Working from home is here to stay with several benefits, including the freedom to choose your own schedule, saving time and money by removing your daily commute, and starting a business with almost zero overhead. To be effective in a home office, however, your space must encourage productivity in a non-traditional setting.
With a lot of us working from home, it's a fantastic idea to give your friends and loved ones something to help enhance their home office setup!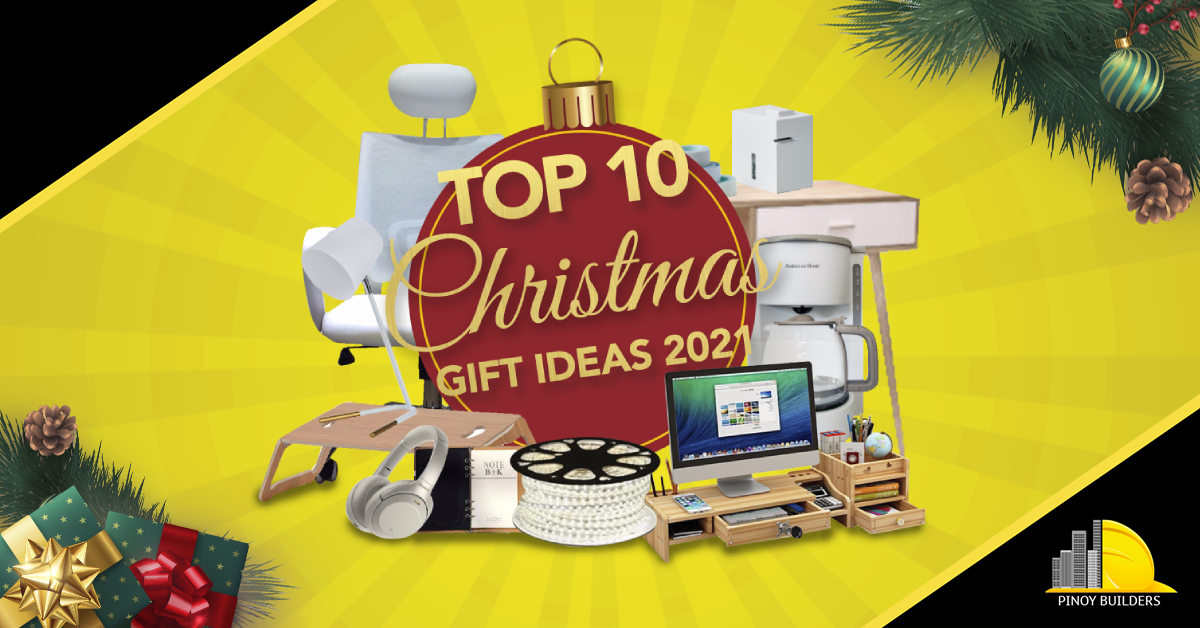 Home Office Set-up Christmas Gift Ideas
Here are the top 10 affordable yet useful gift ideas to add to your gift list!
1. Computer Table
Here's a steal from San-Yang Furniture! Cop this clean and minimalistic home office table with enough space for your laptop and monitor. It has an additional drawer and shelves for your other home office storage. Remember, more storage shouldn't neglect aesthetics. Get this minimalist table for only Php2,000 in a white and light wooden finish, perfect for your Nordic-themed workstation!
2. Laptop Support
A stiff neck and aching back often follows a long day of working on your laptop. We recommend this wooden laptop support from Ikea that #TeamKahoy or minimalists will surely love. Save workstation space by folding it flat and hanging it on a wall after use! Get this for less than Php700.
3. Portable Label Printer
This portable label printer from National Bookstore is the perfect gift idea for your friends and relatives who are proud DIYers or small business owners! Create labels straight from your phones and choose from multiple label templates. Get it for only Php 3,500.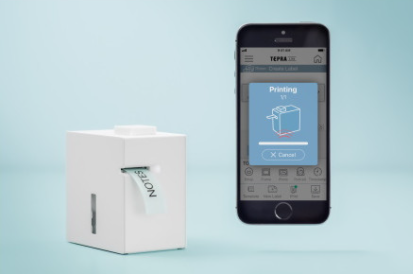 4. Noise-Canceling Headphones
Nothing makes online meetings more awkward than background noise. Gear up for your Zoom meetings with these Sony noise-canceling headphones. Its noise-canceling processor lets you listen comfortably with Bluetooth technology. The "smart headphone" also automatically adjusts ambient sound to your activity with its smart listening feature. Enjoy these high-quality specs for less than Php11,000! 
5. Nordic Lamp Desk
The nature and quality of lighting in your home office can significantly boost your productivity when you work indoors.
This nordic and sleek table lamp from Mandaue Foam Home Store will brighten your work station without destroying your aesthetically pleasing room. It won't also consume lots of your working space. Get it while it's 30% off!
You can also check out other desk lamps here: Affordable Aesthetic Desk Lamps You Can Buy Online for Your Home Office

6. LED Strip Lights
If you are not into lamps, these led strip lights from Omni Philippines might suit you better. These are perfect for your loft bed! 
Omni led strip lights are safe as they are RoHS and CE compliant, contain heat resistant material, and are environment-friendly!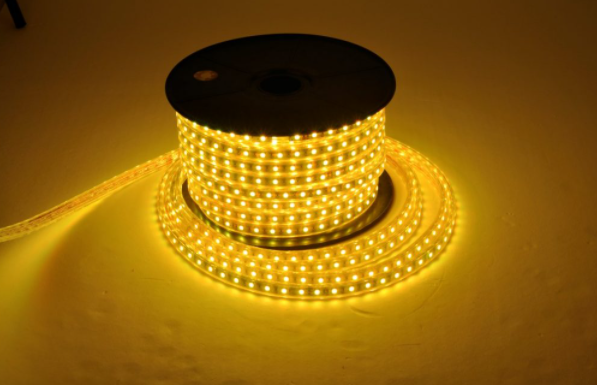 Check this out for loft bed inspo: DIY Loft Bed Ideas for Your Small Bedroom
7. Office Chair
Are you looking for the perfect, white ergonomic chair for your minimalist room? Well, we found it for you! Here's an all-white ergonomic office chair from Ofix with tilt lock mechanism and mesh back. It can also carry up to 100kg. 
It also comes in different colors such as blue, pink and red with a white combo, perfect for any room pegs! Buy now while they are on 50% sale!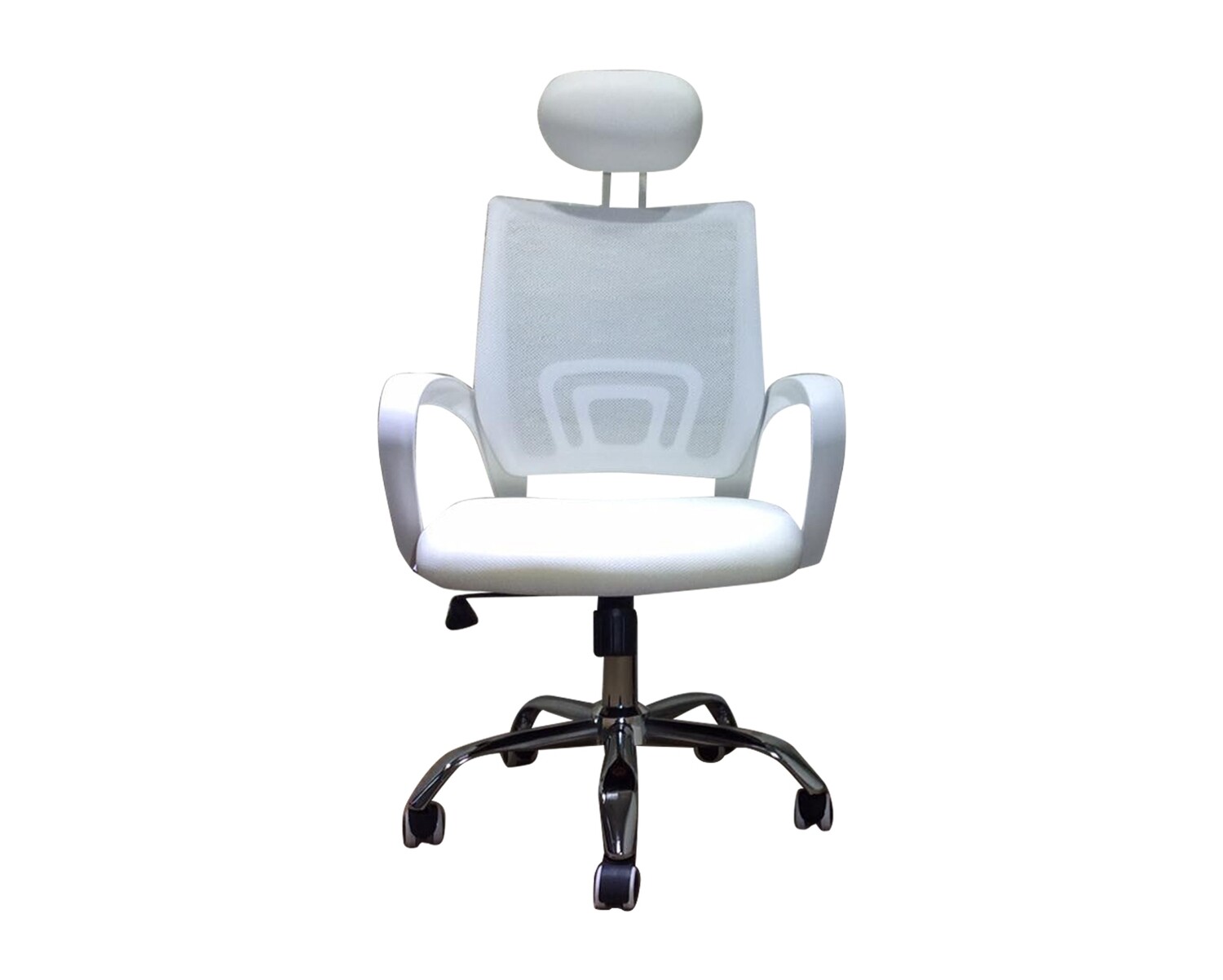 8. Multifunctional Desk Organizer
Who wouldn't love a clutter-free desk? I'd really love to receive one of these organizers that you can add to cart, check-out, hassle-free, on Shopee! Storage holes, a tiny drawer, and a business card holder are all included in this multifunctional storage, which saves work space and makes the table more tidy and organized. By the way, it's only Php 400.
9. Planner/Notebook with USB and PowerBank
This is something you'd definitely want to buy for yourself. We found this extraordinary planner on Prime Line Gifts and Premium. What makes it "extra" is that it's a binder notebook with 4000mAH capacity power bank. Your friends would owe you a lot for giving something like this to them! Check it out here.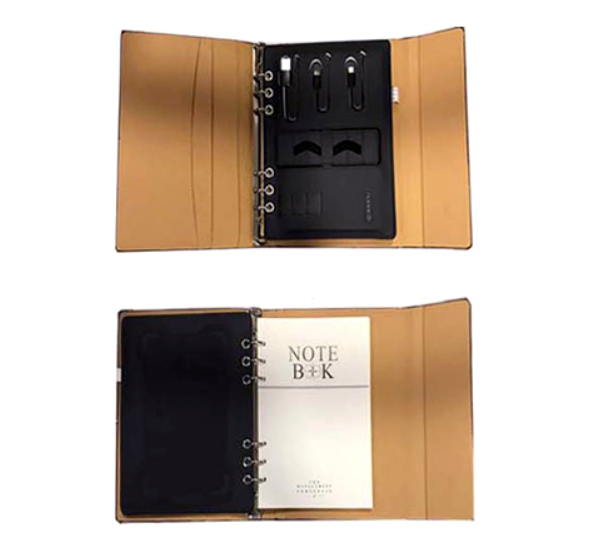 10. Espresso Maker
Kaway-kaway sa mga "Coffee is life"!
A morning routine before logging on to your computers wouldn't be complete without a smell of espresso or freshly brewed coffee! This minimalist white coffee maker from American Home caught our eye when we were browsing for more aesthetic items to add to our Christmas gift ideas! 
This minimalist style coffee maker is a great gift idea to a coffee lover friend or loved ones. It can make up to five (5) cups of coffee. Not to mention it's so budget-friendly that you can get it for as low as Php 1,200 only!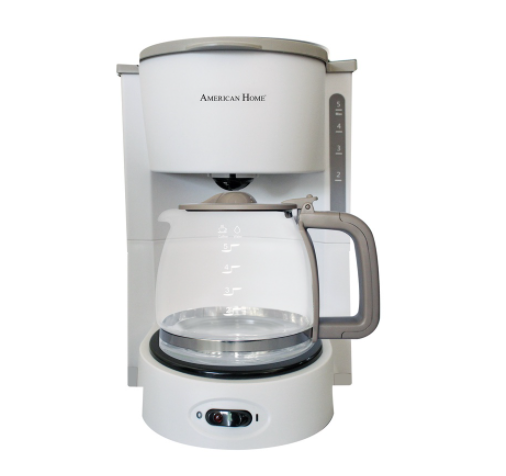 Do you have other gift ideas on your list? Share it with us!
YOU MIGHT ALSO BE INTERESTED: Doing home renovation projects? Here are 9 Power Drills you can buy in less than P10,000!