Choosing tiles for your home renovation can get overwhelming. It's easy to fall into the rabbit hole with the endless number of tile designs, shapes, patterns, sizes, styles, and colors to choose from! We've gathered a few rules of thumb to help you truly personalize your space.
1. Large-sized tiles make small rooms look larger.
Make a small room look larger with larger-sized floor tiles. Wonder how and why? Because you'll see fewer grout lines that break the flow of the flooring. Don't use tiles larger than 18'' though, they'll overwhelm a very small room.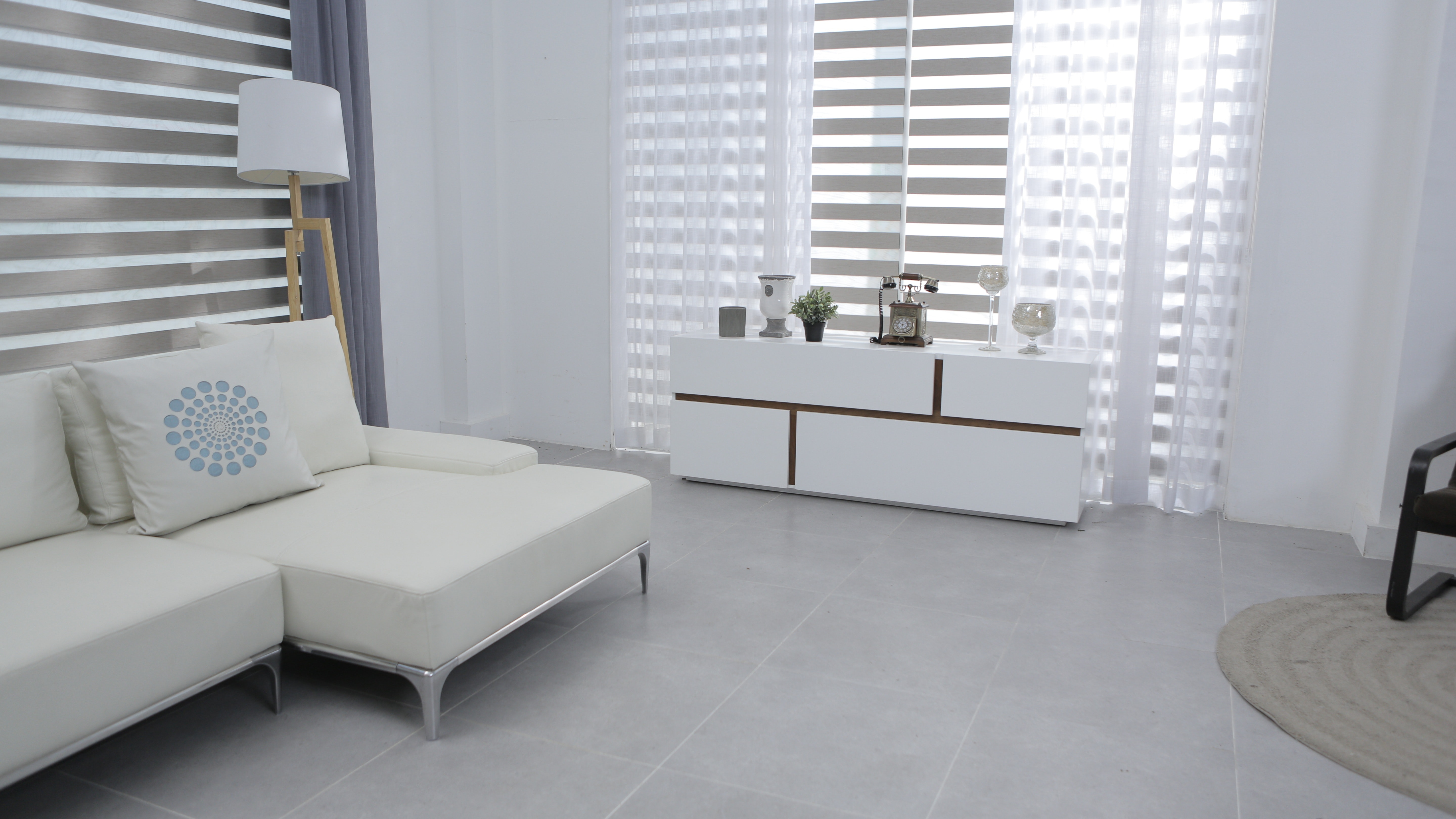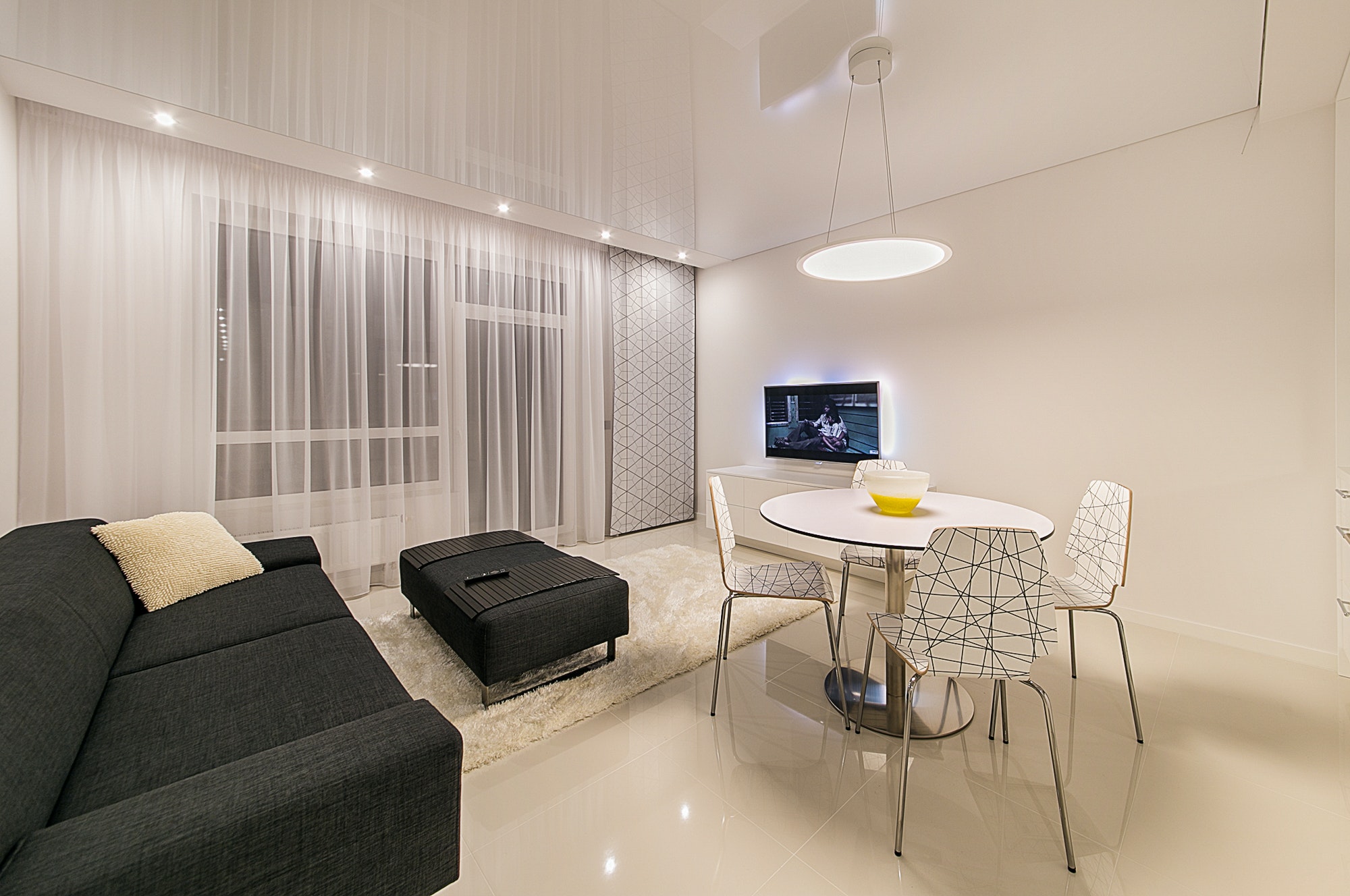 2. Small mosaic tiles are good for adding texture.
The use of small mosaic tiles makes a space flow well despite more frequent grout lines, because they blend around fixed settings such as in the toilet, sink, or bathroom. These tiles are also effective for creating a harmonized look on bathroom floors with tiled shower trays.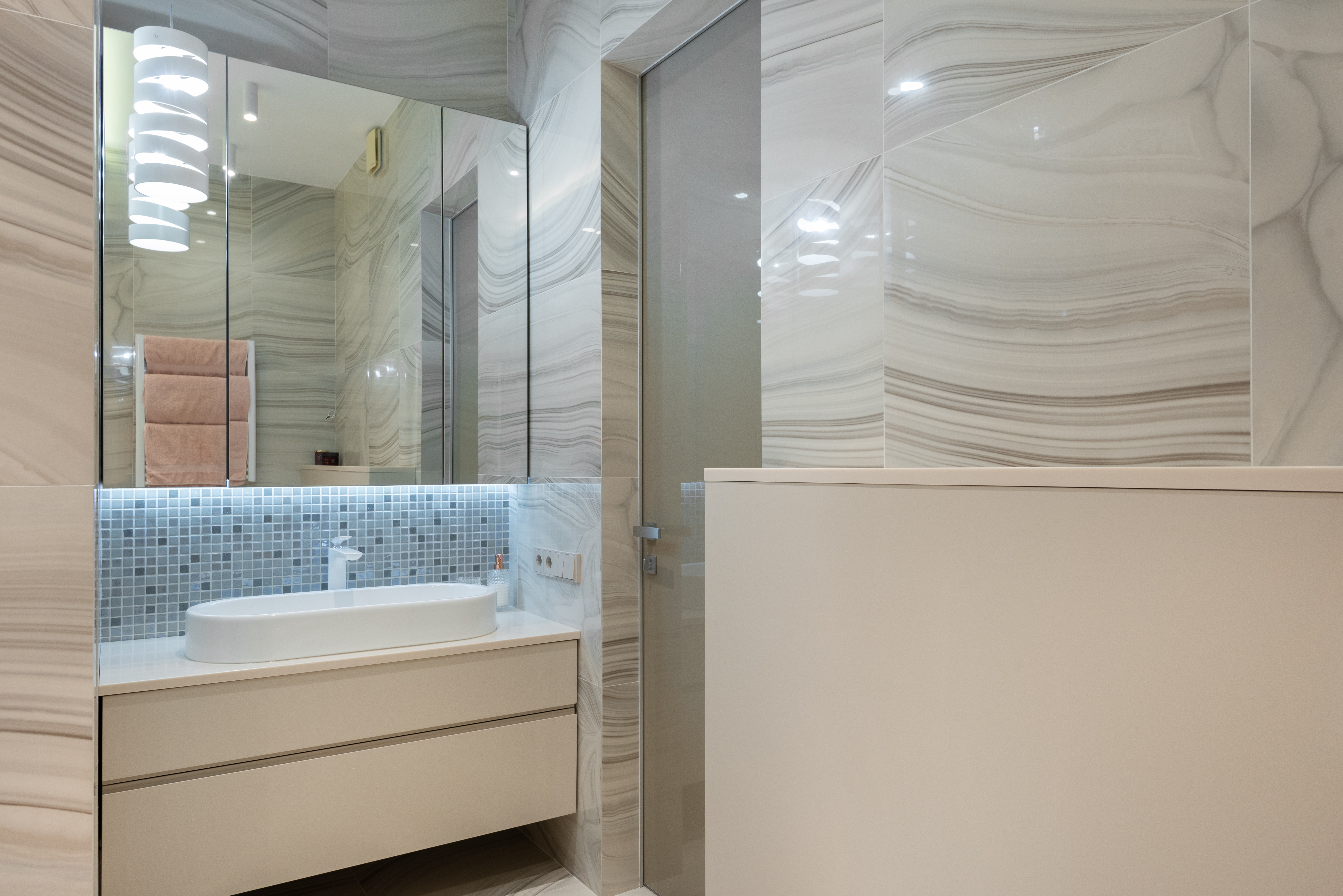 3. Cross-lay rectangular tiles for long, rectangular rooms.
Cross-laying plank-style tiles on the floor of a long, rectangular room make the space appear wider than it actually is.
4. Use smaller tiles to define a space.
Smaller-sized tiles are great for creating a border of larger floor tiles in the middle, they give the impression of a cozier space.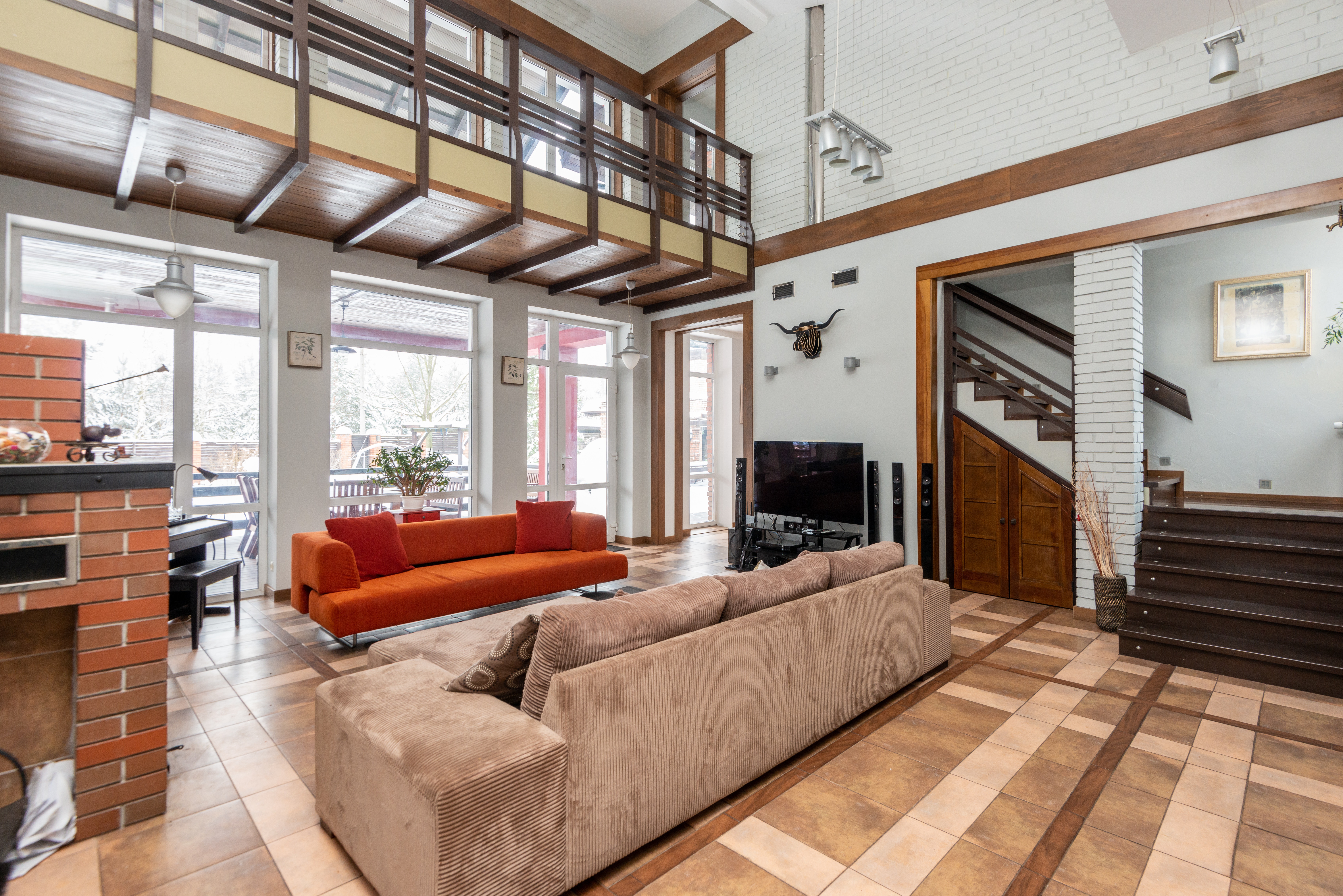 5. Opt for random patterns
Use random pattern tiles with the same color and finish. Your space may look small if you use non-random patterns and integrally patterned tiles.
Now, tile shapes matter just as much as the tile sizesthat you know the nitty-gritty, here's a short guide to basic tile shapes that can help you select the right tiles design and shapes for your project.
1. Square-Shaped Tiles
They are the most predominant and the most common choice. Probably because they are easy to work with and easy to calculate how many tiles you'll need. Most square tiles come in the following sizes: 2, 3, 4, 6, 8, 12, 16, 18, and 24 inches. But if you're specifically looking for floor tiles, check out larger sizes from 6" upwards.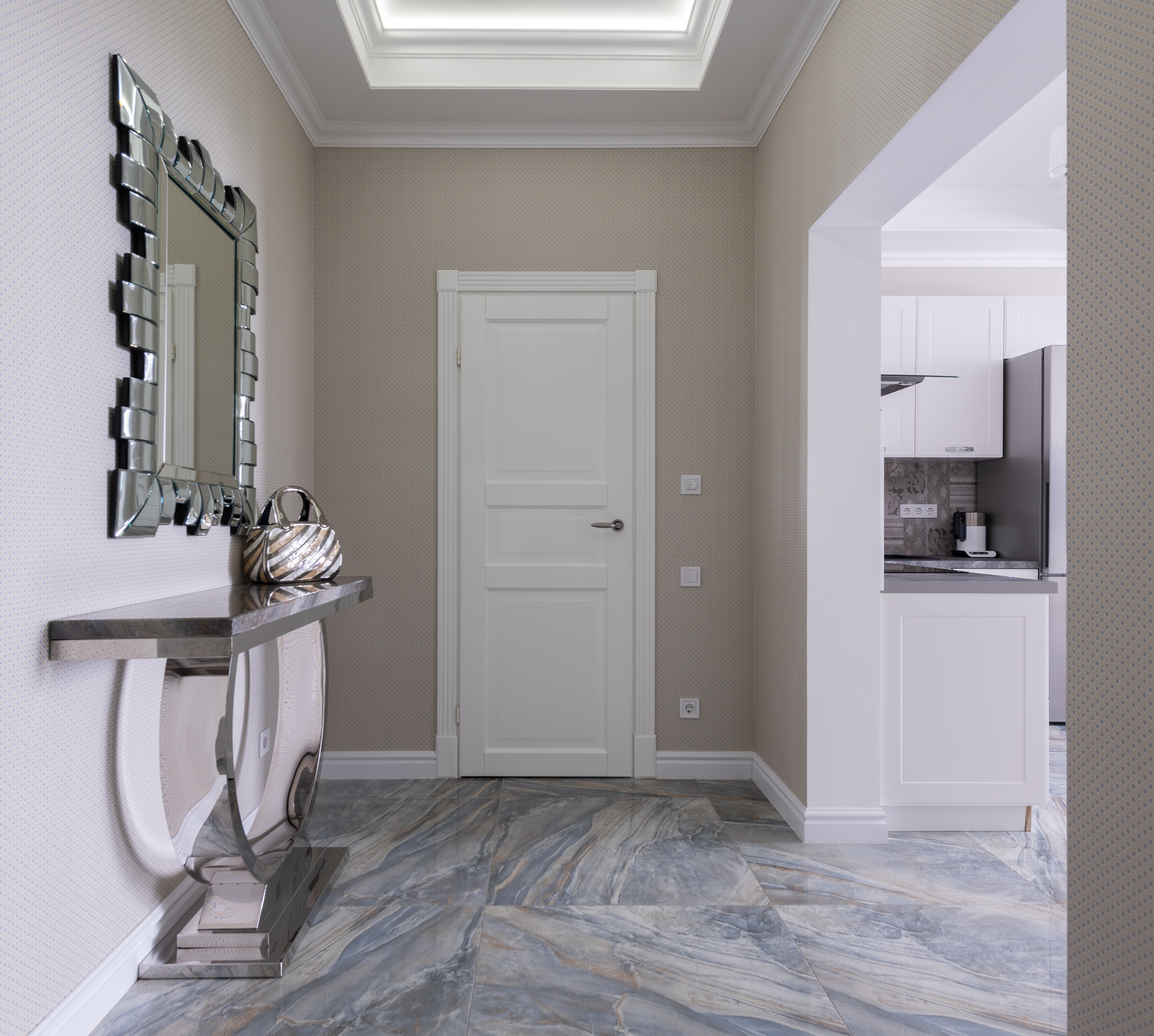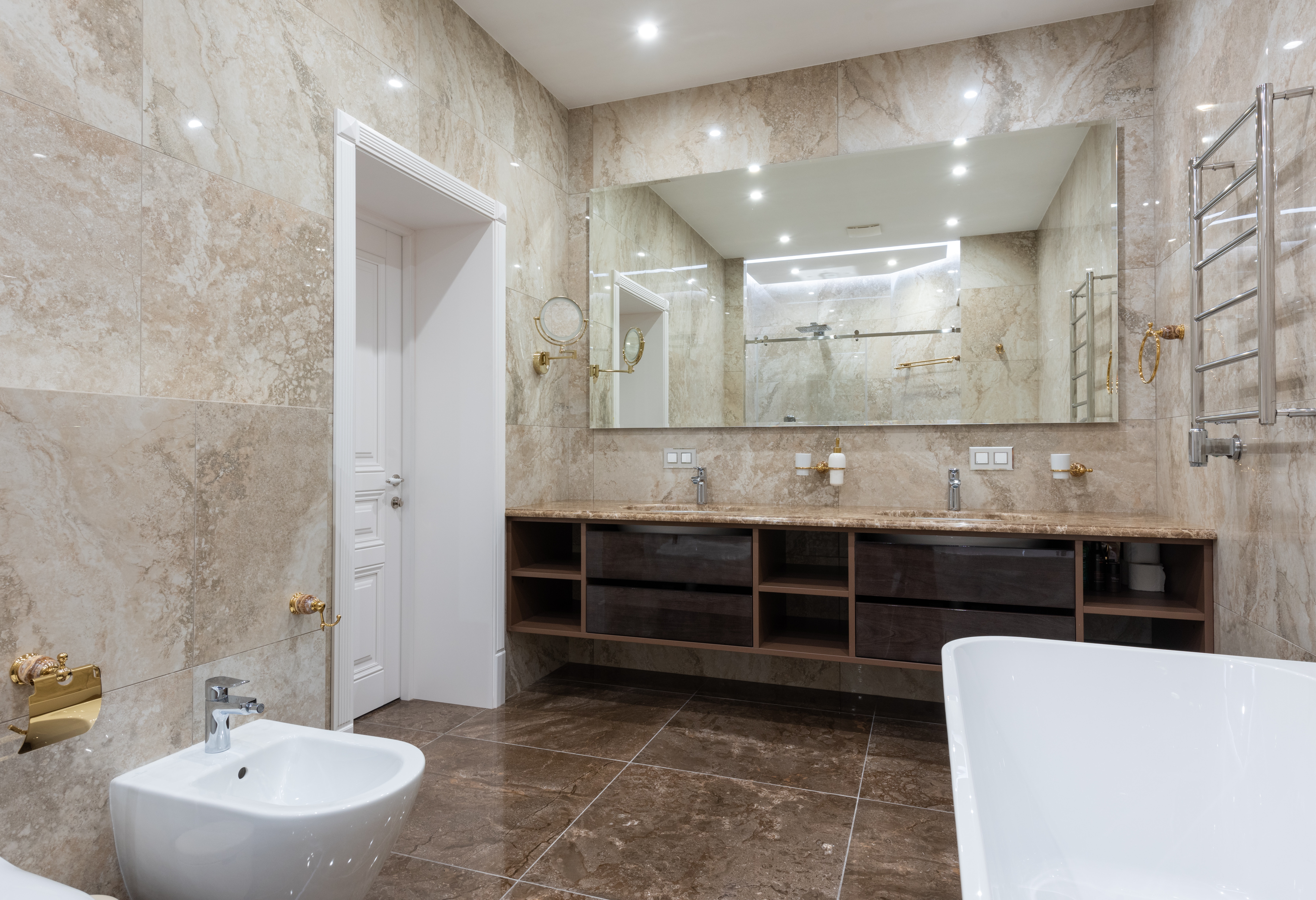 2. Subway Tiles
These are classic. Subway tiles are a subset of rectangular tiles and come in a wide range of sizes, typically ranging from 1″, 2″, 3″ and 4″ in width, with lengths of 4″, 6″, 8″, and 12″. These tiles are frequently used for walls, particularly in kitchen and bathroom backsplashes, but also function well as floor tiles.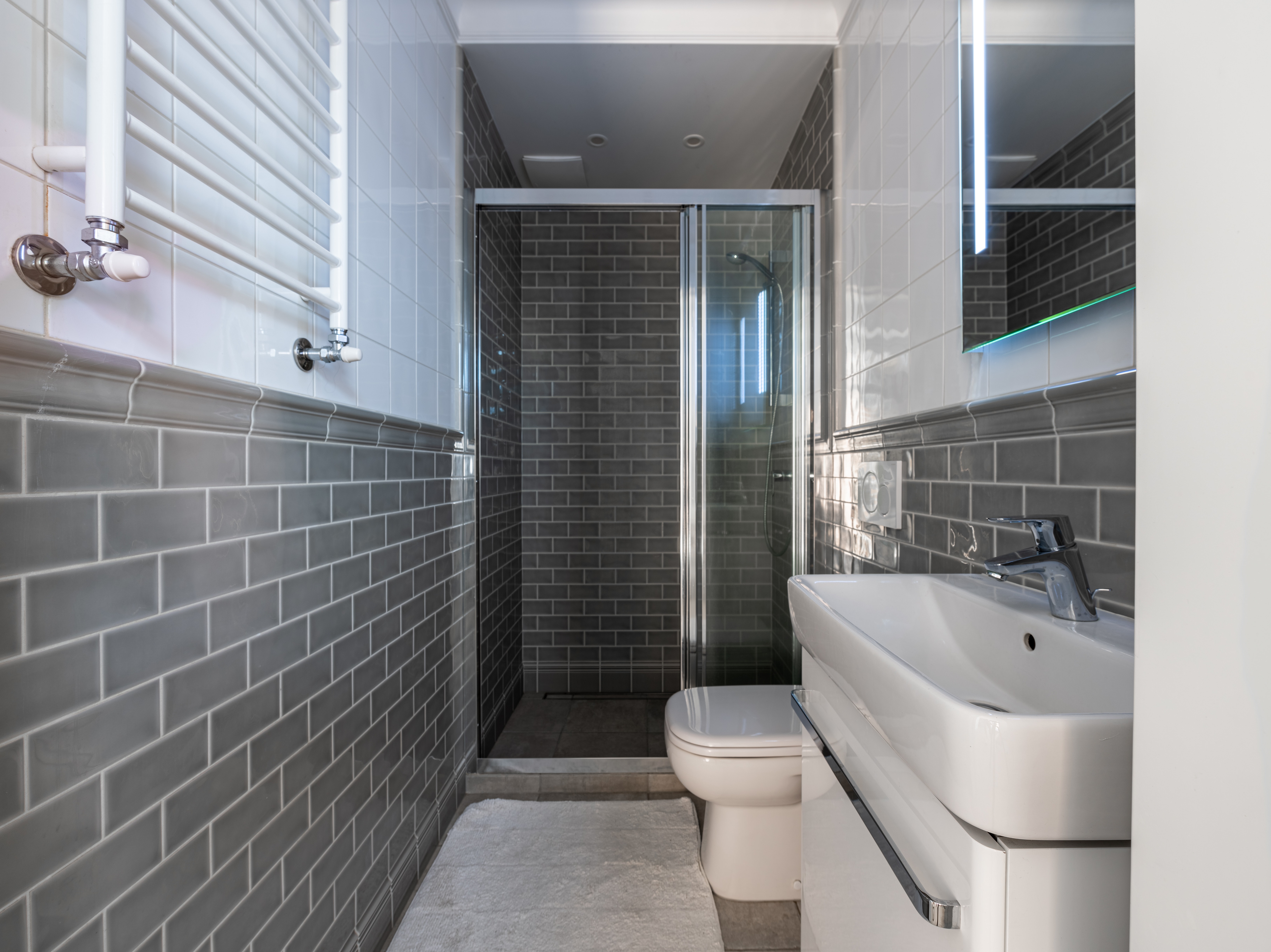 3. Plank Tiles
With the advancements of printing technology, printing wood-look and stone-look ceramic tiles are now made possible! While most of the stone-look tiles are square or rectangular in shape, the wood-look ones come in plank-lengths to imitate the real size of the hardwood planks. But generally, you are more likely to encounter shorter lengths of plank tiles than the real thing. Plank tiles are also longer than subway tiles. Their width typically ranges from 4″, 6″, 7″, 8″ or 9″ and lengths of 12″, 24″, 36″, and 48″.
If you have medium to large space, plank tiles are recommended for you! These tile shapes create active patterns and visual interest in your space.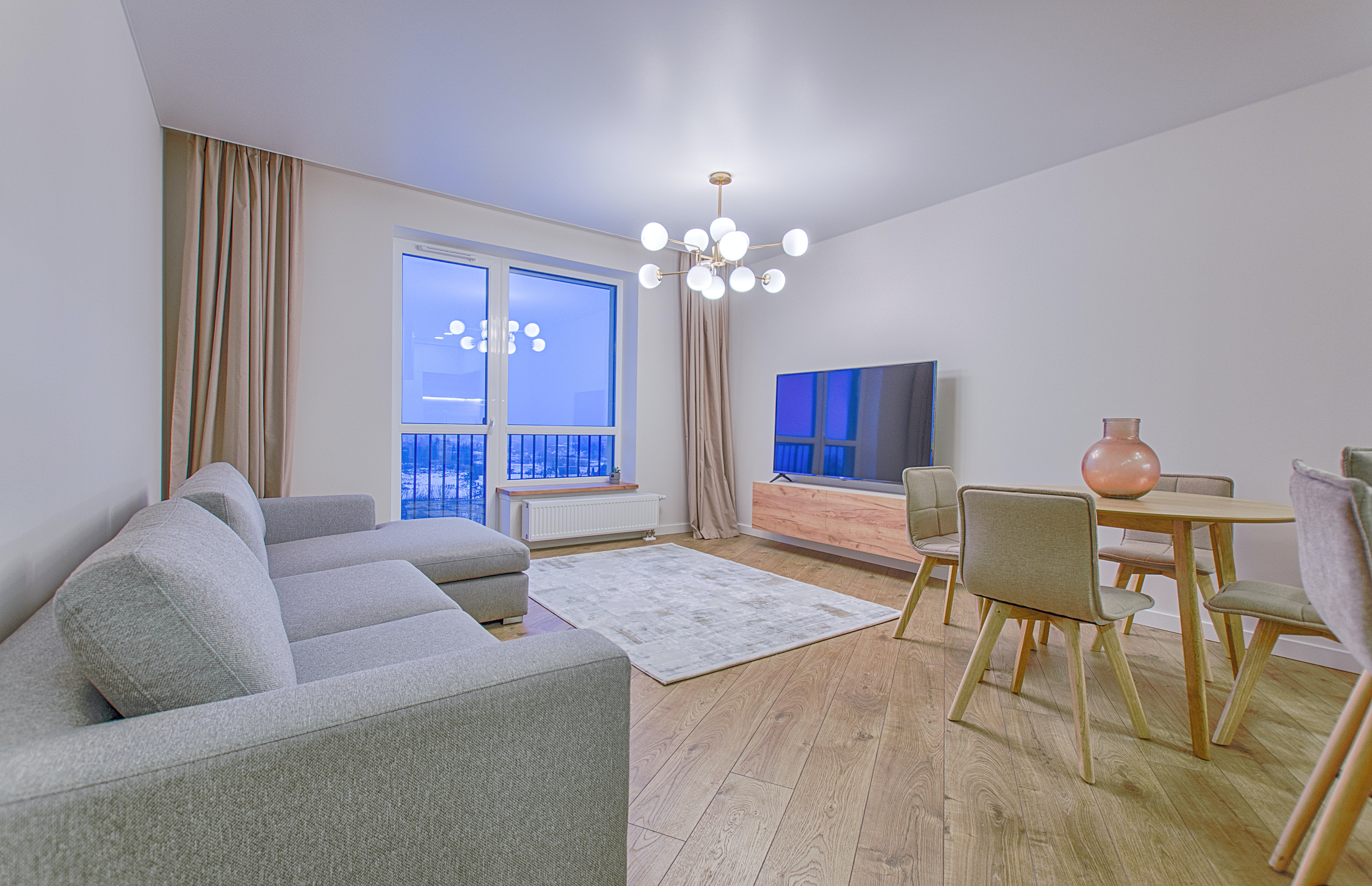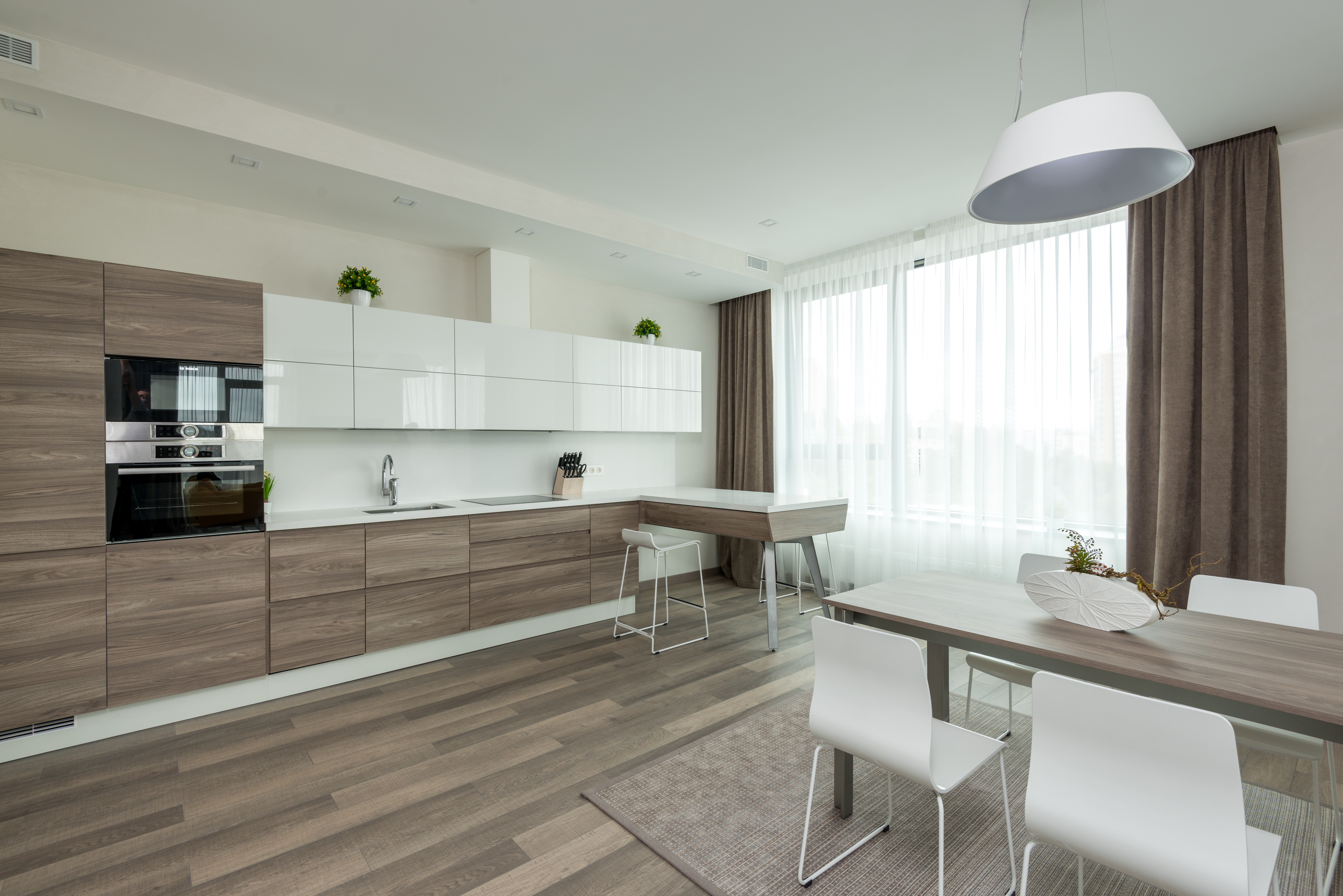 4. Hexagon And Octagon-Shaped Tiles
Hexagon and octagon tile shapes have a massive influence on interior trends. And has been popular for quite a while. These fit both for the wall and the floor. They generally come in 4'' by 6'' and 8'' sizes. These tile shapes are the most classic way to decorate a bathroom floor and also serve as a classy backsplash.
If you've come this far, you probably already know the basics. Ready to jump in and stop by the nearest tile manufacturers?
You can also read about 5 tips on choosing the right tile for your kitchen if you're into a kitchen renovation!
CITATIONS:
Effects Of Floor Tile Sizes And Shapes On Your Room Space. (n.d.). All American Flooring. Retrieved August 21, 2021, from https://www.allamericanflooring.net/effects-of-floor-tile-sizes-and-shapes-on-the-room-space/

Tile Sizes and Tile Shapes for Your Floor – Buyers Guide. (n.d.-b). Home Flooring Pros. Retrieved August 21, 2021, from https://www.homeflooringpros.com/tile-sizes-shapes/

Tile Sizes and Shapes Buying Guide. (n.d.). Avalon Flooring. Retrieved August 21, 2021, from https://www.avalonflooring.com/ideas/blog/tile-sizes-and-shapes-buying-guide