While being a construction professional entails a lot of hard work, it doesn't mean you should focus on your job and that alone. There's nothing wrong with taking a break every once in a while, especially if it's to spend time with your family. The beautiful thing about this is you can just go to Manila for lots of family-friendly venues wherein you can unwind and relax. These places are also great for helping your family have fun amid their own stress. Here are some places you and your family can visit in Manila.
1. Star City
Star City is an amusement park in Pasay. Adults and kids alike will be able to enjoy the Star City experience. There are rides that range from thrilling and exciting to slow and easygoing. Your kids will definitely be in awe of the magic of Star City, while you can tap into your inner child at least for a while.
2. Manila Ocean Park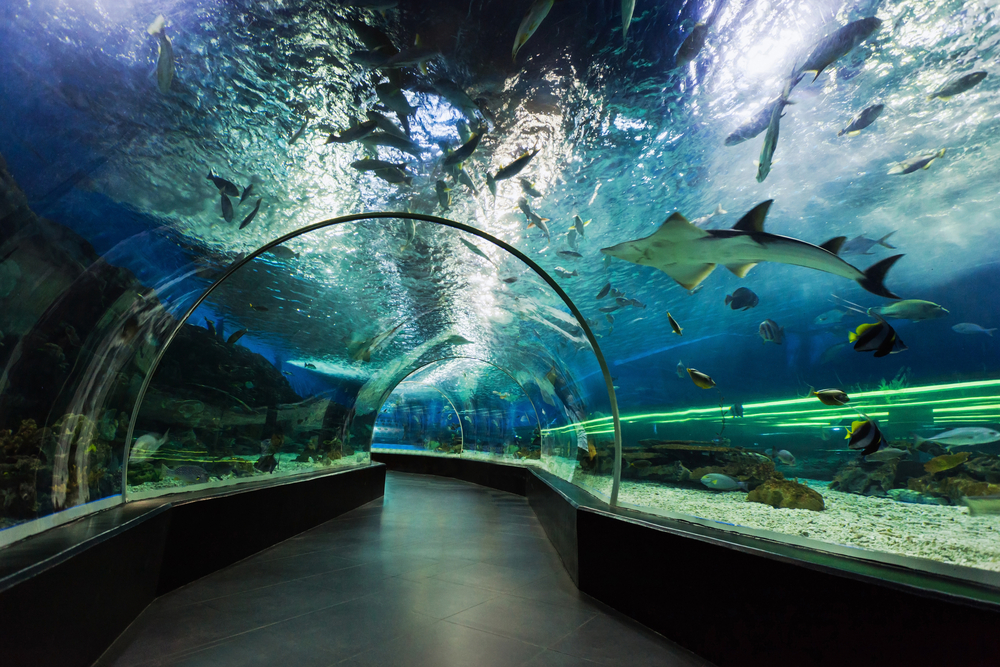 If your kids are interested in ocean life, Manila Ocean Park is the perfect place for them. You and your kids can enjoy the marine wildlife featured prominently in the park. The highlight is definitely the 82 feet underwater tunnel filled to the brim with various fish, sharks, stingrays, and other unique aquatic creatures. There are also shows featuring your favorite friends from the sea.
3. SM Mall of Asia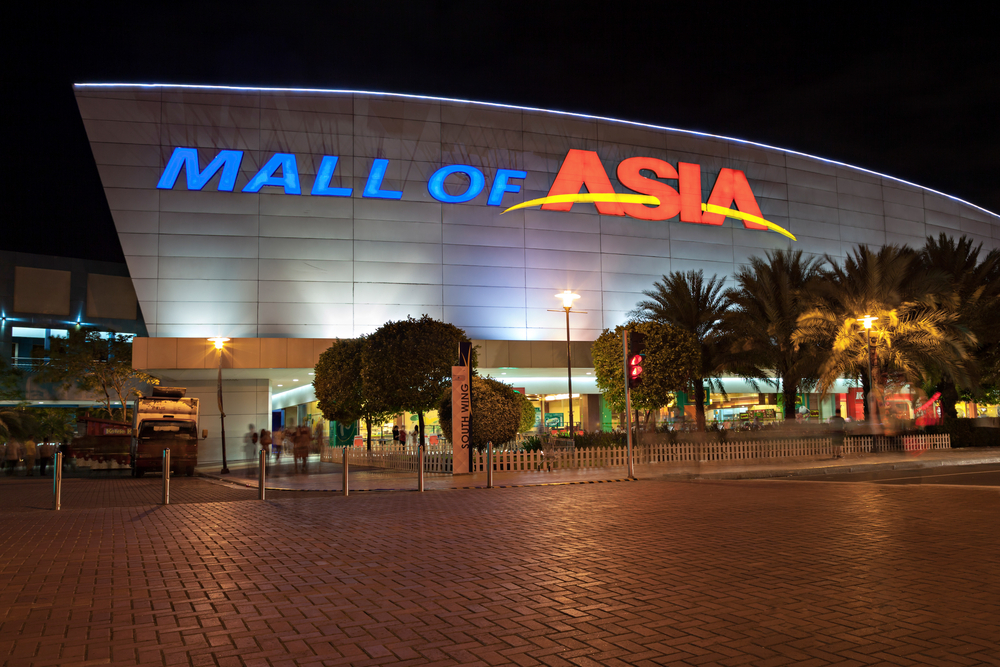 True to its name, the SM Mall of Asia is the mall to be in the Philippines and in Asia. Boasting more than 600 shops, an IMAX theatre, an ice skating rink, and an arena for concerts, this is the perfect mall for you and your family to spend quality time in. So many places of interest for all of you!
4. Manila Bay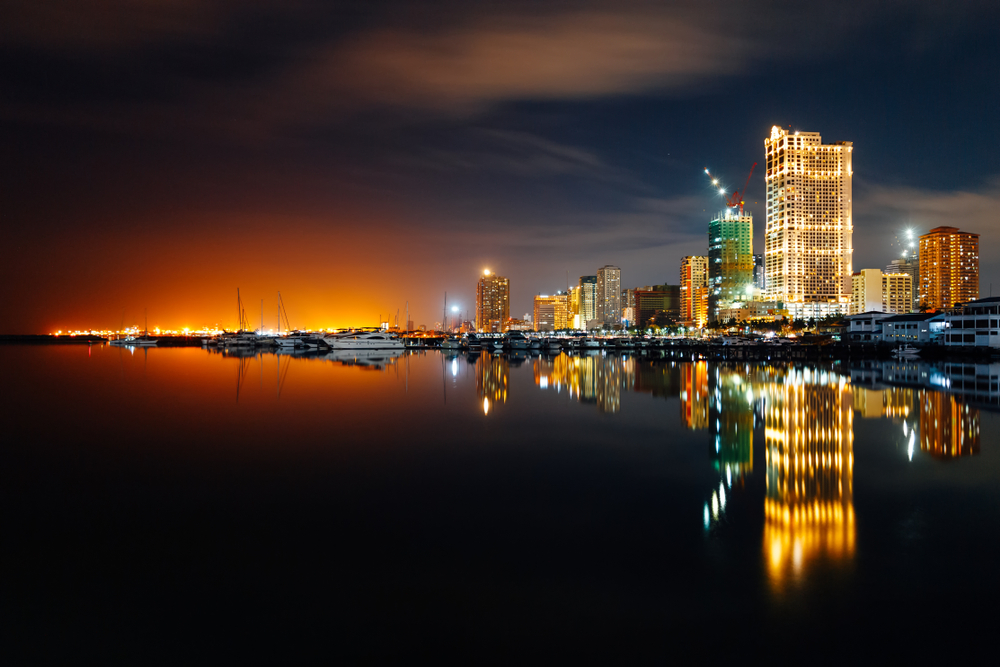 Manila Bay is a great place to just sit back and enjoy the sunset. You can also do other stuff such as go biking, dine in nearby cafes, and enjoy live performances around the path. You're sure to be entertained at Manila Bay as you enjoy the calming ocean breeze.
5. La Mesa Eco Park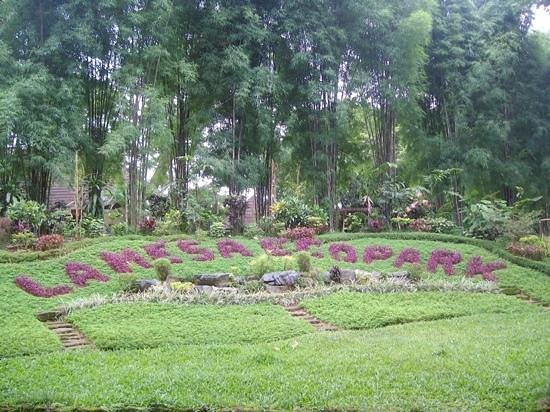 (Image courtesy of TripAdvisor)
Get in touch with nature as a family at La Mesa Eco Park! Feel the shade of its beautiful trees and lounge around in the picnic areas. If you're into physical activity and fitness, there's a mountain bike trail you can go to to exercise and bike around. You can also go boating and fishing in the lagoon. This is definitely a peaceful sanctuary you and your family can visit again and again.
There are lots more attractions you and the rest of the family can go to. You can go and seek more information about them on the Internet. But wherever you decide to go to, the most important thing is you get to to take your mind off of the stress of the construction site and just channel your energy to your family bonding time.