Sun's out! Summer is finally here. Soon, invitation for outings and reunions will likely fill your busy calendar. Don't turn them down despite your hectic schedule. Instead, make time for them or better yet, be the one to plan it out with your family and friends. After all, you deserve that much after working diligently.
So if you've spent the start of the year mostly indoors, then this is your chance to explore and live the best summer of your life. Here are some of the fun activities you should try:
1. Go on a Bambike Ecotour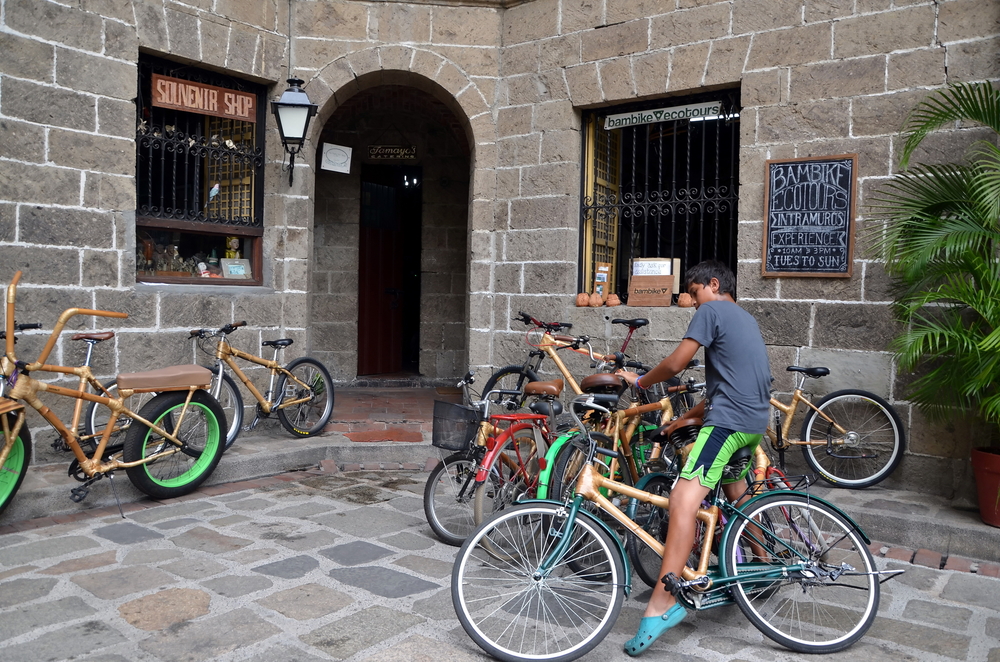 Want to see the beauty of Old Manila or impressive murals in Bonifacio Global City (BGC) while on a bike made entirely of bamboo? Bambike Ecotours offers this one of a kind experience your family and kids would definitely enjoy. Apart from being a unique way of sightseeing, this is also a way to promote ecotourism in the country.
2. Sign up for a photo walk session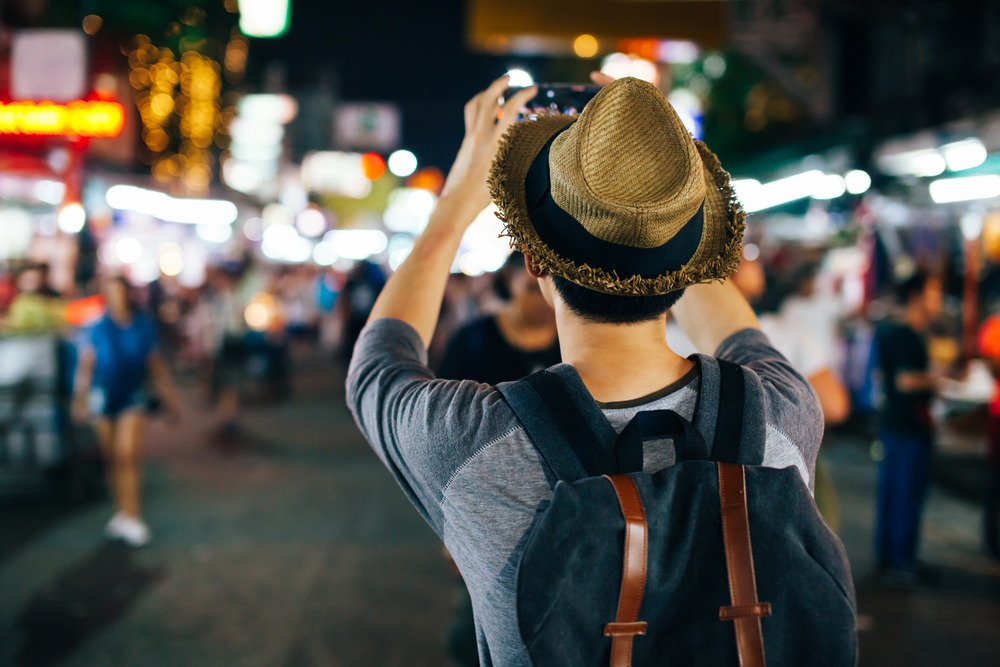 Discover the beauty of the city while creating memories with your family and friends. While going around, you can snap a picture and practice your photography skills. Places like the Intramuros, Quiapo, and Binondo are perfect for vintage-themed shots.
3. Go adventurous with paintball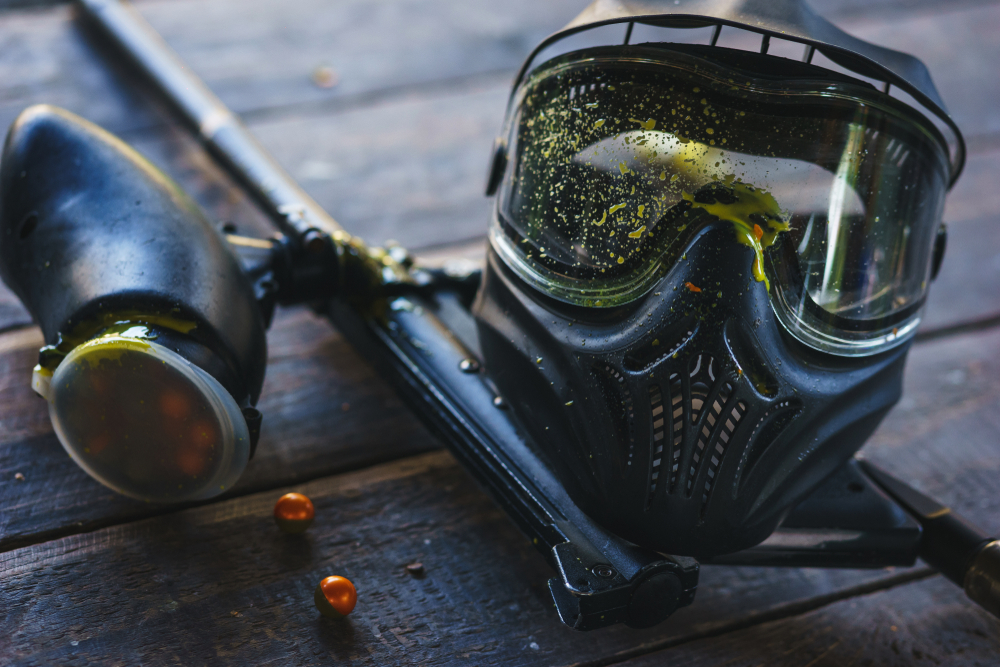 Looking for new activities to try? If you want excitement then don't be afraid to try paintball with your family and friends. Aside from improving your strategy and teamwork, paintball is also a nice exercise alternative.
4. Explore biking trails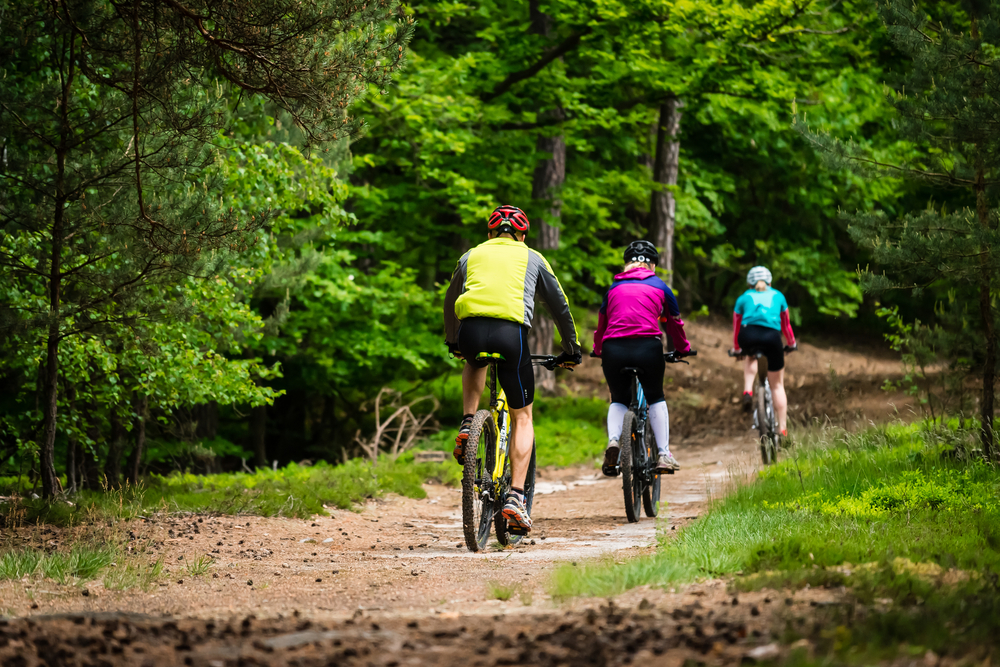 No need to go to far-flung areas for the best biking trails. There are several that you can enjoy in Manila alone – no matter how much of a beginner or a skilled bike trailer you may be. With this outdoor activity, you can enjoy the challenges of a muddy trail while relaxing and basking in nature.
5. Hike your way to the top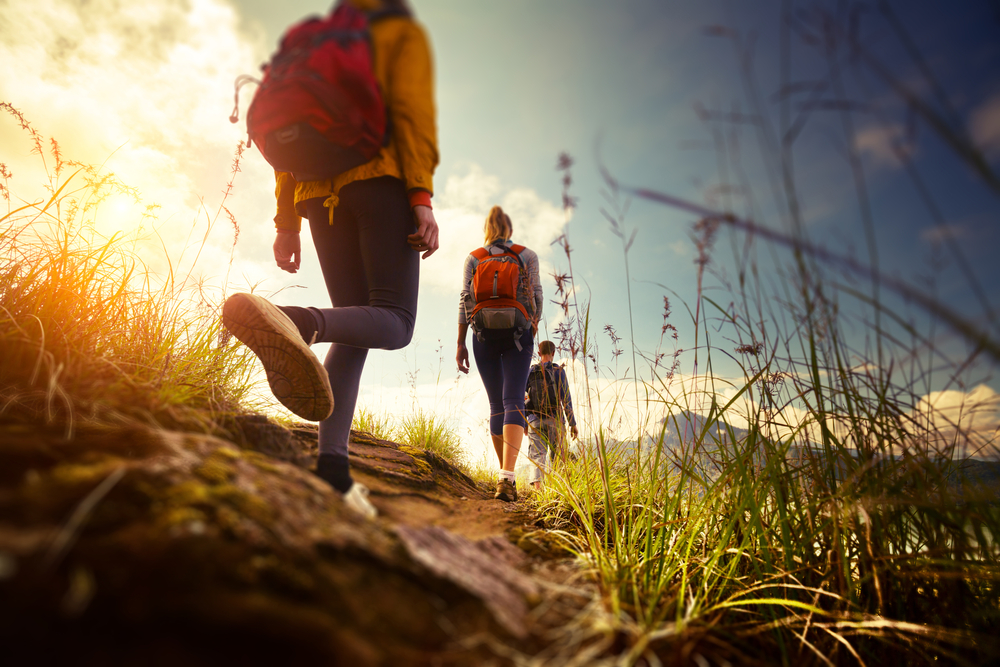 Another adventure that can surely relax a busy mind is hiking. Discover nature and yourself as you hike your way to your chosen spot's summit. Don't worry. As much as there are beginner friendly biking trails, there are also a lot of beginner friendly hiking spots. You can even easily look for tour groups to have some much needed company.
If you're looking for new things to do this summer, then consider these outdoor activities. While you're at it, invite your family and friends and have fun while making long lasting memories. Remember that while work is important, so is relaxing your mind and body.