The Coronavirus (COVID-19) pandemic has had a devastating impact on the Philippine construction industry.
Before the pandemic, the industry had grown at a rate of 9.1 percent in real terms in 2019, following a 14.9 percent growth rate in 2018. The impact of preventive measures on the progress of construction projects in many regions is linked to a sharp decline in construction output in Q1 2021, resulting in a 27.2% decline.
According to a report from GlobalData, the construction industry's future output in the Philippines is expected to surpass pre-pandemic levels by 2023. It is expected to rise by 14.9% in 2022 and 7.8% yearly for the rest of the forecast period (2023-2025).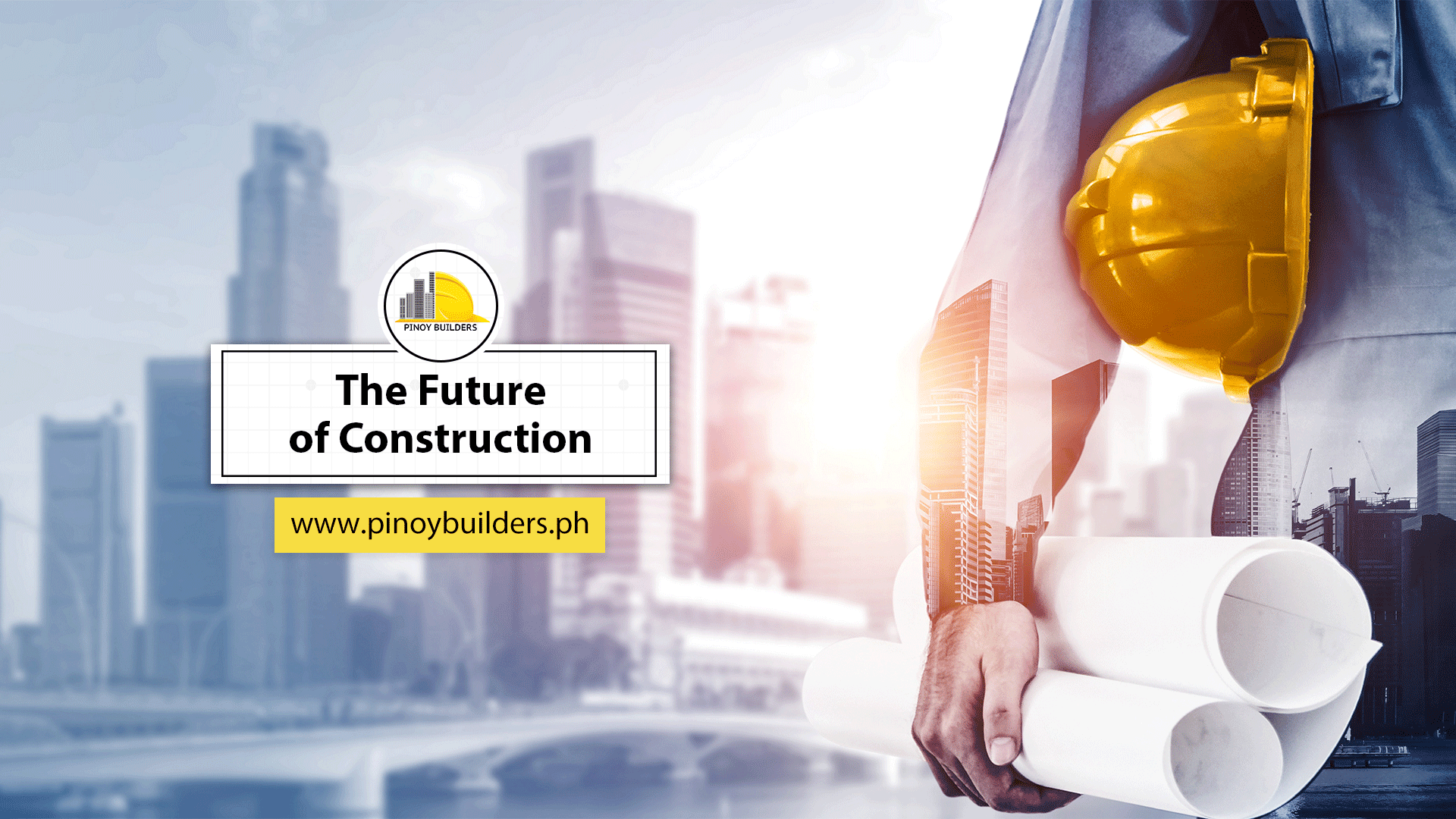 Government initiatives to encourage the construction of affordable housing, transportation, and renewable energy infrastructure are expected to assist the growth of the industry in the years to come.
RELATED: 13 Construction Tech Trends to look out for
As Pinoy Builders' final editorial of the year, we aim to tackle the following topics:
Project Management solutions for your future projects;
Using project management software helps project managers and functional teams accomplish customer requirements and manage time, money, and scope limitations. Project management software, when used in a commercial context, improves productivity and project communication, especially when tailored to the needs of the firm.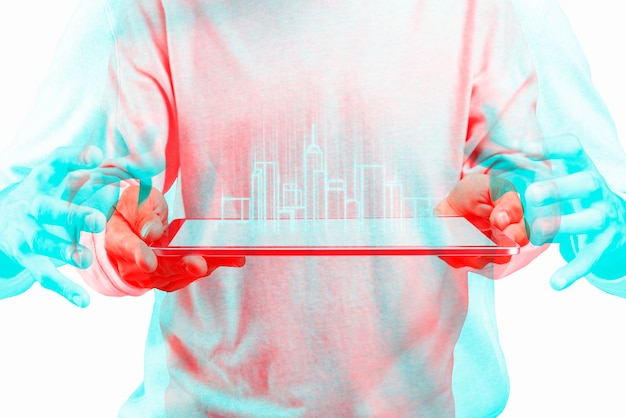 Photo Courtesy: Freepik
PCA advocated for initiatives aimed at mitigating the effects of a pandemic, such as mass vaccination of construction workers, prompt payment of contractors, standardization of health and safety protocols across all government agencies and local government units, and addressing rising construction materials prices, most especially steel.
The PCA had also expected the problem of a global scarcity of skilled people, a problem that was already a global concern even before the Pandemic.
RELATED: Post-Pandemic Home Trends: On Cabin Fever and WFH Convenience
Ways to ensure safety of construction area during the Holidays;
The holiday season is an opportunity to remind construction workers of the best practices for securing and maintaining their work sites.
Life of an overseas construction-related profession during Christmas;
Different house design and color trends for the year 2022;
Going through a visual guide to choose the best house design to build a home in 2022 can be worth a chance.
Last, our year-end wouldn't be complete without a few words from some of our Featured Builders.
RELATED: Expected Trends in Construction After COVID-19 Pandemic
What topics do you want us to cover for December?
CITATIONS: