After months of having a toll-free passage, San Miguel Corporation (SMC) officially announced that they will start collecting toll for the Skyway Stage 3 on Monday, July 12.
Fortunately, it won't set you back by a lot. SMC confirmed that motorists will pay lower fees based on the revised toll-fee matrix, particularly for short-distance travel. These are lower rates than what was originally proposed.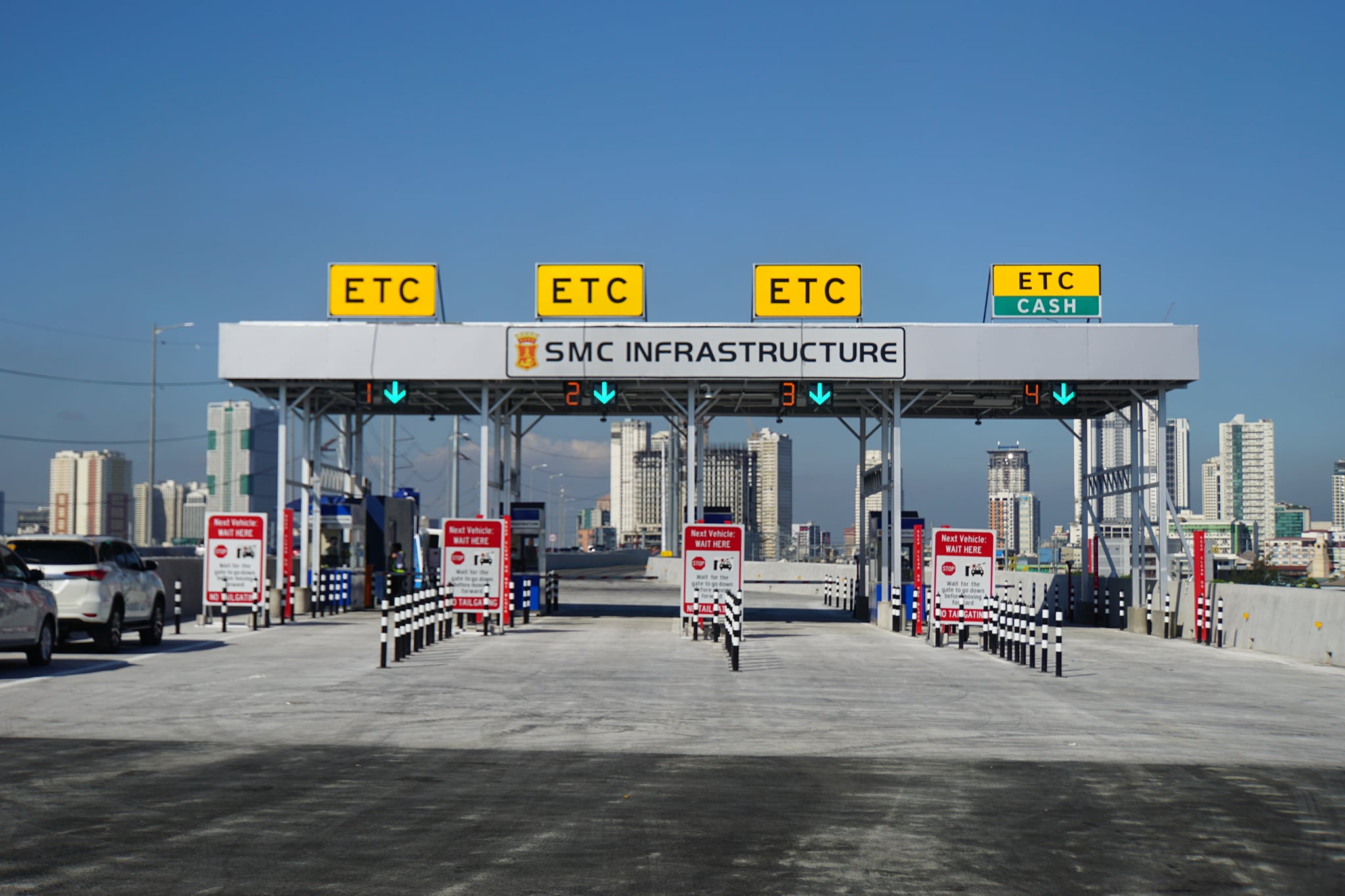 "San Miguel Corporation (SMC) will start collecting toll on the new elevated expressway starting July 12 using a revised toll fee matrix that is lower than the original proposed toll fees, particularly for motorists traveling shorter distances," SMC said in a statement.
The collecting of fees is in accordance with the issuance of a Toll Operating Permit and a Notice to Start Collecting Toll by the Toll Regulatory Board.
Ramon Ang, president and chief operating officer of SMC, said that the lowering of fees considered the impact of the COVID-19 pandemic to the economy and to the Filipino people. Moreover, the toll fees collected will provide the company revenues to continue its efficient operations, maintenance and ensure safe driving conditions on the elevated expressway.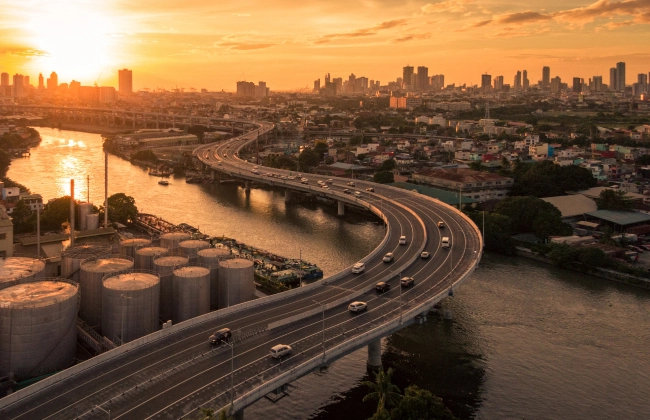 "We thank the TRB for helping us determine the most equitable toll rates for our motorists. We know from experience that times are hard for many, and even a little relief for motorists can go a long way," president and chief operating officer of SMC Ramon Ang said.
The Toll Regulatory Board, on Wednesday, has released the approved rates to be collected for the use of the Skyway Stage 3 elevated expressway.
Starting July 12, SMC's elevated expressway will collect the following toll:
Source: Toll Regulatory Board
The Skyway Stage 3 project connects the South Luzon Expressway (SLEX) to the North Luzon Expressway (NLEX). This substantially reduces travel time from Alabang to Balintawak to only 30 minutes from 3 hours by bypassing the EDSA.
Now that toll rates are revealed, plan your travel wisely and safely!
CITATIONS:
San Miguel to collect "equitable" toll fee for use of Skyway Stage 3 starting July 12. (2021, July 6). ABS-CBN News. https://news.abs-cbn.com/business/07/06/21/san-miguel-collect-toll-fee-skyway-stage-3-july-12