A substantial percentage of all the carbon emissions in the world come from building and construction. As reported by the World Green Building Council, 39 percent of the carbon emissions come from building and construction, 28 percent from operational emissions, while materials and construction processes throughout the life cycle of the building are responsible for 11 percent.
As the world constantly experience shifting climate patterns, promoting and building more sustainable and green structures will reduce building impact on the environment and on human health during the building's life cycle.
In the Philippines, the Philippine Green Building Council (PHILGBC), together with the Department of Energy (DOE), have launched the Philippine Energy Efficiency Project (PEEP). This project aimed at promoting energy efficiency and sustainability through different commercial and residential projects, and even on public sectors.
The DOE's adoption of the Building for Ecologically Responsive Design (BERDE) is part of this initiative. It is an appropriate response to the needs of the country's building industry to address the negative impacts of climate change. This helps assess, measure, monitor, and certify the performance of green building projects above and beyond existing national and local building and environmental laws, regulations, and mandatory standards.
BERDE is the country's representative to the World Green Building Council (WorldGBC) and its local counterpart is the well-known Leadership in Energy and Environmental Design (LEED) certification of the United States.
Sustainable buildings in the Philippines
Did you know that there are already green buildings in the Philippines that are BERDE and LEED-certified? Here are some of the sustainable buildings in the country and get to know their 'green' feature.
Arya Residences
This two-tower condominium complex in BGC, Taguig City was awarded LEED Gold Certification in 2016 and is also BERDE certified.
Its sustainable features include:
Water-conscious landscape design
Use of local vegetation that needs less maintenance and water usage
Energy-efficient appliances and systems
Bicycle racks for cyclists
Use of low VOC (Volatile Organic Content) paints and sealants
Use of high-quality, eco-friendly sustainable materials
Every unit allows a better air circulation, abundant natural light, noise proof wall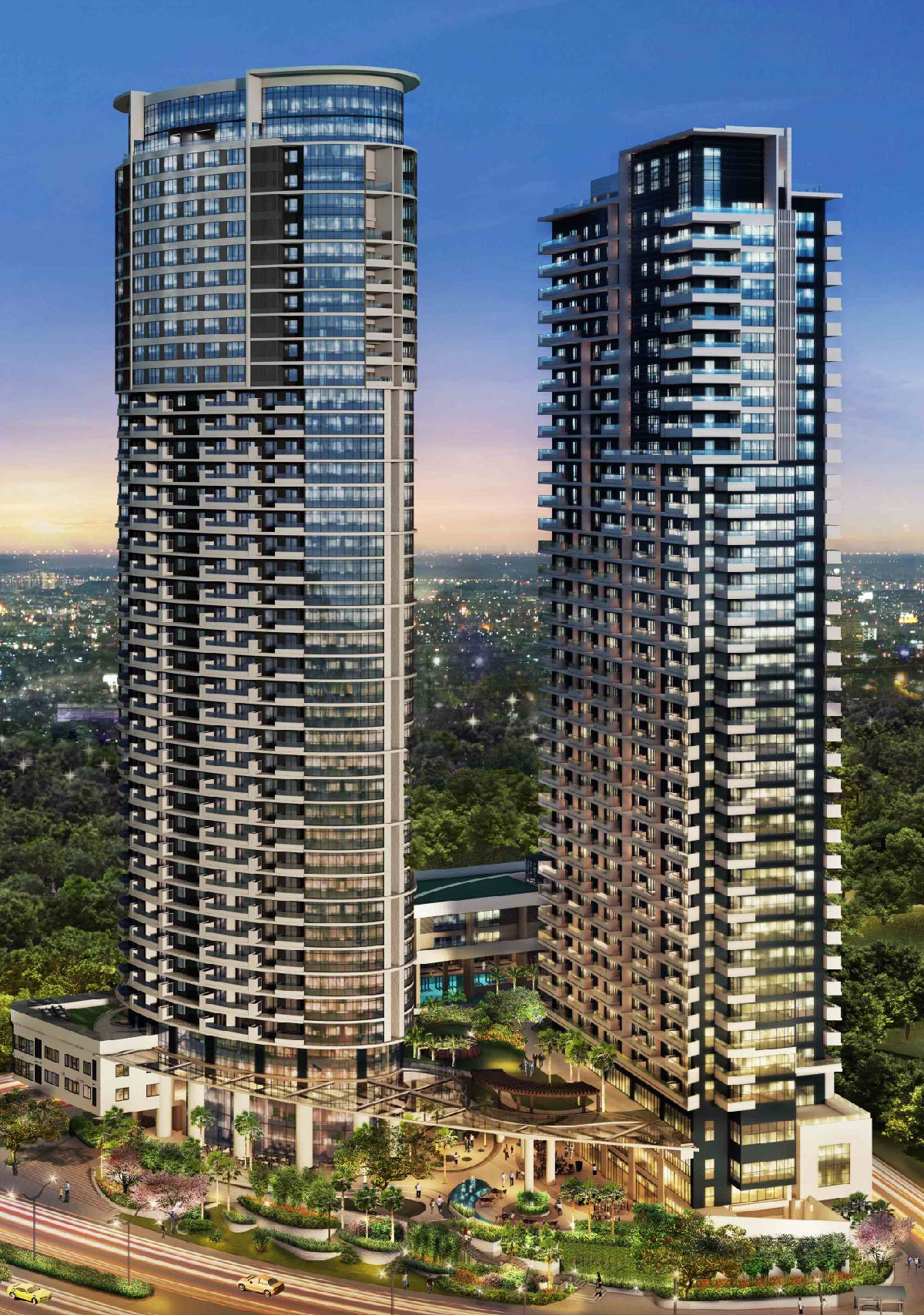 Citi Plaza
This building in Taguig City was awarded a LEED Platinum certification in November 2017. This stands out for its use of green power, optimized lighting power and innovation in design.
Unilever Bayanihan Project
This building in Taguig City obtained its LEED Platinum certification in March 2017. Its main green features include:
Quality views for 90% of occupied space
90% use of Energy Star equipment
Daylight for 75% of occupied space
Bench Tower
This building in The Fort, Taguig is LEED Gold certified since 2016. It's sustainable features includes:
Low-E double glass wall
LED and CFL lighting
Low-water flushing systems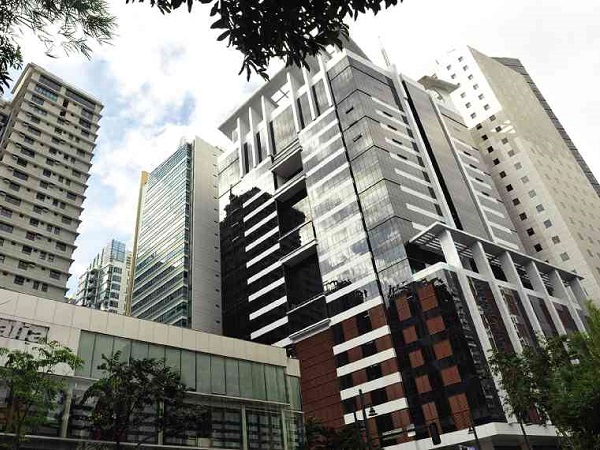 Paseo Verde at Real
This condo building in Las Piñas City is BERDE certified. Some of its green features are:
equipped with natural and cross-air ventilation systems providing ample and cooler air on hallways
built using high-quality recycled wood and steel
Solar powered panels are installed in select common areas
rainwater harvesting
Laguna Lake Development Authority Building
This government building in Quezon City is LEED certified. Some of its green features include:
maximizes the natural daylight through shallow widths and light shelves
rainwater catchment system
Zuellig Building
This building in Makati is the first building in the country to get a gold level LEED-CS (Leadership in Energy and Environmental Design – Core and Shell) certification, and now turned Platinum. Some of its sustainable highlight features are:
low-emissivity (Low-E) glass system
dimming system to adjust the intensity of the light; and heat, ventilation, and air conditioning (HVAC) system
premium drainage and irrigation system
centralized paper recycling facility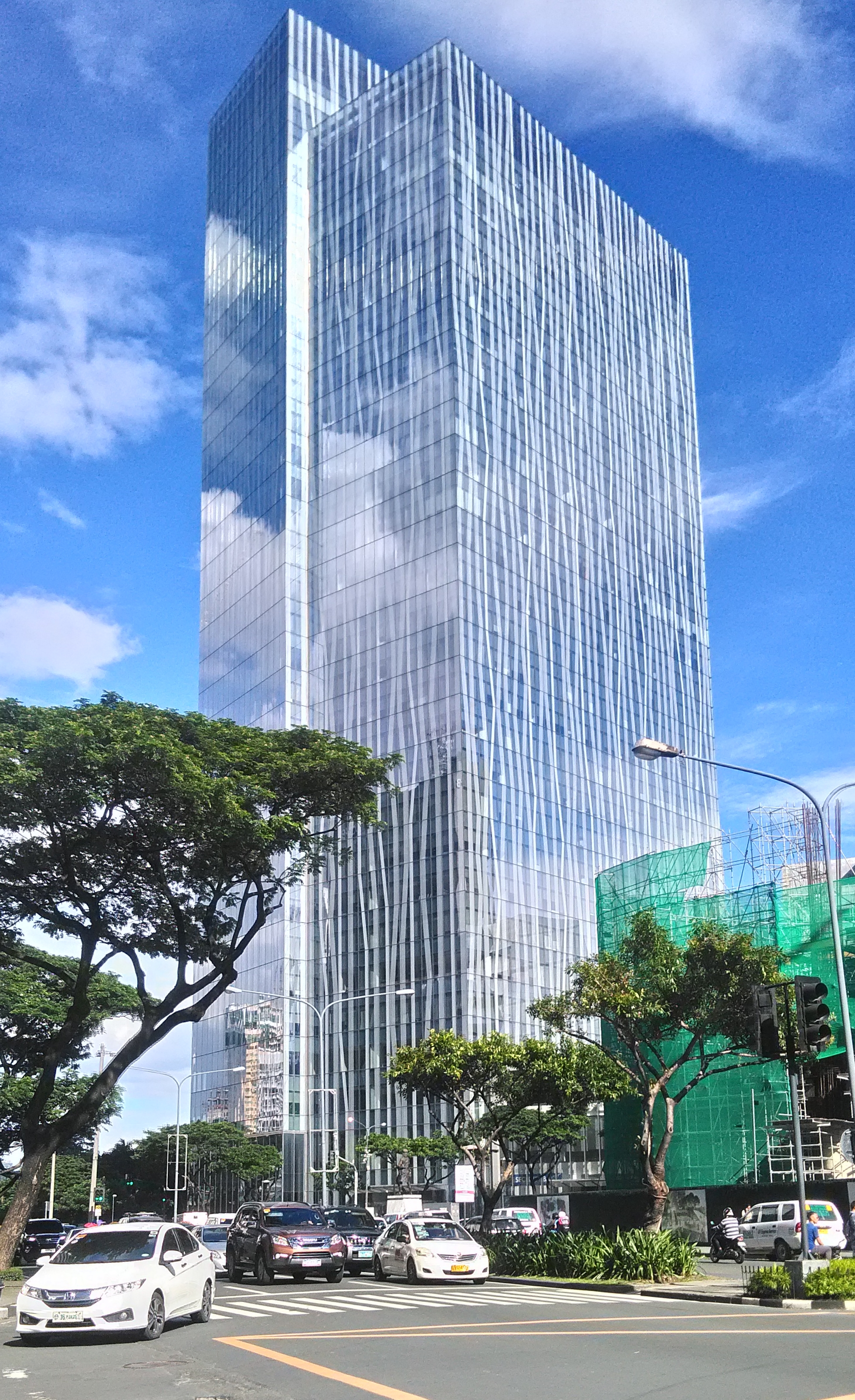 Asian Development Bank
This Building in Mandaluyong is a Gold LEED certificate awardee. Most of its materials are eco-friendly and bought locally. Its sustainable features include:
water-efficient landscaping
rainwater-harvesting facility
cooling tower management
Solar panels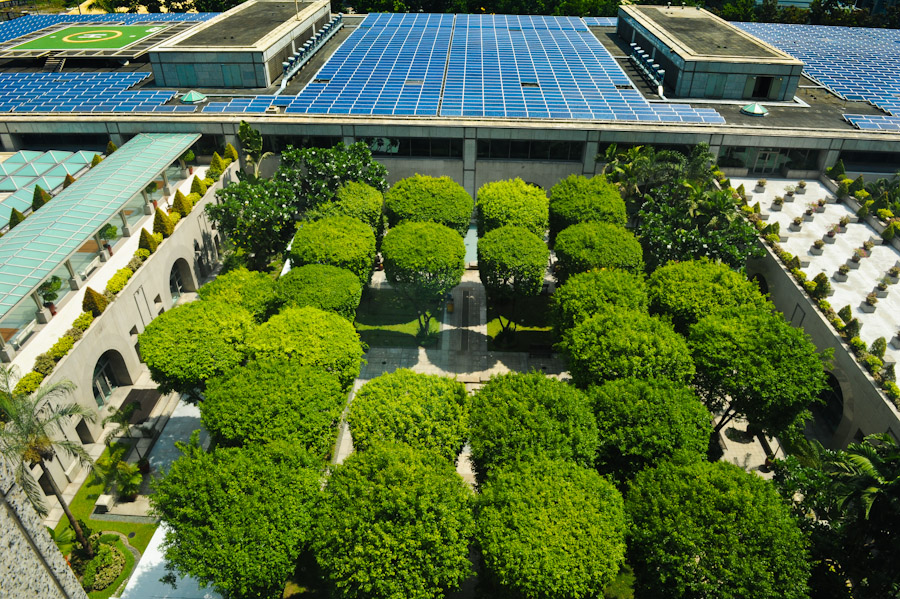 Have you visited other green buildings or infrastructure in the Philippines? Share us your experience.
CITATIONS:
12 Highly Sustainable Office Buildings in the Philippines. (2018, April 20). Lamudi. https://www.lamudi.com.ph/journal/12-sustainable-offices-philippines/
Vinoya And Nisola, R. A. J. (2018, August 7). 9 LEED CERTIFIED BUILDINGS IN THE PHILIPPINES. Property Asia. https://www.propertyasia.ph/newsroom/2018/08/07/9-leed-certified-buildings-philippines/
Palafox Jr., F. (2020, October 15). Green architecture. The Manila Times. https://www.manilatimes.net/2020/10/15/opinion/columnists/green-architecture-2/780640