The Build, Build, Build Program is the legacy former President Rodrigo Duterte left for his successor, President Ferdinand Marcos Jr., to inherit. The Marcos Administration will inherit 88 infrastructure projects from the Build, Build, Build program. At least 60 of the 88 projects comprise hard infrastructure projects that include bridges, roads, seaports, airports, dams, and railways.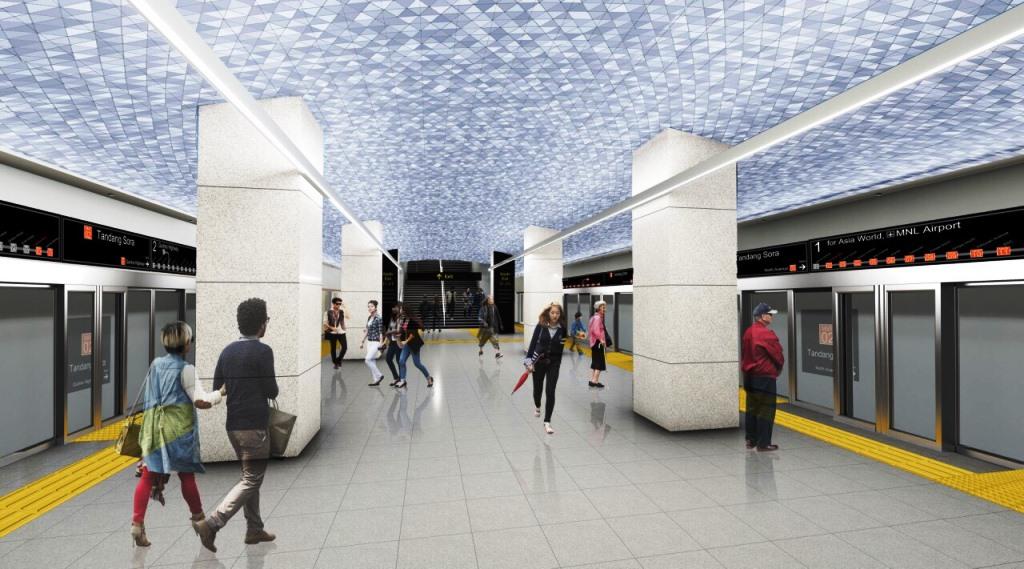 During his first State of the Nation Address (SONA), President Marcos Jr. vowed to continue the Build, Build, Build Program but intending to focus on the development of the country's railway system while building new airports and upgrading the ones that are already built.
According to President Marcos Jr., his current administration aspires to build more and build better. Infrastructure will remain a very high priority in this administration as it helps to drive growth and employment. The current administration vows to review the proposals made and also mentioned that Public-Private Partnerships (PPPs) have a great potential to help in infrastructure development.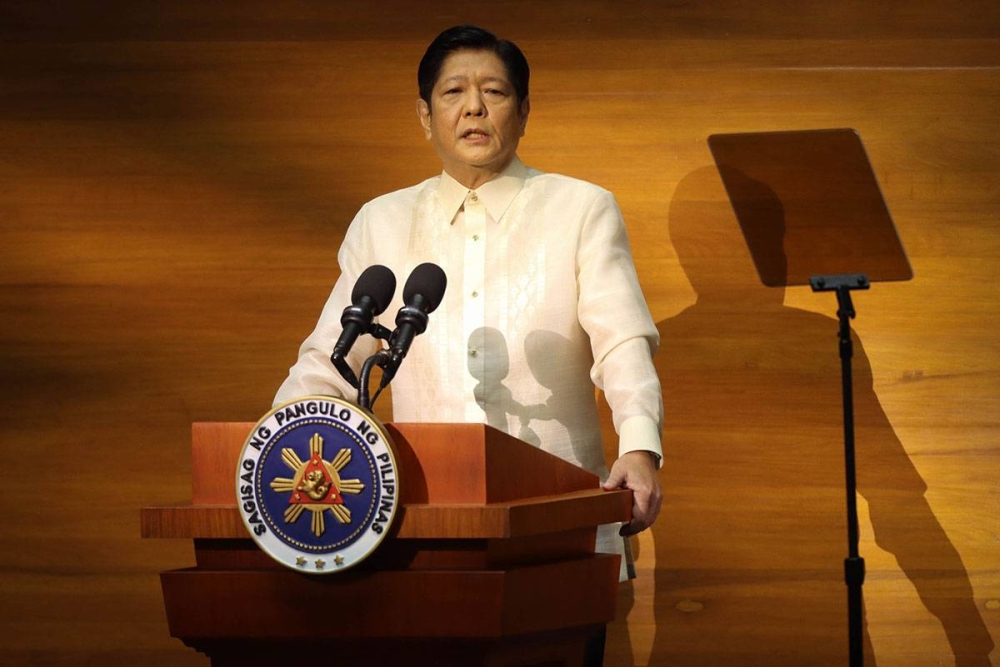 In addition, President Marcos Jr. also mentioned that the spending on infrastructure development will be sustained at 5% to 6% of the GDP.
The administration's list of priority infrastructure projects, as mentioned by President Marcos Jr. during his first SONA, includes the following projects:
North-South Commuter Railway System
Metro Manila Subway Project
North-South Commuter Railway System
LRT-1 Cavite Extension
MRT-7
Unified Grand Central Station (that will connect LRT-1, MRT-3, and MRT-7)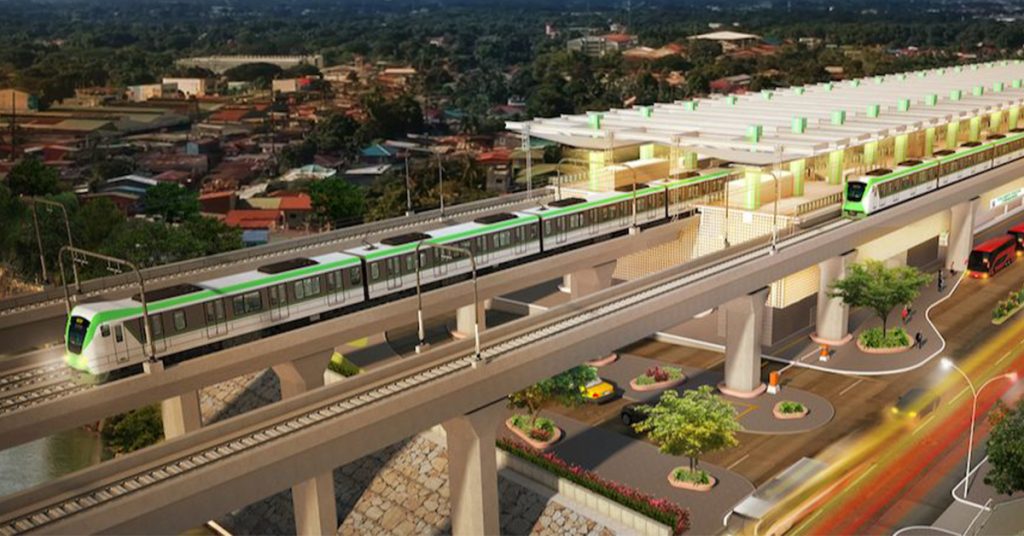 Further, he also mentioned the following projects to be implemented beyond the National Capital Region:
Mindanao Railway Project
Panay Railway Project
Cebu Railway System
Cebu Bus Rapid Transit
Davao High Priority Bus System
Ilocos Norte Transportation Hub
El Nido Transport Terminal
President Marcos Jr. also highlighted that modernizing of existing seaports and airports to further maximize the country's location in the Pacific.
The Marcos Administration seeks to continue the projects that have already started and to build more, as President Marcos noted in his speech, "our infrastructure development is of primary importance as it is a necessary element to improve many other sectors — to include agriculture, tourism, general economic activity, and even to governance."
Citations:
FULL TEXT: President Marcos' State of the Nation Address 2022. (2022, July 25). RAPPLER. https://www.rappler.com/nation/full-text-transcript-president-marcos-jr-state-nation-address-2022/
Marcos SONA: Railways expansion priority in infrastructure-building. (2022, July 26). PortCalls Asia. https://www.portcalls.com/marcos-sona-railways-expansion-priority-in-infrastructure-building/
Marcos vows "comprehensive" infrastructure plan in continuation of Duterte's "Build, Build, Build." (2022, June 30). Philstar.com. https://www.philstar.com/headlines/2022/06/30/2192053/marcos-vows-comprehensive-infrastructure-plan-continuation-dutertes-build-build-build