A construction team comprises a contractor, project manager, architects, lead men, carpenters, foremen, engineers, and general laborers, among others. Each of them has a variety of tasks to perform and most of them require a collaborative effort to function well.
However, everyone involved in the construction industry comes from different backgrounds; may it be in terms of language or education – among other factors. While those at the supervisory level, such as engineers and project managers, can comfortably discuss terms in English, there is a need to adjust to the native tongue when addressing other members of the construction team.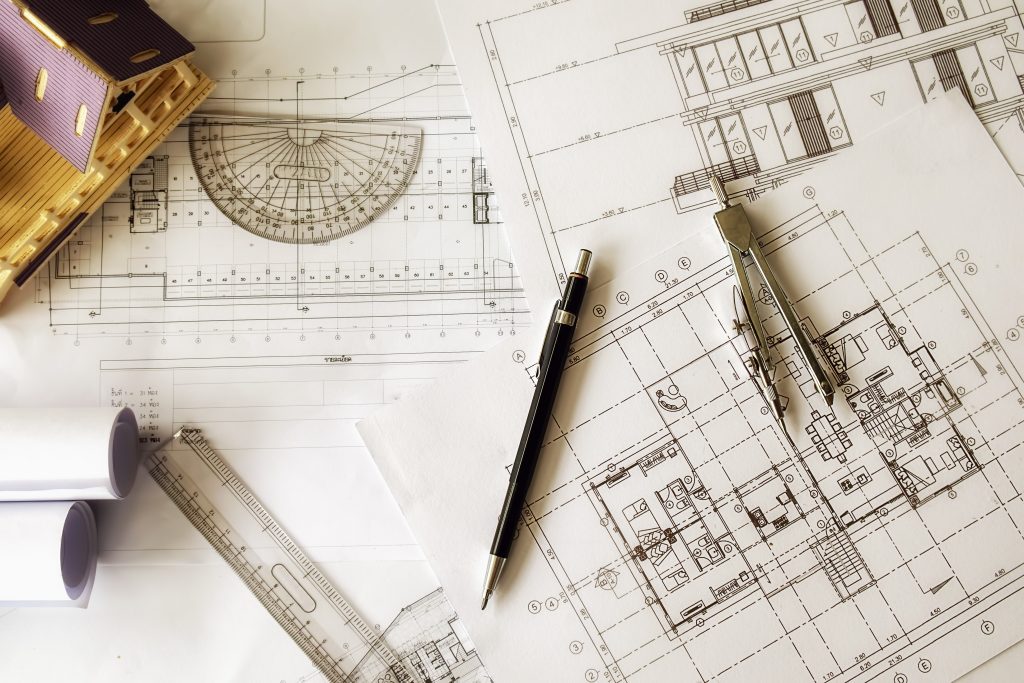 In the construction industry, it's important for everyone to understand each other to communicate effectively. That said, there are Filipino terms in the construction industry that you need to know.
Common Filipino Architectural Terms and their Translations
That said, here's a quick rundown of the commonly used terms in the construction industry translated into Filipino:
Guililan – Girder
Suleras – Joist
Sahig, Suelo – Flooring
Sepo – Girt
Biga – Beam
Kostilyahe – Ceiling Joist
Tabike – Siding (External)
Pilarete – Stud (Vertical)
Pabalagbag – Stud (Horizontal)
Tansi – Nylon Used for Alignment
Cerrujo/Seruho – Wastage from Architectural Materials
Kanto-Mesa – Miter Joint
Rodelang Bakal – Metal Trowel
Ampao / Ampaw – Honeycomb air pockets in concrete
Anilyo – Rebar Ties
Masilya – Putty/Filler
Kamada – Piling of Materials
Pasamano – Window Sill
Sumbrero – Window Head
Hamba – Window Jamb / Door Jamb
Liyabe – Adobe Anchor
Batidura – Astragal, Canopy
Media Agua – Awning
Barandillas – Banisters
Kostilyahe – Ceiling Joist
Baldosa – Cement Tiles
Madre de Esklaera – Closed Stringer
Gabay – Handrail
Caida – Hall
Media Cana – Quarter Round
Vaciada – Rabbet
Punsol – Nail Setter
Muldura – Moulding
Paupo – Mortar
Kostura – Mortar Joints
Hamba – Jamb
Suleras – Joist
Piyon – Laborer
Dulang – Low Table
Reostra – Purlins
Masilya – Putty
Monyeka – Varnish Finish
Biento – Spacing Of Gap
Larga Masa – Concrete Slab (Rough)
Asintada – Alignment
Hulog – Plumb Line
In the construction, engineering, and architectural industries, it's always important to delegate tasks and communicate effectively. For those at the supervisory level, it's essential for you to know certain terms to get instructions across better. Always remember that it's always best to get to know certain terms in Filipino so that laborers can understand them better.
Citations:
Oblinada, M. (n.d.). Filipino Construction Terms in Architecture | PDF | Masonry | Horticulture And Gardening. Scribd. Retrieved August 5, 2022, from https://www.scribd.com/doc/308817971/Filipino-Construction-Terms-in-Architecture
Reyes, D. (2021, May 27). LIST: Most Commonly Used Construction Terms Translated in Tagalog. Engineer Dee's Blog. https://engineerdee.com/construction-terms/