At the beginning of a construction project, you will need to create a plan that will cover everything from materials needed, and what needs to be done, up to the project completion. The same process needs to be followed when you are thinking of tapping into lead generation.
One of the key metrics that many companies in the construction industry are trying to improve is lead generation. As with any business, generating leads is critical to keeping their pipelines full, growing the company, and extending reach. This will ultimately lead to the success of the company in the long run. It's a long and tedious process but it's essential to help drive revenue and to have more leads for your construction company.
That said, here are five ways that you can generate leads and drive more revenue for your construction company.
5 Different Ways to Generate Leads for Construction Projects
There are a number of ways that you can generate leads for your construction projects. Many companies these days rely on digital channels as most audiences have now gone digital with the eve of technology.  That said, it's essential to keep your digital channels up and running to maintain a presence within the construction industry. This will not only help you to establish your position in the industry but it will also help to establish your business online and have the opportunity to meet more clients.
Search Engine Optimization
Arguably, one of the best ways to generate construction leads is Search Engine Optimization (SEO). With SEO, more people will be able to find your business as long as it is on top of the rankings in search engine results. The challenge with SEO is that you will have to make adjustments to make sure that your website will be on the first page as most people don't look beyond the first page of results. You might need to make changes in design, navigation, and page speed to meet the SEO standards.
Conversational Marketing
This is another tactic that will not only boost the company's lead generation but it'll also save time on your end regarding qualifying leads. It's also a great way to communicate with potential clients or leads even if your team is out of the office. Use tools like chatbots on your website so that a potential lead can easily get in touch with you. Chatbots can also help to segregate qualified and unqualified leads so that your pipelines won't be clogged.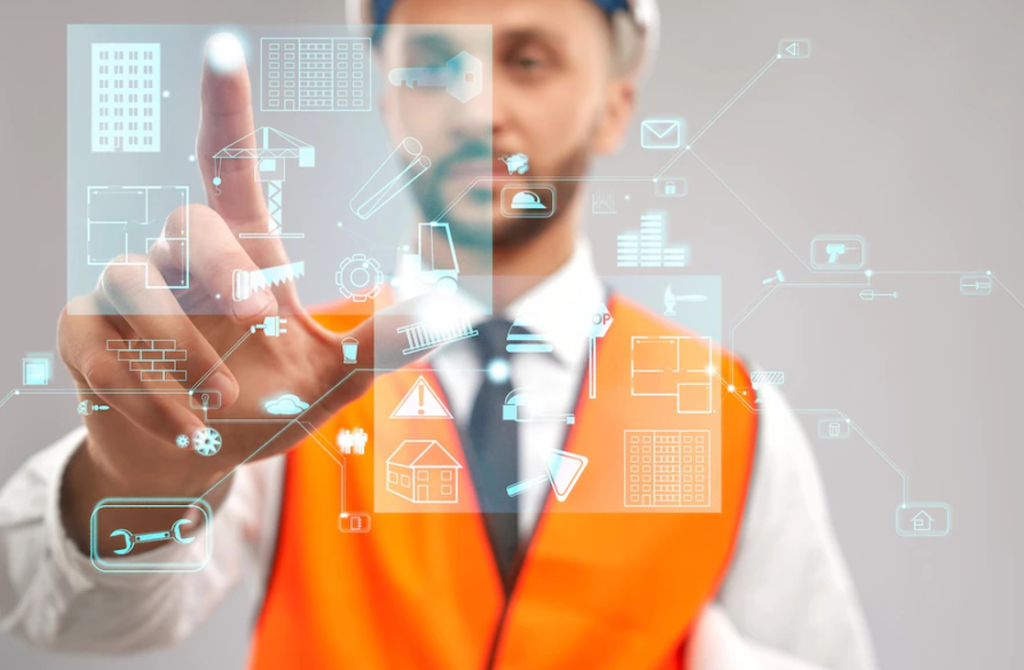 Participate in Trade Shows
Participating in trade shows, conferences, and construction-related events are also great ways to promote your business. At trade shows, you can meet more potential leads while promoting the services that your construction company offers. Further, there are also trade shows that dabble into niche markets that construction companies can take advantage of when you're looking for a specific audience for your construction company.
Social Media
These days, many companies are using social media to promote their services. Facebook, Instagram, LinkedIn, and Twitter are among the popular platforms that companies use to reach their target audience. Remember to list important business information, contact information, your website link, and a short rundown of the services that you offer to potential leads can have an idea of what your company is and your offerings. You can also look into creating content on your website that you can then promote on your social media channels.
A strong social media presence helps to gain new leads. It also helps companies to keep in touch with more potential leads as turnaround time is much faster on social media.
Listing Sites
There are local and national listing sites that construction companies are usually listed on. For some customers, these are a primary resource for helping them find a legitimate and reputable construction company that they can get in touch with. Make sure that your construction company is a part of these sites so that you can get quality leads. Make sure that you are part of listing sites that attracts a variety of customers so you can optimize your leads.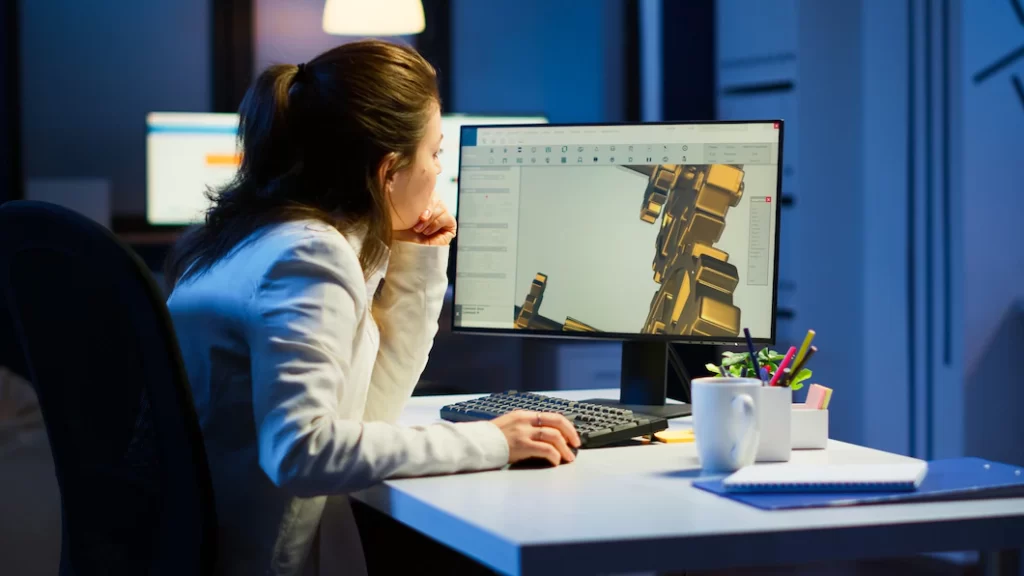 Lead generation is essential so that construction companies can find clients and vice versa. It's important to maintain a presence online and offline to make sure that more people are aware of the construction company. Consequently, companies also need to make sure that they are delivering their services as these will also play a part in lead generation when a lead-turned client refers them to someone that they know. This can effectively create a network that the construction company can utilize to generate more leads in the future.
Always remember to keep an eye on potential leads and keep in touch with them so that they don't lose interest in working with your company in the future.
Sources:
5 Proven Lead Generation Tactics for Construction Companies. (2020, July 7). Evenbound.com. https://evenbound.com/blog/lead-generation-tactics-construction-companies
Cartwright, D. (2018, October 18). 5 Smart Ways to Get Construction Leads. Www.buildsoft.com.au. https://www.buildsoft.com.au/blog/5-smart-ways-to-get-construction-leads
Parkes, J. (2022, January 4). 12 Ways To Generate Construction Leads & Boost Sales. ClickFunnels. https://www.clickfunnels.com/blog/generate-construction-leads/
Lead Generation for Construction. (n.d.). WebFX. https://www.webfx.com/industries/home-repair/construction/lead-generation/