From the onset of the pandemic, many have adapted to carrying out all kinds of undertakings at home. It became a habit to isolate oneself in a corner with bare minimum essentials to get things done. With this shift in work behavior, sustainability is becoming the top priority with interior design approach.
That being said, your surroundings might make or break your productivity and sanity. This makes investing in suitable, balanced home workstations and rest areas very ideal in the long run.
Here are the reasons why balance in interior design would help you cope during the pandemic:
Combine balance with identity. Filipino interior design photo courtesy of balay.ph
Balance assists with functionality
With balance in the workspace, the mind can easily distinguish order from clutter. For example, using storage solutions and organizational tools of complementary functions make resources more accessible for you.
Looking for scattered necessities outside your reach would only be time-consuming and counterproductive. Let your space plan make sense for you.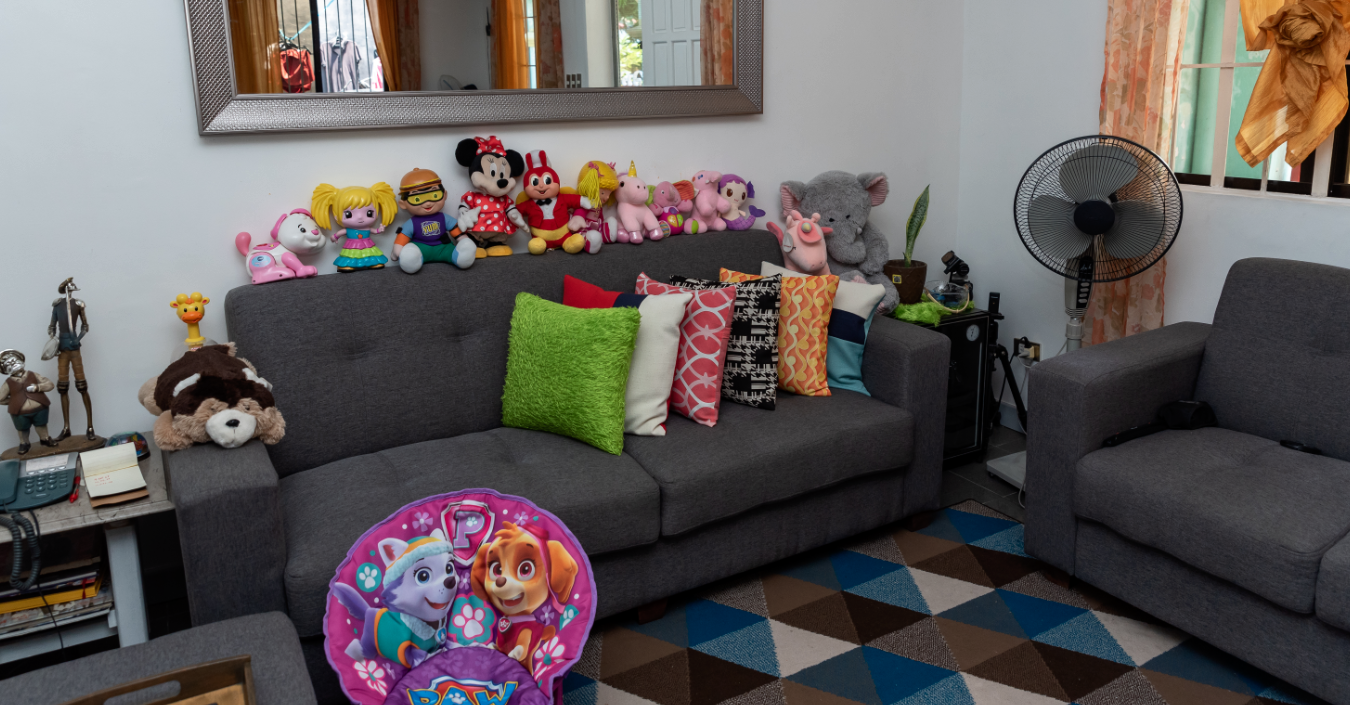 Avoid trinket clutter if possible. Also, go for good lighting. Photo courtesy of Shutterstock.
Symmetry is satisfying
According to Gestalt psychology, people recognize the big picture first before its individual elements. As your brain would be preoccupied most of the day, it would take you longer to process other information.
Consequently, mismatch of colors, shapes, and patterns might cause more confusion. A typical resolution for this is investing in furniture that matches the type of construction material used on your wall. This could be from stones or wood, for example. But if you're working on a budget, uniformity in decorating your space should also work.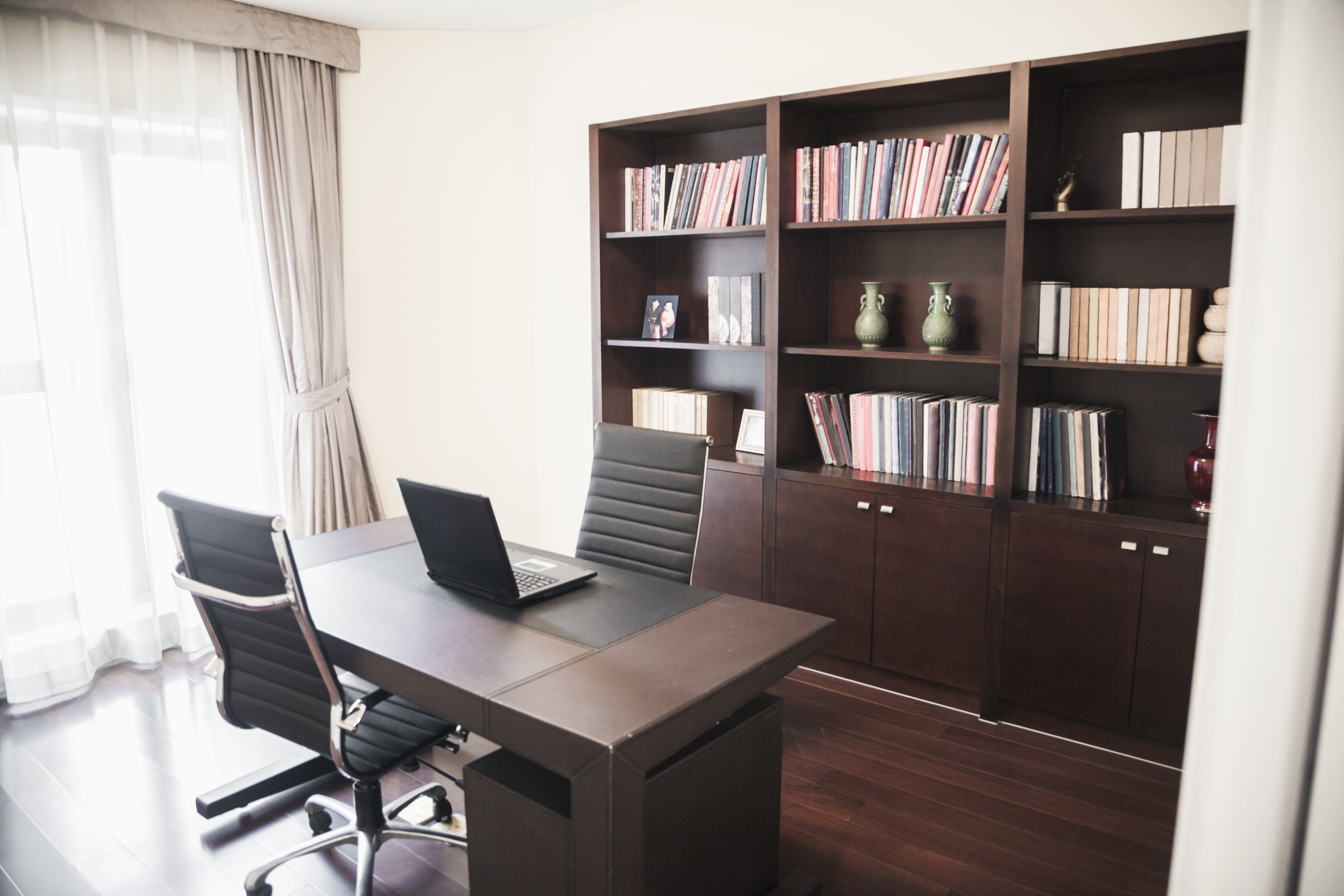 Home offices are important in this day and age. You don't need fancy furniture for the best office, just the right mindset!
Balance optimizes workspace
Sometimes, your mind would wander around your surroundings and notice over or underutilized sections. Being accustomed to having a "drop spot" where everything is piled in a mess, or having an "obstacle course" pathway to the door would hinder ease of movement.
Embracing balance should be the norm in improving your work zones. This would either give you more space for important additions or take away junk for peace of mind.
Tip: If you need inspiration for your room, look at interior design albums online!
Asymmetry keeps things fresh
While constant symmetry can guide your focus, too much of pattern repetition would be predictable and dull. When we talk about balance, asymmetry is also a viable option.
As mirroring every object in your room wouldn't be too practical, an asymmetrical design would grant you more authenticity with how you want your space to naturally look and serve you.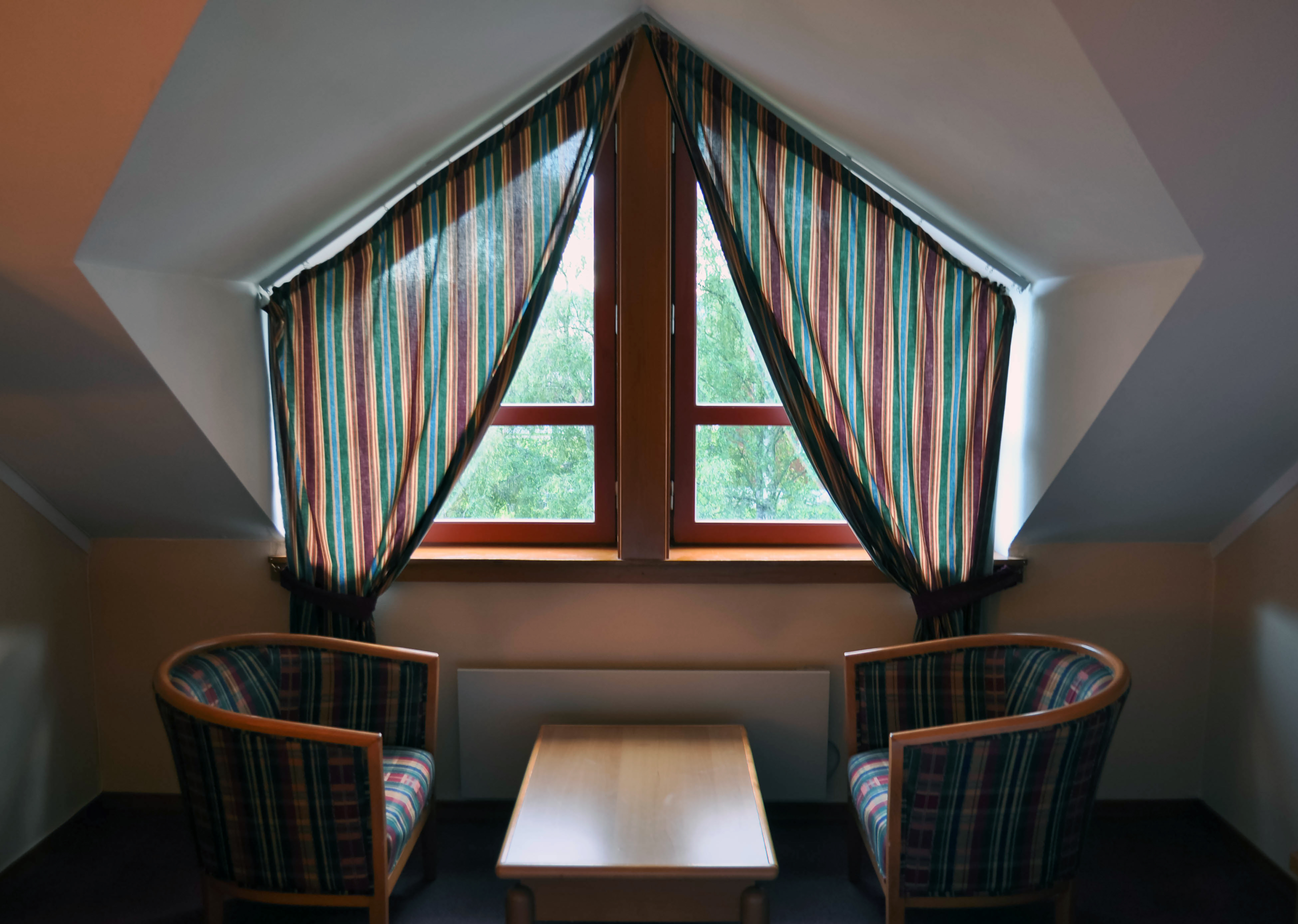 Make two sides work for each other!
Balance helps achieve calm amidst chaos
Balance, as a fundamental design principle, helps provide a sense of stability and security. It ensures peace of mind and passive comfort for the homeowner. Even the smallest changes can make all the difference.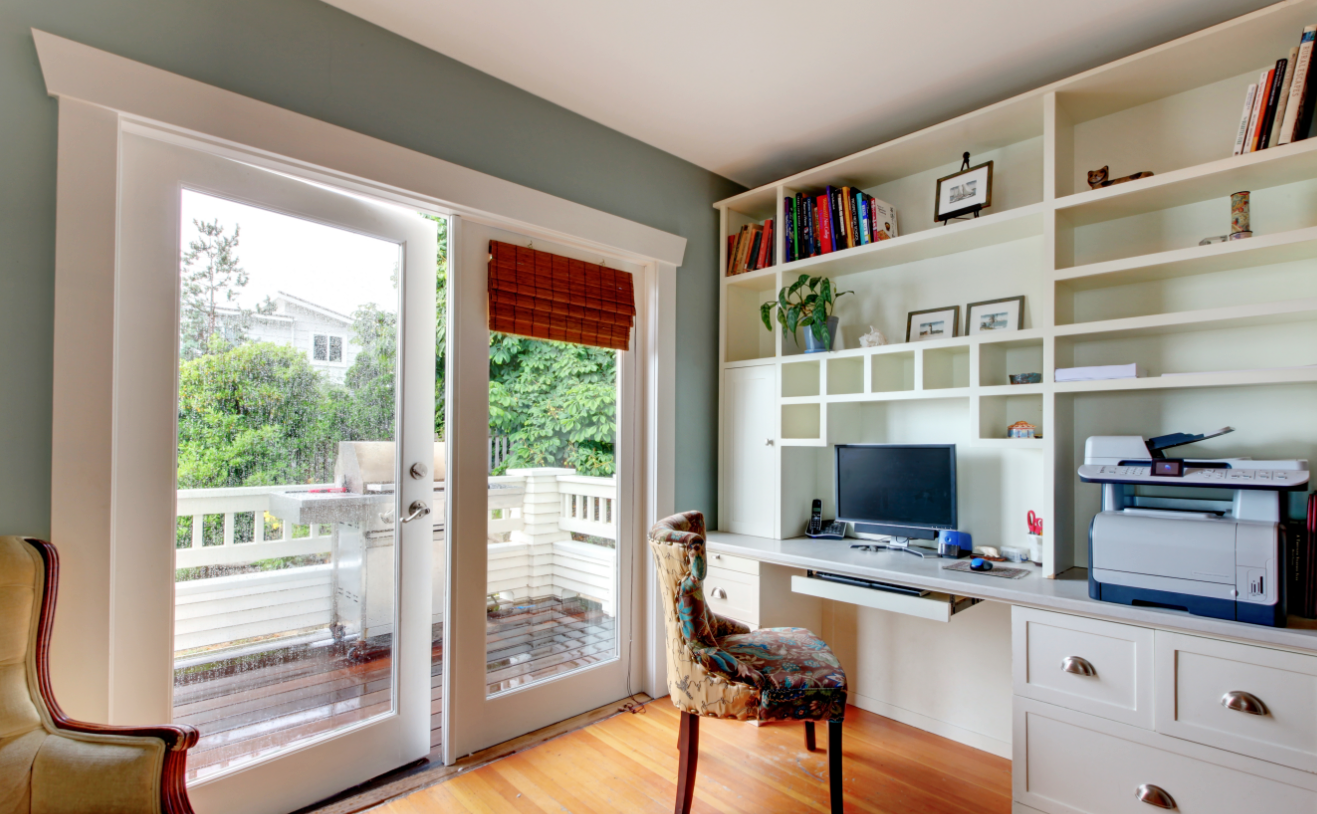 Simplicity carries subtle beauty.
At the end of the day, blending well-balanced designs into your life is a healthy choice. A life-long commitment to achieving balance can inspire innovation and productivity. Not only would this bring you comfort and motivation during these times, but this would also be a great investment for your future.