An accent chair might be your best choice in adding a splash of color to your living room.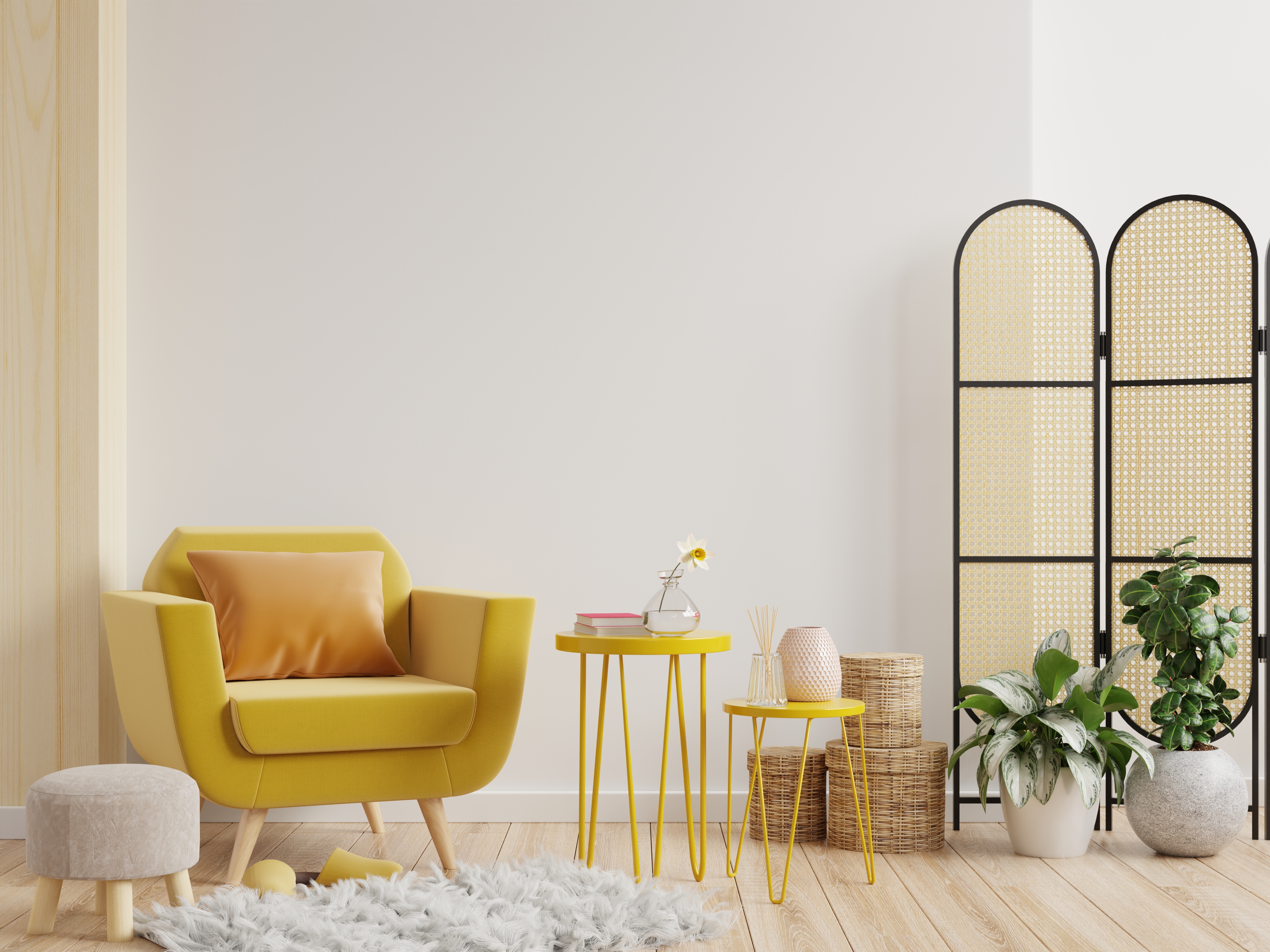 What is an accent chair?
Accent chairs are chairs that are placed strategically in a room to provide additional seating. It is an easy way to instantly level up your living room's style. More than being a functional piece, it also has to stand out and boost the decorative value of your space.
Accent chair instantly creates drama in your space and sala set design, that's why it requires an artistic mind to select the right one. There's a lot to consider — the style, texture, size and color, and function.
How to choose the right accent chair?
Choose the perfect accent chair for your space with these key points:
1. Decide its main goal.
Before anything else, choosing the right accent chair begins with determining its main goal and function. Will it serve as a comfy reading chair, a style statement, or both? Know the function first before we move on to picking a style.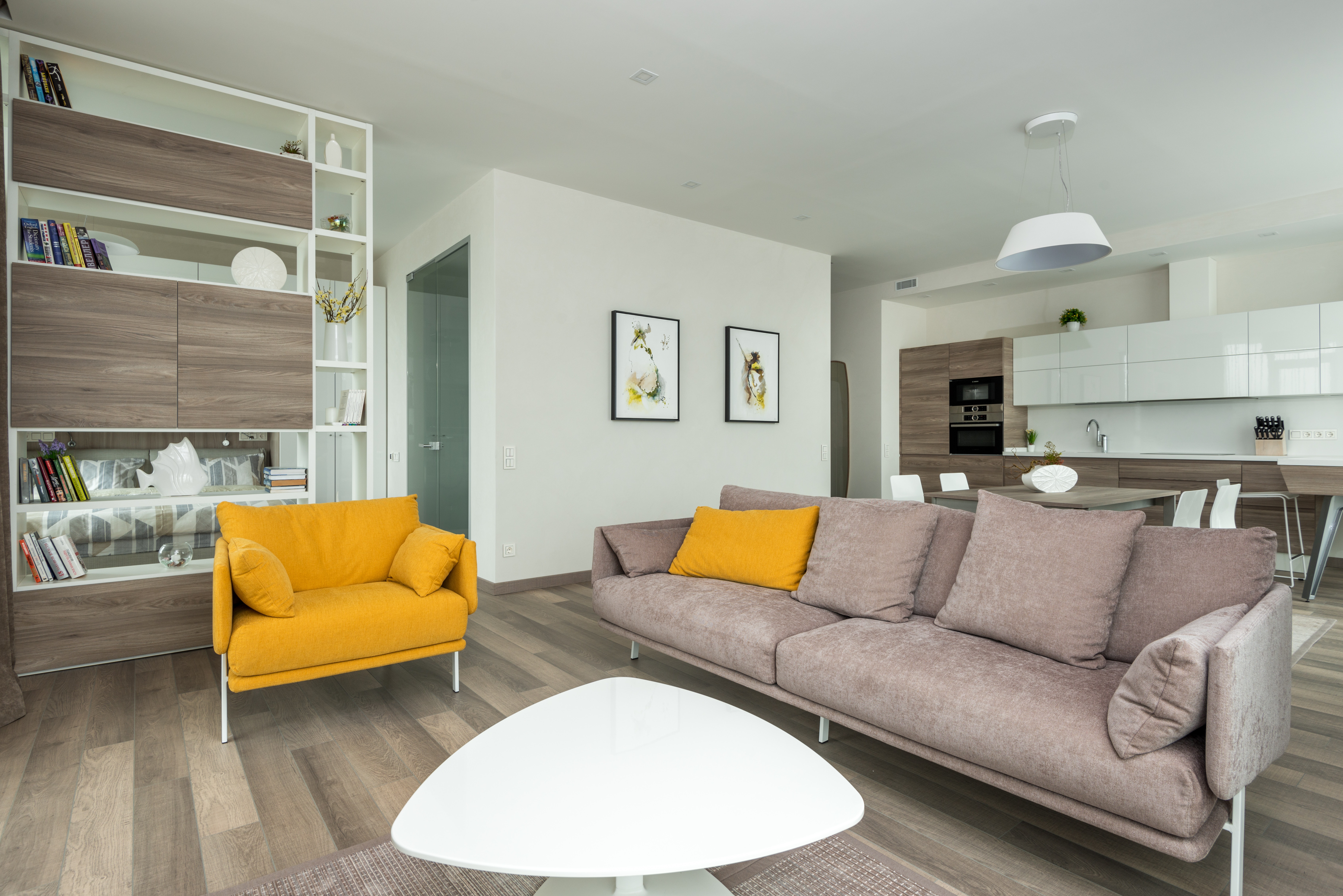 2. Consider your color and fabric options. 
An accent chair is a perfect way to add visual interest in a room. If you want an accent chair that will serve as a focal point to your room,  choose a piece with a statement of style that will immediately catch everyone's attention and bring in more pops of color.
If you're considering blending it with other furniture in your space, choose a chair that will complement your existing furniture. Look at the other elements and tones in your entire sala set and pick one to create consistency and color pattern.
Do not also be afraid to take risks and mix and match styles and colors.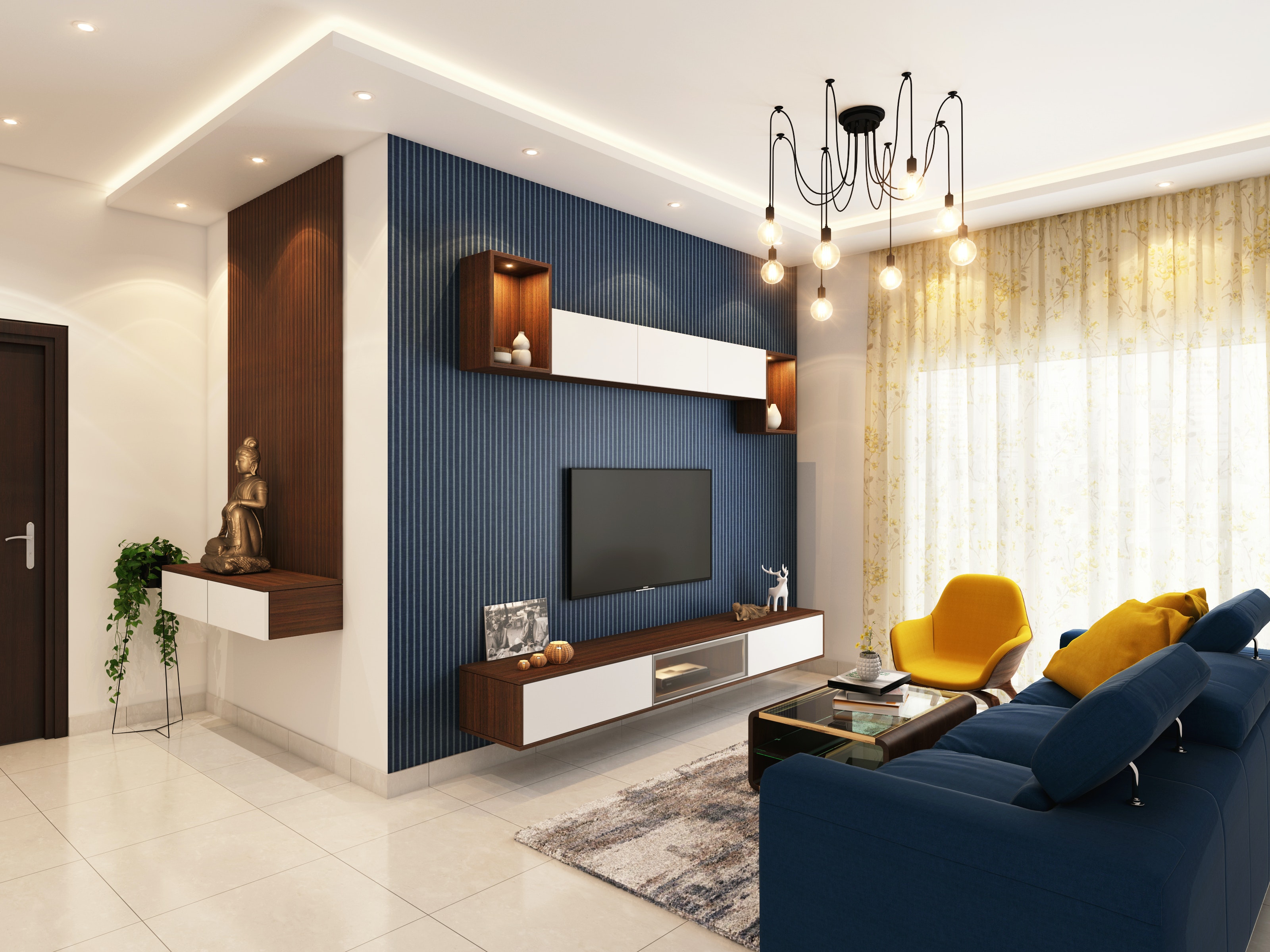 3. Not too large, not too small.
Another crucial decision in choosing the perfect chair is its scale and size. Before heading in to shop or browsing catalogs online, it's best to measure the space where you want to place the accent chair first. We do not want a chair that is too big or too small. Remember, no matter how beautiful and chic your chair is, you'll end up having an awkward space with the wrong chair size.
 4. How many?
If you're planning to have a more entertaining room, you can add more than one accent chair. If you're fortunate to have the space, then four (4) chairs is the maximum.
5. Consider placement.
If you are planning to have a more conversational layout for your space, it's best to place your accent chair opposite to your main sofa or split with one chair on the right side and the other on the left.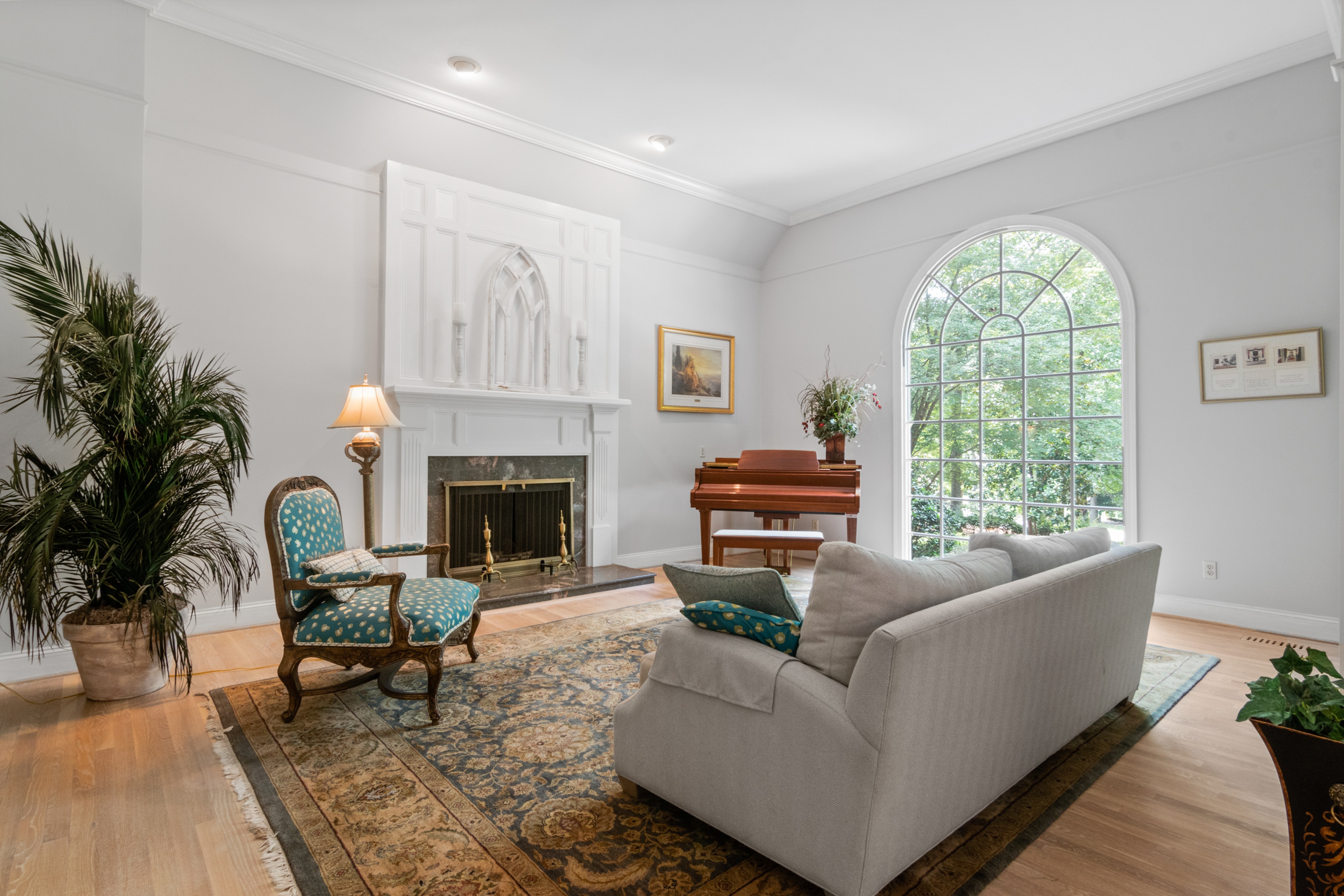 6. Create a mood.
Generally, having accent pieces must include about 10 percent of your overall room color and look. It will serve as an anchor and tie the look together. Despite the function to stand out the room, the accent chair must not appear to be out of place. 
7. Be practical.
Think about how you and your family guests will use it. A stunning chair design but could be uncomfortable for sitting for long hours might not be best placed in your living room. Always consider that a living room chair will see a lot more use or will be used on a daily basis than those in the hallway or other corners.
8. Decide on a style.
Once you've finally narrowed down your choices from the considerations mentioned above, it's time to pick a style that will complement the overall theme of your space. Are you after an eclectic look? Do you want your space to be more inviting? You'll definitely have more choices that will divert you from traditional forms.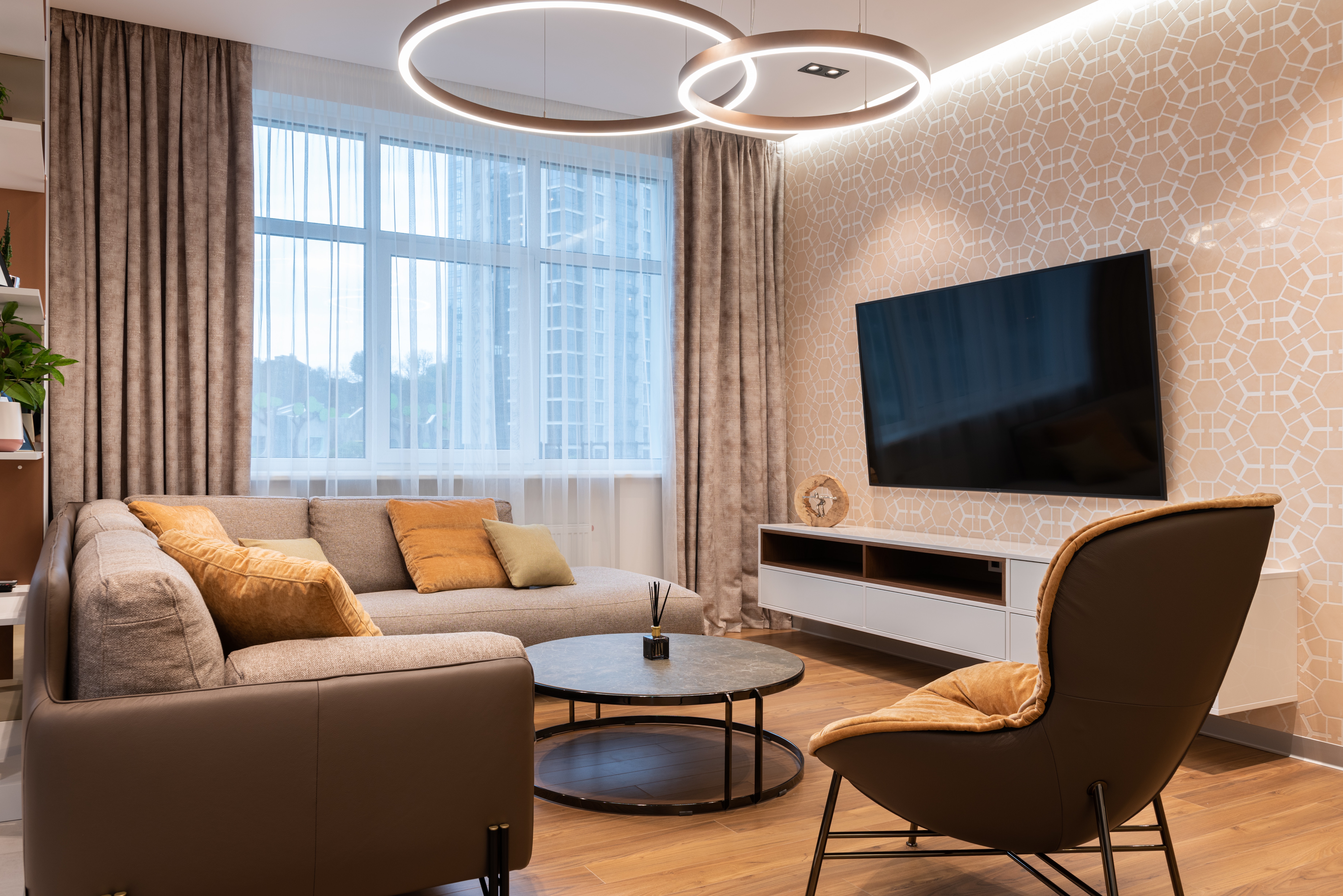 At the end of your accenting, your piece must serve its purpose without seeming out of place.
RELATED ARTICLES:
10 Clever Hacks to Make Your Small Living Room Look Bigger
Which table shape is right for your dining area? Here's how you can tell.
7 Ways to Style Your Indoor Plants as Home Décor
CITATIONS:
How to Choose the Right Accent Chair. Nina Magon Studio. (2016, June 7). Retrieved September 17, 2021, from https://ninamagon.com/5-tips-choosing-best-accent-chair/.

How to Choose the Perfect Accent Chair. Furniture & Homewares Online in Australia. (n.d.). Retrieved September 17, 2021, from https://www.brosa.com.au/living-room-furniture/guides/choose-the-perfect-accent-chair.