As we prepare to return to work and even schedule out-of-town or even international vacations, the best smart home security systems can provide you additional peace of mind.
Because we know how important it is to keep your home safe, we take things seriously. Modern security systems are discreet, simple to install and use, and even elegant, so you don't need a complex set-up of monitoring cameras.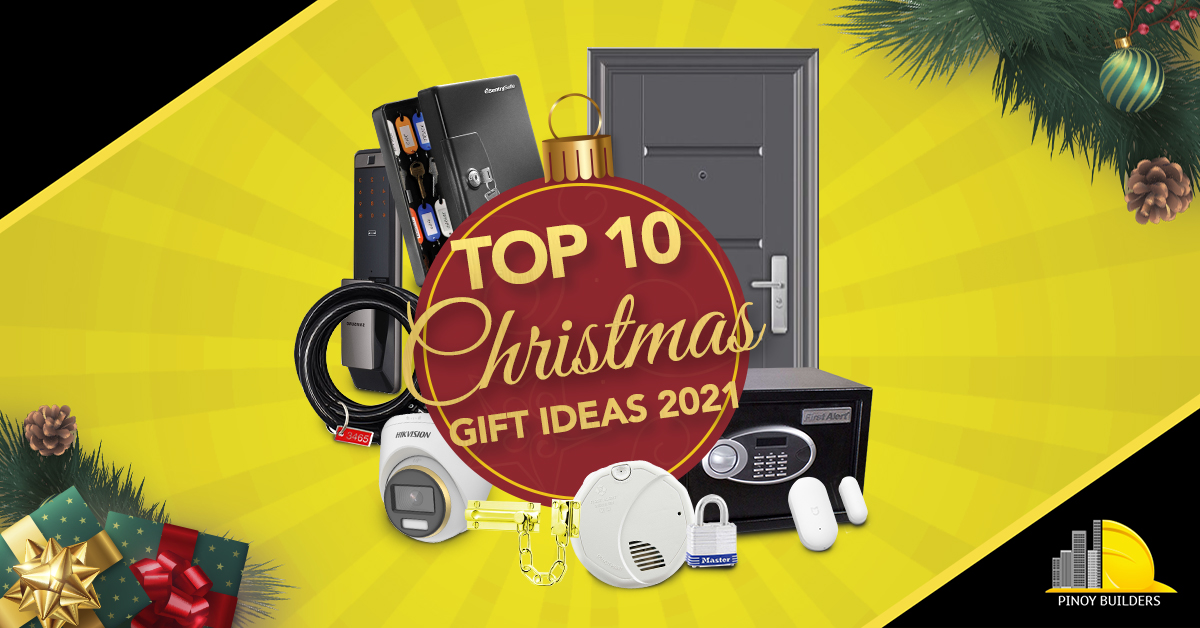 So it's no surprise that it's home security systems make great presents for loved ones throughout the holiday season.
Here are some smart home security products you may give as a Christmas present or simply to improve your home security and aesthetics!
1. Window and Door Sensor by Xiaomi
Should you install a motion detector or a window sensor as part of your security system? Most times, you should be able to have both. Good thing we found this Xiaomi Window and Door Sensor which is very compact yet sophisticated.
It has a main sensor body and magnet that works together to determine whether a window/door is open or closed. It also has smart connectivity for your personalized living. Don't worry: this one's easy to install!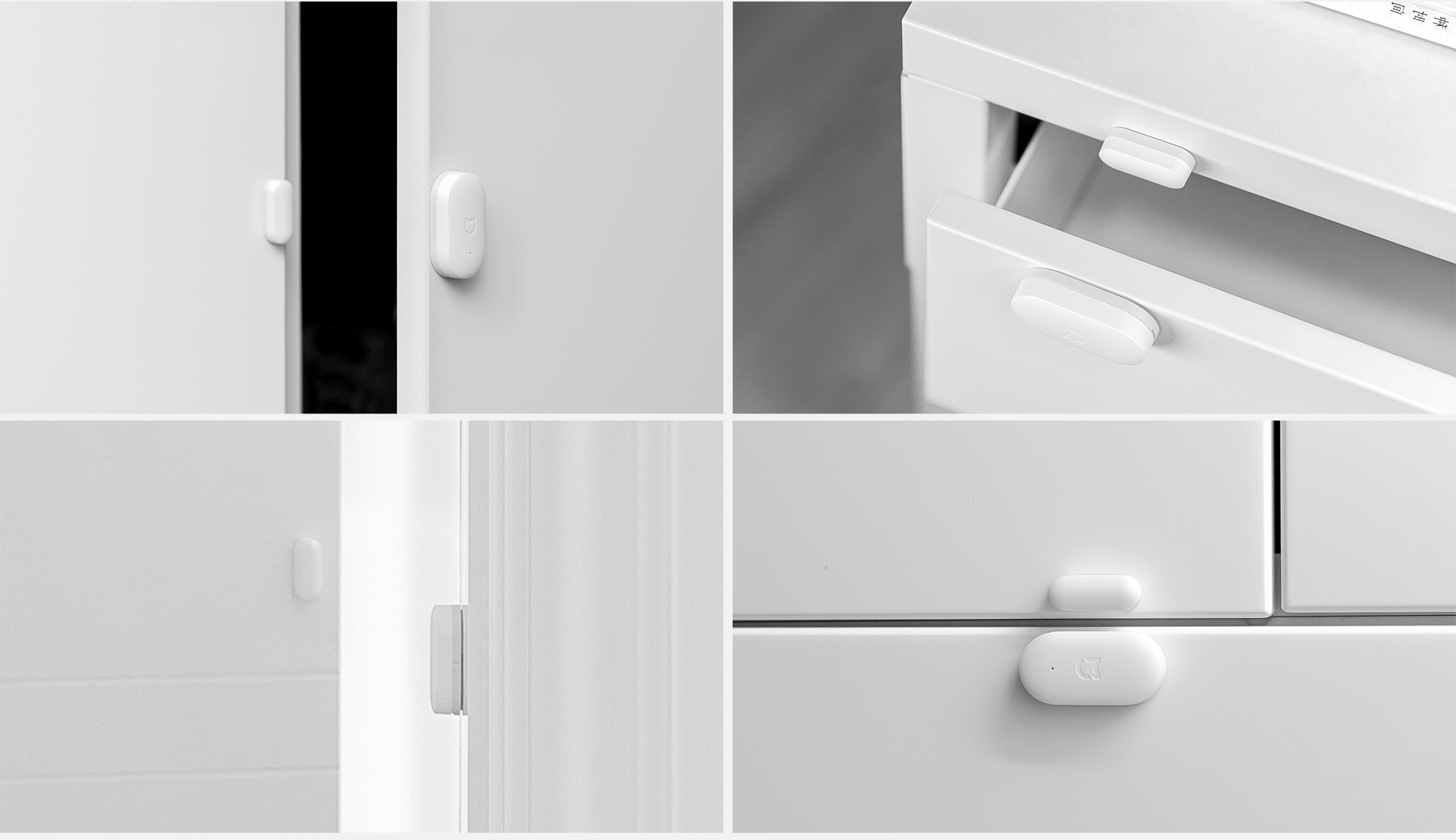 Photo by Xiaomi
2. Push-Pull Digital Door Lock by Samsung
Here's one of the most advanced door opening technology that we've come across while looking for must-have security items. Samsung's Push-Pull Digital Door Lock has a simple push-pull lever to open or close the door.
It has fingerprint authentication, a convenient passcode change process, and it's also possible to upgrade it using a separate package. You can use the Mobile Application Services, such as access log, smart open, smart bell, and a onetime passcode, with the IoT Service Pack (OTP). That's right, it's as secure as it does!-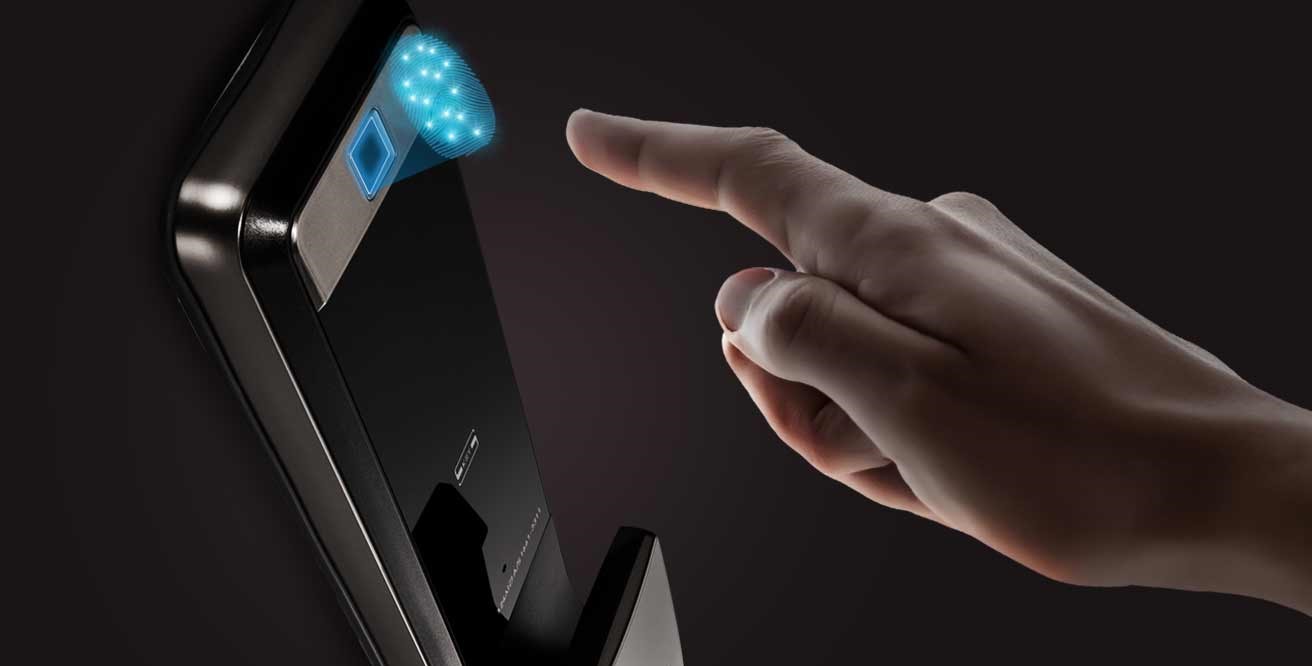 Photo from Samsung
3. Dual Sensor Smoke and Fire Alarm from Ace Hardware
This First Alert Dual-Sensor Smoke and Fire Alarm that you can buy from Ace Hardware is built for your peace of mind!
Using two distinct sensors, this fire detector provides complete smoke monitoring. A single button silences the alarm and tests the unit, and a loud 85-decibel siren wakes even the most soundly sleeping people. The fire detector's battery-powered nature makes it simple to install.
The best part? No rewiring needed for installation!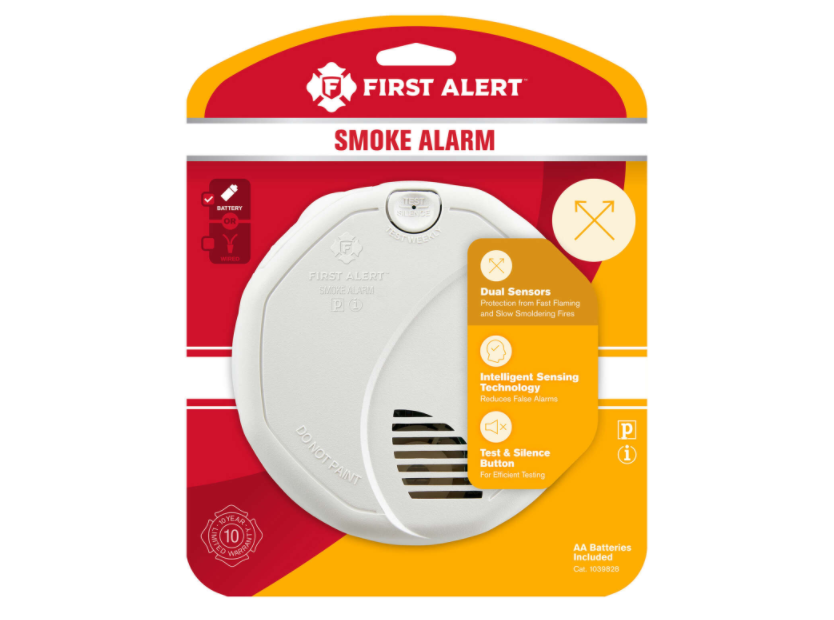 Photo from Ace Hardware
RELATED: Doing home renovation projects? Here are 9 Power Drills you can buy in less than P10,000!
4. CCTV Camera by Hikvision
CCTV cameras are becoming popular in both residential and commercial settings. A home CCTV camera is a great way to keep your home and the area around it safe and sound.
We found this affordable yet high quality CCTV camera from Hikvision which keeps your home, or even businesses, safe, while maintaining its aesthetics with its minimalist vibes.
Conveniently order this from Lazada for less than Php2,000 only!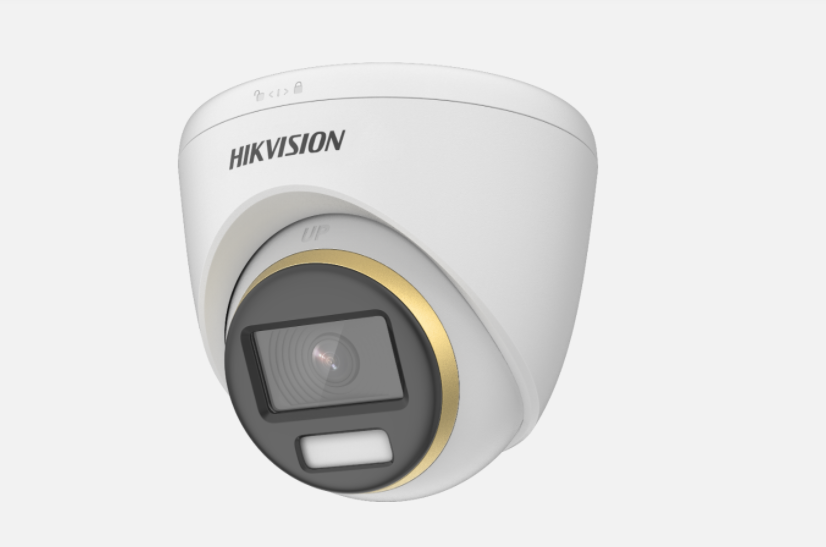 Photo from Hikvision
5. Combination Cable Lock from Wilcon
Here's for your bicycles, tables and such. This Combination Cable Lock from Wilcon uses a 4-password combination lock perfect against theft. It can be really beneficial for parking or for visitors.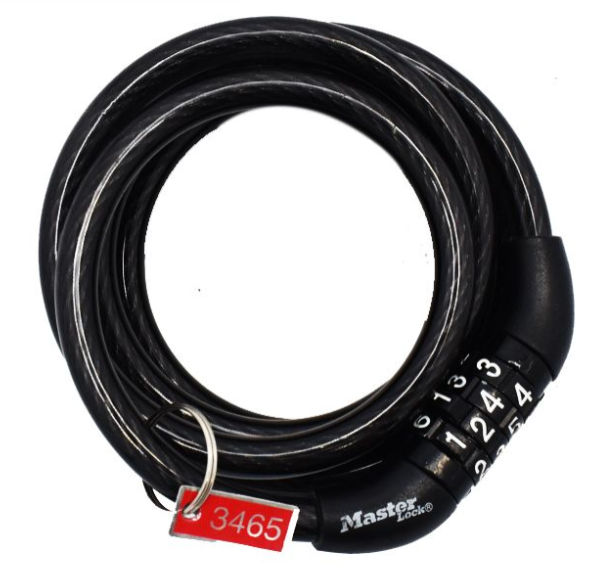 Photo from Wilcon
6. Security Door Chain from Yale
For extra security for your home, or for your family or friends with kids, this Security Door Chain from Yale is perfect with its extended lock inside.
It's suitable for wooden doors and has weather resistant coating.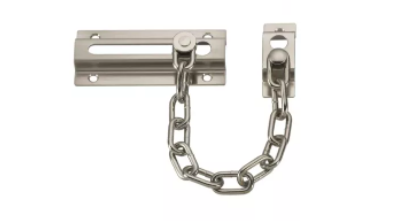 Photo from Yale
7. Key Cabinets from Ace Hardware
Embarrassed because you lost your keys? Or are you unsure if it got stolen or lost? Protect your keys by using this Steel Key Cabinet that you can buy from Ace Hardware. This is probably the simplest yet effective method of protecting your valuables. Each key has a color-coded sticker for quick identification, plus its solid steel construction ensures long-term protection and durability.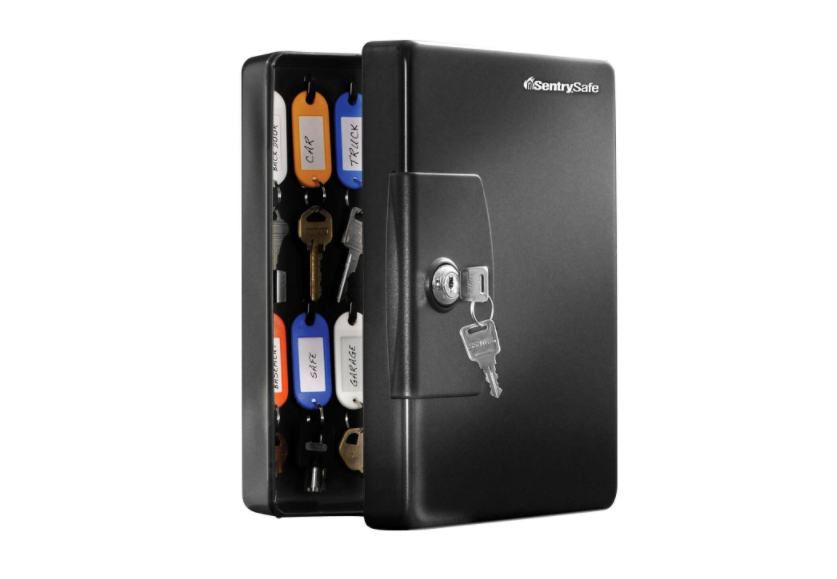 Photo from Ace Hardware
8. Anti-Theft Safe/Security Safe from Ace Hardware
Here's a great present for your small business-owning friends or relatives! This digital anti-theft safe that we've come across Ace Hardware is ideal for securing valuables, not just cash, but other personal things.
It's a welded steel construction (that's why you're a hundred percent sure it's secured), has an electronic key pad with entry key and emergency override key. It also has interior light!
RELATED: Affordable Aesthetic Desk Lamps You Can Buy Online for Your Home Office
9. Steel Door from Wilcon
You might want to consider giving this to some of your relatives who are planning some home improvements. This Steel Door from Wilcon will give every home a metallic modern vibe while keeping your homes safe and secured!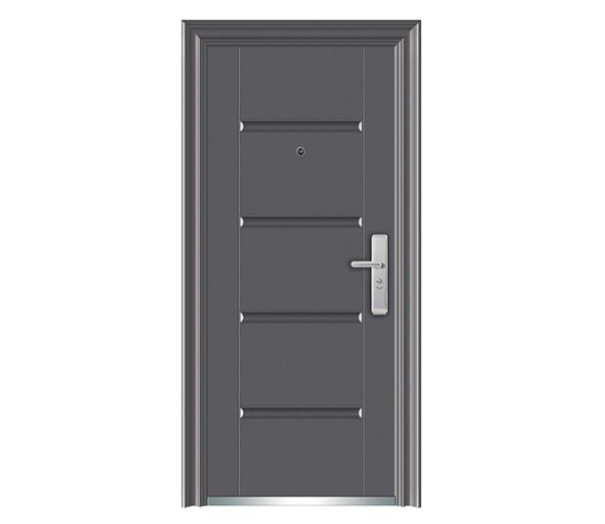 Photo from Wilcon
10. Steel Padlock from Ace Hardware
Are you fed up with padlocks that are easily hacked or broken? We've got you with this Laminated Steel Double Locking Padlock from Ace Hardware.
It has laminated steel body for maximum strength and reliability. The hardened steel shackle provides enhanced cutting and sawing resistance. There's more: the 4-pin cylinder is impossible to pick because of the dual locking ball bearings, built to withstand prying and pounding.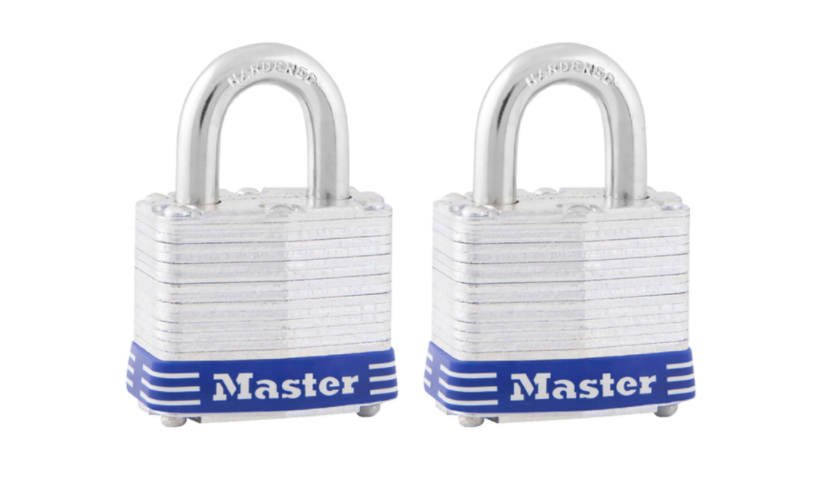 Photo from Ace Hardware
Let us know if you have other home security items on your shopping cart!
Checkout our: Top 10 Christmas Gift Ideas: Home Office Set-up