Before engaging in any business in any industry, it pays to have the proper documents or applicable licenses presented to ensure you are qualified to do the job. This applies to those who are working or planning to work in the construction industry, especially for contractors. 
Photo Courtesy: Freepik
PCAB license is a must!
Mandated by the Republic Act 4555 or also known as the Contractor's License Law, the Philippine Contractors Association Board (PCAB) requires contractors who engage in the construction industry or any business of contracting in the country to have a PCAB license. This also applies to sub-contractors and specialty contractors to gain this license before conducting any construction related business here in the Philippines. This is to ensure that only qualified contractors get to carry out business in the country.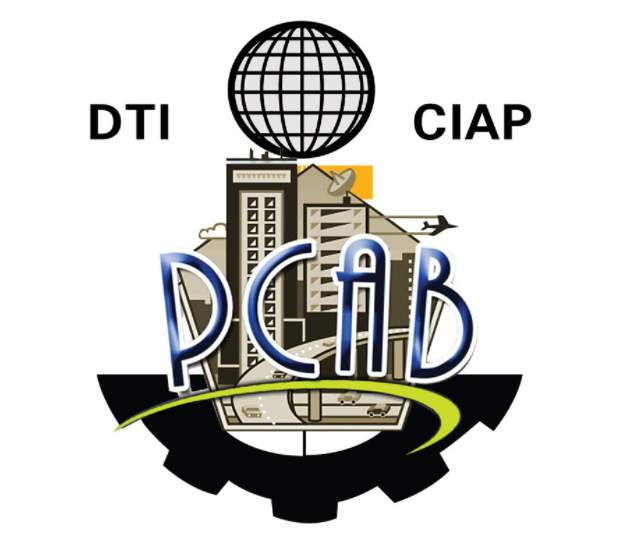 RELATED: Advantages of Having A PCAB License
Types of Contractor License
There are two types of contractor's license:
A regular license, for domestic construction firms under a sole proprietorship, partnership or corporation; and
A special license, issued to joint ventures, a consortium, a foreign contractor, or a project owner authorizing the licensee to only engage in the construction of a specific project or undertaking. 
What are the requirements in getting PCAB License?
So, what will you be needing to register as a licensed contractor under the PCAB? 
The following are the important requirements you'll need in applying for your PCAB license:
1. A duly accomplished application form for a new permit. Below are the links for the registration forms:
Sole Proprietorship (Click here to download the form.)

Corporation or Partnership (Click here to download the form.)
2. An Integrity Pledge;
3. Latest audited financial statement, not over six months old and is signed by a Certified Public Accountant (CPA) accredited by the Board of Accountancy;
4. Bank certification, as a proof of cash as of financial statement date; This also includes a certified copy of Transfer Certificate of Title (TCT), tax declaration of land and building assets.
5. Certified copy of deeds of sale, official receipts of transportation and construction equipment and other assets
RELATED: A Contractor's Responsibility: The Importance of the Philippine Contractors Accreditation Board and the PCAB License
6. Certified copies of PRC IDs of technical personnel; Personal appearance of technical staff before the PCAB or the Regional or Provincial Offices of Department of Trade and Industry (DTI)
7. Completion of the 40-hour Safety Seminar Basic Occupational Safety and Health for Construction Site Safety Officer of Construction Safety and Health (COSH)
8. Completion of a two-day Authorized Managing Officer (AMO) Seminar
9. A passed the AMO written examination
10. Membership to SSS, PhilHealth, and Pag-IBIG
11. Email address
12. Original signature of the AMO on every page of the application forms, including supporting documents
13. Self-stamped envelopes for the verification of of supporting documents
14. Proof of Payment of Prepaid Courier Pouch for mailing of license certificate (optional)
Photo Courtesy: Freepik
Once all requirements are ready, the applicant must submit the accomplished application form together with the supporting documents and requirements. Then, pay the corresponding upfront fees to the Construction Industry Authority of the Philippines (CIAP) offices located at the DTI regional and provincial offices. 

RELATED: PCAB Now Offers Online Renewals for Joint Venture Licenses
Visit: https://pcabgovph.com/ or contact them through pcab@construction.gov.ph  to learn more about PCAB license registration
CITATIONS: 
Business News, (2021), How to Register as a Licensed Contractor Under the PCAB, https://www.businessnews.com.ph/how-to-register-as-a-licensed-contractor-under-the-pcab-20190512/