Have you ever wondered why some furniture or some household fixtures are cheaper than others, regardless of size and design? It might have something to do with their material. Boards have been long used for construction and renovation, with different materials for different dedicated purposes within construction.
It's easy to get confused – especially since most boards either look alike or have similar textures that an untrained eye might not recognize. In this article, we'll be looking at different construction boards that you can use for your home construction and renovation projects and their intended uses.
Types of Boards and What Its For
There are different boards often incorporated into a house or building as furniture, wall coverings, floors, and ceilings. These are the most functional and economical ways that wood works in construction. Because of the sustainability movement, construction methods and innovation for wood and timber have developed rapidly in the recent years. Many consider using wood because of its renewability and they regenerate naturally.
Here are some of the most common types of boards and how you can incorporate them in your construction and renovation projects:
Plaster Board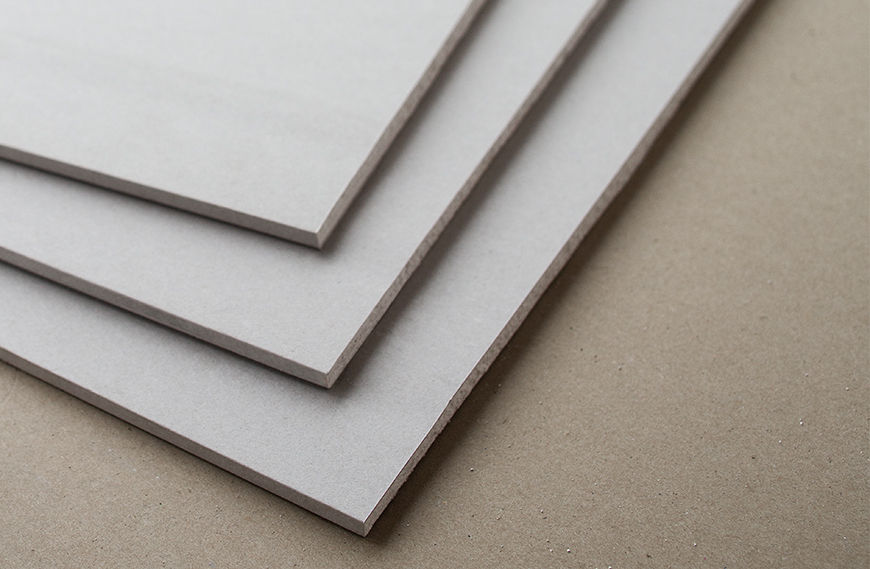 Plaster boards are usually smooth with a hard surface that's made from gypsum. It's an excellent surface for many types of decorating, and often works as interior walls and ceilings because they do not show signs of damage (e.g. shrinking, cracking, or warping) when painted over. Plaster boards are also a great base material for wallpapers as they won't get damaged and it will have a seamless final product.
OSB Board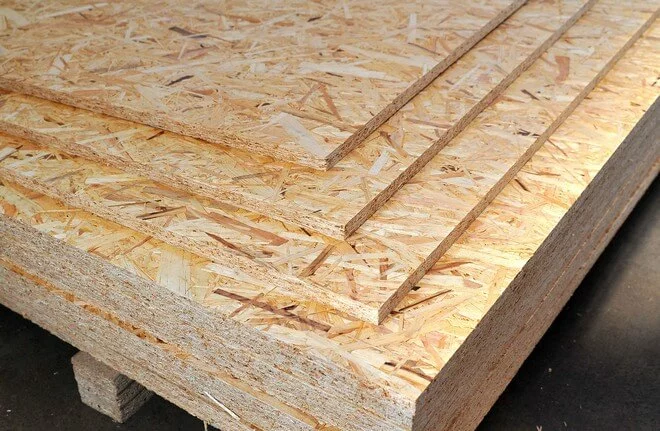 OSB boards are made with plywood and oriented strand board – hence, its name. These work great for roof application, because they don't absorb moisture like traditional plywood. OSB boards are ideal for protection against leaks and other weather elements as they help to stop water from seeping into your roof decking system.
Scaffold Board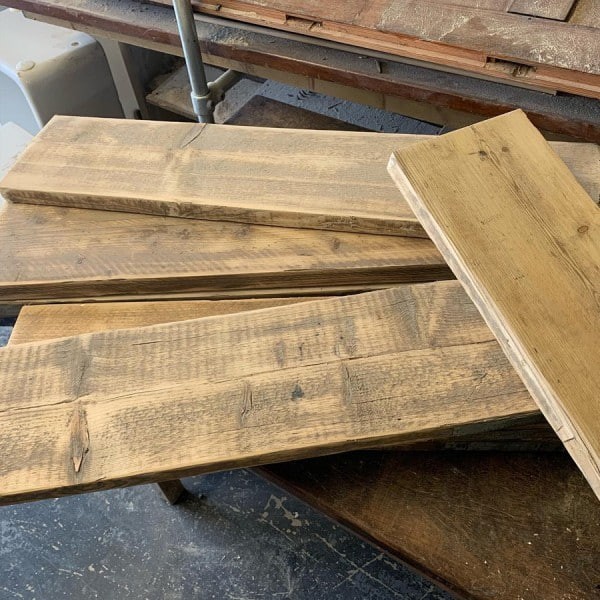 Usually made from wood, scaffold boards also come in metal or plastic. This type of board is ideal for furniture making, flooring, decking, and cladding. It's also often used in buildings or bridges during construction, as they give construction workers something to stand on while working.
Loft Board
In home construction, loft boards commonly help provide support for flooring and under a roof to provide insulation. You can also use them as fire barriers in commercial buildings as they don't burn easily at high temperatures.
Gravel Board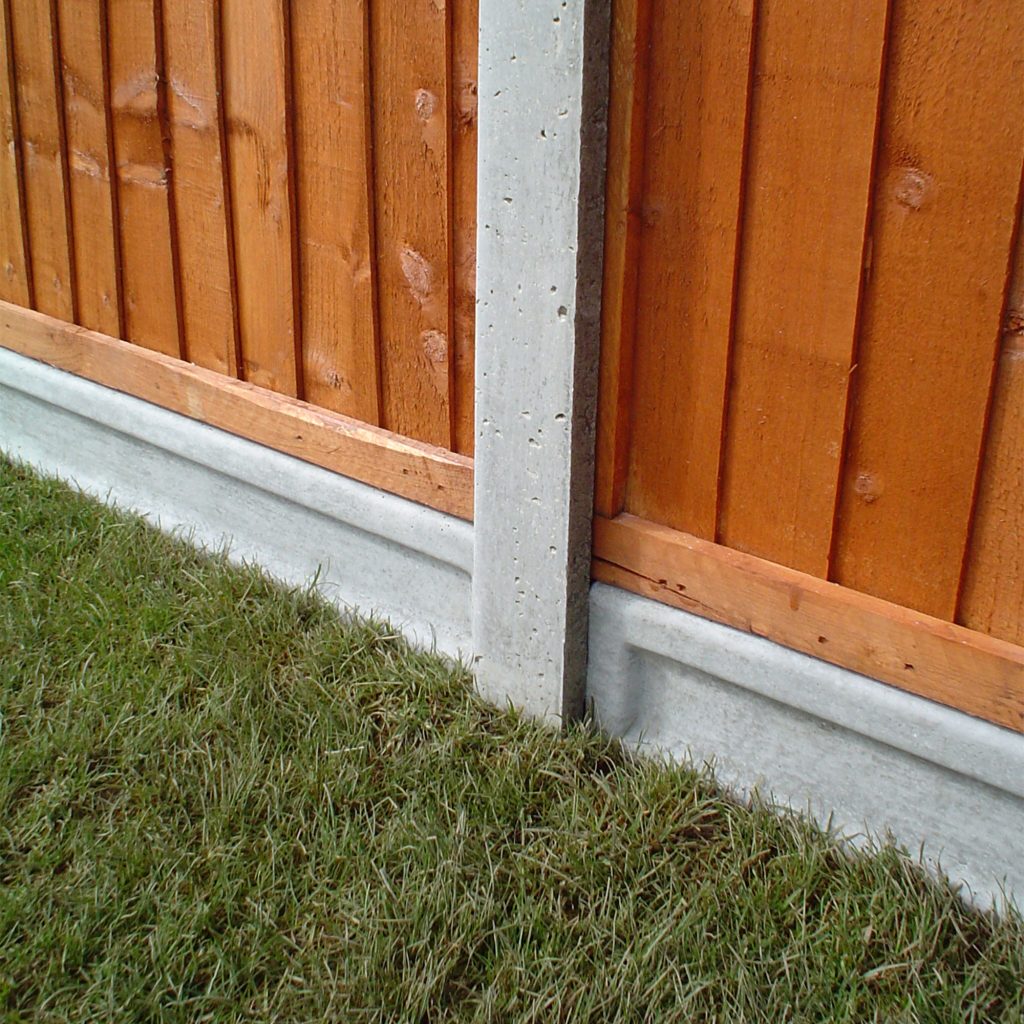 Gravel boards are often composite or wooden boards underneath fence panels. They protect fences from elements and prevent water from seeping at ground level. These are ideal for houses in areas that experience a lot of rainfall as they help to protect your home. It's also easy to install and doesn't require special tools.
Floor Board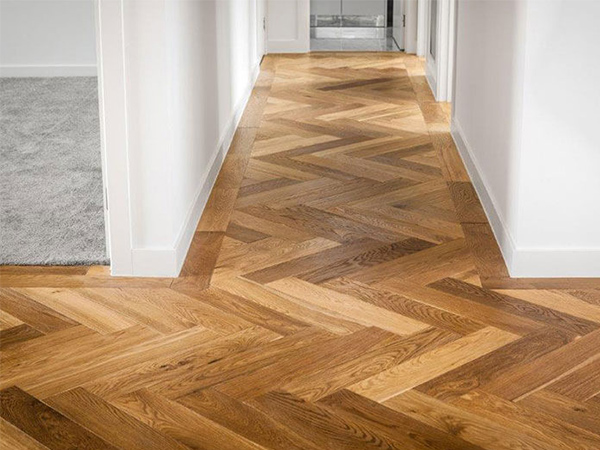 While floor boards are usually made from softwood, they also come in other variants such as recycled plastic. It can be used as a replacement of hardwood floors or carpeting.
Insulation Board
Insulation boards are usually made with dense glass, expanded polystyrene (EPS), and polyisocyanurate. It's commonly used to insulate walls and roofs to act as sound barriers to dampen sounds and vibrations.
Fiberboard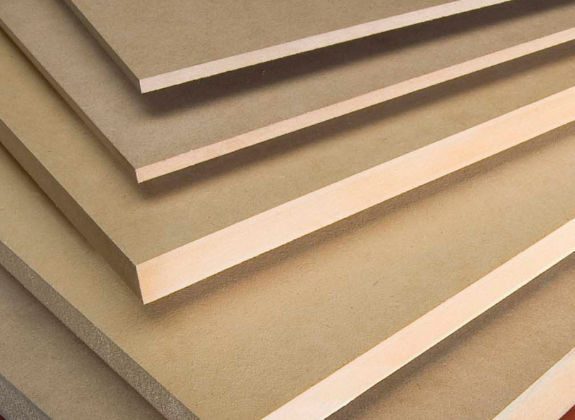 Fiberboards are often made by reducing wood into small ships and heating them to become fibers. These are dried and bonded together with an adhesive to produce a dense board that's less prone to breaking and chipping. A common type of fiberboard is the Medium Density Fiberboard (MDF) which is usually used for flat surfaces such as tables.
These are just some of the commonly used boards in construction and renovation. It's best to consult with a professional to find out which boards are the best to use for any project that you might have, as they'll be able to provide further insight into the material to be used.
Do you want to see more content like this in the future? Subscribe to Pinoy Builders for FREE today and stay in the loop for the latest news and updates on the Philippine construction industry.
Sources:
Souza, E. (2021, November 16). Wooden Boards: Differences Between MDF, MDP, Plywood, and OSB. ArchDaily. https://www.archdaily.com/926508/wooden-boards-differences-between-mdf-mdp-plywood-and-osb
The Different Types of Construction Boards. (2021, December 20). JTD Building Supplies. https://www.jtdbuildingsupplies.co.uk/blog/the-different-types-of-construction-boards-and-their-uses/
Types of Manufactured Wood. (2017, January 26). Urban Concepts. https://www.urbanconcepts.ph/blog/types-manufactured-wood/