Doka's shareholding in the American scaffolding manufacturer AT-PAC creates a strong global unit that combines international sales strength with decade-long know-how in scaffolding. In the future, Doka will act as a full supplier of formwork solutions and scaffolding across both sales and rental segments.
"With this strategic partnership we offer much more than just scaffolding. We are now offering – as we have been doing in the formwork sector for decades – well thought-out scaffolding solutions and services to our customers", says Doka CEO Harald Ziebula.
Jeff Davis – CEO of AT-PAC on the shareholding: "With Doka we have a strong partner in the construction industry. This strategic partnership means that Doka's customers can benefit above all from the fact that they get everything from a single source".
Ringlock – More than just scaffolding
In addition to high-quality designs and the global availability of Ringlock, customers will significantly benefit from a comprehensive digital construction management service. This ensures transparency, optimum coordination of all resources, and greater economic efficiency. Doka's international network also enables a faster, localized response to individual customer requirements.
Doka's Hi-Vis scaffold management system provides real-time electronic scaffold requests and scaffold management processes to track all scaffolding resources, labour and material.
You can learn more about Ringlock by clicking here.
Doka – Standing for formwork AND scaffolding
With the strategic partnership with AT-PAC, Doka is entering the international scaffolding market alongside its proven formwork business model.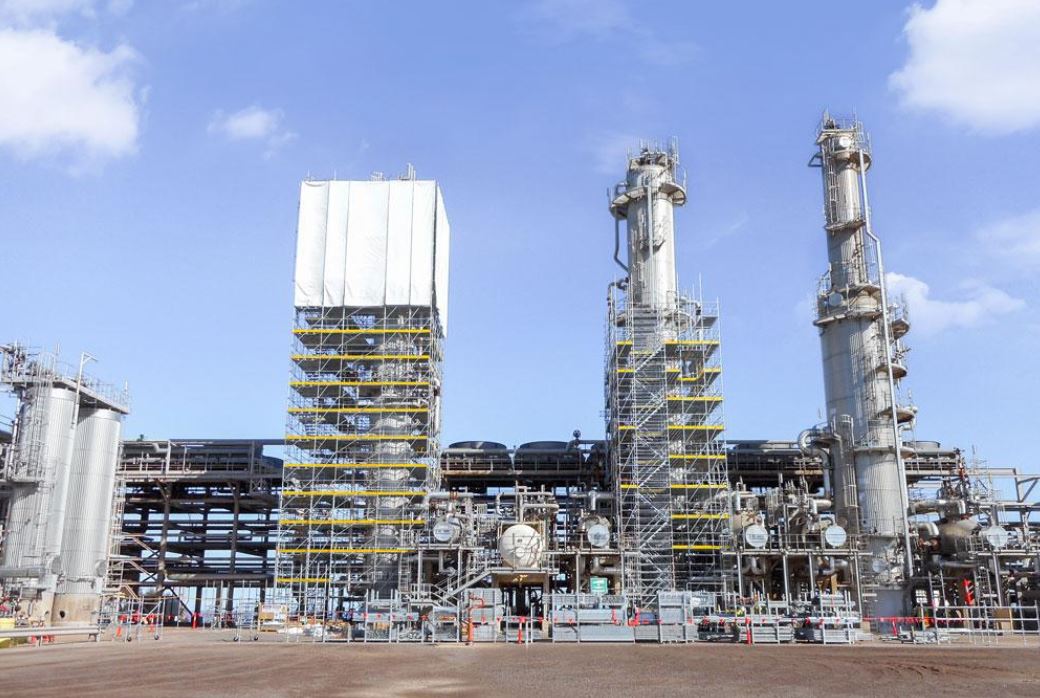 Through its recent shareholding with U.S-based AT-PAC, Doka provides state-of-the-art scaffolding solutions for the construction and industrial sectors.
This venture is a major milestone in Doka's growth strategy, as it opens up the previously untapped market and customer segments of the industrial sector. Doka CEO, Harald Ziebula said, "This complements the formwork perfectly and gives us a further pillar. This business field is more constant and offers continuous growth opportunities".
About Doka:
Doka is a world leader in developing, manufacturing and distributing formwork technology for use in all fields of the construction sector. With more than 160 sales and logistics facilities in over 70 countries, Doka has a high-performing distribution network. It ensures that equipment and technical support are provided swiftly and professionally. Doka is an Umdasch Group company with a workforce of more than 6,700 employees worldwide.
For questions and concerns about their products, visit the Doka Facebook page.
Press Contact:
Stephanie Lutz
Head of Marketing
Middle East Africa & Asia Pacific
Mobile No.: +971 56 224 9746
Email: Stephanie.lutz@doka.com
About AT-PAC:
AT-PAC is a leading company in the field of high quality scaffolding in the sales and rental segment. With 200 employees worldwide, 17 branches and 25 years of experience, AT-PAC offers sophisticated scaffolding solutions from planning and customisation to production and training.