Being a contractor in the Philippines is not be as simple as you'd think.
Photo Courtesy: Getty Images
There are several application processes, registrations, legalese conversations, and even licensing requirements to have the authority to operate on a building for a company or personal purpose. However, a contractor should be able to do these things in order to guarantee certified and high-quality services.
Here are some construction-related permits you might need for your projects!
1. PCAB License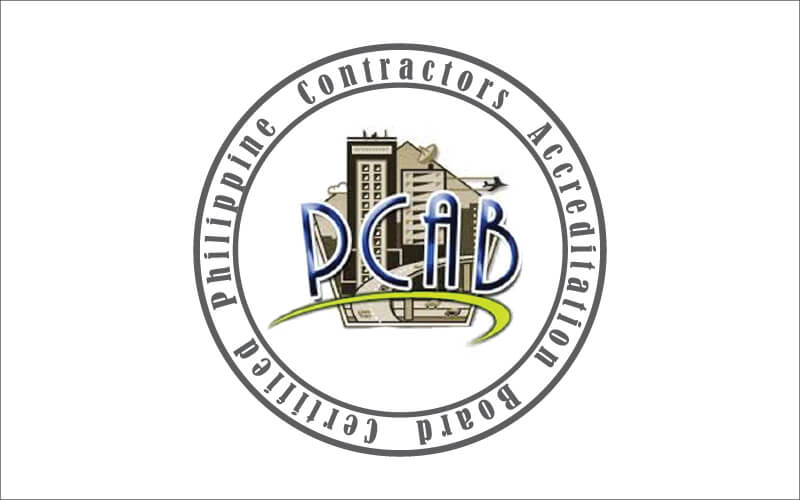 No contractor (including subcontractors and specialty contractors) must engage in the business of contracting without first securing a PCAB license to conduct business, according to R.A. 4566, as amended by P.D. No. 1746. It is against the law to start a contracting business without first getting a license.
Contractors, sub-contractors, or specialty contractors must have a license before architects and engineers who make plans and specifications for work to be done there can consider their bids. This rule applies to all architects and engineers who make plans and specifications for work to be done in the Philippines.
The goal of the Contractors License Law (R.A. 4566) is to make sure that only qualified and trustworthy contractors can work in the country. The law also aims to help the public and private sectors, as well as the country, by promoting the growth of the contracting industry in an orderly way and the upgrading of skilled workforce.
2. Building Permit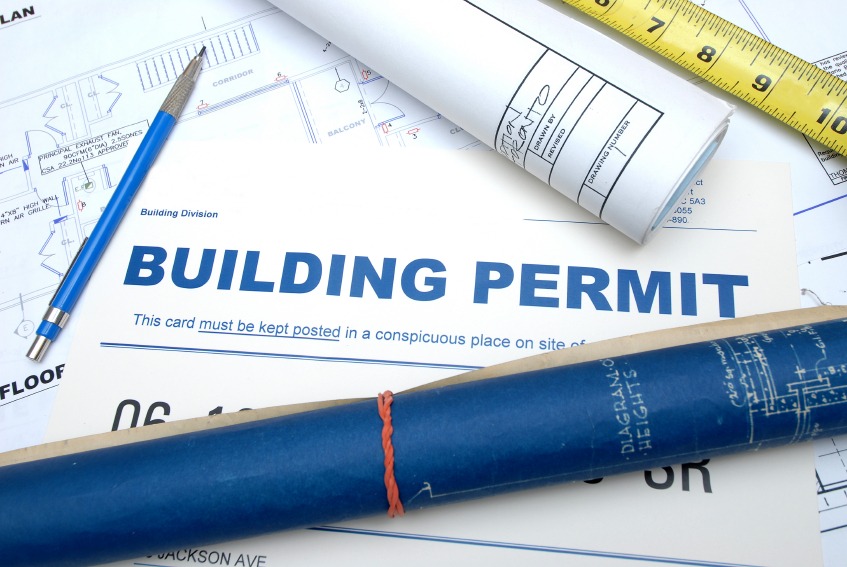 Photo Courtesy: Classic Remodeling NW
A building permit is a legal document issued by your city or municipality's Office of the Building Official that allows the construction of a building.
Getting a building permit can be a frustrating experience. For this reason, you'll need to meet the requirements, pay costs, and apply before your permit is authorized. Even if you get exhausted from the process, getting a building permit makes sure that your structures will be high quality and safe.
Just getting the building permit is a way to ensure that the building owner, architects, and engineers adhere to all applied building codes such as the National Building Code of the Philippines (PD 1096), Philippine Fire Code (RA 9514), and the Accessibility Law (BP 344) and other laws that ensure safety. Aside from that, it's essential that all architectural, mechanical, structural and electrical plans adhere to the code requirements.
If you're found to have built your house without an official permit, the building officials will forcefully halt the work until issuance or release of your permit. You will also get a notice informing you to get a building permit.
3. Electrical Permit
Electrical Permits must be present before we can work on any electrical system. This includes work on buildings, trailers, mobile homes, and other areas. For watercraft, the permit must be obtained from the Office of the Building Official (OBO), and from the authority for maritime concerns. Republic Act 7920 or the National Electrical Engineering Law states that in order to get an electrical permit, you need to hire a licensed electrical practitioner.
It also instills confidence in the client and gives the image of efficacy and efficiency. Employees who work in a clean environment are more productive and satisfied with their work.
RELATED: How to apply for an excavation permit?
4. Sanitary Permit
The cleanliness of the workplace or company space must always come first as a business owner or entrepreneur. It makes a positive impact on both customers and employees. To clients, a clean workplace environment appears welcoming.
A firm can only operate if it has a valid sanitary permit issued by the local health authority. It is a document that proves that they have inspected the facility or establishment and fulfills the standards. A sanitary permit is required for both types of businesses: food establishments and non-food companies.
5. Mechanical Permit
The following rules to attain a mechanical permit are:
The planned mechanical works must comply with the mechanical plans filed with this Office, as well as the most recent Philippine Mechanical Code, the National Building Code, and its IRR.
That a properly completed "NOTICE OF CONSTRUCTION" be given to the Building Official's Office prior to any mechanical installation.
Upon completion of the mechanical works, the licensed supervisor/in-charge shall submit the entry to the logbook, along with as-built plans and other documents, to the building official, duly signed and sealed, and shall also complete the certificate of completion stating that the mechanical works comply with the Philippine Mechanical Code, the National Building Code, and its IRR.
This permission is void if it is not accompanied by a building permit.
A Certificate of Operation shall be granted only for the continuous use of mechanical installations.
RELATED: PART 2/6: Bidding for Government Projects: What is PhilGEPS?
6. Occupancy Permit
Even if the finishing touches and building procedures for a home, office, or business are completed, the property owner cannot move in immediately.
The Office of the Building Official must issue and approve an Occupancy Permit, also known as a Certificate of Occupancy before using the structure, according to the Philippine National Building Code. The goal of acquiring the mentioned permission is to ensure that the house or building is in habitable condition, based on the code's regulations and the submitted designs and specifications.
Standard procedure should still be followed prior to getting an Occupancy Permit. Inspections, clearances, and paperwork are completed when required and should be submitted to the Building Official's Office.
Subscribe now to see more content like this in the future!
CITATIONS:
Seembu. (2016, October 14). How to Get a Building Permit in the Philippines. Medium. Retrieved March 12, 2022, from https://medium.com/@seembu/how-to-get-a-building-permit-in-the-philippines-f4ae3684c06d
Kaothu Builders. (n.d.). Occupancy Permit in the Philippines. Retrieved March 12, 2022, from https://kaothu.com/resources/occupancy-permit-philippines/#:~:text=According%20to%20the%20National%20Building%20Code%20of%20the,building%20is%20in%20a%20suitable%20living%20condition%20
Electrician Philippines. (n.d.). Electrical Permit. Retrieved March 12, 2022, from https://www.electricianphilippines.com/2021/06/electrical-permit.html