Made by an actual and experienced contractor with over 15 years of experience in the industry, Builk understands that "budget control" is the heart of your operation.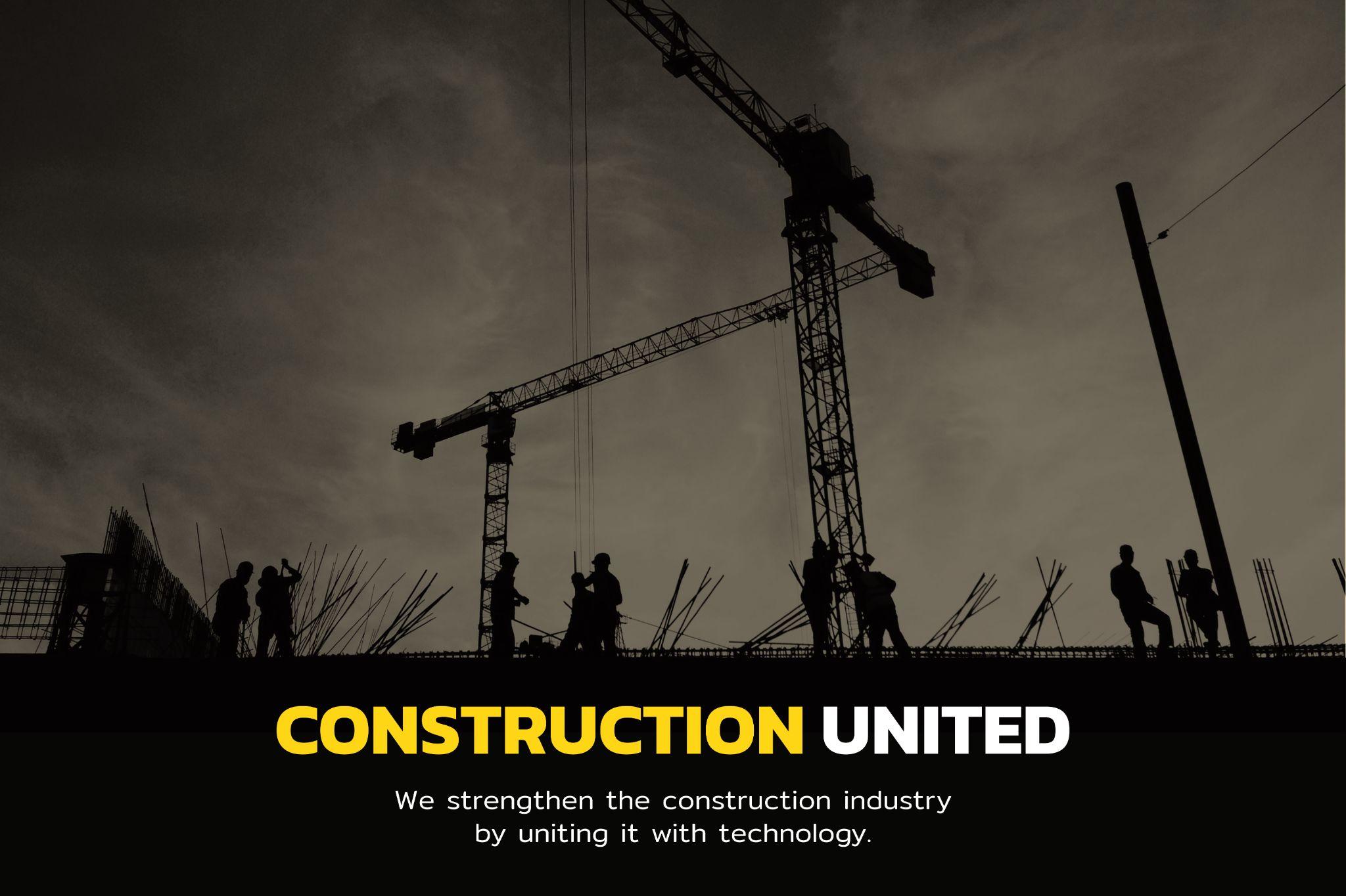 Construction business owners need to have a closer look at how they allocate their budget for their projects. Builk's business model has been effective in Thailand and created a contractor community with Builk FREE software. Over 30,000 construction companies have joined them to share their experiences and support. Now, they've expanded Builk to the Philippines for the potential to make a difference in the local construction industry.
Because we have made mistakes in the past, we don't want other contractors to go through what we have gone through…"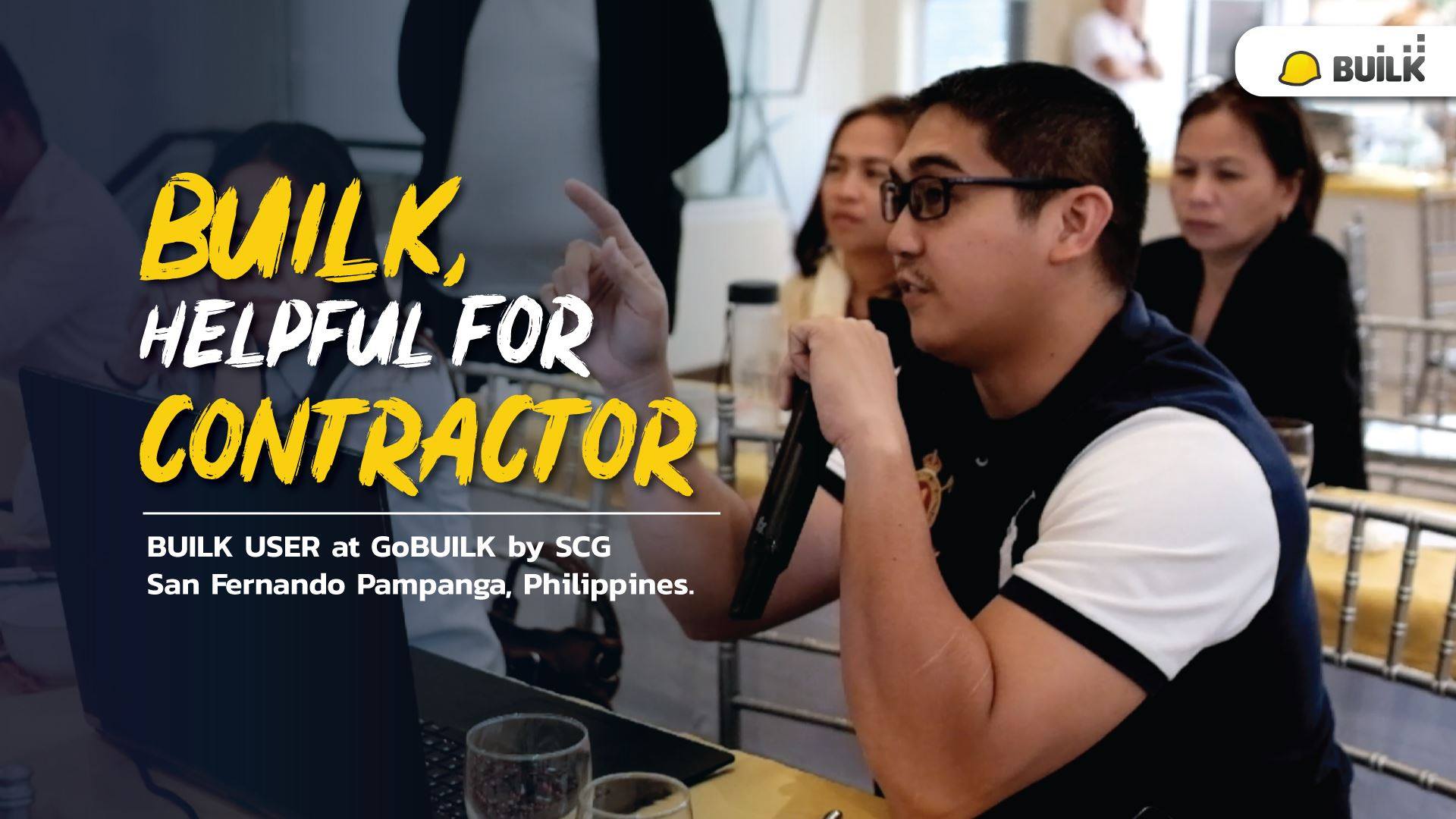 Why is it FREE? 
Builk has tools that can help your company survive in this industry, because we understand how difficult it is to reach your goal. It all started with the sponsorship model, wherein they bring sponsors who understand the difficulties of being a contractor and can assist the contractor community.
We understand contractors' needs, and this is how Builk can assist you."
Builk can help increase your profit by at least 2.6%.
The average construction business owners are content with a pre-tax net profit of 2% to 4%. Why? That's because they are not familiar with their figures, don't track their expenses, and don't evaluate financials regularly. Without established business processes, they do not control their budget. They lack a management team and could not monitor their construction projects properly.
Builk can increase your profit by over 2.6% because they can assist you in cost allocation, budget management, and keep your costs under control. With real-time reports, you can analyze your data quickly and conveniently to make business decision-making more data-driven and more accurate.
Builk allows you to work anywhere and anytime. Because contractors work on many projects, you can use Builk to see all important data on all of your projects quickly and efficiently. They can enable you to keep all your documents are in one place.
They can also help you in terms of online marketing. You can create your company profile and your potential customers can easily find you through a google search. It will also improve your company's trustworthiness and image.
Sign up for FREE now at:

 Website: www.builkph.com

 Email us: gerald@builk.com
✆   Contact us: 09178109789
Become a member of our thriving contractor community and let's walk together!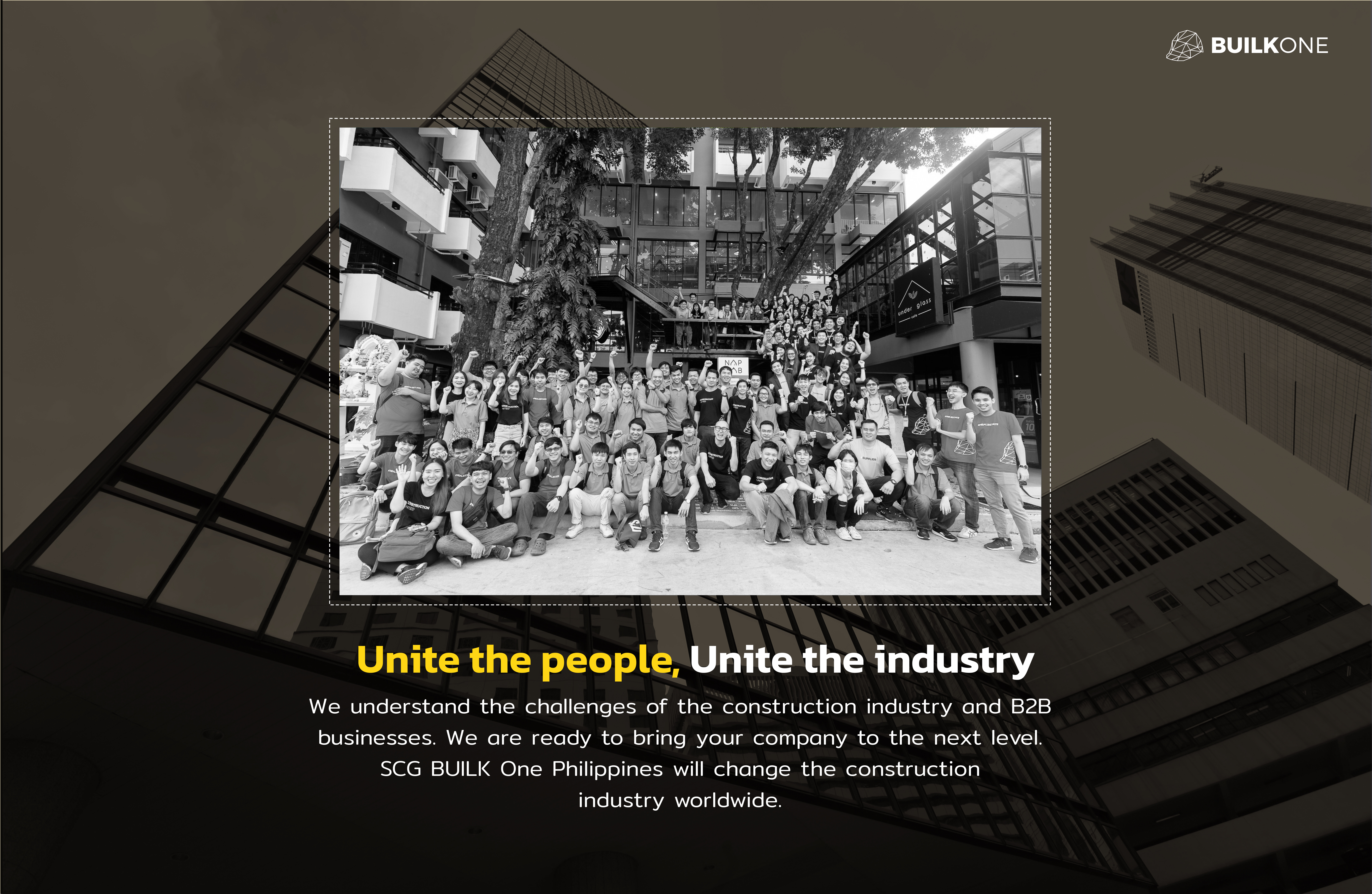 Subscribe now to see more content like this in the future!