Building a house is a once-in-a-lifetime chance. It can be both fun and stressful at the same time.
When building a house, you need to review the blueprints. In the event you run out of funds or the house takes longer than expected, you'll want to take the precautions. Using your budgeting guide will make the process easier at each stage.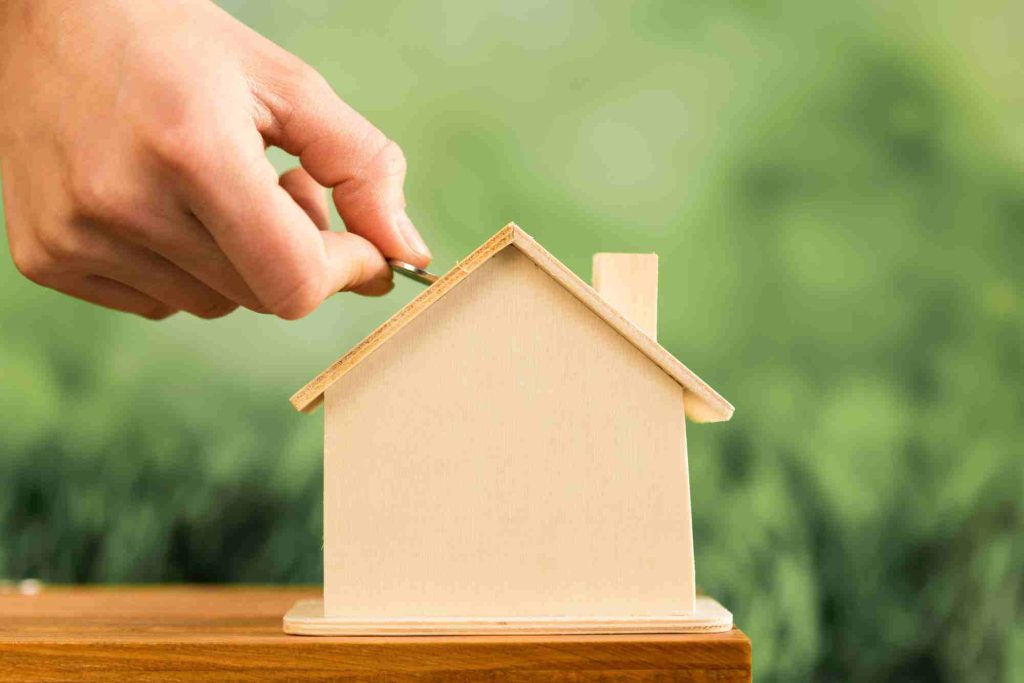 You'll need to figure out how much budget you'll need to invest in your property before anything else. If you want to know exactly how much money you're going to spend on building your home, you'll need to make a budget for yourself. The sort of home you want to build, the number of people who will live in it, and the amount of money you have set aside will all impact your budget.
Even if you keep detailed records, you can almost always count on unforeseen expenses to pop up. Having an emergency fund of at least 10% of your total budget is a smart way to protect yourself from the financial consequences of unplanned spending.
It could be challenging to stick to your house-building budget. It is possible, however, provided you plan of time and remain committed throughout the construction process.
Here are a few tips to help you prevent costly budget overruns when building a new house.
RELATED: 5 Budget-Friendly Soundproofing Solutions for Your Room
1. Be organized.
Get yourself organized before you begin any project. To avoid becoming overwhelmed by the sheer scope of what has to be done, organize all of your thoughts and ideas in one place. A great way to get started is to make a list of everything you need to do, including all the materials you'll need.
2. Create a detailed plan.
Photo from Freepik
You can save money on the construction of your new home if you have a well-thought-out plan.
Although it may seem obvious, construction can begin even before settling final decisions on design or interior finishes. You'll make changes on the fly without a precise plan that involves drawings, a work schedule, and all the materials, which might easily ruin your budget.
Start by figuring out how much you can really spend on a house. Plan and stick to your budget to save money in the long run, but don't forget to be practical.
Even after you've completed the construction of your home, a well-thought-out design can save you money in the long run by avoiding costly maintenance problems.
RELATED: Roofing Materials Best For Your Budget
3. Establish "non-negotiables".
You need to know what your non-negotiables are before you shop or going to the bank. Non-negotiables are the things you can't live without, and this is what I mean by that.
4. Hire professionals.
Photo from Freepik
When you're looking for a contractor, be sure he or she understands your vision and prioritizes your goals. Never be afraid to ask questions if something isn't clear.
Working with professionals who know what they're doing is critical. You may put your trust in their expertise and know that they will do their work to a high standard. One day, you will fill your house with everything you need to make it a comfortable place to live.
5. Be realistic.
Everything in your new home should be flawless because you've spent a lot of time and money on it. Focusing on perfection can involve additional effort and money that makes no sense in the long term.
Make a list of all the things you want in your finished work before you spend money on a minor detail. In the long run, you'll be just as content if you let go of these tiny inconveniences.
6. Communication is key.
If you've hired the right architect, general contractor, and other experts, you shouldn't have any big issues regarding scope or budget. It's important to monitor things during the construction process to catch problems before they get out of hand and cost you money.
When you get a quick report on how the project is progressing, your goals are being met with minor adjustments can if necessary. Remember to document and communicate any changes you're making with your builder or subcontractor in writing.
RELATED: 5 Crucial Things to Know Before Doing Your Home Renovation
Always remember, keeping track of your expenses and highlighting any overruns early in the construction process will help you avoid overspending.
Subscribe now to see more content like this in the future!
CITATIONS: