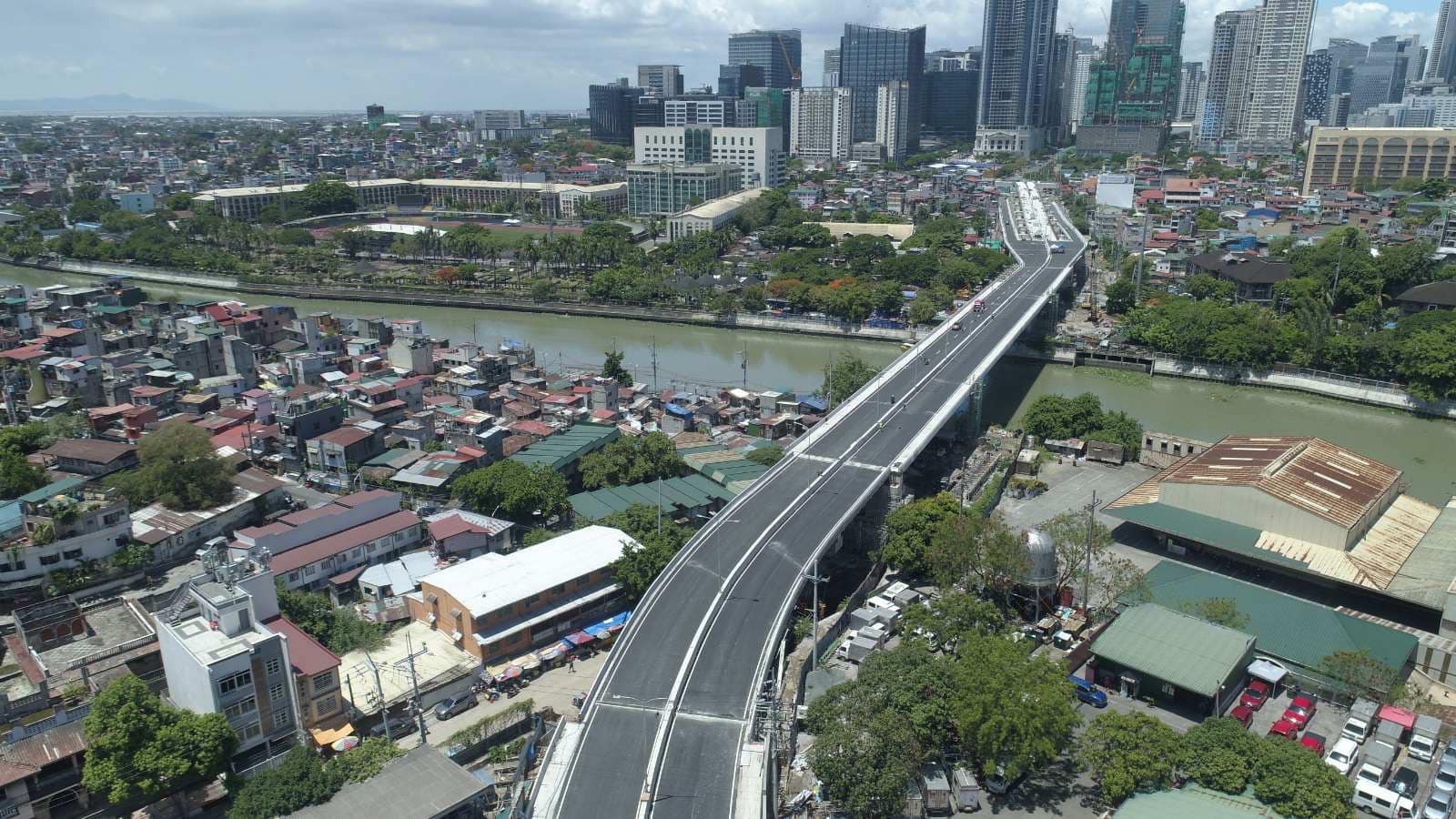 Manila traffic is one of the biggest problems that the Philippines faces on the daily.
Metro Manila's traffic congestion has consistently ranked as one of the top five most congested cities among the 416 across 57 countries on 6 continents in the world, by TomTom Traffic Index. In 2019, it was also dubbed as the most congested city by the Asian Development Bank (ADB).
The congestion of Metro Manila is a result of different factors. It lies in the lack of urban planning, the influx of people from the provinces, the presence of thousands of vehicles traversing the EDSA, and the inefficient use of roads.
As part of the solution to decongest EDSA, the government initiated the "Build, Build, Build" Program that seeks to accelerate infrastructure spending to improve the lives of Filipinos. Through the EDSA Decongestion Program under the "Build, Build, Build" projects of the government, one of its major projects has been partially opened to the public and aims to improve the traffic situation along EDSA.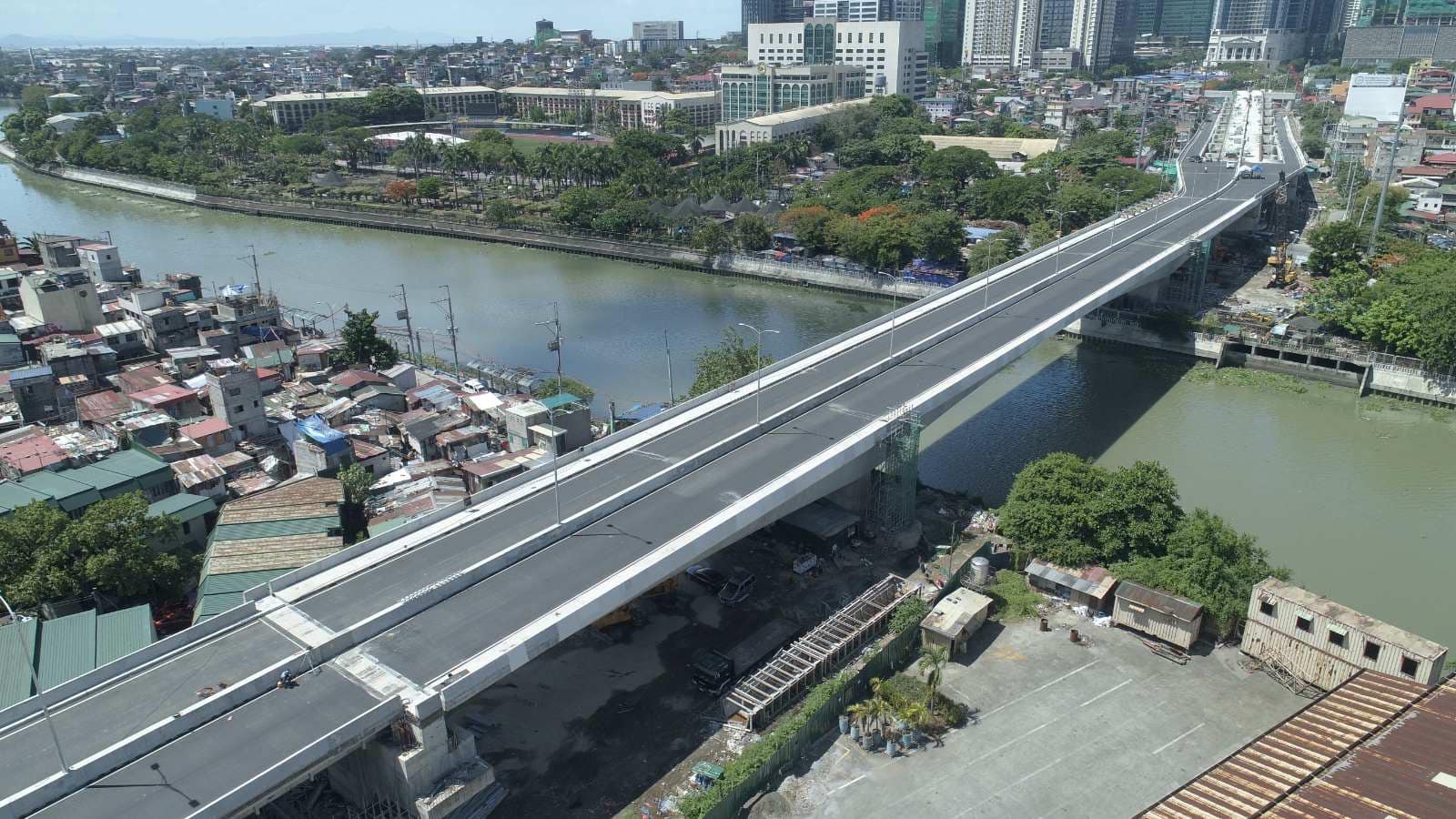 Photo courtesy: Department of Public Works and Highways
Opening of BGC-Ortigas Bridge
Last June 12, the Department of Public Works and Highways (DPWH) inaugurated the BGC-Ortigas Bridge, now dubbed Kalayaan Bridge, just in time to celebrate the 123rd Independence Day in the Philippines.
The opening of the bridge will facilitate access between Kalayaan Avenue in Makati City, leading to Bonifacio Global City (BGC) in Taguig, and in Pasig or Mandaluyong City, at no cost, to the Filipino people.
The structure acts as the key component of the P1.79-billion BGC-Ortigas Center Link Road Project that will reduce travel time between BGC and Pasig City and Mandaluyong City to only 12 minutes once fully complete.
Apart from the construction of the bridge, the 1.367-kilometer BGC-Ortigas Center Link Road Project also involves the rehabilitation and widening of 362-meter Brixton (corner Reliance Street) to Fairlane Street.
The 565-meter Lawton Avenue – Global City Viaduct will also be constructed. This will traverse Lawton Avenue to the entrance of BGC –a part of a bigger decongestion program of the government in EDSA.
While it was supposed to be open to motorists last May, the DPWH had to reschedule due to the remaining road works.
Have you already experienced the convenience at BGC-Ortigas Bridge? Share your stories with us!
CITATIONS