White Cement is an excellent way to give your construction projects a refreshing look. It's an alternative to the typical gray cement and is ideal to make concrete more attractive. Further, it's also durable so you don't have to worry about sacrificing quality for quantity.
However, white cement needs to be maintained because of its color. That said, we've compiled a list of ways that you can maintain your white cement finishes at home.
What is White Cement?
As the name suggests, white cement is a type of cement that's ideal for architectural uses as it provides a finish that's durable, attractive, and eye-catching. It produces concrete with uniform color throughout the application. You can also use white cement to produce pastel shades by adding pigments. 
It's very similar to ordinary gray cement but has a different color and fineness. 
5 Tips in Maintaining White Cement Finishes
White cement is eye-catching to look at; more so if maintained properly. That said, ensure proper care of your white cement finishes at home so it keeps their aesthetic properties.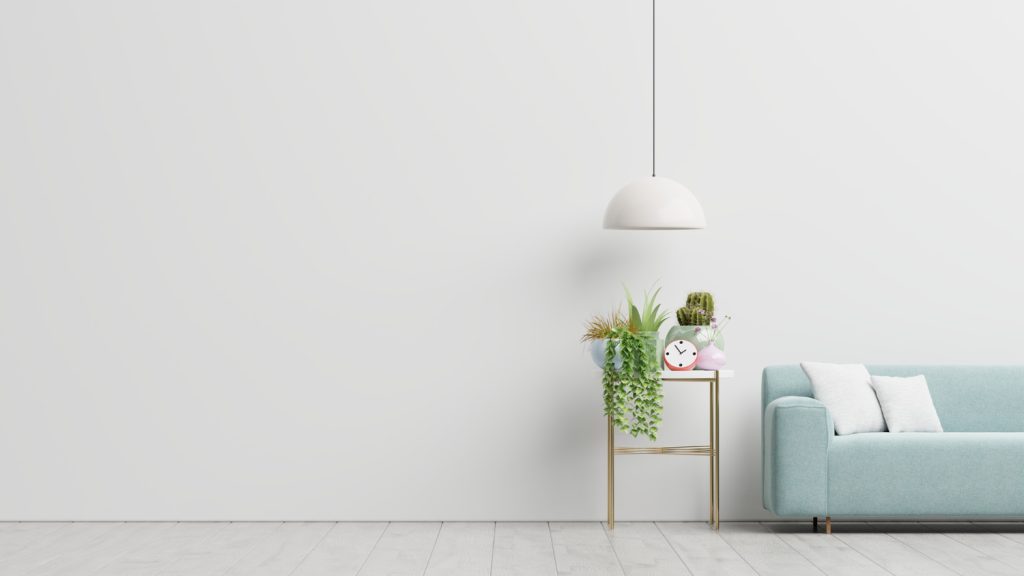 Here are five easy ways that you can maintain your white cement finishes at home:
Maintain a Clean Surface 
Essentially, the easiest way to maintain white cement finishes in the home is to clean it regularly. You can easily do this by keeping it clean from dirt, debris, and spills. You can clean the surfaces with a broom, mop, or cloth and just make sure that you're using cleaning products that are safe for concrete and won't leave stains on your white cement surface. Regular cleaning and scrubbing are also recommended for high-traffic areas, as they are more prone to spoils and other soils. Low-traffic areas can do with minimal maintenance. 
Choose the Right Cleaning Solution
For white cement finishes, it's important to always consider what you use to clean it with. Note acidic products, as they might damage the finish. You can consult with your contractor or a construction professional to know which products might be better for cleaning your white cement finishes. 
Clean Spills Immediately 
While concrete is usually resistant to certain spills, it is definitely not invincible to liquids and stains. Spills left too long on white cement finishes will leave stains and have the potential to ruin the surface's protective finish. That said, it's essential to ensure cleaning of all spills to ensure maintenance of the color and the finish of white cement. 
Use the Proper Maintenance Tools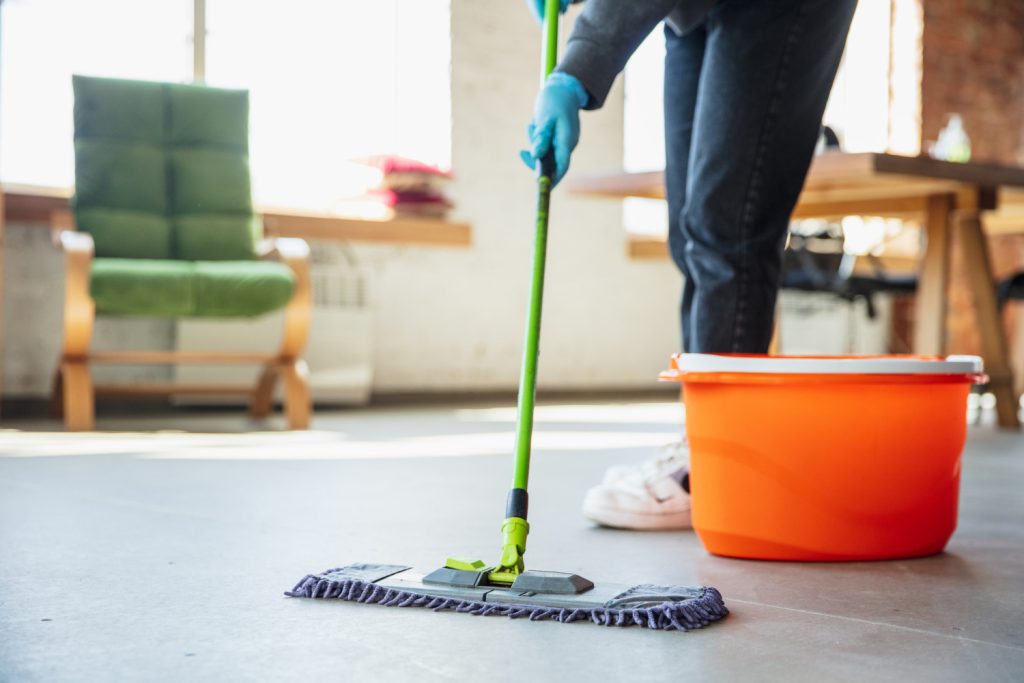 Ensure that you have the right cleaning tools to maintain your white cement finishes. Maintenance keeps the smoothness, vibrance, and attractiveness of the white cement; hence, you will need to use the right tools and equipment to maintain the white cement finishes in your home. 
Consult with a Professional
Finally, you can consult with your contractor or a construction professional for any tips that you can apply to maintain your finishes. It's essential that you keep in contact with a construction professional or a contractor to make sure that your finish is well-maintained. It's better to seek the advice of a professional in terms of maintenance to make sure you're doing the right thing.
White cement is both aesthetically pleasing and durable. Not only will you have an eye-catching concrete finish, but you'll also have a finish that is just as strong as the usual cement finishes. Maintaining it might be tedious, but it would be worth it because of its strength and aesthetics. 
Sources: