You can tell a lot about a person from the simplest things: their favorite drink, their clothing style, or even their choice of gadgets. Just like all these choices, home décor and interior design can also be based on trends. But, still, just as your fashion sense is telling how you want the world to see you, styling your home can also be based on the personality that makes it feel more "you" and reflecting more of your private desires.
The way you decorate your home says a lot about you and your personality. You are the best interior designer for your home!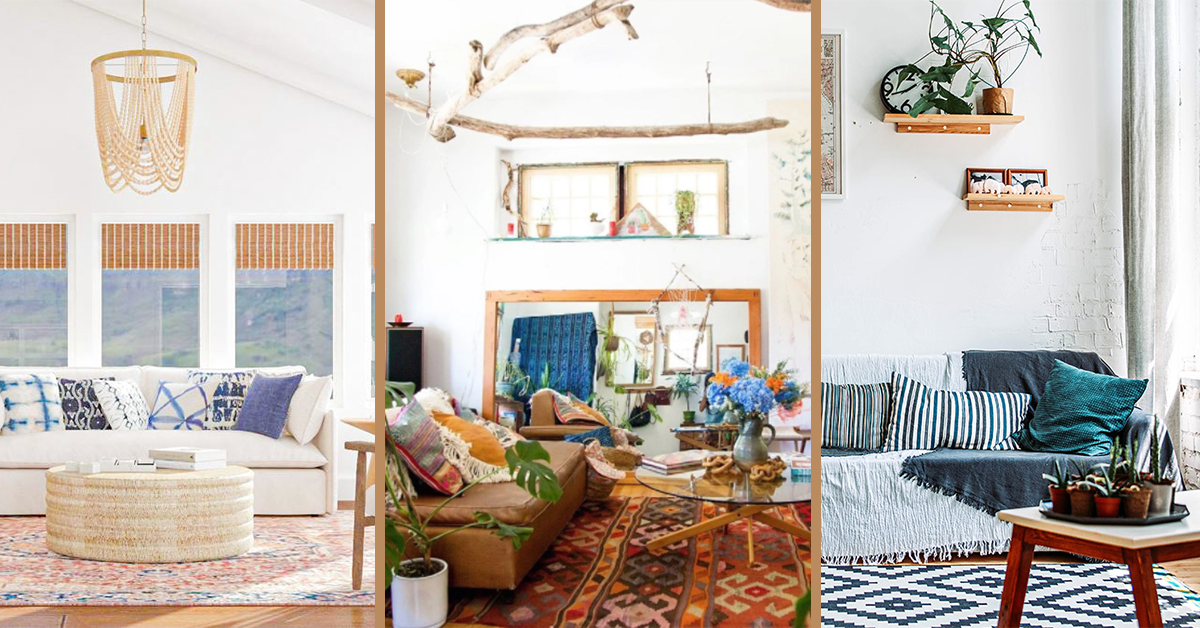 What interior design are you?
The styles below are just some of the popular styles and probably, we have seen and heard about them through our friends, groups, or when we are searching for some home design inspiration. So, if you want to know what your interior design style says about you, read on.
Traditional
Let's start with the oldest and most common, the traditional design styles. This design is perfect for people who love decorations that have a rich history behind the pieces. These could probably be antique elements, classic art pieces, personal artifacts such as family pictures. Traditional décor style is all about layering, formality, symmetry, and structure.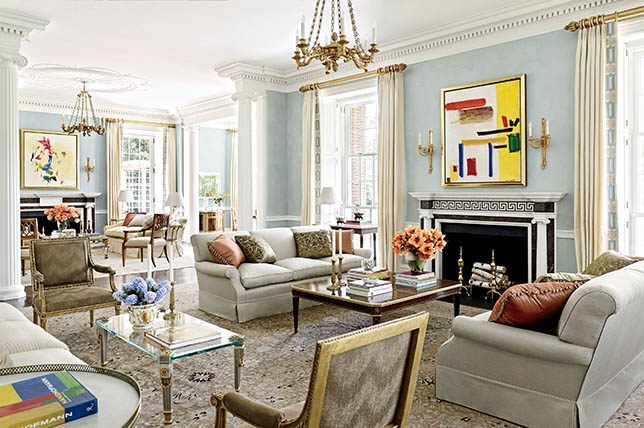 If you are fascinated with traditional design, this means you could be someone who's nostalgic for the home you grew up in. You wanted a sense of history and longevity through your personal artifacts and classic pieces. You also have deep connections and care about your roots and family.
Boho or Bohemian
Bohemian or what we usually hear as "Boho" is about throwing in natural and organic elements together. If you've seen an interior with a mix of rattan, bamboo, and textiles, that's definitely a boho style. It's very playful, exotic, and very layered. It isn't about empty surfaces and blank spaces; it is all about indulgent maximalism.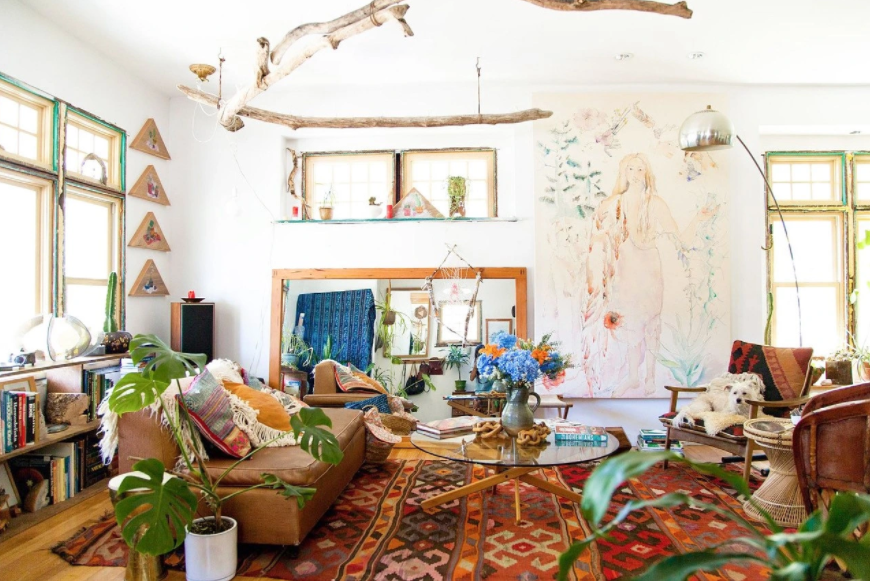 The word 'bohemian' refers to someone who is socially unconventional and often involved in the arts. People who are into boho style probably love being close to nature and enjoy the warmth and deep colors in their home. They want coziness but still meaningful. It's being a free spirit, baby!
Eclectic
This design could be the more refined cousin of Boho. They have similarities in terms of the nature-feels, mixing and matching of colors, and aesthetic, but the eclectic design is less organic and more styled. Eclectic is all about a brilliant mix of disparate styles, textures, and contrasting colors. It's more of having fun and freedom with your design but still pulling it off!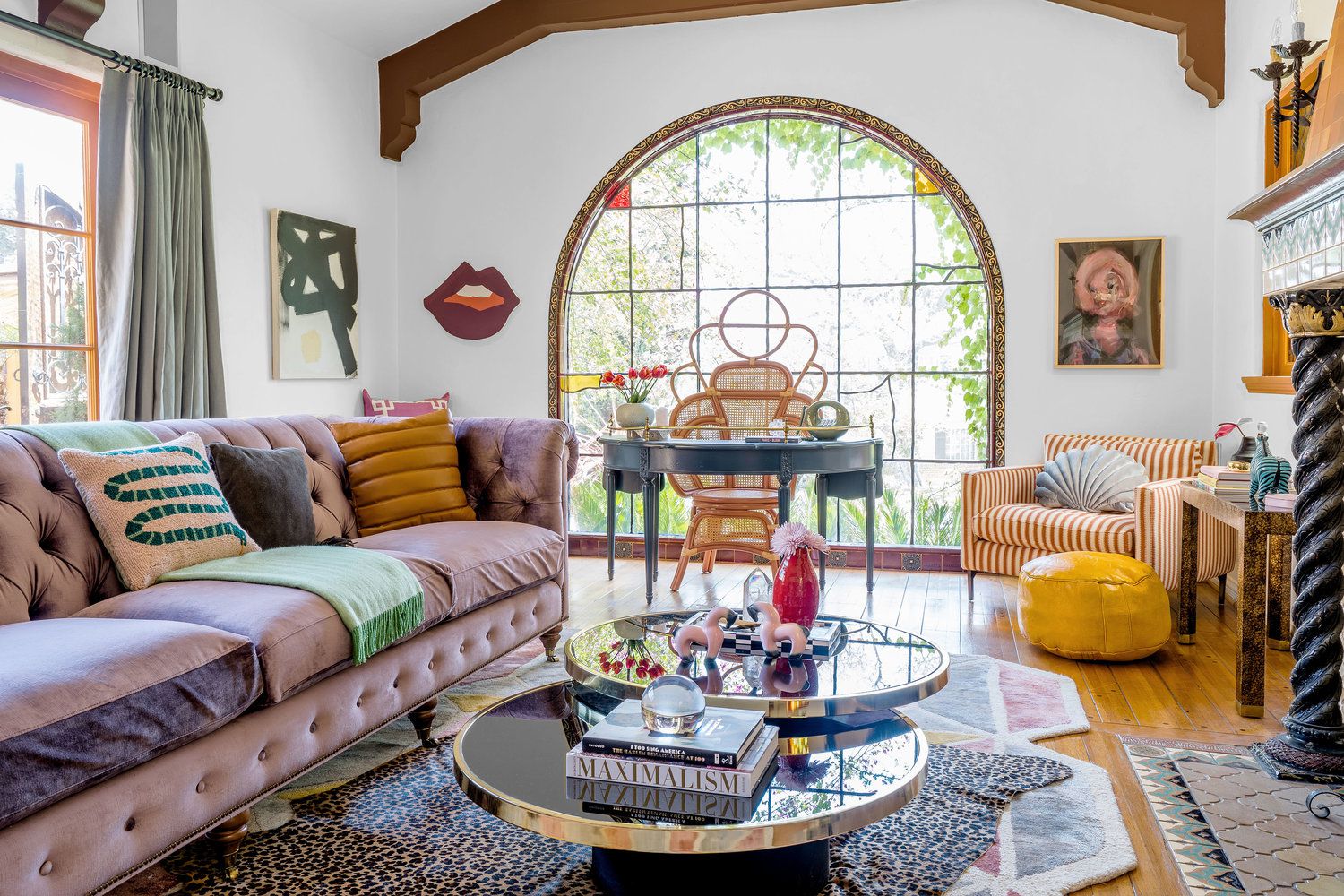 If you love the eclectic style, you are the kind of person who knows what you really want. You can pick everything you like, even with different styles, because that's how you express your individuality.
Modern
Are you into something sleek, spacious, and simple design that focuses on function and organization? Modern design style probably is for you. This is also the opposite of being Boho. Modern style has a more neutral color palette with some pop of color. It's more of clean lines and structured pieces.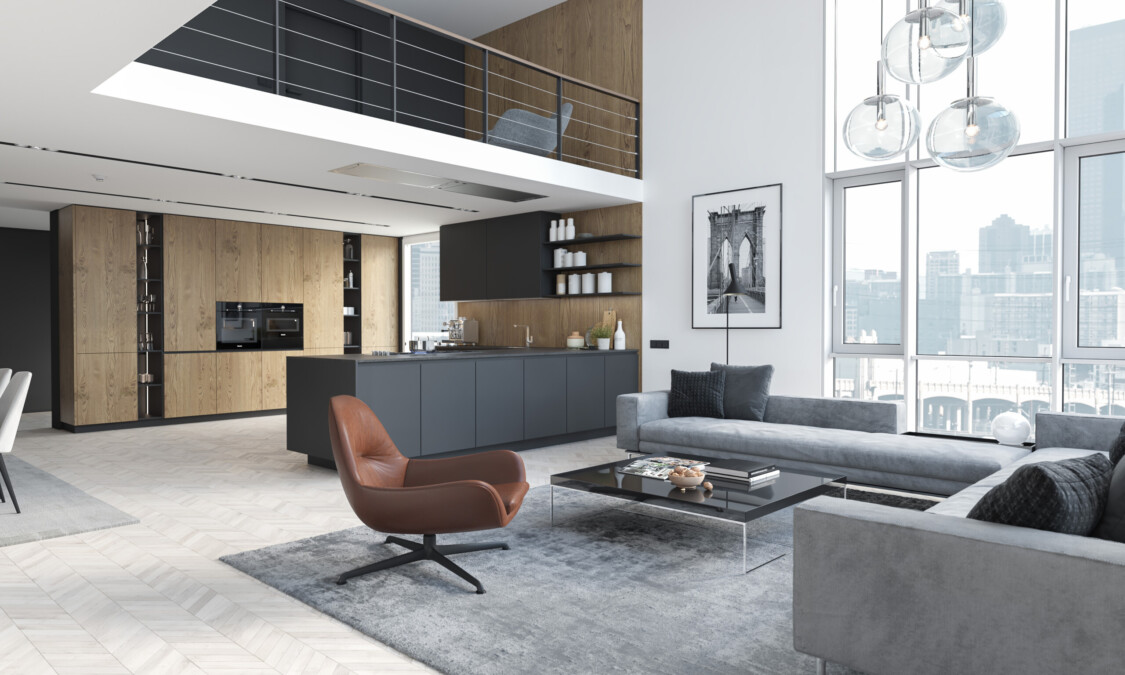 You're a person who wants functionality and order. It's having a place that serves its purpose yet is still aesthetically pleasing. Since you have a very systematic mind, clutters have no room for you, same as nonsense in your life.
Glam
Old Hollywood appeal –this is where glam style is often associated. This style is filled with items that really catch your eye or even a little over-the-top and high-end –leather, suede and velvet, jewel stones, can you imagine it? It's minimal yet posh! It's more of the quality than the quantity.
If this is your choice of design, then, you're a person who's good at making investments in life or career. You love lavishness!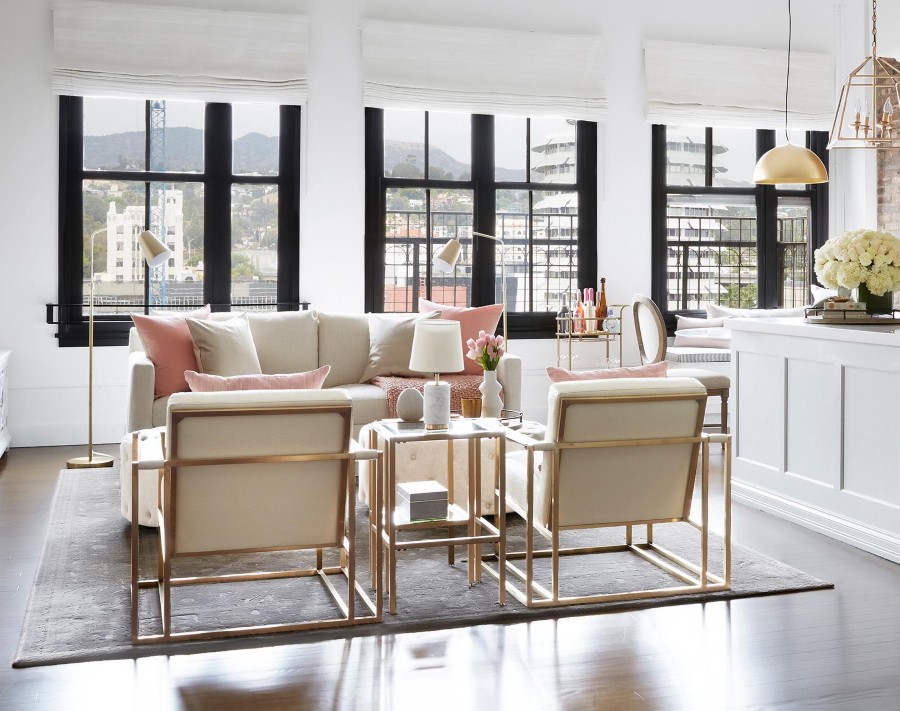 Industrial
In a nutshell, industrial interior design style is giving a look and feel of factories and machines. It uses a lot of metal touches, rustic wood, and leather. It also has a neutral color palette and uses found objects that add soul and character to the space.
Diving into this design means you are a person with sense and doesn't like fuss. You are a man with character.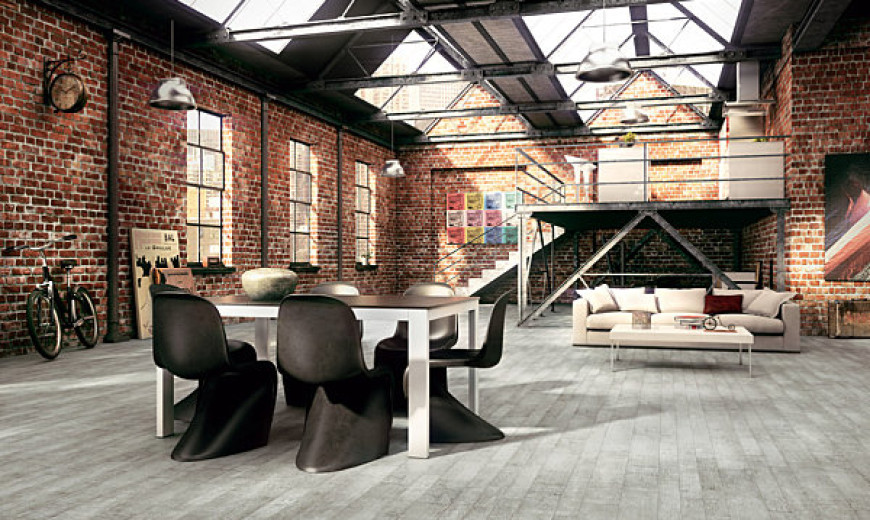 Coastal
The coastal interior design style is pretty self-explanatory. It's all about coastal scenery with lots of white-washed woods, blue tones, and whites. These help the sunlight bounce around the space.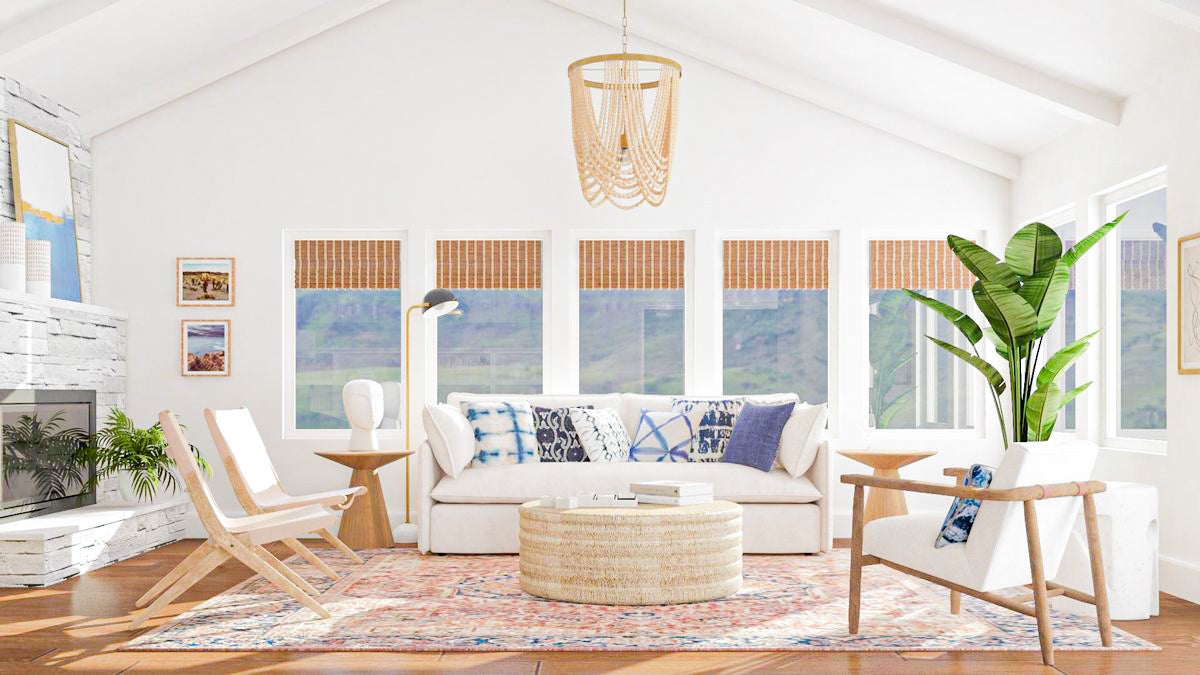 Liking coastal design could mean that you enjoy having time to relax and reflect on your breezy lifestyle. You're the type of person with a positive outlook in life no matter what difficulties come your way.
Minimalist
"Less is more." Probably most people today are familiar with the concept of minimalism. It's stripping things down to their most basic form. It uses very clean lines and simple shapes. No extra objects and layers and every piece must play a purpose.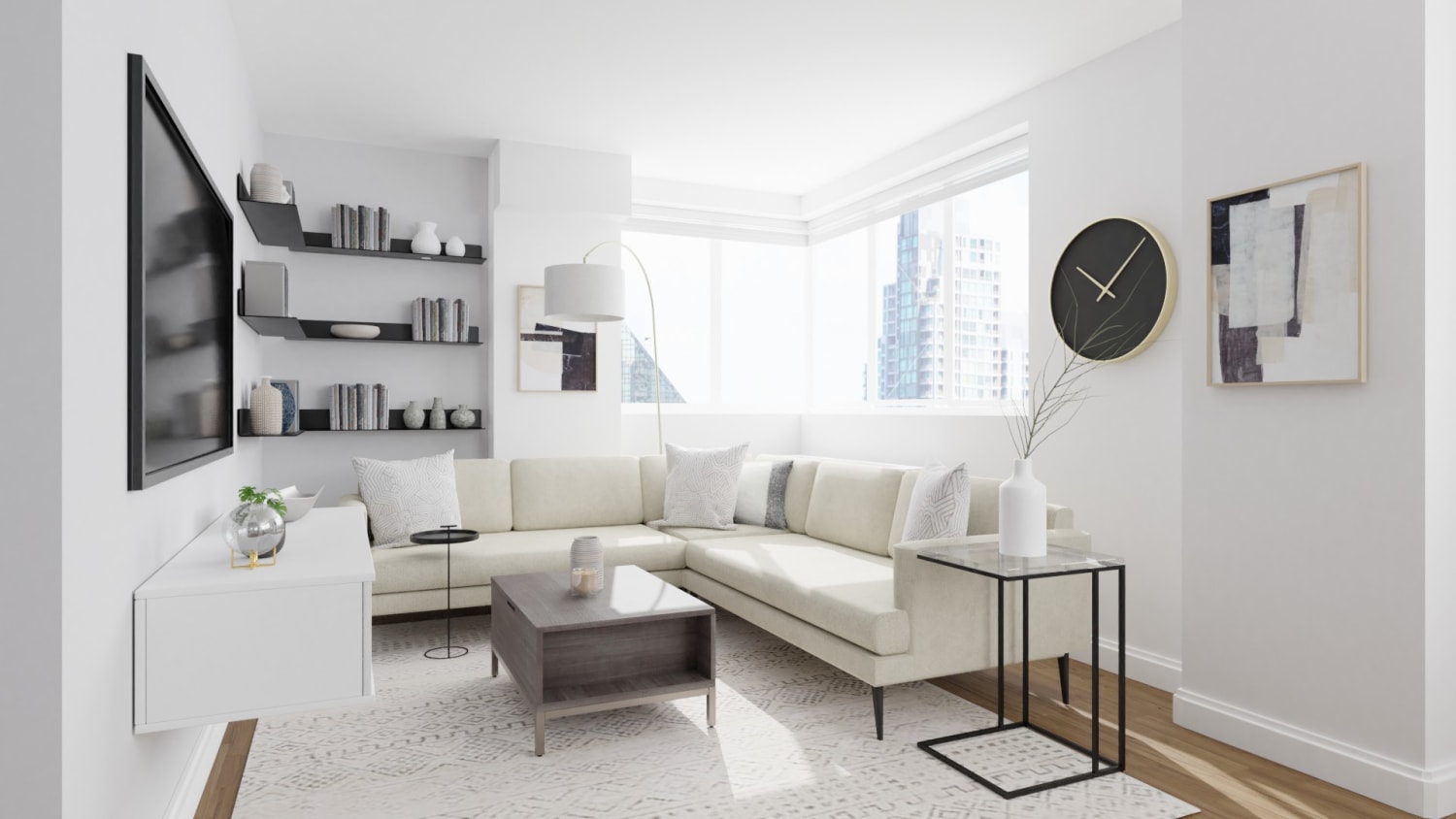 If you like minimalist design, or you are a minimalist person, you are probably very busy yet highly organized. You want efficiency. Sometimes, it can also mean signs of avoiding commitment.
Scandinavian
Minimalism may be trendy, but Scandinavian is a clean design that will never go out of style. It is Nordic in roots, as the name implies. Scandinavian interior design is best known for its minimalist color palettes, cozy accents, and modern furniture as its highlights. Natural light also plays a significant factor in this design. It uses light-toned woods, lots of whites, creams, and tan. It's clean, warm, and relaxing.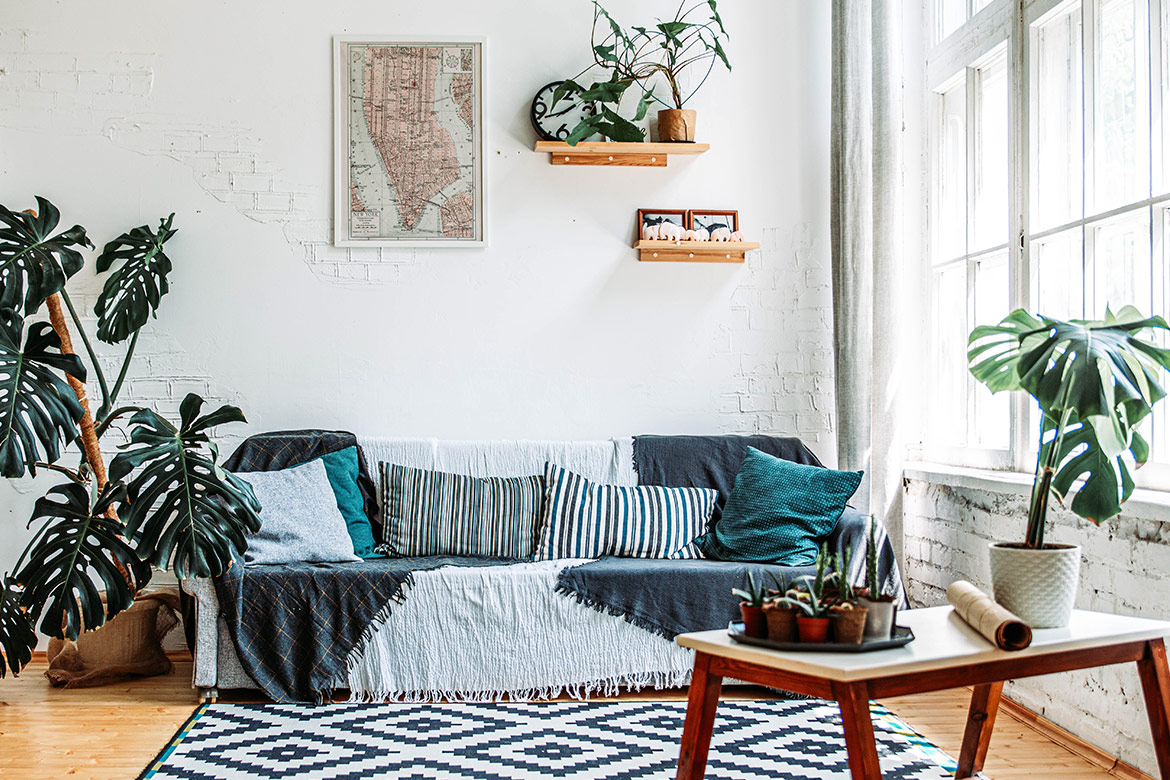 If you love Scandinavian design, you must be a deep thinker and like to show boldness by having a relaxing and sophisticated atmosphere. You might also be into eco-friendly living and incorporate sustainability into your lifestyle.
Home is where your heart is
At the end of the day, always remember that your home is meant to be a place of comfort and security.; a place of your self-expression, and a representation of who you are and what you want the world to see you.
CITATIONS:
What's Your Interior Design Style: A Breakdown of All the Styles. (2020, December 28). Bobby Berk. https://bobbyberk.com/whats-your-interior-design-style-a-breakdown-of-all-the-styles/
What Your Interior Design Taste Says About You. (2018, May 8). Modern Garden Rooms. https://www.moderngardenrooms.com/what-your-interior-design-taste-says-about-you/
Roland, K. (2021, January 11). What Your Interior Design Style Says about You. Reno Talk. https://www.renotalk.com/article/what-your-interior-design-style-says-about-you
What Your Interior Design Style Says About You. (n.d.). Trinity Homes. Retrieved August 11, 2021, from https://trinity-homes.com/interior-design-style-personality/
Savoie, G. (2021, March 23). How to Nail Scandinavian Interior Design and Decor. My Domaine. https://www.mydomaine.com/scandinavian-interior-design-ideas#:~:text=Scandinavian%20interior%20design%20is%20a%20minimalistic%20style%20using,simple%20furnishings%20that%20are%20functional%2C%20beautiful%2C%20and%20cozy.
22 Different Interior Design Styles for Your Home (Photo Examples). (n.d.). Home Stratosphere. Retrieved August 11, 2021, from https://www.homestratosphere.com/interior-design-styles/#:~:text=Traditional%20interior%20design%20style%20stems%20from%20a%20variety,and%20antique%20pieces%2C%20Pairings%20of%20furniture%20and%20accessories%2C