The Philippine government has recognized BERDE (Building for Ecologically Responsive Design Excellence) as the Philippines' National Voluntary Green Building Rating System under the Department of Energy's Philippine Energy Efficiency Project-Efficient Building Initiative. It is a tool for assessing construction projects' resource efficiency and environmental performance. BERDE assesses a structure's performance besides current national and municipal construction and environmental rules, regulations, and mandated criteria.
BERDE, which aims to mitigate the country's climate change consequences, requires property developers to align their building and operation activities with the best sustainability standards and submit projects for green verification.
What can BERDE do for your property?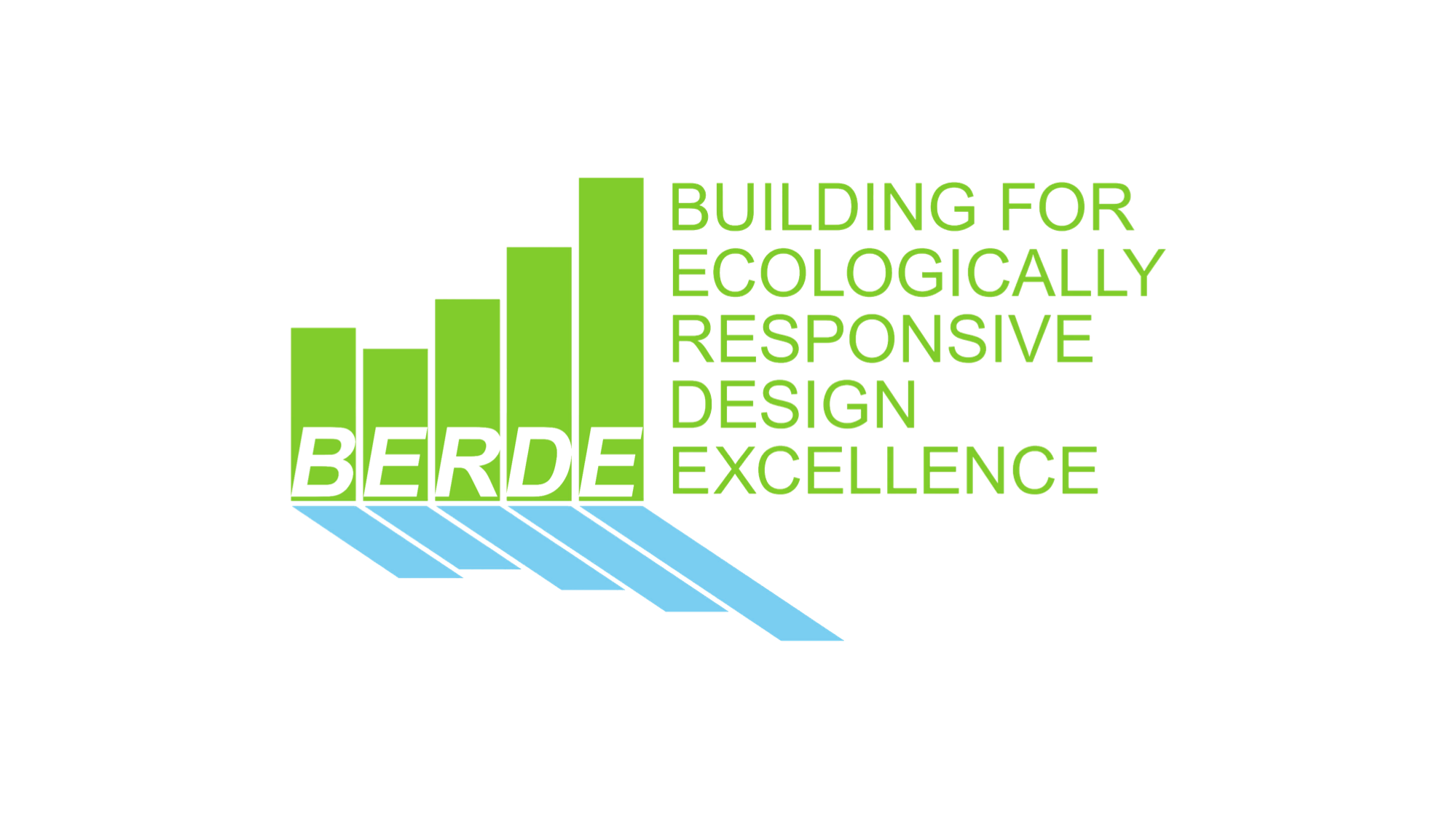 Photo Courtesy: Philippine Green Building Council
1. As a Guidance Tool
BERDE defines the current best practices. BERDE's Green Building Rating Schemes are freely available to building professionals for planning, constructing, and running buildings in a resource-efficient, economically viable, and socially responsible manner.
RELATED: 4 Sustainable Habits PHILGBC Implemented Even Before the Pandemic, according to Mr. Christopher de la Cruz
2. As a Credible Marketing Tool
BERDE certification for your projects gives you a competitive marketing edge.
BERDE accreditation for your green construction project informs your clients and the public that your project is superior to others in the market. The third-party evaluation guarantees that your project is evaluated, appraised, and certified in a fair and objective manner. It additionally emphasizes your company's environmental actions. Further, BERDE Certification provides a strong brand image for both your project and your organization.
3. As a Transparency Tool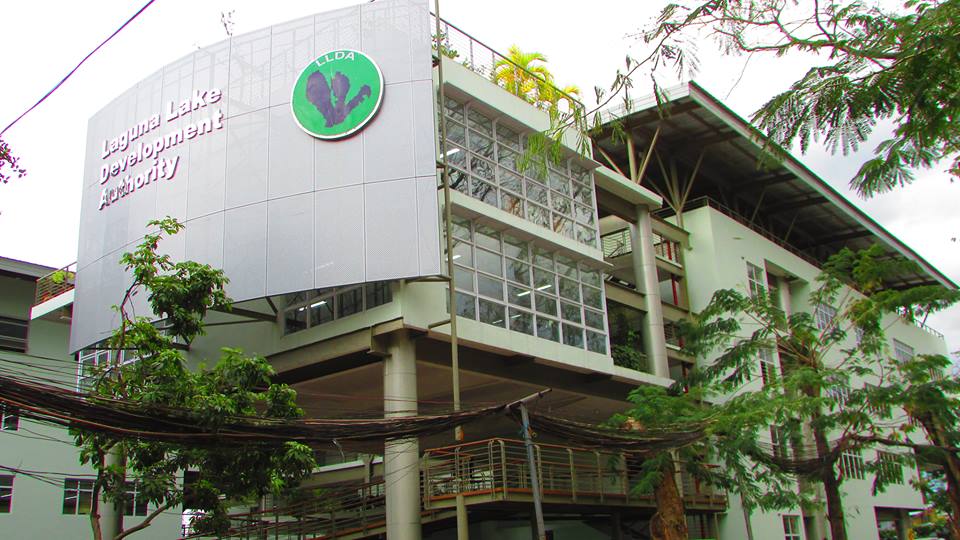 (Laguna Lake Development Authority Building as the First BERDE Certified Government Office) 
Photo Courtesy: PHILGBC
BERDE allows you to present your project's performance to others in a convincing manner. Through independent, balanced, and impartial examination and certification of your building performance, your certified BERDE project allows you to show your leadership in sustainability. BERDE certification instills trust and confidence in your project's stakeholders.
RELATED: 5 Soon-to-Rise and Newly Developed Green Buildings in the Philippines
4. As a Compliance and Policy Support Tool
BERDE supports the government's sustainable development strategies and activities. Because the government is placing a greater emphasis on green building and sustainable development, you must be familiar with current national and local legislation and regulations.
Beyond current environmental and building rules, regulations, and standards, BERDE acknowledges performance. It assists you in complying with construction and environmental rules and regulations as a compliance tool.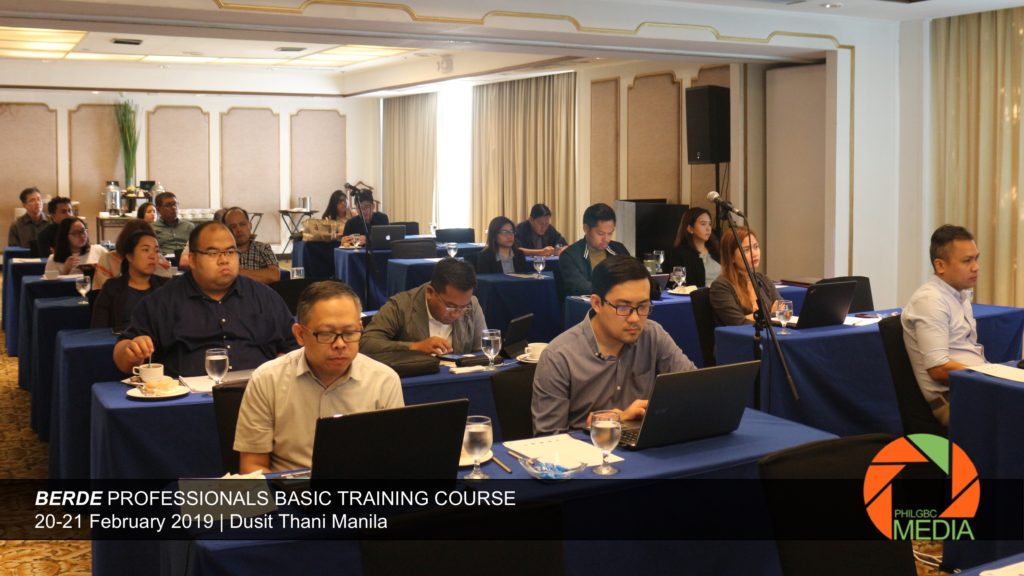 Photo Courtesy: PGBC – (BERDE Professionals Training)
Subscribe now to see more content like this in the future!
CITATIONS:
PHILIPPINE GREEN BUILDING COUNCIL. (n.d.). PHILIPPINE GREEN BUILDING COUNCIL. Retrieved May 18, 2022, from https://philgbc.org/