If you're interested in welding as a job, a hobby, or if you know someone who is and they want to get started without breaking the bank, here are some welding supplies you may buy for yourself or as a Christmas gift.
Also, if you want to paint your house and get ready for the holidays, these painting tools can get you going.
These items would also make splendid gifts for friends who enjoy starting their own minor projects! Check them out.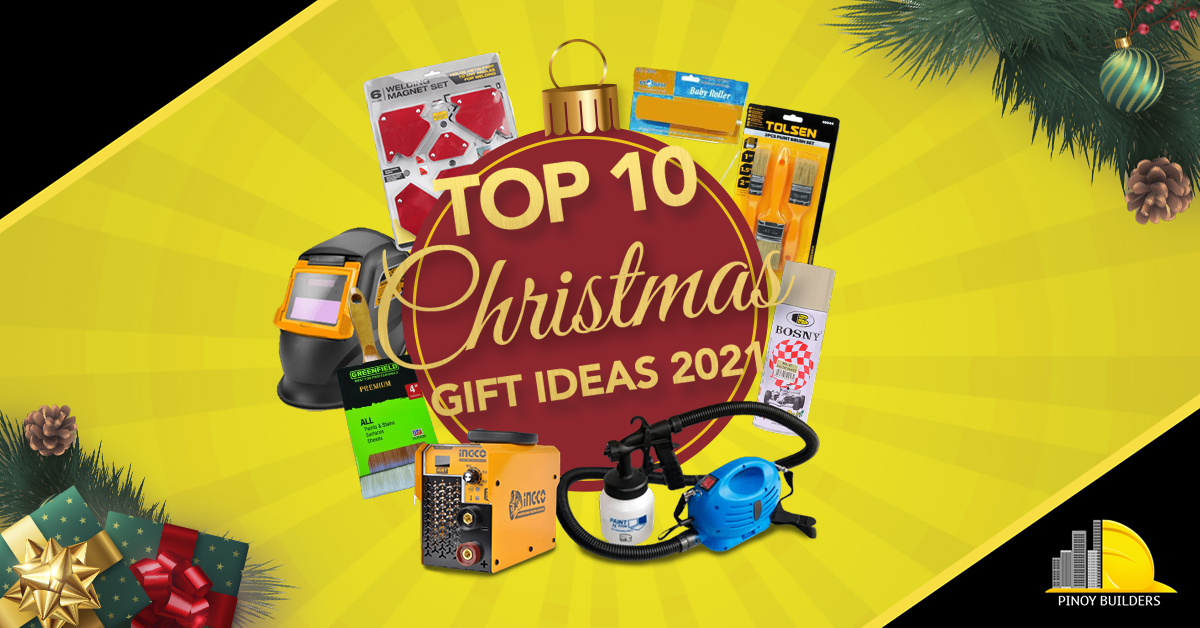 1. Portable Spray Paint Machine
Painting can be a lot of fun, even if it is a highly practical operation, and the use of electric paint sprayers has made it even more so. Thank goodness for Shopee's Portable Spray Paint Machine, which is an excellent value for small-scale home improvement chores.
Here, you won't need rollers or brushes. Save time and money with its one-touch process and its three spray modes: vertical, horizontal, and circular.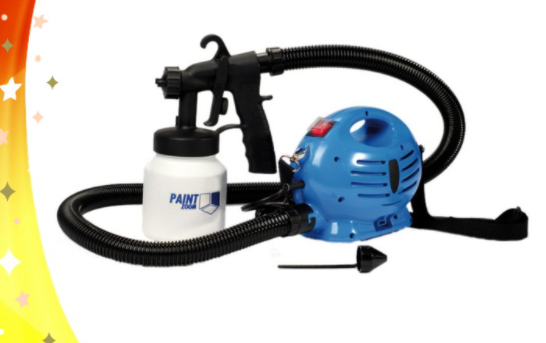 Photo Courtesy: Shopee
2. Premium Brush from Handyman
If you are a fan of brushes and want to spend time with your family while painting, try this high-end brush from Handyman. This tool is perfect for paints, stains, surfaces, and sheens.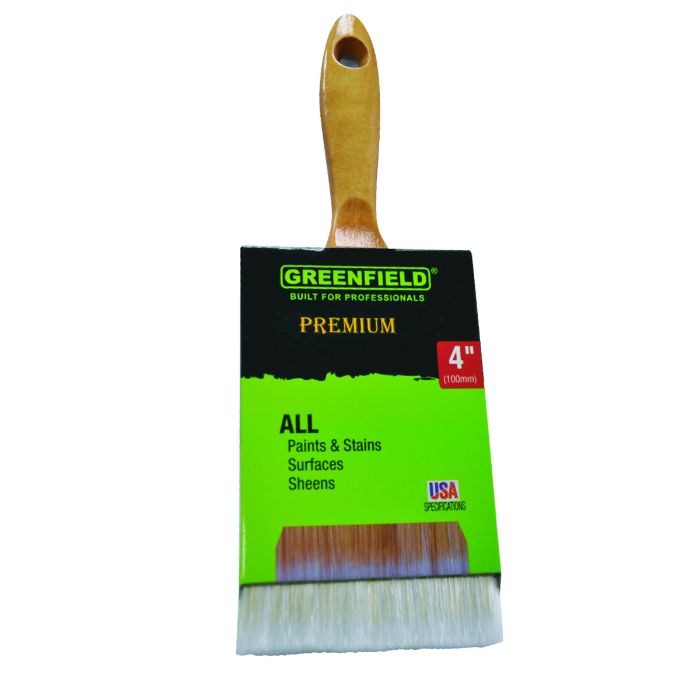 Photo Courtesy: Handyman
3. BOSNY Acrylic Quick Drying Spray 
Say hello to the magic of spray paint, perfect for a little recoloring when paint brushes and rollers feel a little daunting or awkward. BOSNY spray paint is made entirely of acrylic, highly durable, fast drying, high gloss, and weather resistant. Spray paints like these are ideal for appliances and furniture!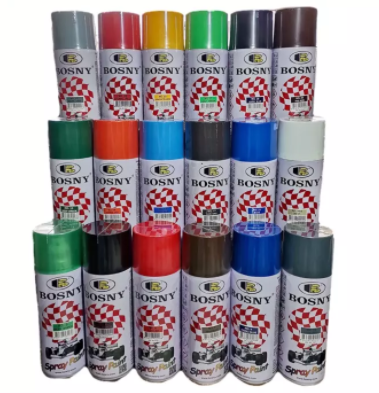 Photo Courtesy: Shopee
4. Roller
Mini rollers are ideal for painting woodwork and tight spots, such as the edge of a wall or ceiling or along the trim of a window or door. These 4″ rollers from D.I.Y. Hardware are very handy and affordable for your next paint job!
Photo Courtesy: D.I.Y. Hardware
5. Bristle Paint Brush
If you're looking for a brush for all paints, this Tolsen bristle paint brush from Lazada can home in pretty handy. It has white, soft bristles, a wooden handle, and even comes in a set!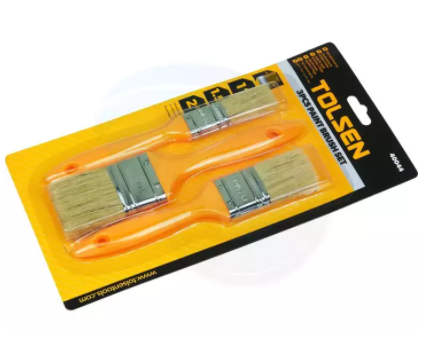 Photo Courtesy: Lazada
6. Welding Rod
To actually weld metal together, you'll need a high-quality welding rod. Check out this Nihonweld welding rod that comes with freebies when you purchase from Shopee!
Photo Courtesy: Shopee
7. Welding Magnet Locator Set Holders
You can only weld so many times before you need a little help. In order to do this, you'll need welding magnets and clamps. Get various angles by using them to form both inside and outside corners. Try this affordable 6-piece Welding Magnet Set from Shopee that also comes with a one-year warranty.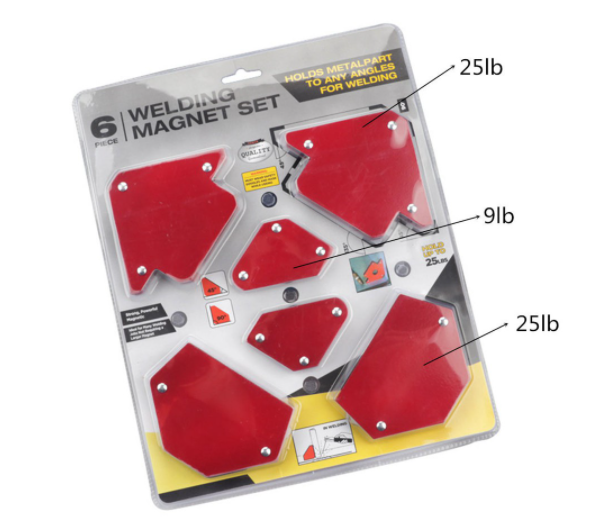 Photo Courtesy: Shopee
8. Ingco Inverter Portable Welding Machine
Equipment for DIY projects is a must-have for every handyman, or for those who simply like to do things on their own. An inverter welding machine is one of the most essential pieces of equipment you should have. When repairing rusted or fractured metal, you can't go without a welding machine.
Thanks to Shopee, we found a freebie-packed Ingco Inverter Portable Welding Machine that includes a welding helmet and a magnet. It's compact and light, making it excellent for stick welding.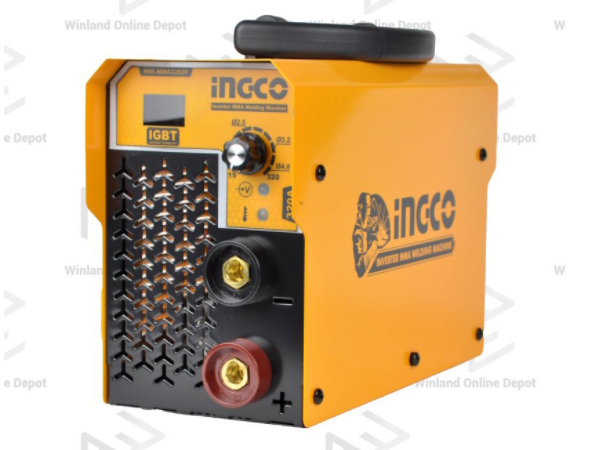 Photo Courtesy: Shopee
9. Auto-Darkening Welding Helmet
Welding is a highly unsafe activity, exposing your eyes to harmful light if you don't use the right welding helmet. The auto-darkening technology in this INGCO welding helmet mask provides added protection and comfort while welding. Get this with free shipping in Shopee!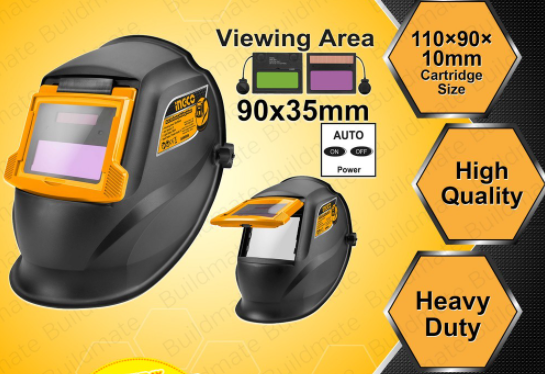 Photo Courtesy: Shopee
10. A soldering iron helps you fix wirings in your devices. Check out this mini soldering iron from Lazada that is great for lead-free soldering semiconductors. This is ideal for hobbies, kits, radios, and electronics work.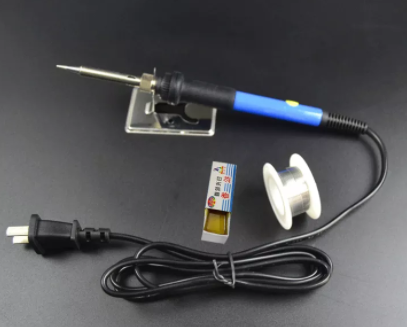 Photo Courtesy: Lazada
Want to see more content like this in the future? Subscribe now!