Industrial design has become a growing trend used to make homes stylish. Because of its ability to combine old and modern pieces, it adds a certain edginess to one's home. Instead of concealing certain structural elements, this style works around and puts them on display.
So, if you want to go industrial-chic for your next home design, here are ways to achieve it.
Find reclaimed or weathered wood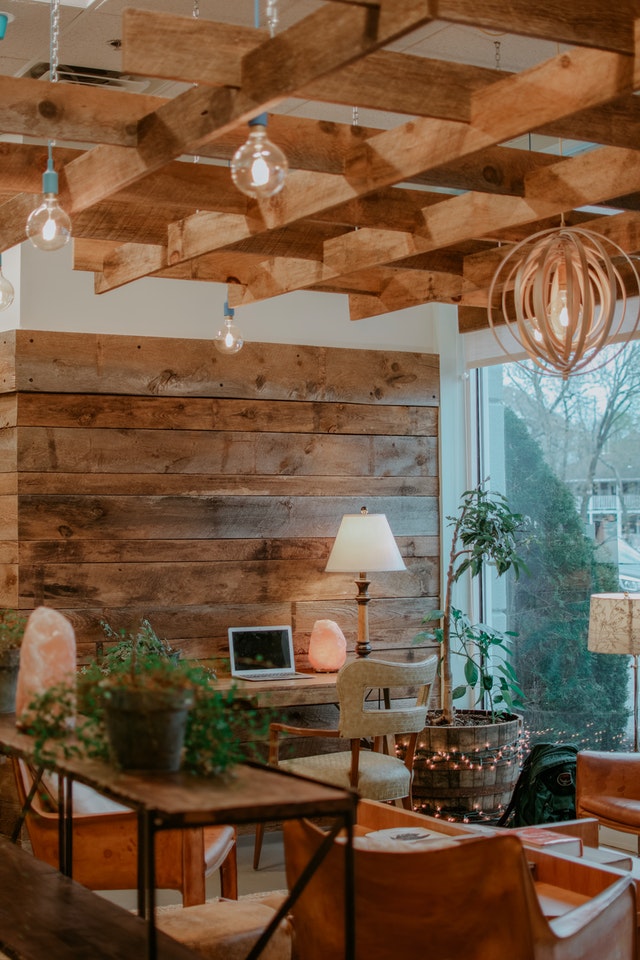 Not only is it sustainable building material, reclaimed and weathered wood can also add character to any space. Old floors can be used to decorate walls and tables and can even serve as a conversation piece when in the form of art.
Use bricks as an accent wall
Bricks are used not only for building purposes. Today, they are also integrated as part of the interior design. Apart from being durable, exposed bricks can make a great accent wall for your living space.
Create a bare concrete finish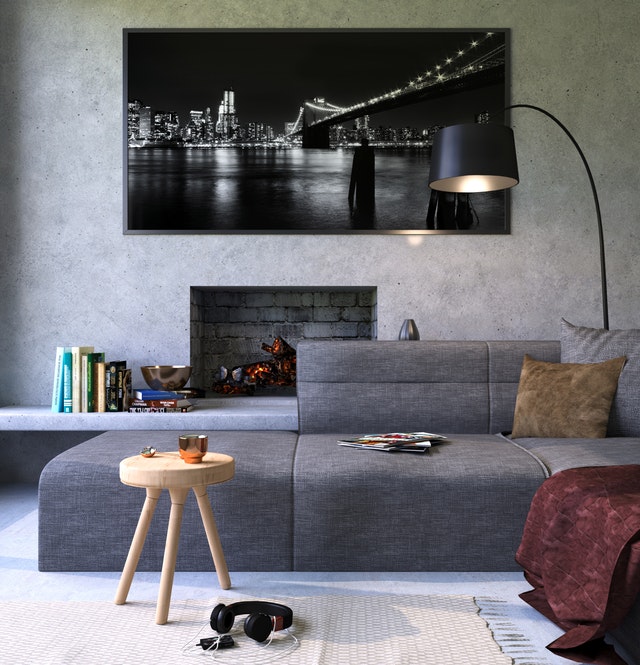 Bare concrete gives off a very industrial feel as this was used in the 19th century for old factories and mills. When you combine it with the right furniture, you can save on design cost since you will have that laid-back look for your home that also appears modern and sleek.
Decorate with steel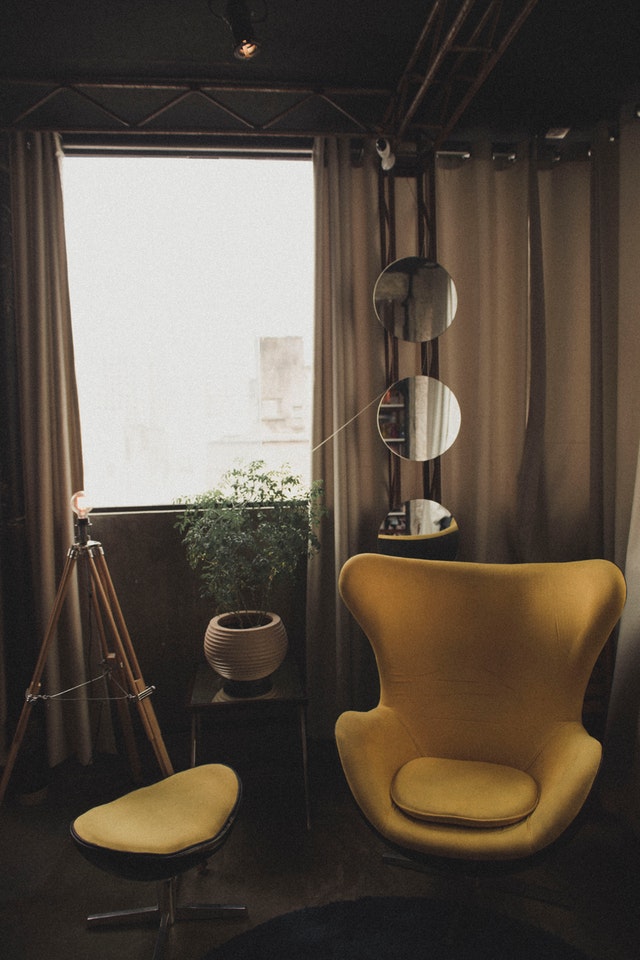 Do you have exposed steel beams and columns? Choose to just let these architectural bones on display for an added industrial touch. You can also furnish your place with simple and clean-looking steel decoration to complete the whole industrial look.
Accessorize with repurposed furnishings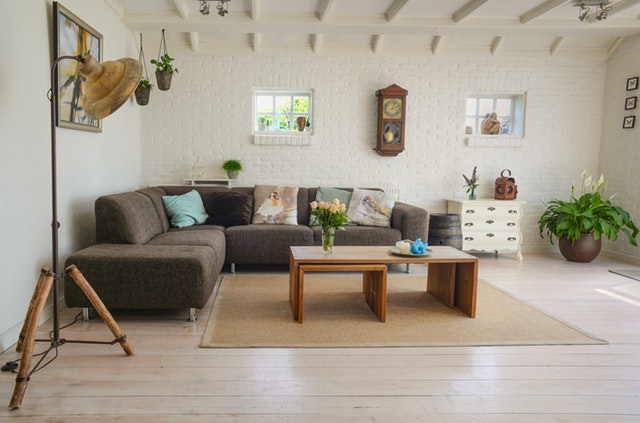 Other than having a story of its own, there is beauty in giving old pieces of furniture a new purpose. Cabinets and headboards can be turned to wooden benches, old drawers can be turned to tables, and you can even use old gears, tiles, and other hardware pieces as display.
Although this aesthetic is not for everyone, it definitely has its charm. Apart from allowing people to have the best of both old and modern world, it also helps make a designer or the future homeowner as creative as they can be. So, if you are leaning towards an industrial design, these are some of the things you should incorporate into your home.