In today's economy, bills are piling up and showing no signs of stopping. When you consider the necessary expenses such as food, water, shelter, electricity, etc., contractors should save up more in order to be able to provide for the family with emergency funds to spare. But of course, it's not as simple as simply not spending money. Especially in the case of aspiring contractors starting up on their own, there has to be a way to save money without sacrificing the funds needed for your business.
Here are some tips you can follow to ensure you're able to save enough as a newbie contractor.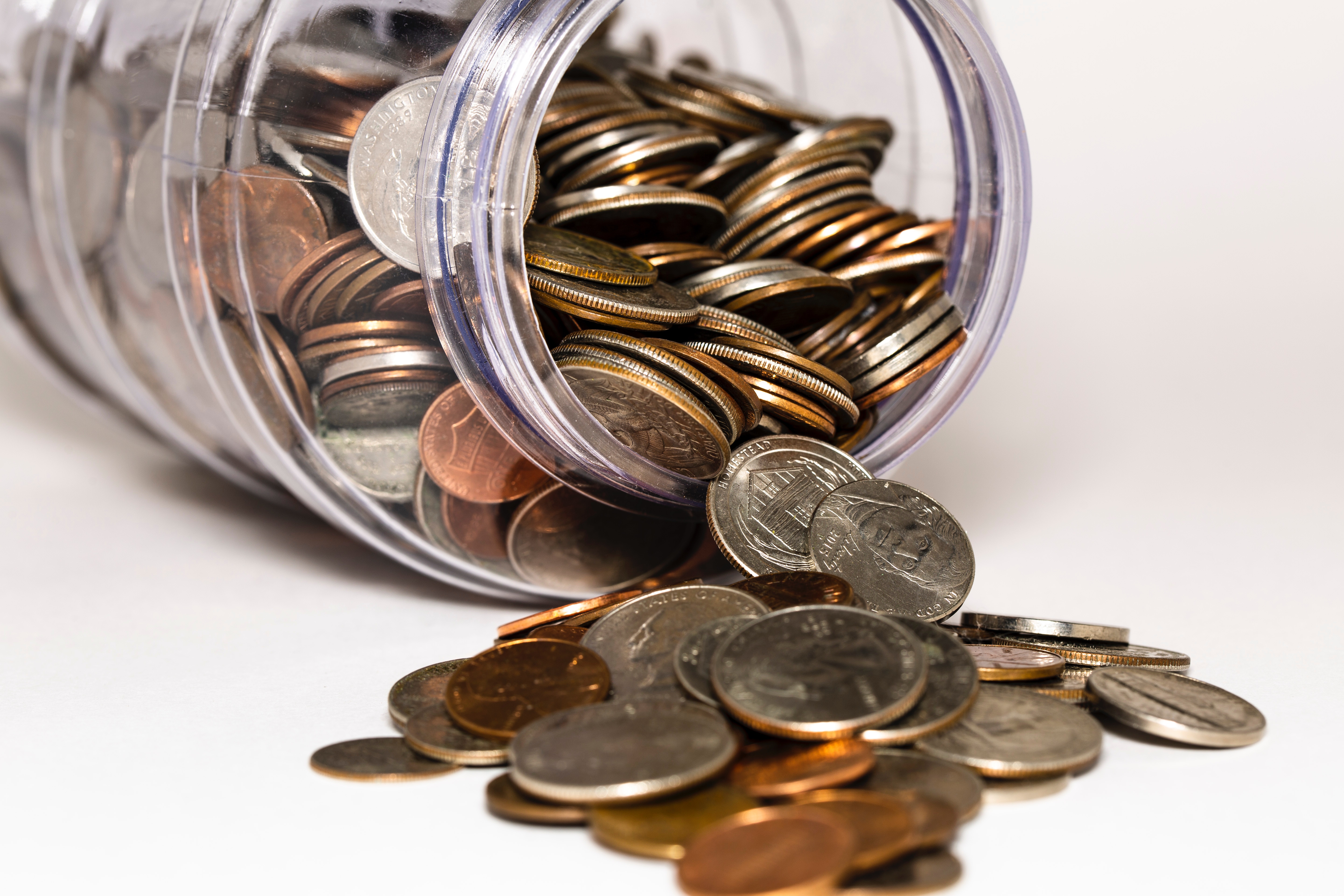 Set aside a budget
With every paycheck you get, set aside some of them for an emergency fund. Even if it's a small amount every month, every penny counts. You never know if you will need extra money for emergency expenses, so it's better to have some back-up cash just in case. If you do set aside some money for your emergency fund, put it in a place where it's not easily accessible to possible burglars. Also, though you're saving up for your business, it's important to save up for your other needs as well. This is especially true since you would need some sort of fallback on the unfortunate chance your business doesn't happen.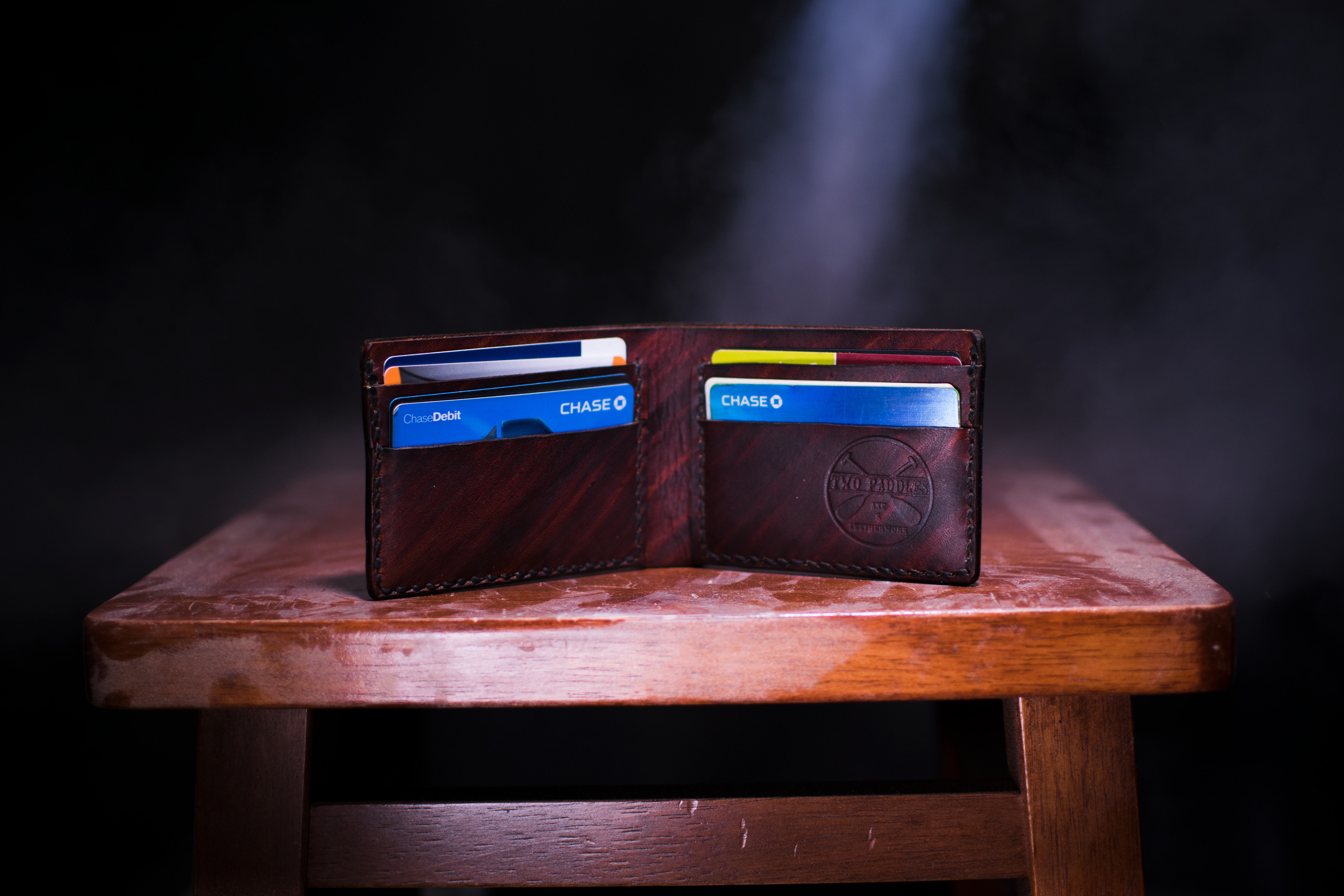 Spend wisely
Spending wisely doesn't mean not spending at all. Rather, spending wisely means only using your money for necessary expenses such as food, water, electricity, and the like. There's nothing wrong with spending money for blow-outs, occasions, or if you simply want to treat your family to a special dinner. But always take into consideration if you'll have enough money afterwards. If this occasional splurge will set your savings back a lot or will affect your start-up business, perhaps you might want to consider saving that money for something else.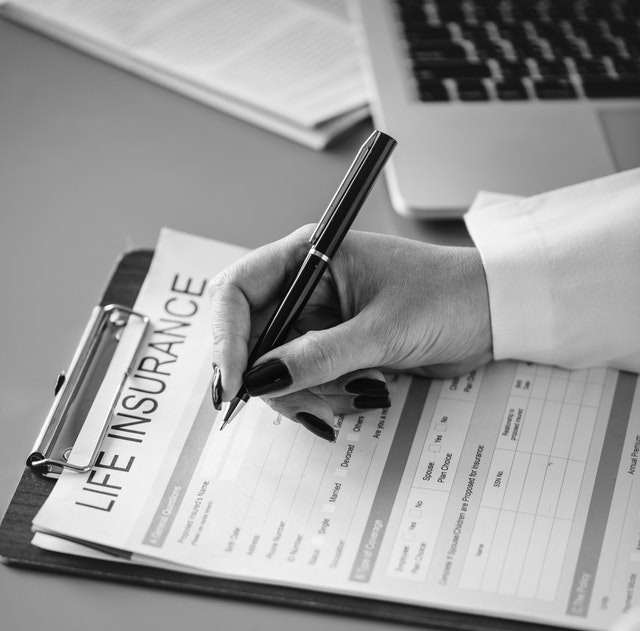 Invest in financial security products
Realistically, you cannot fund your small contractor business all on your own. You would need the help of loans and insurance. A loan can help you save up by providing you the funds you need to start your business without having to spend from your own pockets. Of course, you'd have to pay up afterwards, but getting a loan that works for you means not having to spend a huge amount in a short period of time. The same can be said for insurance products, as these are necessary for financial coverage on the chance something goes wrong. You wouldn't want to be stripped of your money by the time you've taken care of any issues, right? After all, it's hard to save money if you don't have a means of paying off any emergencies without using up your set budget.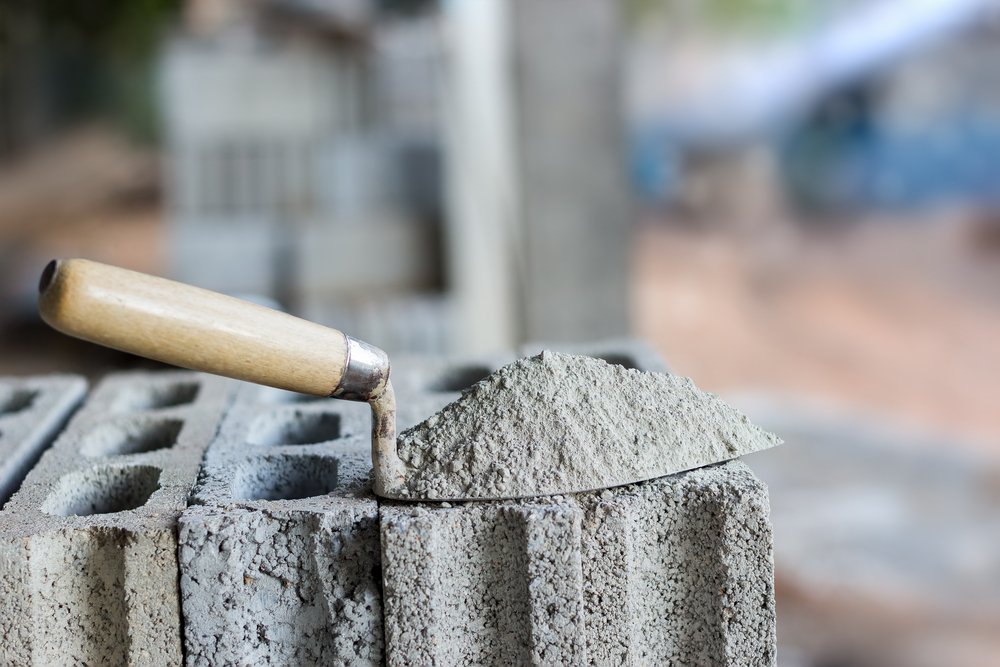 Be smart in spending for your projects
Look up on how you can save money on your construction projects. The thing with this is it's not just a simple act of not spending a lot of money. First of all, you would need to make sure the design you're building is cost-effective in the first place. This includes ensuring the implementation of a design won't be too costly based on the materials needed.
After that, it's a matter of cutting costs in certain factors while investing more on high quality materials. Cutting costs on everything might result in a mediocre project, increasing the cost of your maintenance and defeating the purpose of saving. On the other hand, investing a lot of funds on everything might break your budget and increase the risk of you not breaking even. If you don't break even, you won't earn as much and certain payments you have to pay, such as project loans and leased equipment, might bury you in more debt as opposed to getting a huge profit.
With so many bills and expenses to pay, both in your everyday life and in your start-up construction business, it's important to act smart with your finances. While there is no definite way to save up as a construction professional, the tips above are surely a good start. Sure, there are times where you might actually need to spend more, especially in getting loans and using high quality materials and equipment. But ultimately, it will be more convenient for you in the long run, especially when you start earning more through smart investments combined with cutting costs whenever feasible.