Kids used to build houses out of blocks, and now a ton of games that expands on that sort of fun and creativity. The construction process can be seen as daunting, or even boring to some, so these video games have made it easier for people to understand it. Others may have even been inspired to pursue a career because of them. That said, these games do not only help with visualization but also teach people how some structural designs can deteriorate over time.
Games about building usually coincide with the management simulator genre. These games have gameplay elements that tell their players how the structures they built affects the lives, even the mood of its virtual people. These outcomes can be a learning experience for students and professionals of multiple industries. While most of the best construction simulator games can be found on the PC, the mobile gaming market has a number that utilizes its unique interface capabilities.
Minecraft 
The continued success of this breakout game of 2011 has spawned numerous ports and clones throughout the market. Minecraft is a sandbox survival game with a focus on crafting items for either survival or base building. For almost a decade, players of all ages have created amazing structures from giant meatballs to recreations of famous structures like the Notre Dame. Its simplistic design makes it one of the best games to run on mobile.
Available for Android, iOS, Windows, Mac, and Linux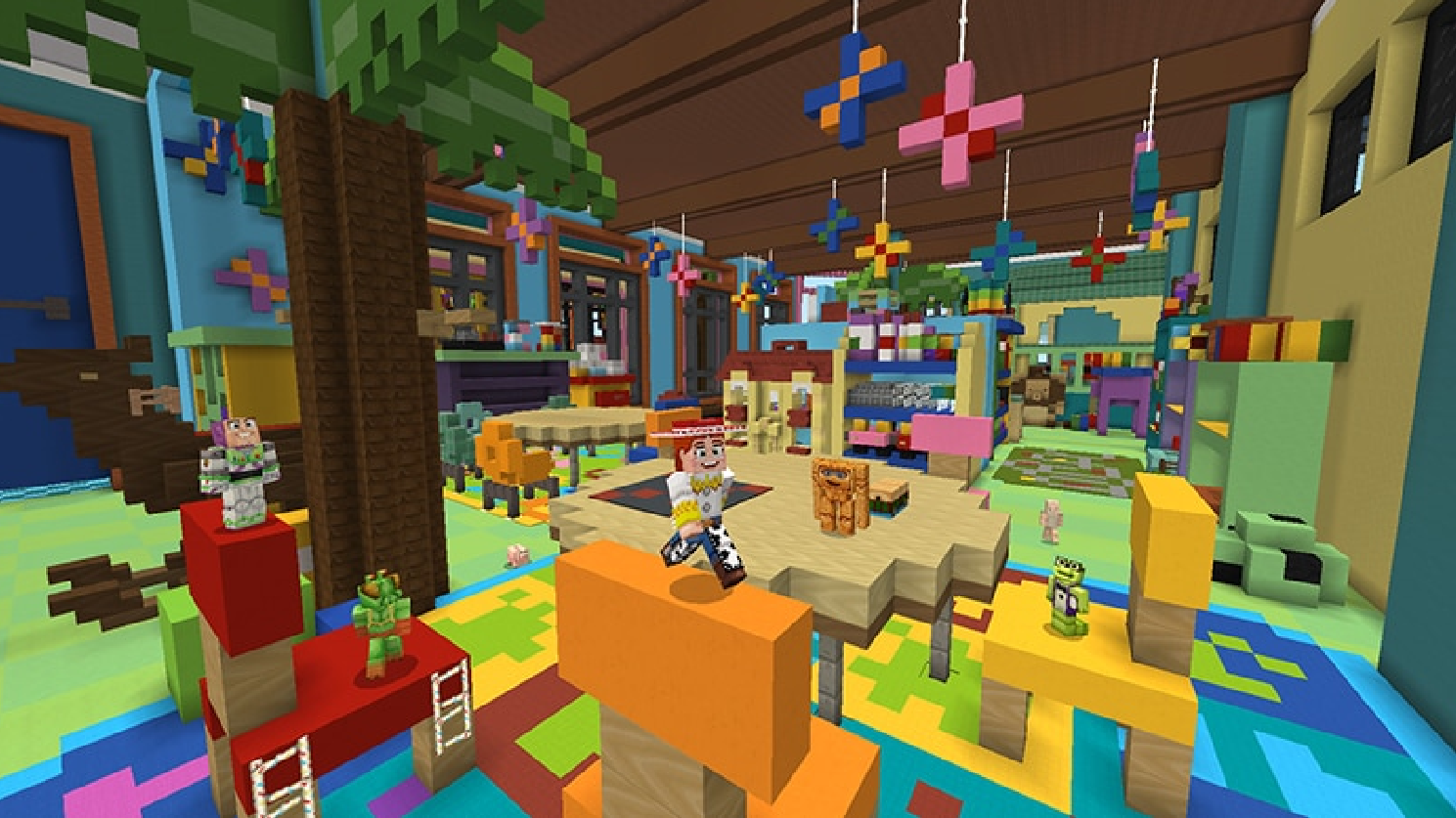 Photo courtesy of VentureBeat
The Sims Mobile
Who can forget about the franchise that many architects and interior designers grew up with? The famous life and home builder simulator is widely known for its expansive home building options and ridiculous in-game jokes. The mobile version has most of the iconic features of the main series, though some of those features are locked behind a paywall. 
Available for Android and iOS.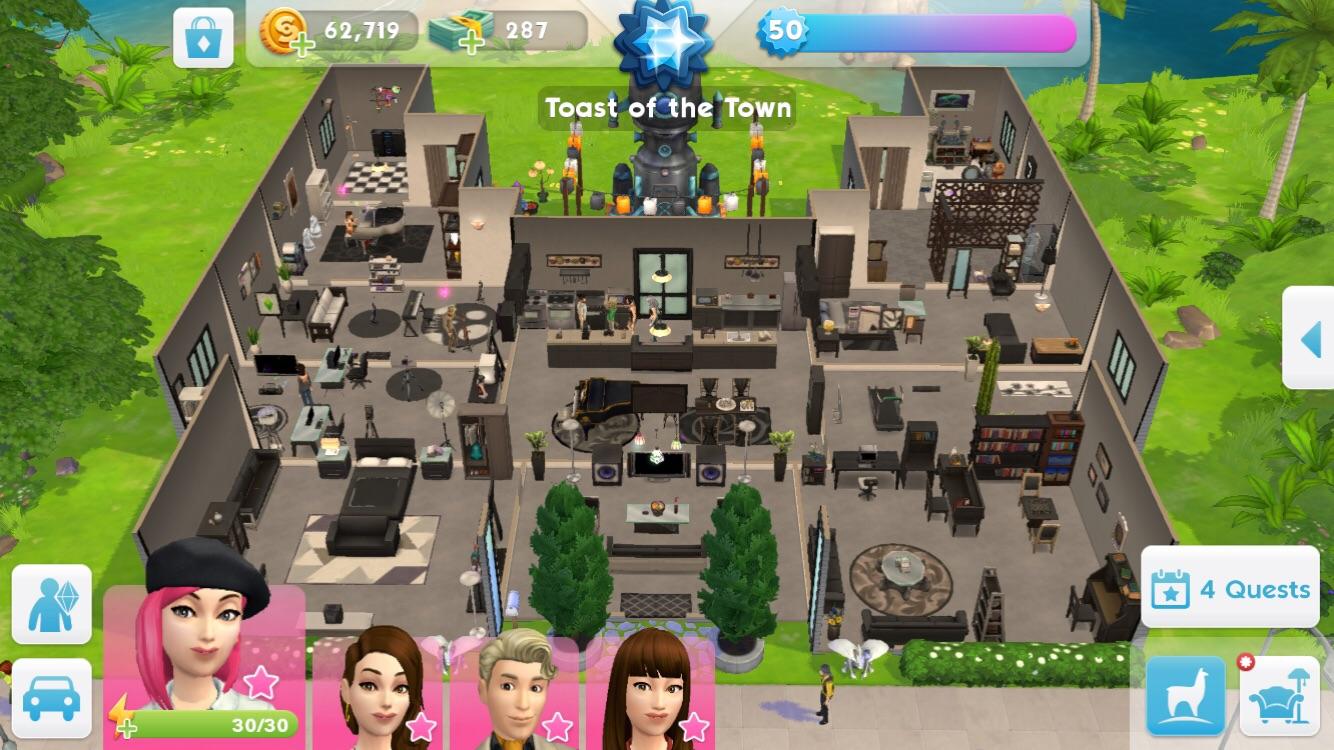 Photo courtesy of LyanneYing (reddit)

SimCity BuildIt
A bit different than its sister series, SimCity focuses on city building and management. Players are expected to develop their city and turn it into something worth bragging about. Unlike some of its predecessors, the mobile version includes social media features for the game's community.
Available for Android and iOS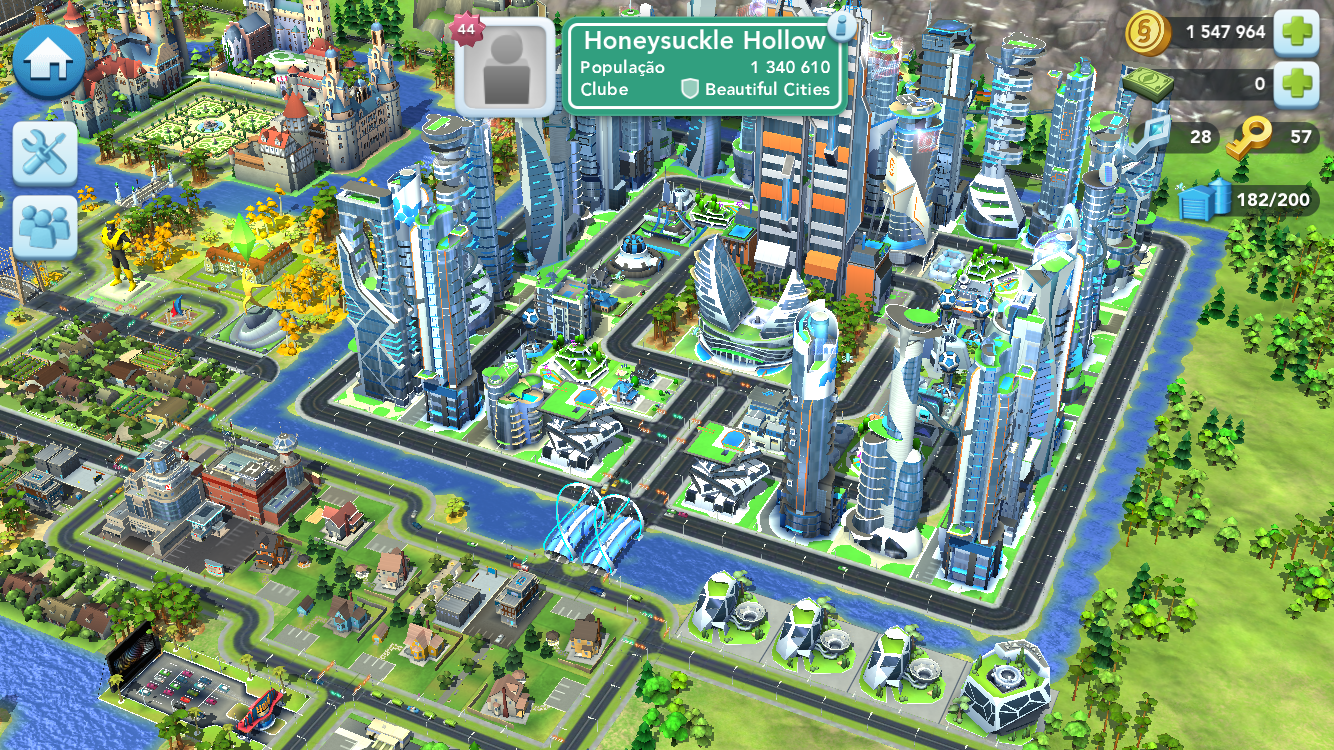 Photo courtesy of Luizfelipecrb (Imgur)
Prison Architect
A management simulator that was originally a PC exclusive. Prison Architect works like most management games, only with an emphasis on psychology and structure development. Players are left to create prisons whose designs can either be humane and logical to morally ambiguous layouts that can induce phobias, paranoia, and isolation. How you start your penitentiary wonderland can lead to numerous unintended side effects in the long run. 
Available for Android, iOS, and Windows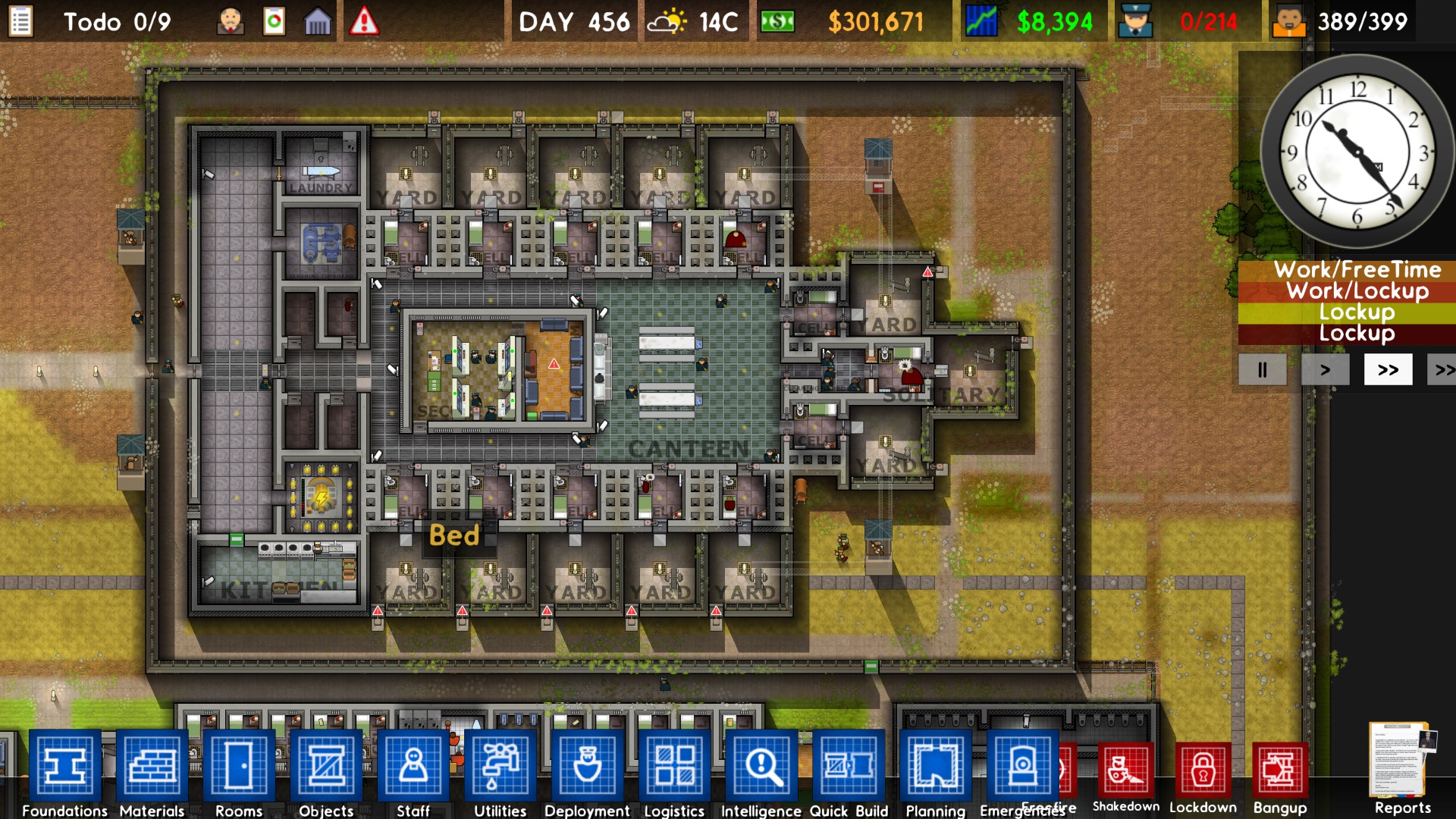 Photo courtesy of BioShocker97 (reddit)
Construction Simulator PRO
The game can be described as more educational than fun. Construction Simulator Pro starts players off as a simple contractor at the start of his career. The further you progress, the more you get to interact with new vehicles and construction processes. Construction Pro Simulator helps people with familiarizing what goes on and how the construction process goes, albeit simplified.
Available for Android and iOS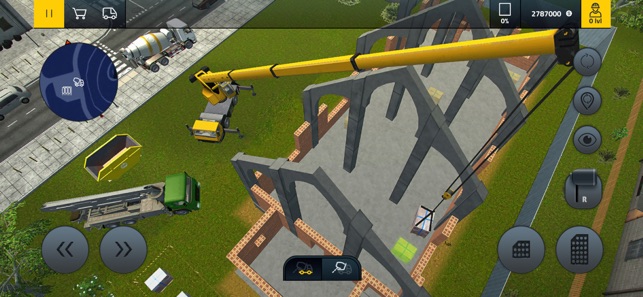 Photo courtesy of App Store
Bridge Construction Simulator
For those looking for something short and sweet, Bridge Construction Simulator is perfect as a development puzzle game. Test your knowledge as you adapt to different situations and vehicles trying to cross through. You can help them get to the other side in more ways than one, so sharp mind and quick thinking is the key to getting through each challenge. 
Available for Android and iOS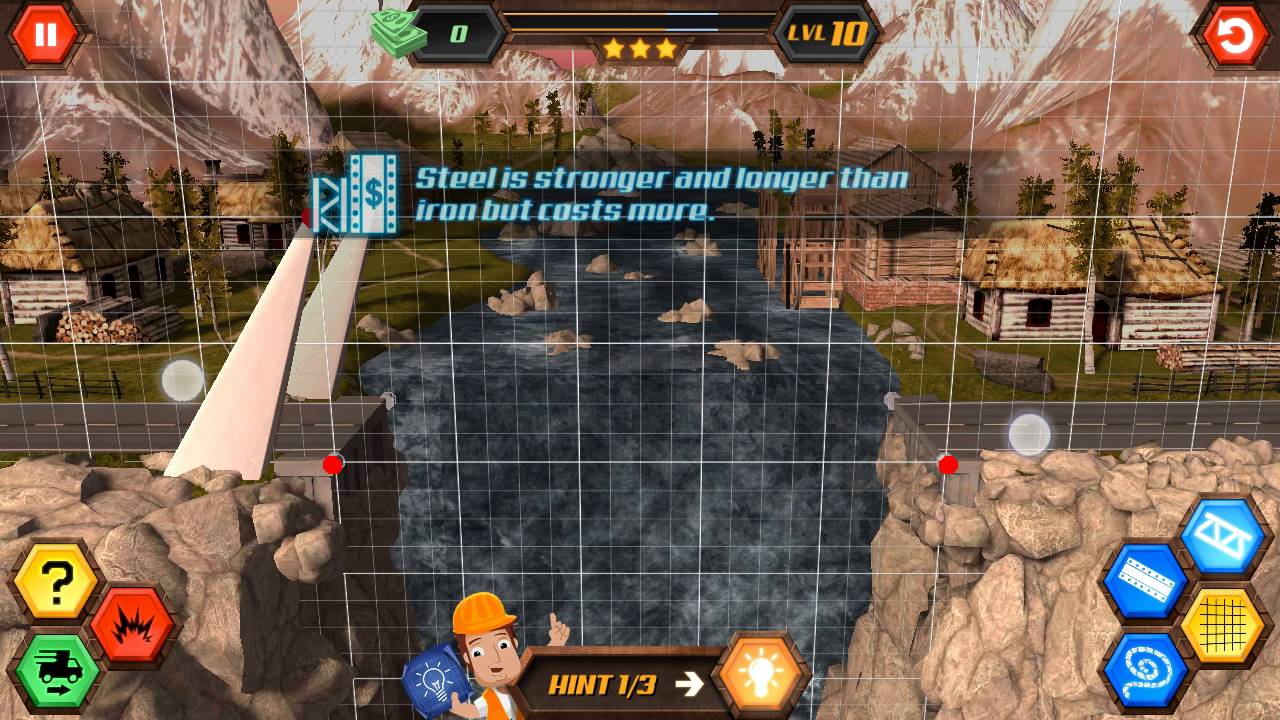 Photo courtesy of Youtube Channel Android Legend
Megapolis
Similar to SimCity BuildIt, Megapolis is a city building game where you manage your structures while keeping your citizens happy. With loads of infrastructures to keep things fresh, Megapolis is a good game that inspires creativity and good city design.
Available for Android and iOS
Photo courtesy of YouTubeYouTube
Project High-Rise
Compared to other city building games, Project High-Rise focuses only on managing one skyscraper: Yours. Maintain your structure and expand the businesses it houses. It may seem simple at first, but there's a bit of complexity that's sure to keep things interesting.
Available for Android and iOS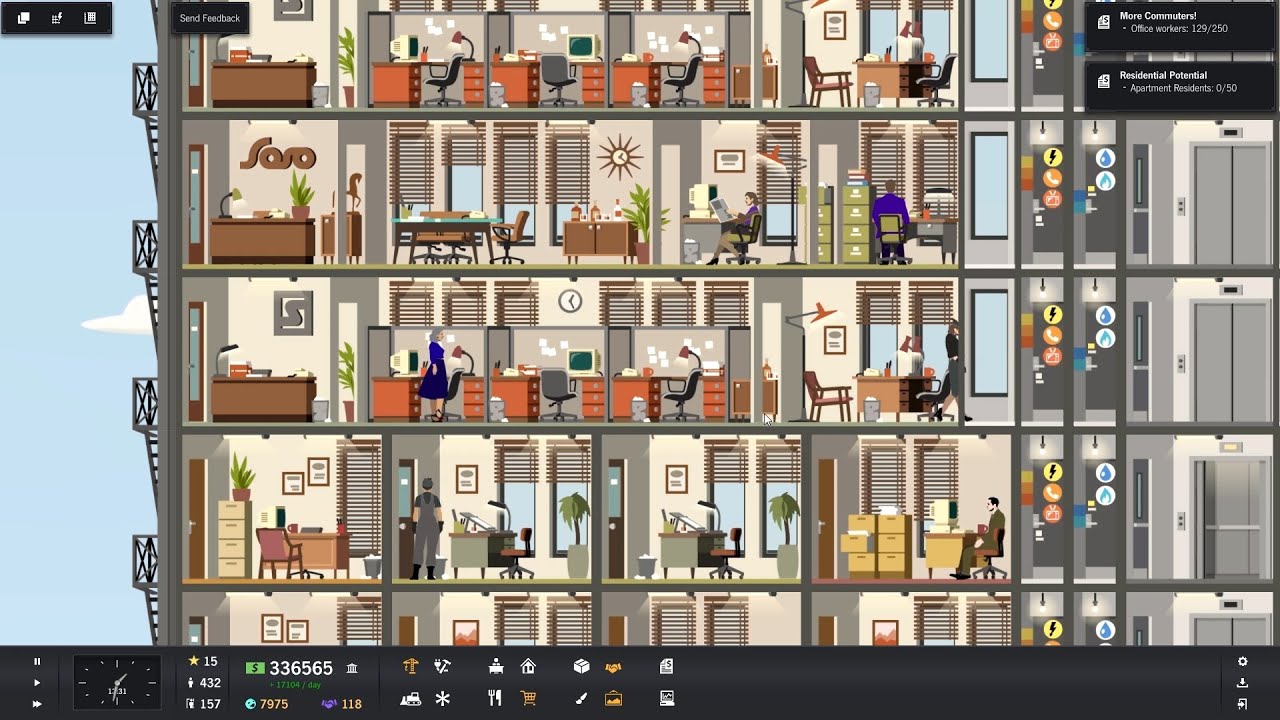 Photo courtesy of GOG.com (YouTube)
 It is easy to sink hours and even days into these games just for the thrill of learning the ropes and putting some progress on your structures. Though more in-depth construction games exist for the PC gaming market, these mobile games provide enough fun for those on the go.