Because of the pandemic, many people found new methods to work, rest, entertain, and create more personal space at home. 2021's upward trend in home improvements is not showing signs slowing down for the following year.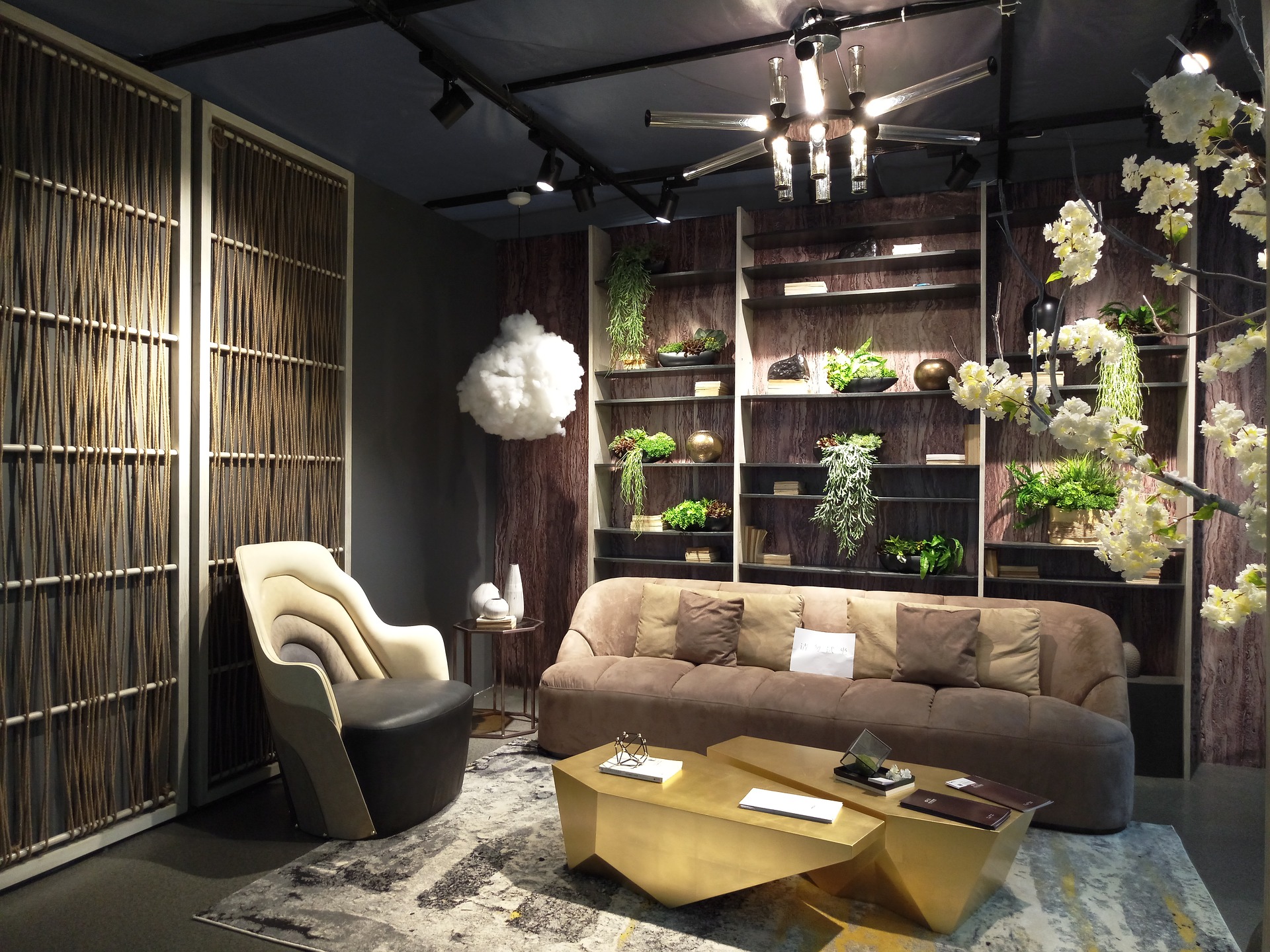 Photo Courtesy: Pixabay
Going into 2022, COVID-19's influence is visible throughout many businesses, including the remodeling industry. The number of renovation projects has soared in the recent year. People desire comfort, a modern appearance, and spaces that match the needs of their alternative lifestyle. Let's revisit 6 most popular home improvement trends in 2021:
1. Multipurpose modern kitchens
The kitchen is the heart of the home, making it the most common area for DIY home renovations. While the median spending has been stable for the past three years, it's been interesting to see big kitchen design ideas increase dramatically in 2021.
The pandemic also played a part in prompting householders to consider optimizing their space. Kitchens, in particular, became the home's command center, where people made and consumed more meals daily, as well as a new site for work, schooling, entertainment, and other activities.
RELATED: Home Improvement for the Holidays: Here's What to Expect in this Month's Editorial
2. Freshly painted walls.
In 2021, a fresh coat of paint was one of the most popular house repairs. Possibly, freshly painted walls are the simplest of DIY projects, yet one that can significantly impact the aesthetic and feel of your home. As people looked to add positivity to their homes, blue and green paint sales soared dramatically in many countries this year.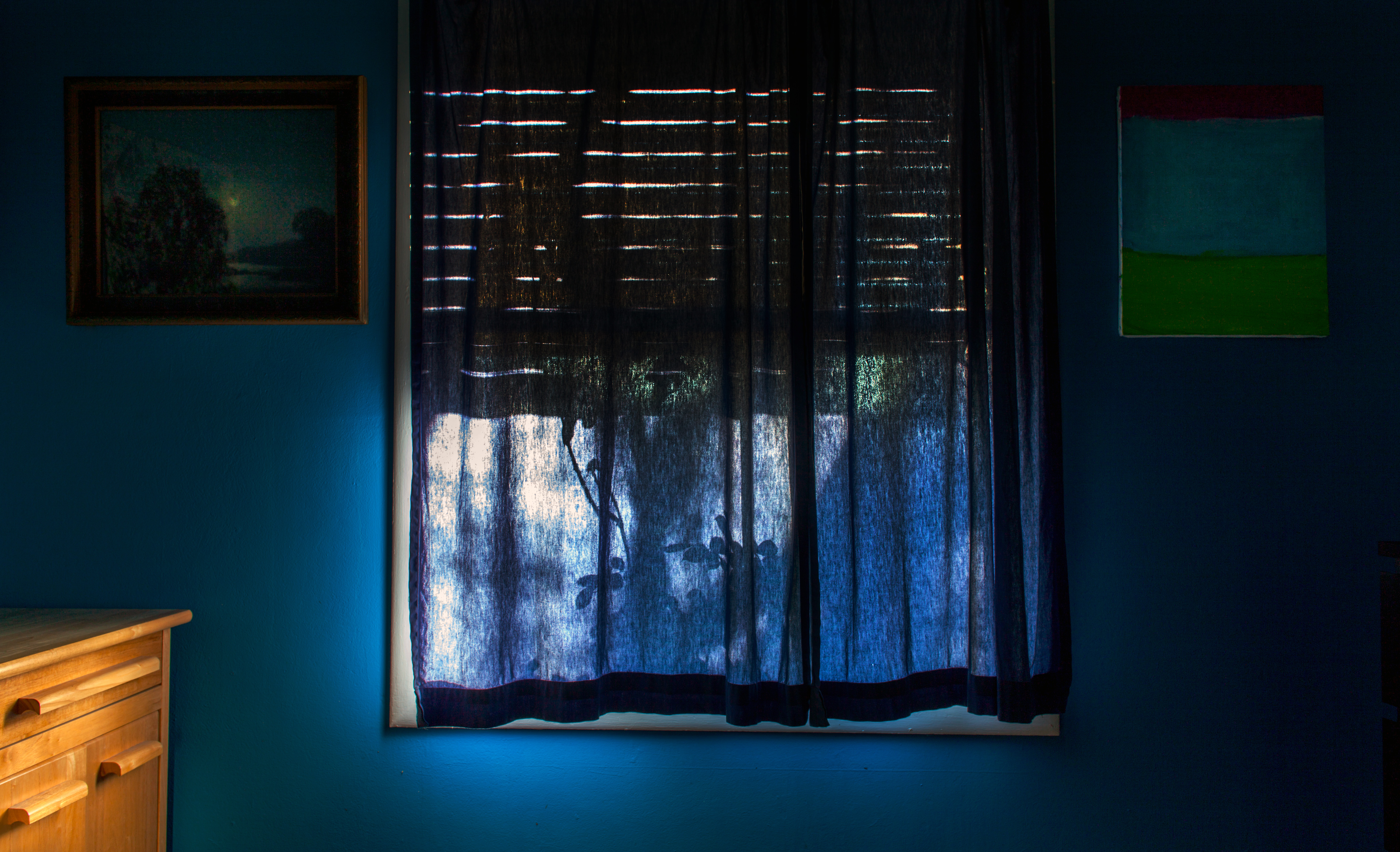 Photo Courtesy: PxHere
Green and blue are colors often chosen for their calming properties. Blue is also a productive color, making it an excellent choice for the bedroom, home office, and gym. Green patterns, mainly foliage, can have an even more substantial impact on our mood, providing a double dosage of happiness by instilling the relaxing theme of nature in our brains. Alternatively, wallpaper can suffice.
3. Extending the home's entertainment areas
Outside the home, entertainment spaces must provide comfortable seating and ample space for a larger crowd. Following the pandemic, many people may wish to develop more outdoor recreational places to accommodate more people.
More family members may attend events without putting each other in danger because of the renovations. It may provide individuals with a place to celebrate holidays and other occasions without breaking a city's regulation or law. Families may spend more time together and connect with loved ones anytime they wish by extending outdoor recreation places, like the dining room.
4. Bathrooms have turned into private sanctuaries.
If you ever hid in the bathroom during the pandemic to get some alone time, you'll understand why the bathroom was the second most popular room to be refurbished in 2021.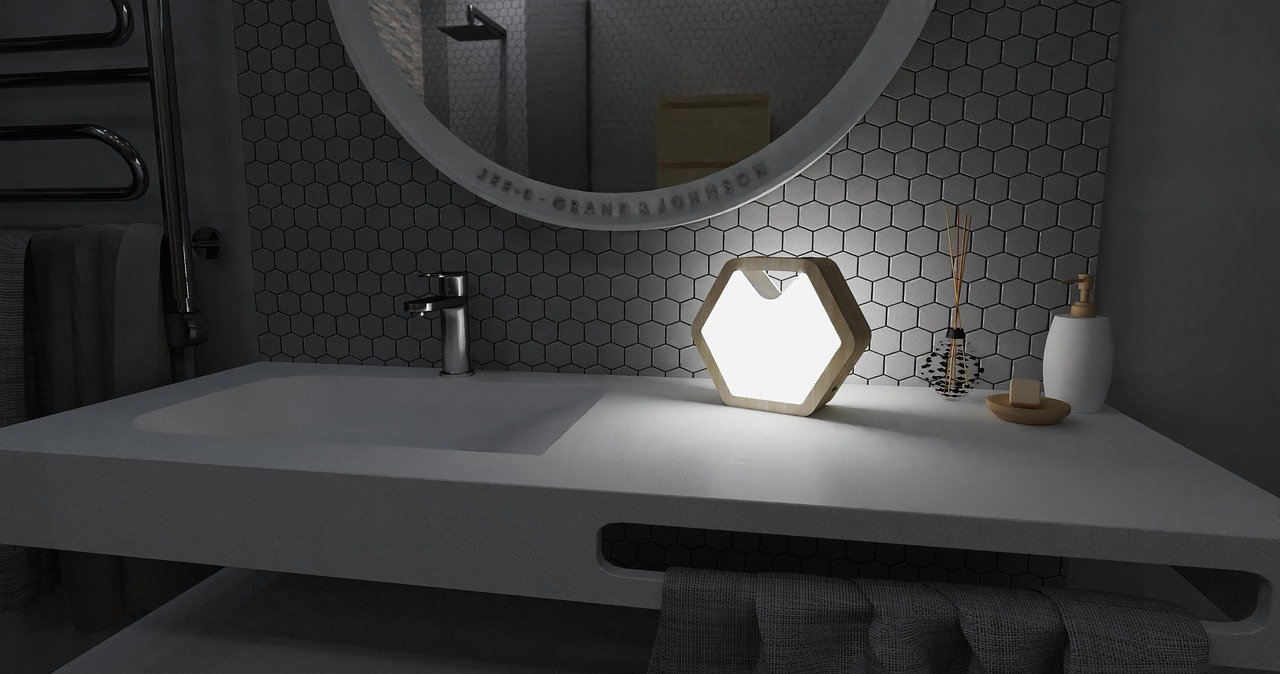 Photo Courtesy: Pixabay
What exactly is a bathroom remodeling? It involves replacing the cabinets or vanity, worktops, and toilet, at the very least. While the average cost of primary bathroom renovations has remained stable, the price of significant changes to smaller direct bathrooms has climbed as homeowners try to make the most of every square foot of their houses.
For many, the bathroom was their only private space away from their children and families, and the need for a relaxing and respite space grew virtually overnight. And, with travel plans cancelled, the need to rebuild and update the bathrooms to meet that demand grew.
5. Putting down a new carpet
For the past 21 months, home comforts have been a top priority, and spending so much time indoors has revealed design features in people's homes that don't meet their comfort needs. Carpets provide warmth, tactility, and a sense of coziness that wood flooring cannot match. While wood flooring will never go out of style, carpets fill a demand for a comfortable home retreat.
6. Organizing your living spaces
Photo Courtesy: PxHere
In recent years, home improvement programs have grown in popularity, and more homeowners are hopping on board and discovering new ways to tidy their homes. New fixtures for kitchens, bathrooms, and even closets and cabinets provide homeowners with a new trend to follow while also improving the functions of their houses. Homeowners desire new fixtures that make it easier to arrange things in their homes, and these new installations help organization while also improving the aesthetic appeal of the living spaces.
RELATED: 8 Useful Home Improvements to Add Value to Your Property
Look at the trends for 2022.
The top home improvement trends for 2021 guided what construction teams worked on this year, and remodeling job software let them keep track of it all. In addition, demand soared in 2021 as more people spent more time at home and sought to divide their routines. This year was full of wonders, and 2022 will have many surprises to watch out for.
CITATIONS: