Investing in high-quality gardening tools makes life easier, your garden gets greener, and a lush garden as a backdrop makes alfresco dining even better!
These gardening and outdoor living equipment are splendid gifts for anyone with a green thumb!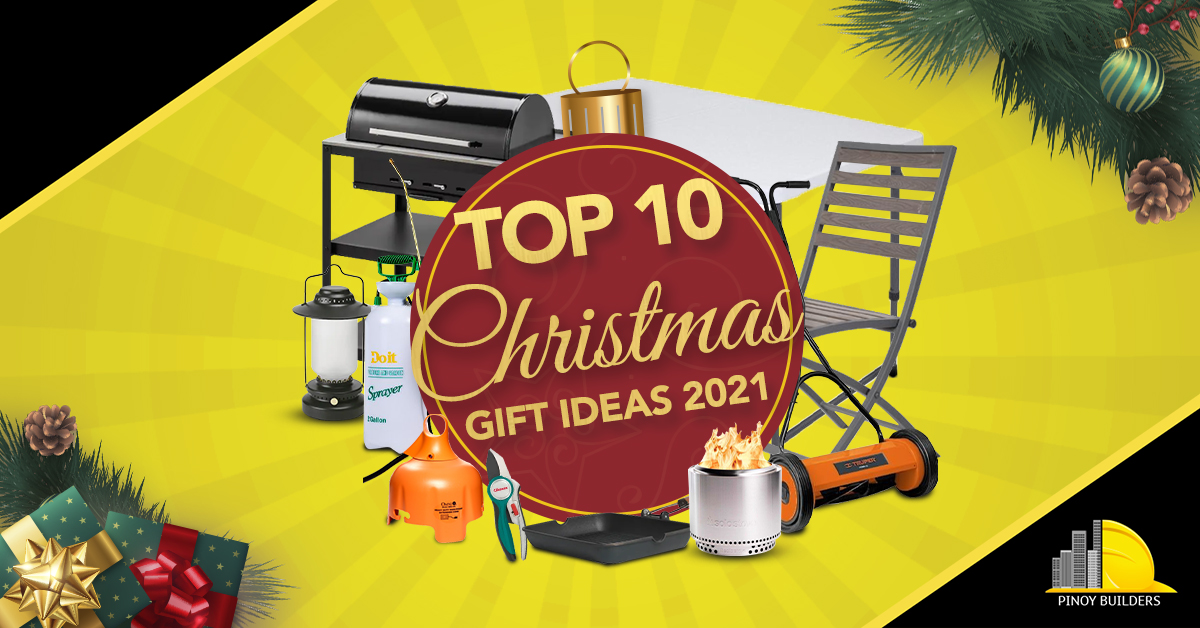 1. Truper Lawn Moder
Every homeowner faces the daunting task of purchasing a lawn mower as there are so many models to choose from, ranging from the type of fuel used to cutting width. This Truper brand lawn mower from Wilcon is perfect for beginners looking for portable, standard mowers. It's easy to use and worth the price!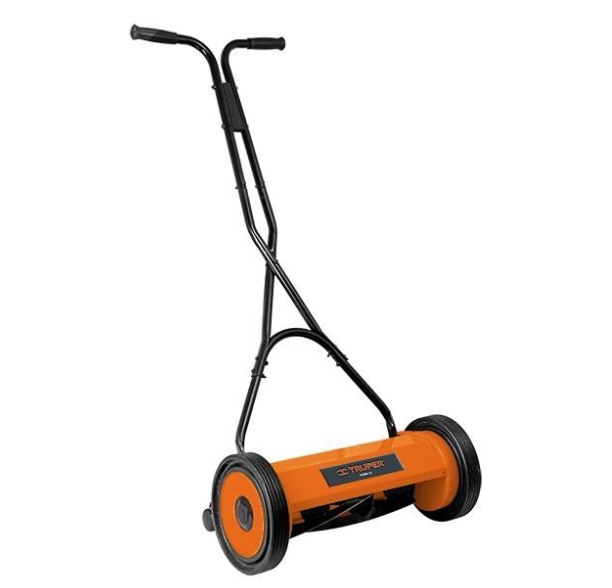 Photo from Wilcon
2. Gilmour Auto Ratchet Bypass Pruner
It's difficult to find the right pruner for your needs, but it's worth the effort. Pruning has never been more convenient for this Gilmour pruner you can buy from Wilcon. Remove unwanted branches and stems from your garden plants and leaves with ease!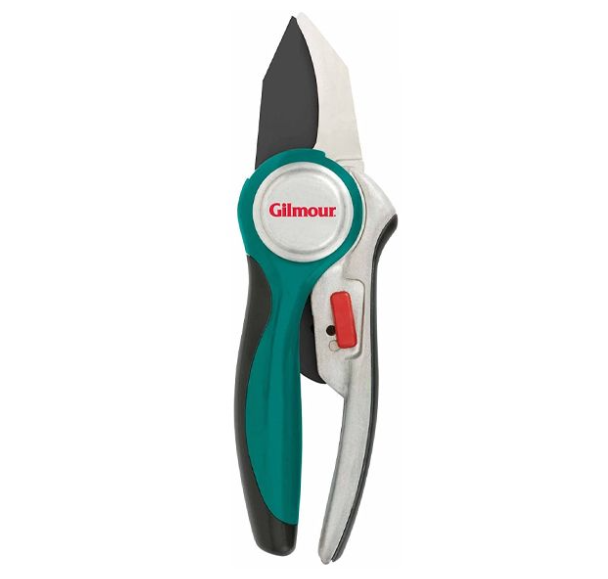 Photo from Wilcon
3. Do It Best Sprayer Tank 
A garden sprayer is an absolute must if you want to keep your flowers, herbs, and veggies healthy. This Do It Best sprayer tank is a Handyman exclusive, with an easy-to-assemble hose, valve, and tank. It also comes with a shoulder strap and a see-through tank to make measurement easier.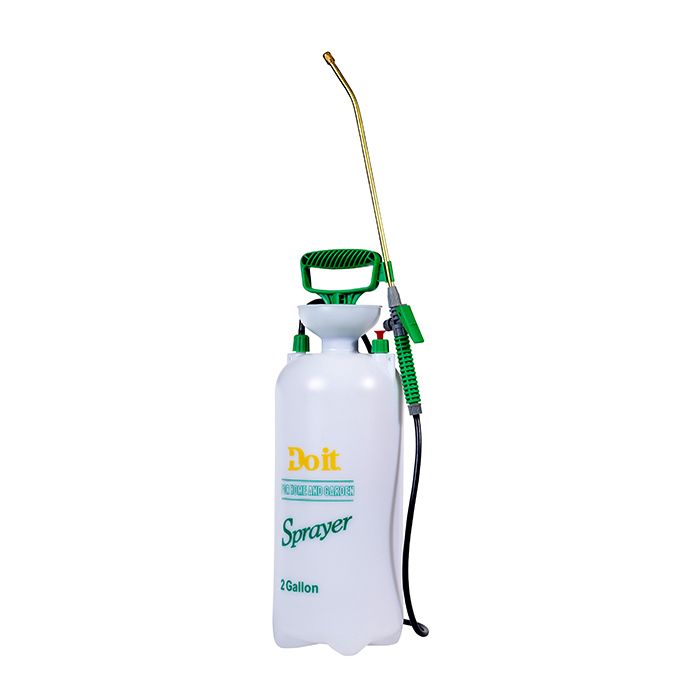 Photo from Handyman
RELATED: Top 10 Christmas Gift Ideas: Essential Cleaning Products Every Home Needs
4. GRILLSKÄR Grill
Throw a barbecue with your closest friends and family members! This GRILLSKÄR Grill from Ikea is ideal for grilling foods that require different cooking time. Using briquettes or charcoal, you may either create a hot zone for cooking directly on the grill or a cool zone for retaining heat. The grill also includes storage space for accessories, utensils, serving trays, and other serving supplies below the grill on the shelves.
Photo from Ikea
5. Grilla Portable Grill Pan
If you don't have enough backyard space or the weather isn't cooperating for an outdoor barbeque, a nice portable grill pan can let you enjoy your favorite grilled meats and vegetables. This portable grill pan from Ikea fits both indoor and outdoor cooking, making it a versatile kitchen tool. In addition, this product is completely free of PFOA (perfluorooctanoic acid), the chemical usually used to generate the non-stick surface.
Photo from Ikea
6. Fold-In-Half Table with Carry Handle
Don't forget to bring a foldable table for your picnics! This Fold-In-Half with Carry Handle Table from Handyman is a perfect table for your outdoor activities. It's scratch resistant and robust, plus it's easy to carry with a convenient handle for portability.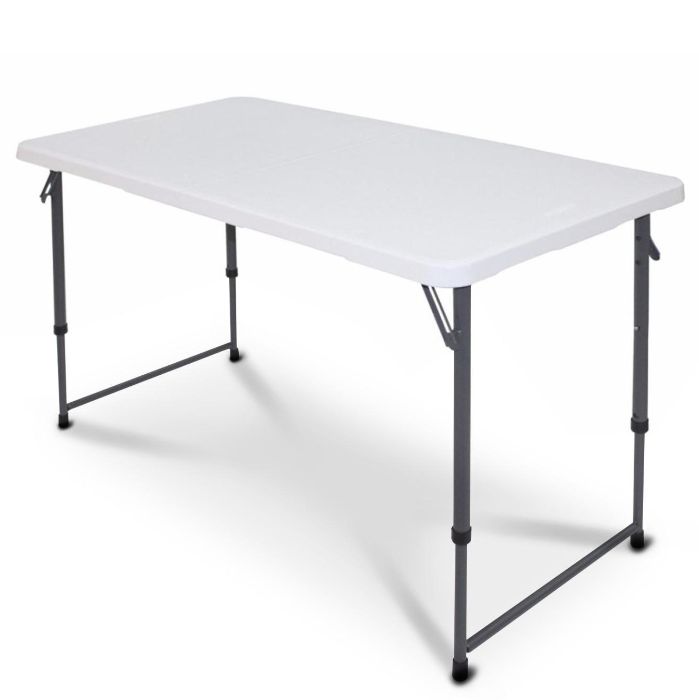 Photo from Handyman
RELATED:  Top 10 Christmas Gift Ideas: High Quality Drill and Power Tools
7. Omni Rainproof Extension Cord
A waterproof extension cord is a cost-effective option for residential or industrial workers who want to safeguard their cable ends from abrasion, electrical risks, and even annoying disconnects. This Omni rainproof extension cord has a higher power capacity and keeps your operations running regardless of the weather. You can easily purchase this from the Shopee app!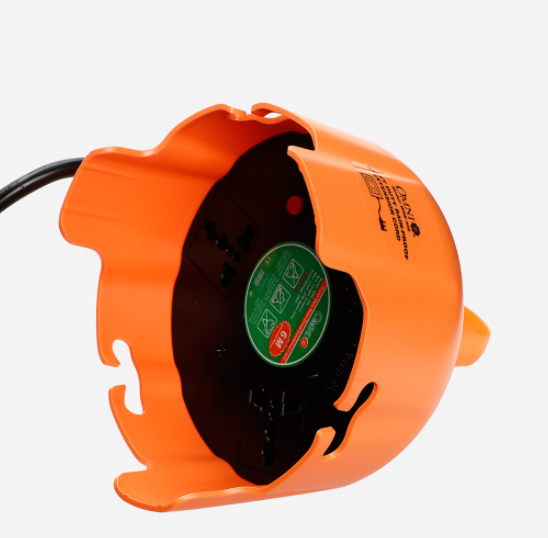 Photo from Shopee
8. Patio Dining Chair
You're probably thinking about outdoor furniture besides trying new grilled recipes or debating whether to create a vegetable garden. If you are looking for stylish and clean looking patio dining chair, I think we've already found it! This patio chair which you can buy from Wilcon is so sleek and made of polywood and steel. It also comes with its pair of dining table!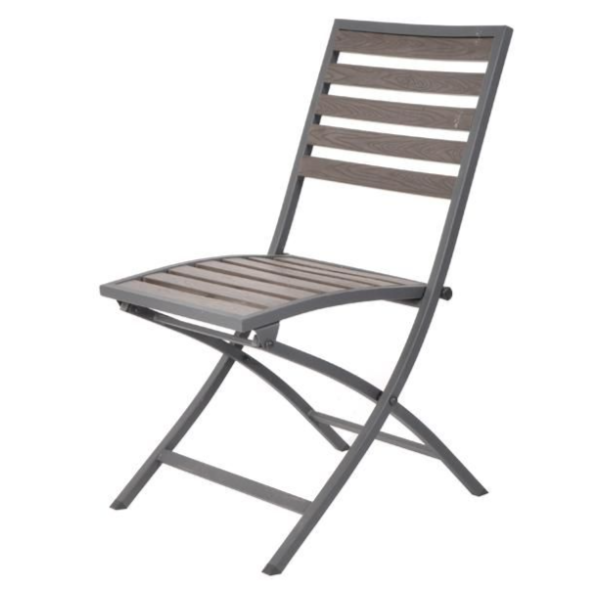 Photo from Wilcon
9. LED Outdoor Lamp
Outdoor lamps on patio tables and chairs are an excellent way to brighten up a room or area. This minimalist and rustic vibe outdoor lamp from Ikea is a match to the patio dining chair from Wilcon! It is dimmable and protected against moisture and water, safe for outdoor use.
Photo from Ikea
RELATED:  Top 10 Christmas Gift Ideas for Your Home Security
10. Stainless Steel Round Wood Fire Pit
This fire starter is ideal for backyard get-togethers and for s'mores cooking. This Stainless Steel Round Wood Fire Pit with Stand from Ace Hardware is a must for every glamping! It makes an extremely efficient secondary burn that is both fascinating to see and enjoyable to sit around and make memories with. Comes with a carrying case as well!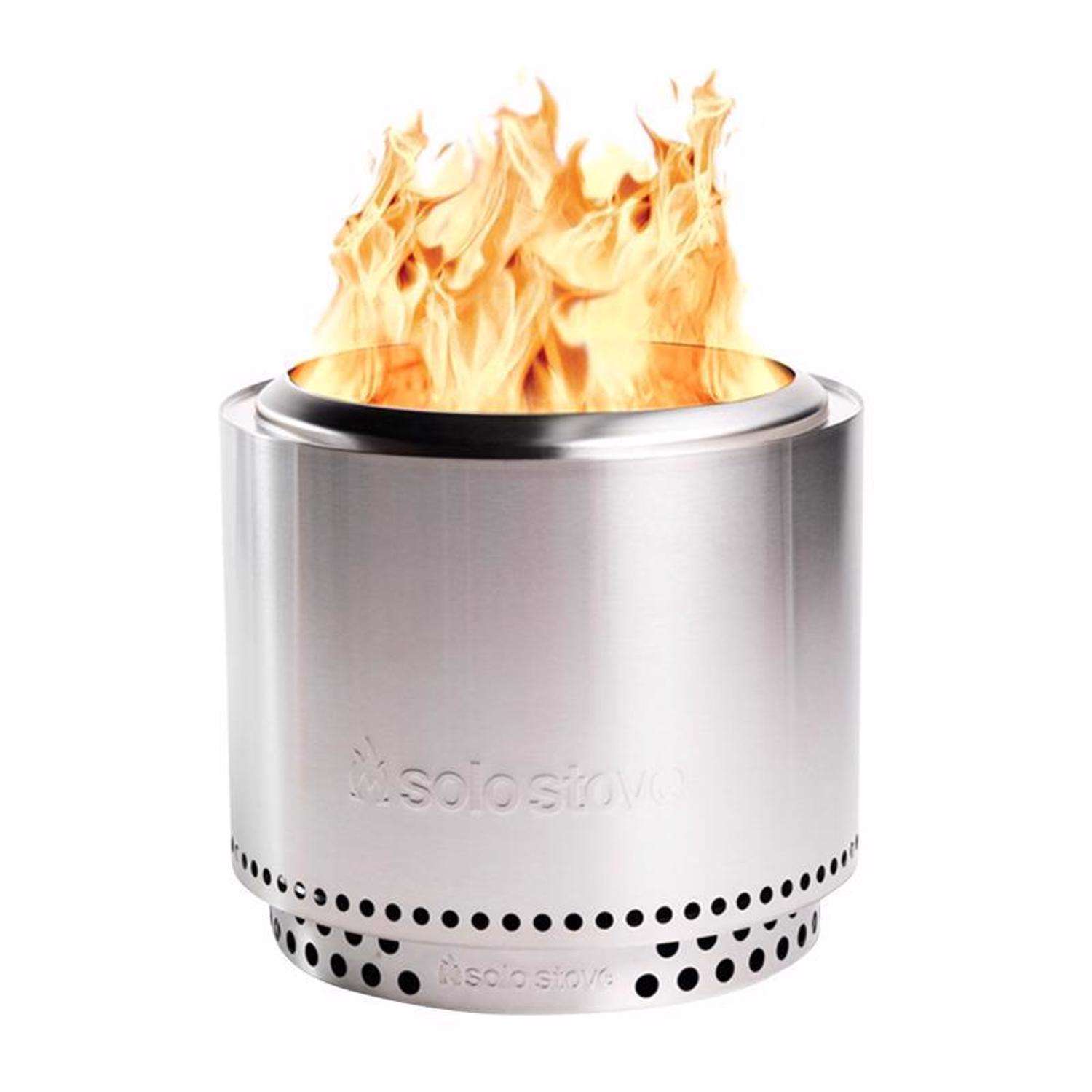 Photo from Ace Hardware
Got something to add on our list? Share it with us!
Want to see more content like this in the future? Subscribe now!