The Department of Public Works and Highways (DPWH) is responsible for overseeing transportation infrastructure in the country. A majority of the infrastructure projects in the country have impacts on the environment as roadwork needs to be done to start construction.
Fortunately, the DPWH is taking measures to ensure that future infrastructure projects will be sustainable to help promote green building in the Philippines.
One of the first initiatives that the DPWH took to ensure sustainability in their projects is the Philippine Green Building Code.
The Green Building Code
The Philippine Green Building Code or GB Code was first launched in 2015 by the DPWH with assistance from the World Bank-IFC and the support of the Philippine Green Building Initiative (PGBI). The GB code is currently being applied to "green cities" including Puerto Princesa City, Makati City, Taguig City, and Davao City among others.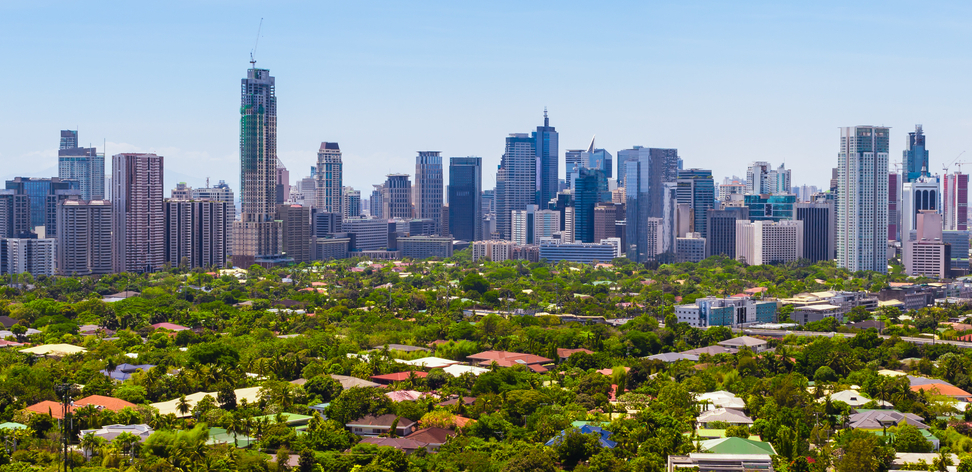 The GB Code generally seeks to improve the efficiency of building performance by adopting and applying measures that seek to promote both resource management efficiency and site sustainability while minimizing the structure's negative impact on the environment and human health.
Further, the GB Code seeks to increase the structure's efficiency to use resources to help cutdown energy use such as air-conditioning and solar heat gain. The Code also mentions using alternative energy sources such as rainwater harvesting to further promote energy-saving methods.
For the full text of the Philippine Green Building Code, you may refer to this website for the complete document.
"Reprioritizing" Infrastructure
On a segment in The Mangahas Interviews, DPWH Secretary Manual "Manny" Bonoan stated that the government's infrastructure programs should be resilient and sustainable and high-impact projects will be reprioritized as a part of the economic recovery plan.
Sec. Bonoan also mentioned that there are several programs that need to be implemented to achieve economic recovery. Having a sustainable plan would also benefit transport infrastructure in the long run.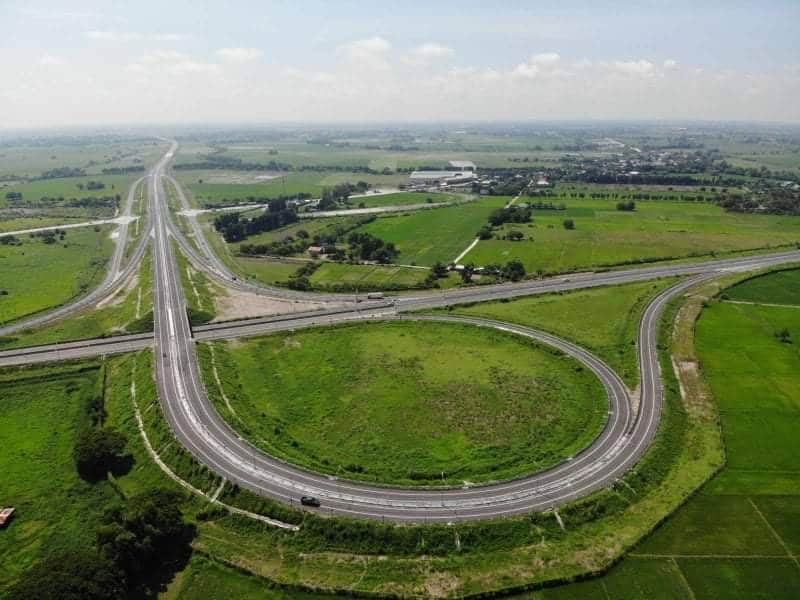 Environmental Sustainability Programs
In the effort to make infrastructure projects more sustainable, the DPWH also has a couple of environmental sustainability programs that the agency is doing to help aid in sustainability efforts.
Part of these include an NCR-wide clean and green campaign launched in 2021 that aims to promote proper waste management by reducing, reusing, and recycling. They also want to reinforce the practice of growing plants and trees in open spaces to improve air quality.
Additionally, the DPWH has also made mandatory tree planting a part of their Environmental Sustainability Programs for flood control projects. This is compliance with the National Greening Program and in the support for the Department of Environment and Natural Resources.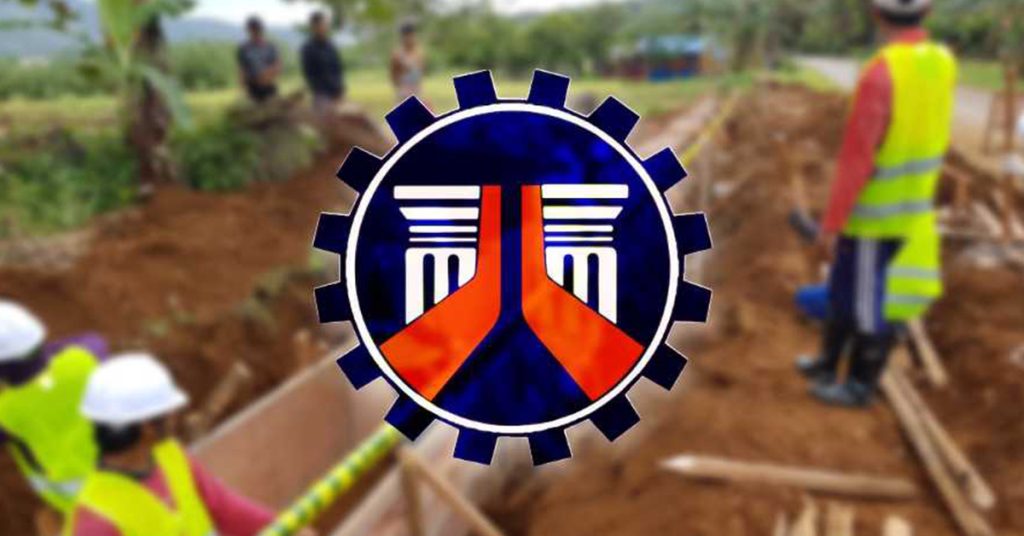 Do you want to see more content like this in the future? Subscribe to Pinoy Builders for FREE today and stay in the loop for the latest news and updates on the Philippine construction industry.
Sources:
Department of Public Works and Highways |. (n.d.). Dpwh.gov.ph. https://www.dpwh.gov.ph/
Doctor, M. M. (2022, August 23). DPWH to "re-prioritize" infrastructure projects, says Bonoan. GMA News Online. https://www.gmanetwork.com/news/topstories/nation/842524/dpwh-to-re-prioritize-infrastructure-projects-says-bonoan/story/
Jesus, A. de. (2015, July 25). Philippine Green Building Code. INQUIRER.net. https://business.inquirer.net/195889/philippine-green-building-code