Materials used in road pavement construction play a crucial role in the overall quality of the infrastructure. Just like how important it is to utilize high-quality materials to construct a safe and durable building, the pavement built around the infrastructure should have just the same quality of material in order to provide a stable space on and around the area. This is to ensure that the building has a safe walkway as well as a well-established foundation for the benefit of both the residents and the pedestrians. 
Road pavements are a very important part of any infrastructure. Pavements provide access to a building, allowing a safe path for people to reach both entrances and exits, as well as an open space for any emergencies that may occur and require a quick escape or entrance to the building. Road pavement should be made of durable materials that are not prone to cracking since it can cause personal injuries and even affect the infrastructure. 
It is essential for construction firms to carefully analyze the quality of their materials before using them. Of course, choosing the correct type of road pavement material for road construction will greatly affect the outcome of the project. Below are some of the different types of road pavement materials that construction firms can use for a great result.
Asphalt Concrete
One of the most widely used road pavement materials used in modern construction, asphalt concrete is a general term for the mixture of asphalt, which refers to the viscous or semi-solid form of petroleum, and aggregates like gravel or sand. There could also be other additives included in asphalt concrete.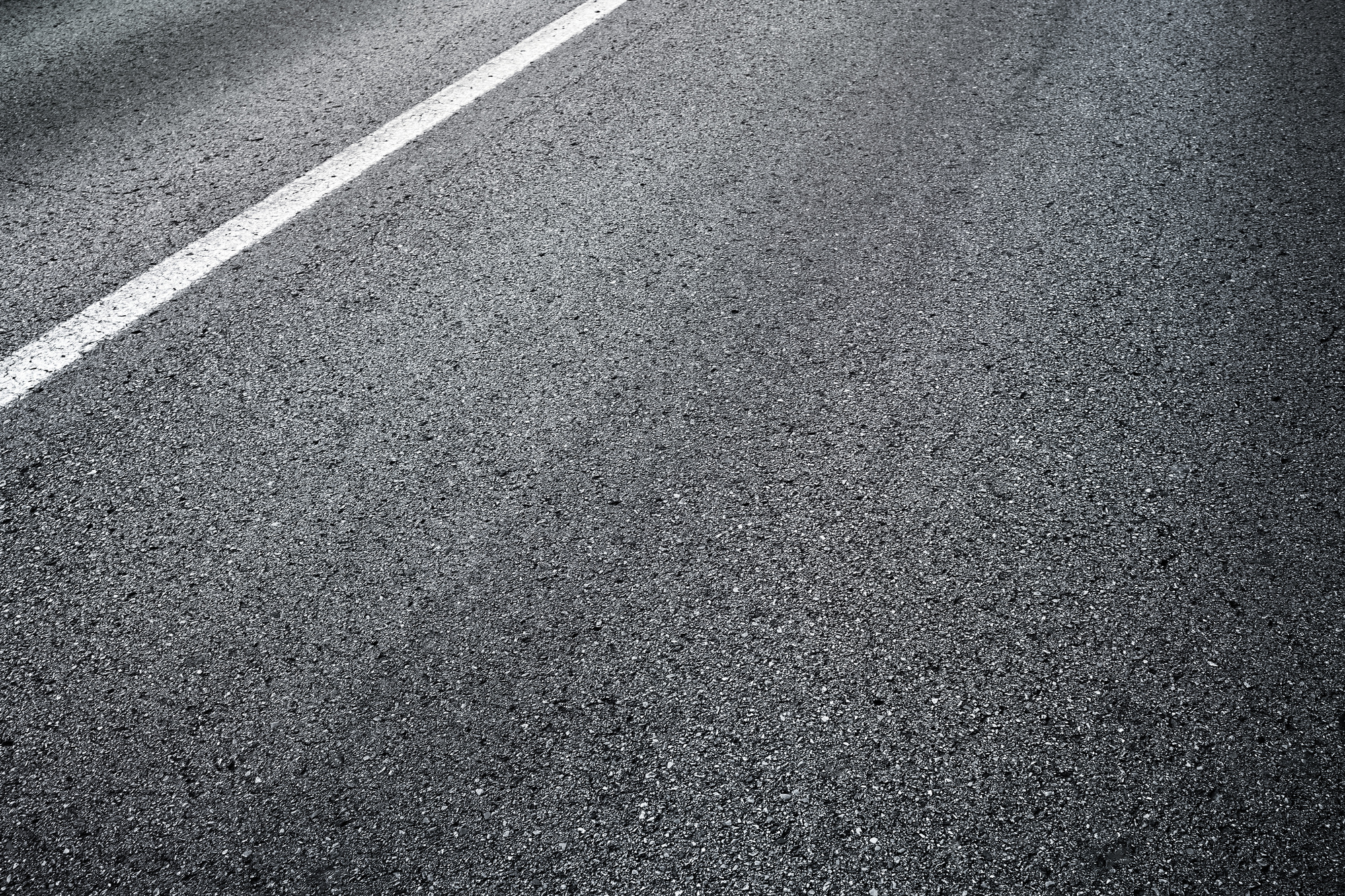 In road pavements, asphalt is a material that has stood the test of time, and has been used in the construction industry for a long time. Commonly regarded as a traditional material for pavements, asphalt concrete has proven to be a material that is stable and can withstand thousands of kilograms without cracking. 
Brick Pavement 
A traditional material in road pavement construction, bricks have been used for millennia, spanning around 5,000 years with its earliest recording of existence in Mesopotamia. Using bricks as a material for pavements is common in order to achieve a decorative finish, and it can be seen in both commercial and residential areas. 
A brick is a type of road construction material that has sustainable characteristics, usually made of clay and shale. Construction firms who are looking to utilize sustainable and durable materials for road pavement construction can use brick in their projects. However, it is important to note that while bricks do have eco-friendly characteristics, the process of making them is also known to contribute to global warming due to the gas produced by burning fossil fuels. 
Plastic-Modified Asphalt
Another sustainable material for road pavement construction projects is plastic-modified asphalt. A revolutionary technological breakthrough for the benefit of the planet, plastic-modified roads and pavements are designed to directly tackle the worldwide environmental health issue of plastic pollution. Plastic-modified roads contain recycled plastic materials in order to reduce its impact on the planet.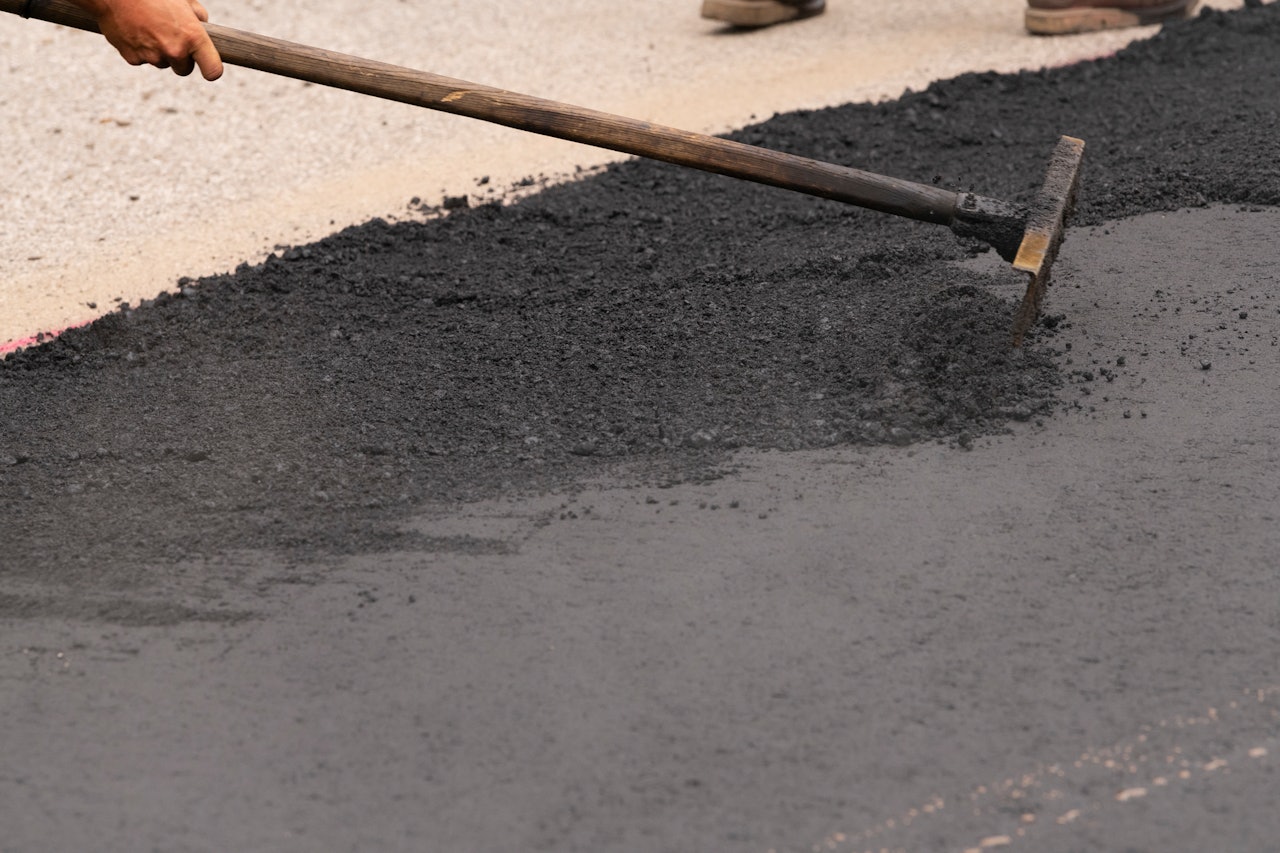 While plastic-modified roads and pavements are a viable choice as a sustainable material for future road construction, it is important to note that this latest innovation is still being developed and its direct impact on the environment is still not known as of 2022. However, it is a promising material that can have both durability and sustainability.
The Road Pavement Materials For Construction Firms
Road pavements are integral to any building. As a structure, it plays a very important role in giving direct access to the building, as well as supporting the weight of everything that goes in, out, and around the infrastructure. Picking a good material for any road pavement construction is important for the stability of the building and the safety of the residents and pedestrians.
References: