A recent press release from the World Bank highlighted how increasing energy prices may put pressure on consumers as manufacturers struggle to absorb surging costs.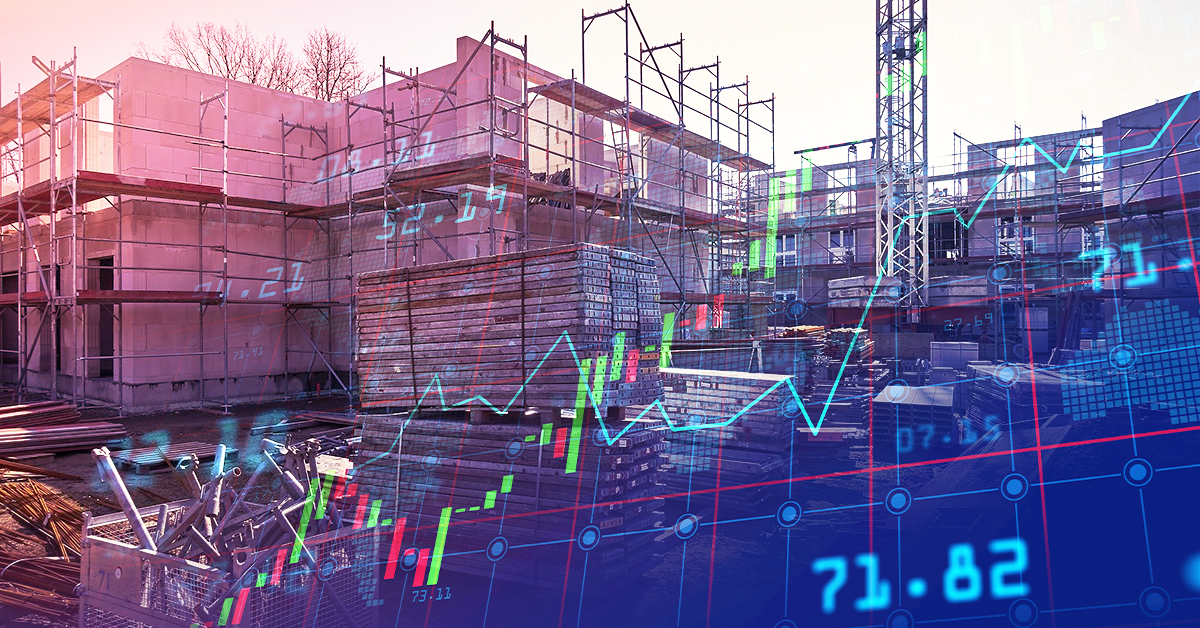 Already, the Bangko Sentral ng Pilipinas's Monetary Board raised its inflation forecast for 2021 to 4.4% from 4.1%. Inflation reached a 32-month high of 4.9 in August, which the central bank attributed to higher oil prices and power rates.
 
Spikes in prices of oil, natural gas, and coal due to supply constraints are driving energy prices and impacting everything from food to metal prices. The Philippine construction sector may also soon feel its impact.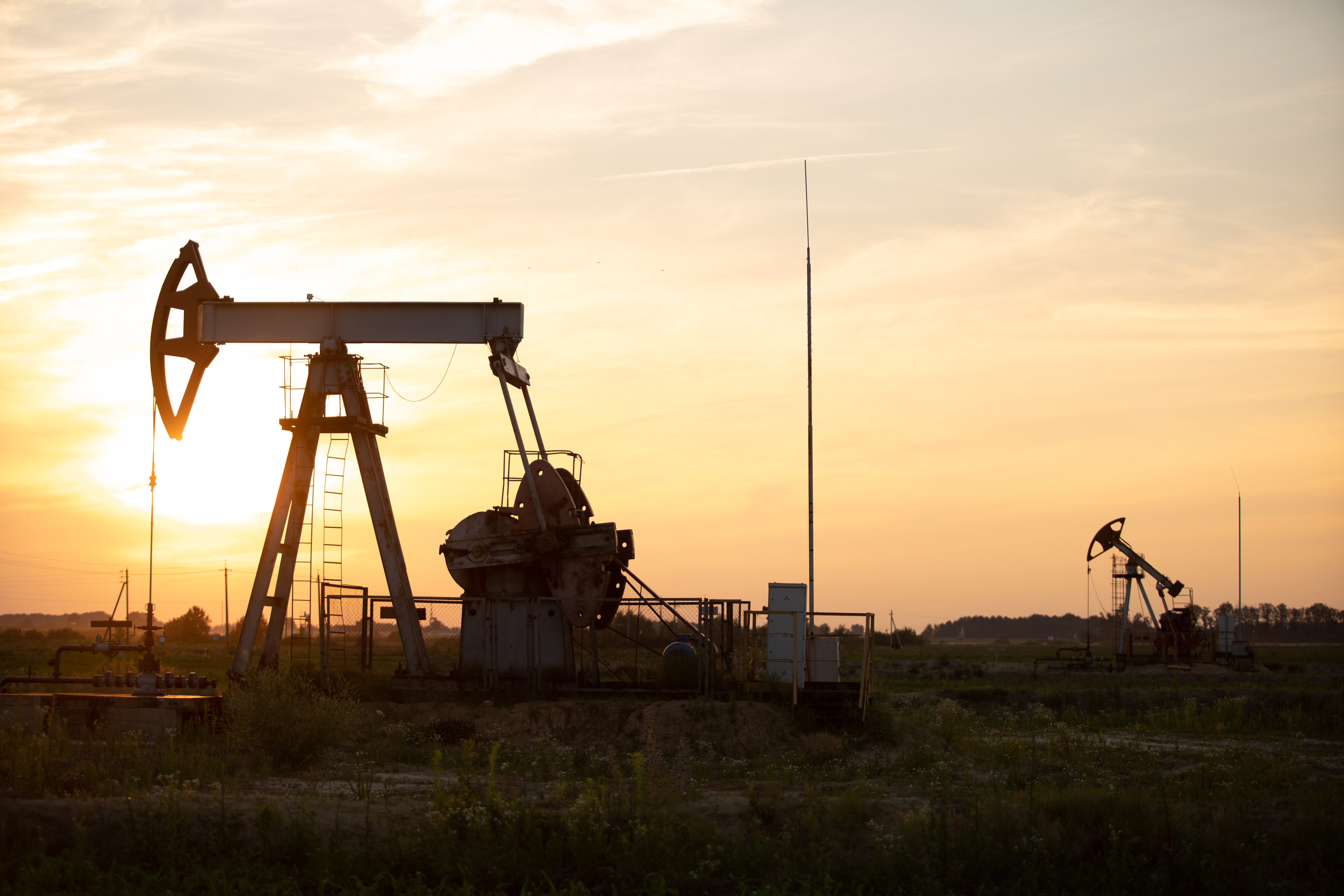 Prices of construction materials are heavily tied to these commodities. For example, local cement manufacturers are heavily dependent on coal. Aside from using it as fuel to produce clinker, cement companies source most of their energy needs from the grid, which is supplied by coal-fired power plants. The latest estimates show that coal accounts for 67% of the Philippines' energy mix. Importers of other construction materials like steel and most capital equipment may also feel a jolt as freight costs creep up to reflect spiking oil prices. Finally, builders face higher logistics bills with pump prices having already increased for eight consecutive weeks. Persisting conditions will put further pressure on the construction industry that is still reeling from the lingering impacts of the Covid-19 pandemic.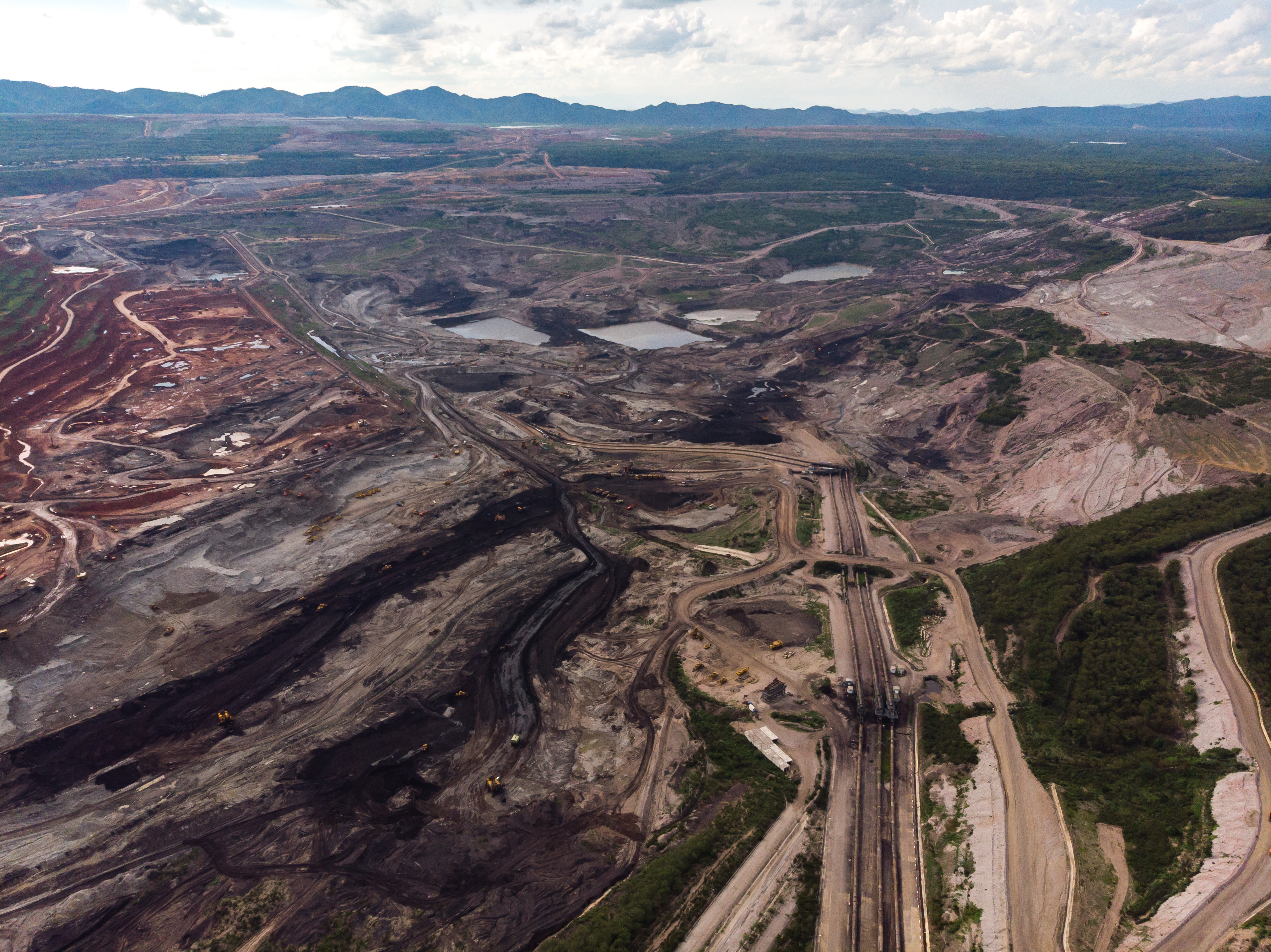 While there will be some short-term pain, the outlook is more positive moving forward. Market watchers expect some relief to come in the second half of 2022 as commodity supply improves and demand eases leading to a decline in global energy prices. Longer-term, coal-intensive industries have been stepping up the usage of alternative fuels and renewable energy to improve environmental performance and manage costs. This will make such industries less vulnerable to commodity supply and price volatility in the future.
But with energy costs ballooning, local builders are well-advised to brace for impact.