Currently, real estate is one of the biggest industries that is influencing the growth of the Philippine economy. With an apparent steady incline in revenue, the real estate market is thriving, a fact that is supported by the industry's gross value-added income of 529 billion Philippine pesos in 2022. 
We expect the steady increase in the real estate sector to be reflected once more in the 2023 market revenue growth reports, especially in the first quarter, which is directly compared to the previous year's Q4. This is due to the significant upsurge in Filipino middle-class households, as well as the steady increase in overseas Filipino workers' remittances. As these factors continue to generate more income, Filipino buying power strengthens, resulting in continuous growth in the country's real estate sector.
As the Philippine economy continues to see steady progress, the number of real estate companies competing in the country is also increasing. Although, it should be noted that their performances vary, regardless of the local economy's current circumstances. Some of the top-performing real estate companies in the country include SM Prime Holdings, Ayala Land, and DMCI Homes.  These companies have generated billions of pesos in revenue and gross added value, making them some of the best top-performing real estate companies in the country's Q1.
SM Prime Holdings
SM Prime Holding, a Filipino integrated property developer and a public subsidiary of SM Investments Corporation, has announced a 9.4 billion pesos income in their 2023 Q1 performance report. This number reflects the recovery of the market from the previous hit prompted by the country's recent economic decline as well as the significant drop in real estate endeavors by both residential and commercial clients due to the COVID-19 pandemic.
This SM Prime Holdings revenue report is 27 percent higher than their previous earnings in 2022. In the company's 2022 Q4, SM Prime Holdings reported a significant growth in their revenue, with 22 billion pesos of net income. In the same year, SM Prime Holdings predicted a steady incline in revenue growth which is being reflected in the real estate company's first 2023 quarter report.
Ayala Land
One of the country's leading real estate developers, Ayala Land has released a promising performance report for the first quarter of 2023. This comes as news for progress for the real estate company, reporting a significant increase in revenue compared to previous years. In 2023, Ayala Land announced a 42 percent increase that translates to 4.5 billion pesos in revenue. For consolidated revenues, Ayala Land reported a 26 percent growth which represents 30 billion pesos of income.
As a real estate developer, Ayala Land continues to break its previous records in net income. It remains one of the top-performing real estate companies as of 2023's first quarter performance.
DMCI Homes (DMCI Holdings)
Ranked 146th in Business World's Top 1000 Corporations in 2014, DMCI Homes Inc. is a real estate industry based and established in 1995. The real estate company is under DMCI Holdings under DMCI Project Developers Inc. which is the holding company's wholly owned subsidiary. In 2023, DMCI released a report on a 7.6 billion peso revenue for the first quarter. Compared to the previous fiscal year, this number is a reflection of the real estate company's decline in revenue, receiving a down of 32 percent on the high base effect.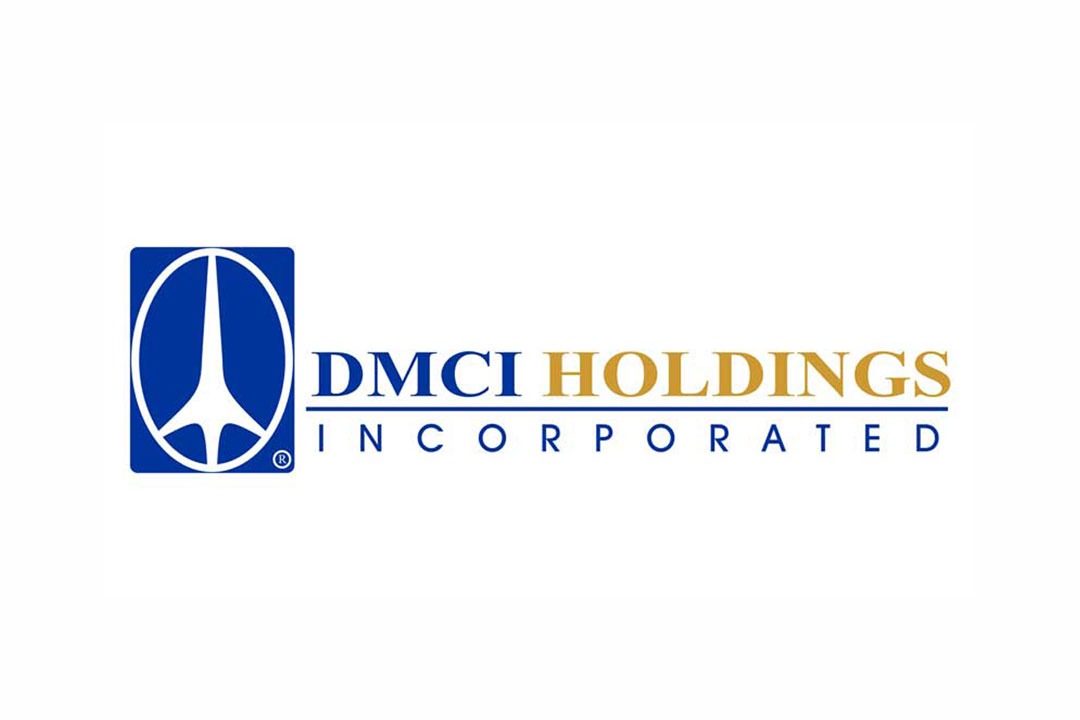 On quarter-over-quarter, DMCI's net income still increased in the first quarter of 2023, as it is seen to be experiencing a steady incline compared to its performance in pre-pandemic years.
The Philippine Real Estate Industry's Trajection for 2023
Despite the decline in progress in the global real estate industry due to the ongoing pandemic, the country's real estate industry continues to thrive and revive itself in 2023. This improvement can be reflected in the predictions for the advancement of both residential and commercial real estate, especially as the government continues its efforts in increasing and developing both housing and public infrastructures in the country.
As for the Philippines' real estate industry, it s expected to recover from the decline it experienced in recent years. As the country's economy continues to improve, Filipino buying power also increases, resulting in more revenue and projects for real estate developers. The growing demand for commercial spaces also contributes to this growth, and the country's real estate industry is predicted to remain strong for the year 2023.
Reference:
Cordero, C. (15 May 2023) INVESTMENT MARKETBEAT REPORT. Retrieved from: https://www.cushmanwakefield.com/en/philippines/insights/philippine-marketbeat/investment-marketbeat-report
Bunye, I. (22 May 2023) Ayala Land's impressive Q1 2023 results indicate promising year. Retrieved from: https://mb.com.ph/2023/5/21/ayala-land-s-impressive-q1-2023-results-indicate-promising-year
Toriano, G.K. (4 April 2023) Philippine real estate forecasted to weather the storm in 2023. Property Guru. Retrieved from: https://www.asiapropertyawards.com/en/philippine-real-estate-forecasted-to-weather-the-storm-in-2023/