Financing is an essential element of any construction project. Without it, most projects won't be able to get on their feet. Looking for someone to finance a project is hard enough but it's even harder when you're the one who needs to look for a way to finance a project. While most construction projects will have private financing or private backers to help them see the project through, the same cannot be said for independent contractors. 
That said, we've compiled a list of ways how you can seek financing for your construction projects.
5 Common Ways to Finance Construction Projects
If you're ready to start with your construction projects, the best way to start is to consult a professional to see which financing options can be used for the type of project that you're planning to do. There are different types of financing options depending on your project so it's best to consult with a professional regarding this matter to ensure that you're getting the best out of your loan.
Commercial Banks
One of the first places to start, especially if your project is a major construction project, is a commercial bank. By financing or loaning through a major commercial bank, you will have most or enough resources to be able to cover the project. Further, you will also have the convenience of flexible repayment terms as a significant loan may take years to pay back. 
Government Agencies 
In the Philippines, agencies such as the Bureau of Investments or the Department of Trade and Industry are capable of creating programs that people can benefit from if they're looking to take out loans. However, bear in mind that some agencies will have very specific programs for loans and not all of them will allow individuals to take up large loans. Financial Assistance programs such as the Pagbabago at Pag-asenso (P3) can help micro-corporations with assets.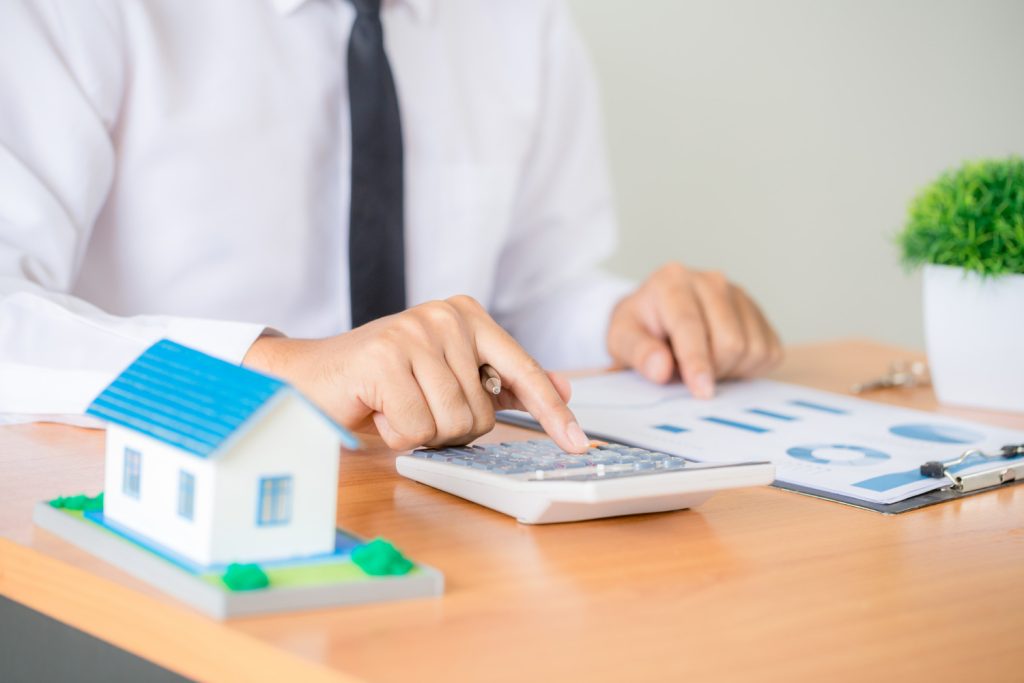 Insurance Companies 
Life insurance company loans can also be used for construction projects. This is also one of the safest loans to consider if you're looking to build a medium to the large-scale type of construction project. Since it's a part of insurance, you'll be able to pay in increments depending either on the amount or your company assets. Most of the time, loans from insurance companies also have the benefit of free closing costs, additional fees, and taxes. 
Mortgage Banking Companies
Banks of this type specialize in the origin and servicing of mortgage loans. They can usually handle higher volumes of loans than commercial banks. Loaning from mortgage banking companies is better for residential and home construction rather than large-scale commercial projects because it does, in a way, emanate the same way that a mortgage for a traditional home purchase is made. 
Mutual Savings Banks
Members of a mutual savings bank can invest their money into a  common fund that is then invested into mortgages, stocks, bonds, and securities. In turn, the members share in the profits and losses of those investments. These banks usually have lower interest rates on loans and higher interest rates on deposited money for members.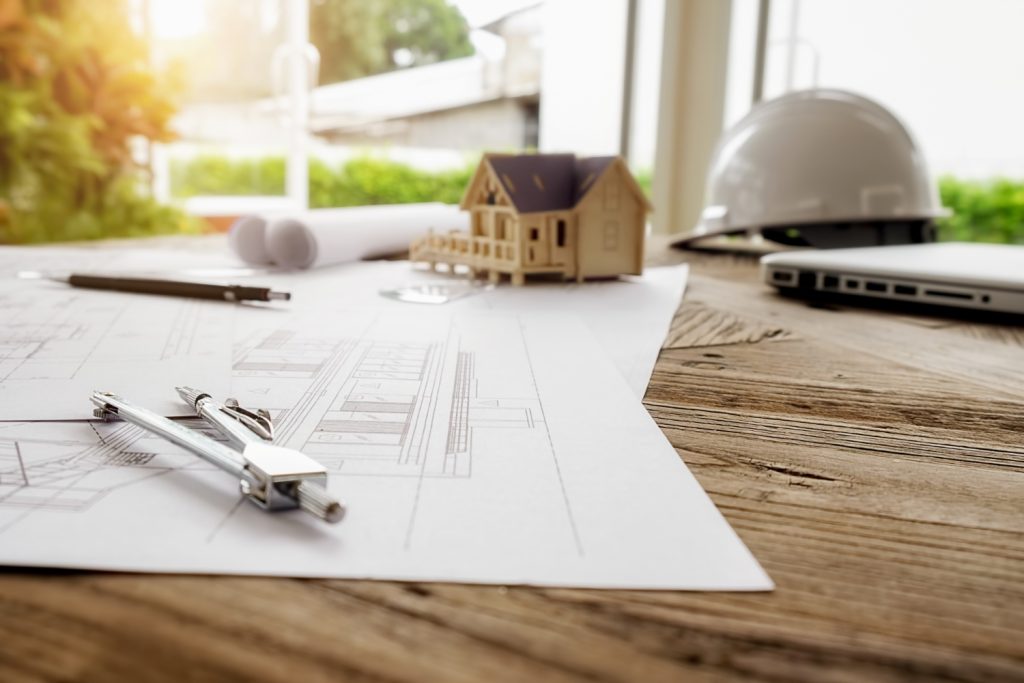 Again, it is important to consult with professionals regarding the type of financing that you should get for your construction projects to make sure that you can make the most out of it. It's also important to keep track of your loans and investments as you progress through the project. 
Citations:
7 Ways to Finance Construction Projects! (2022, May 29). Supply Chain Game ChangerTM. https://supplychaingamechanger.com/7-ways-to-finance-construction-projects/
Valle, G. (2020, June 15). 8 Common Sources of Construction Financing. BuilderSpace. https://www.builderspace.com/common-sources-of-construction-financing
Chin, S. (2016, September 23). Bridging The Gap: Construction Finance. Construction plus Asia. https://www.constructionplusasia.com/my/bridging-gap-construction-finance/