Recent events have forced many to reconsider their overall lifestyles, especially for those who have spent the past few months working at home. While some have grown accustomed to the house arrest-like experience, others have become too aware of the physical and psychological stress that comes with living in pandemic circumstances.
For these people, flaws have become more apparent in their homes. Attempts to fix them were somewhat marred by the difficulty of purchasing wares back in April and May.
Though quarantine restrictions have mellowed down, another community lockdown can happen in the near future. In a time where quarantine is a recurring norm, preventing cabin fever is becoming a priority.
Buying a Home Office – An Emphasis on Living and Working
Working from home has become an international trend in the business world. Companies, who were once hesitant, are now wholeheartedly embracing it after a few months of hardships. People abroad are already looking into buying multi-family units with built-in workspace features. Many of these look similar to startup offices, promoting space and versatility.
Such setups encourage creativity for the worker, emulating a stress-free environment akin to a modern office of a cafe. Photo courtesy of  Simone Augustin Photography.
Home remodelers are also looking to this as a viable selling point. If the future is pointing towards sustaining home-based jobs, then no doubt potential clients will be looking for these sorts of layouts.
Creating a Home Office – The Economical Solution
Creating a suitable home office environment can be a challenge, especially for people under financial duress. For those who cannot afford to remodel their homes at this time, there are a couple of things they can do to improve their situation:
Convenience
How convenient is your workspace? Are you having trouble focusing on your work? Do you prefer stretching your legs once in a while, or would you rather stay seated for hours on end? If you are going for the latter, consider buying large tables and installing some shelves to the wall next to you. The larger they are, the more appliances you can place near your laptop. You can add other optional but recommended items such as:
Trash bin

Mini fan

Coffee cup heater

A second monitor
Visual Flair
Dull walls can dull a person's mind. You can cover that up with posters, a fresh coat of paint, or simple post-it notes. This helps keep morale up, especially for those who are starting to dread the sight of their workspace.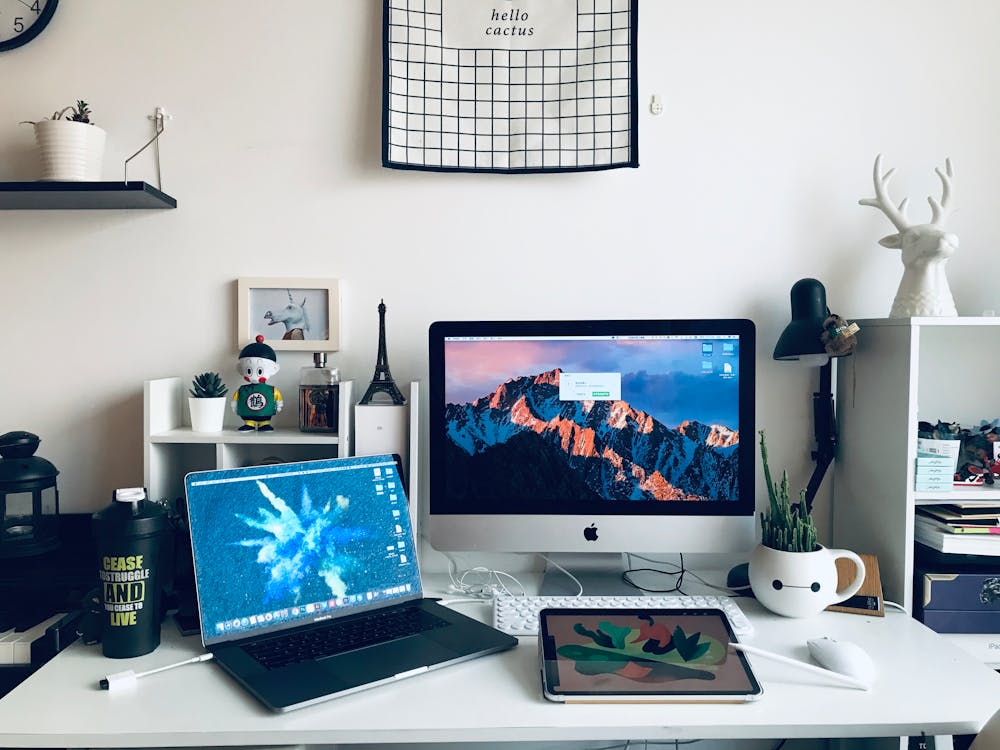 And clear out the stuff underneath your desk! Your legs need room to stretch!
Energy Saving Homes – Against the Rising Cost of Living
Most new homes combat the rising cost of living by adopting eco-friendly designs that focus on decreasing the need for energy waste in a household. For example, homes with well-placed windows allow for natural lighting and temperature control. Optimized interiors also ensure minimal energy usage with strategic light source placements.
Adding to this, homeowners should also consider adopting solar panels to aid in decreasing their monthly electric bills. This option is a bit expensive at the start, but the long-term advantages are undeniable.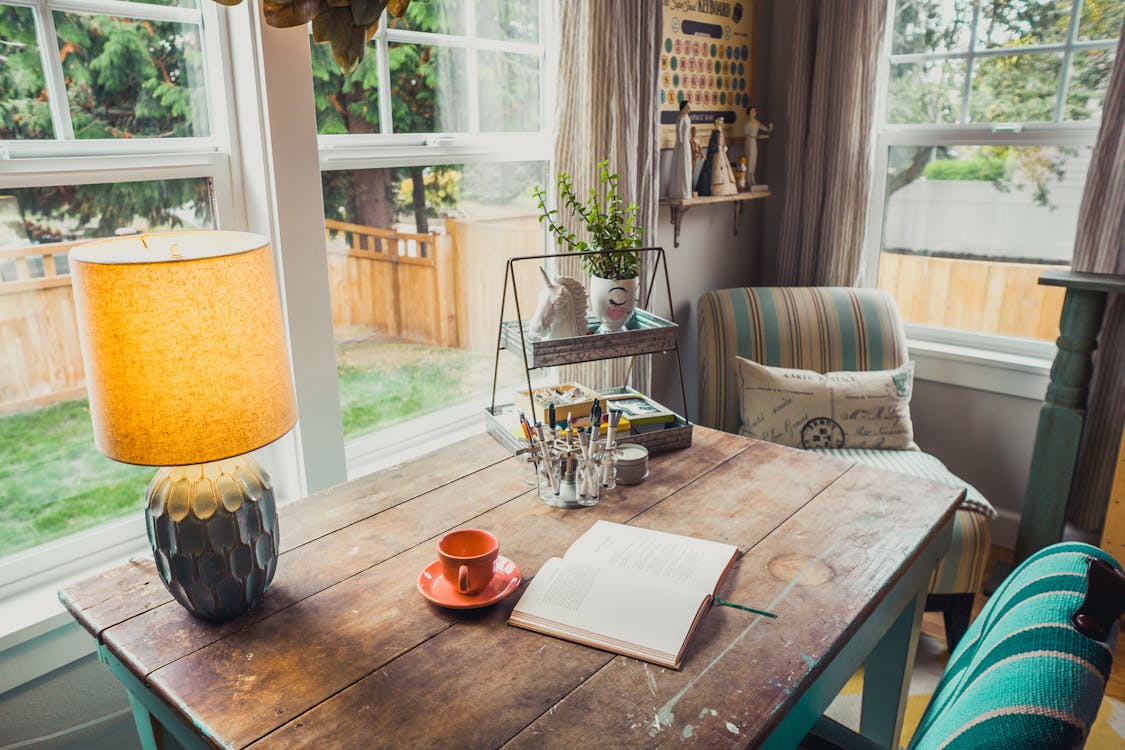 A room without windows can ruin morale.
With the COVID-19 outbreak, living situations have changed drastically which has led to many adopting new habits and routines. This includes reshaping homes to become more practical, productive, and efficient home office space.