3 years and counting!
In this competitive digital era, every year that a company remains in the industry is worth celebrating. And we're doing it for the third time!
First, a heartfelt thank you to all of our ka-Builders for your continued support and for keeping us in the construction industry for the past three years and counting.
3 Years at a Glance
Let's look back at some of the most iconic moments from our journey towards sustainability!
Featured Builders
Year 2020, when we featured Roxanne Roxas, the CEO and head designer of Rox Interiors then. For our first Featured Young Builder of the Month, we got to know Roxanne over Zoom. Here we talk about her come up in construction, advocating for sustainability, and navigating the industry during the pandemic.
The following year, 2021, our connection to our Featured Builders grew. We have able to connect and got to talk with Engineer Angelica Munar who won the 2019 ACI-International Eco-Concrete Competition.
We also got to know Arch. Renato Heray and his thoughts on creating a brighter tomorrow through urbanization and educational reassurance.
Besides this, as a construction knowledge hub that promotes sustainability, it is an honor and a milestone, for us to have sat down with the architect for humanity, renowned architect and urban planner Felino "Jun" Palafox, to talk about building beyond disaster resiliency.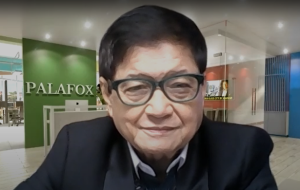 Arch. Felino "Jun" Palafox in a Zoom interview for Pinoy Builders last June 27
As we gain a deeper understanding of the needs for promoting sustainability in construction, we also connected with key opinion leaders advocating for green construction.
We got to meet Mr. Charlie Ayco of WeGen Philippines, as they provide solutions for sustainability through renewable energy.
The Pinoy Builders team had the honor to speak with Architect Royal Pineda as he talks about showcasing sustainable modern Filipino architecture to the world.
We've set our sights on prefabricated houses that are currently making waves with  Cubo Modular Chief Operating Officer (COO) ad Co-founder, Ms. Zahra Zanjani.
The Pinoy Builders Team also talked to Mr. Ronnie Liu, Marketing Manager of First Balfour, to define what it means to develop a decarbonized and regenerative future.
With Women's Month, we recently looked into the life of a woman excelling in promoting construction sustainability, Holcim Philippines Sustainability Manager Ms. Stephanie Anne Frogoso.
Expect a lot more interviews and content from our industry leaders as we continue our journey in the construction industry!
Fresher, Better Look
We've just released our improved website this month, which includes a slew of new features and content to better serve your construction needs.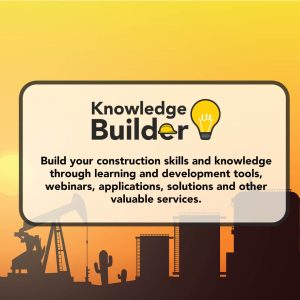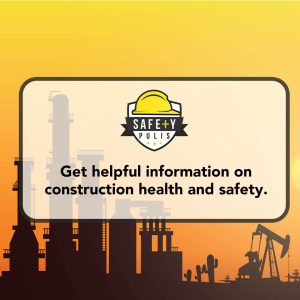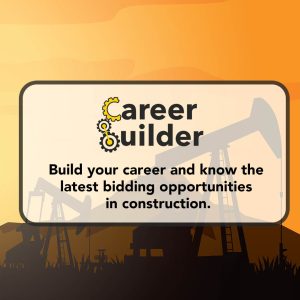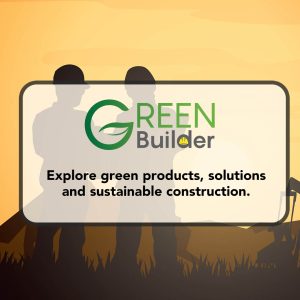 Social Media Milestone
Pinoy Builders, which was launched in April 2019, has expanded to a readership and viewership of 6 million people, while also growing its reach through social media channels by offering construction-related content to its audience.
Currently, we have over 60,000 newsletter subscribers, 2 million website visitors, and over 18 million reach on social media, with over 150,000 total online followers.
Let's join forces with the construction industry to advance sustainability initiatives and build a better world together.