Construction firms handle various projects that contribute to the country's economic growth. Every project has its own prestige attached to it, may it be government-funded or a partnership between the public and private sectors. P.L. Sebastian Construction Inc.'s experience in the construction industry has earned them a distinguished reputation in Davao.
Founded by Petronilo L. Sebastian, the firm has been in the construction industry since 1971. They have handled several projects from different government agencies including the Department of Public Works and Highways (DPWH), Department of Environment and Natural Resources (DENR), and National Irrigation Administration (NIA), and various National and Local Government Agencies.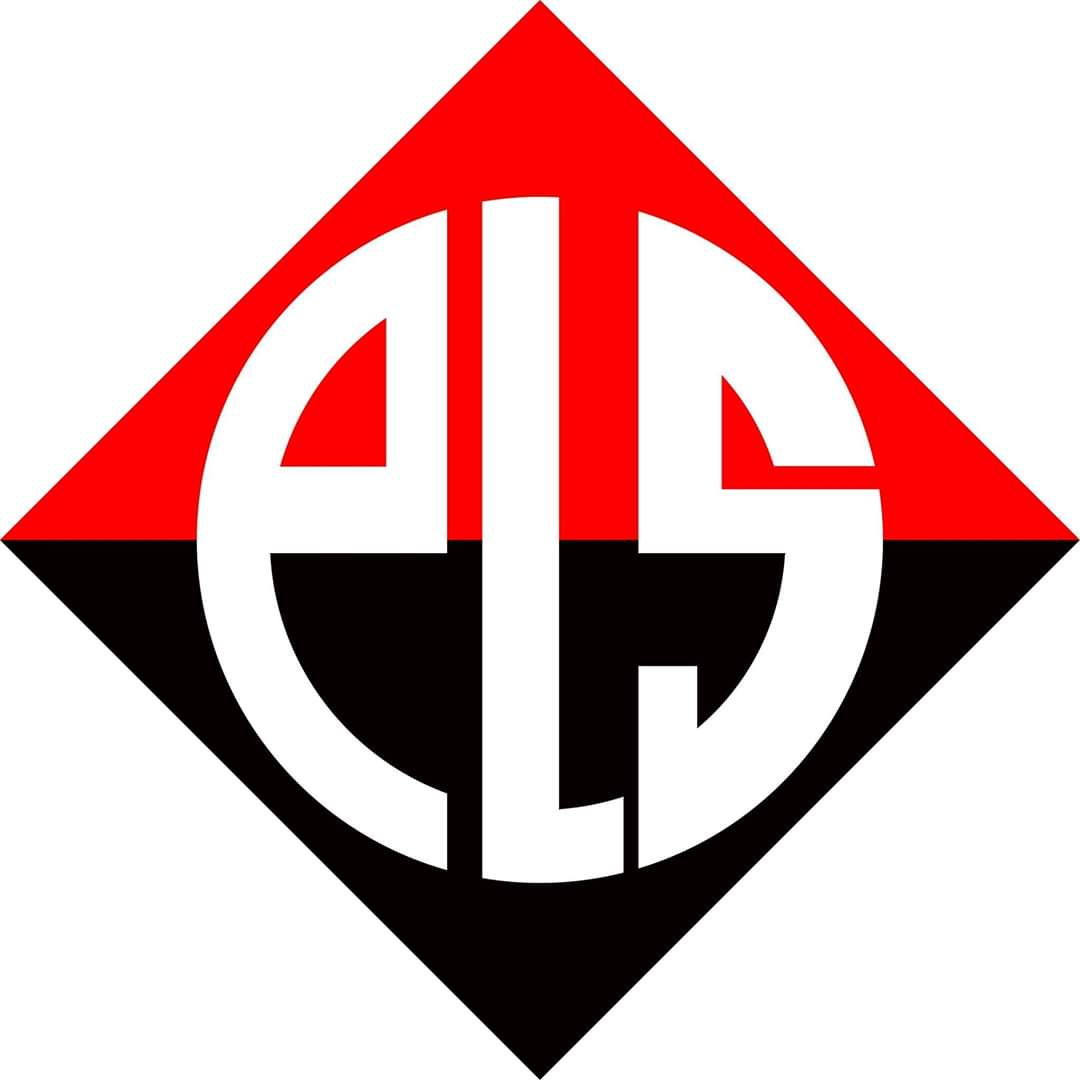 Pinoy Builders was able to get in touch with P.L. Sebastian Construction, Inc.'s President Engr. Petronilo L. Sebastian, Jr. to talk about handling road projects. Here are his tips on how to do so successfully.
Provide a competitive project cost
Wondering if having the lowest project cost would land you the project? The answer is no. While having a low project cost is attractive, it is not the sole deciding factor. A firm's experience, ability to deliver, reputation, as well as specialties will also be considered. Apart from this, make sure to consider your firm's profit. Ensure that the quality of your work would not be affected.
Gain experience
Be considered for government infrastructure projects by presenting your firm's ability to complete different kinds of projects. If your firm is still starting out, take it step by step. Do not rush into projects you are not confident in. Rather, build your experience one project at a time. As Engr. Petronilo L. Sebastian, Jr. puts it, "There's no shortcut to success".
Follow the timeline
A negative slippage is the amount of time a project is behind schedule. A firm with a negative slippage on its projects can weaken its chances of being selected for a government funded project. In fact, having two or more projects that are delayed by 10% results in to grounds for disqualification during the bidding process. (Based on construction standard projects reaching 10% delays are eligible for takeover).
All projects are time sensitive. Thus, it is important to have a reputation of delivering ahead or on time. Besides the firm's reputation, its license to operate is also at stake.
Deliver with quality
Philippine government infrastructure projects are plans meant to boost economic growth, attract investors, and improve the lives of Filipinos. The current administration, in fact, has allotted billions to trillions of Philippine pesos to support the Build, Build, Build program. The budget alone shows how important these projects are. This is why being known to deliver a great project outcome will essentially have a favorable result for your firm, should your firm intend to bid on a government project.