A solar farm is a lot like a regular crop farm, except that the crops are solar panels harvesting energy from the sun. Mirrors are also used to direct sunlight onto the boards at these farms. Renewable energy sources like solar farms are both environment-friendly and financially rewarding for their owners.
Photo Courtesy: Freepik
Solar farms are an excellent choice as a renewable source of electricity. The industry gives jobs in the construction and maintenance industries, does not cause air pollution in the same way as other forms of energy, and it lowers utility costs for your home or company.
RELATED: The Types and Benefits of Solar Farms
Soon to be the largest solar farm in PH
Last November 2, Ayala Corp.'s renewable energy arm, AC Energy Corp. (ACEN), announced that it has started construction on the country's largest solar farm as part of its renewable energy expansion in the Philippines.
Here's what we knew about it so far!
It is located in San Marcelino, Zambales.
ACEN has begun construction of the largest solar farm in the Philippines to date being built in San Marcelino, Zambales, its fifth project to start construction in 2021.
This announcement was made as ACEN's executive committee had just approved a capacity increase for the project dubbed as Gigasol San Marcelino.
The Ayala group's renewable energy arm said in May that P285.6 million had been allocated for partial finance of the San Marcelino solar farm.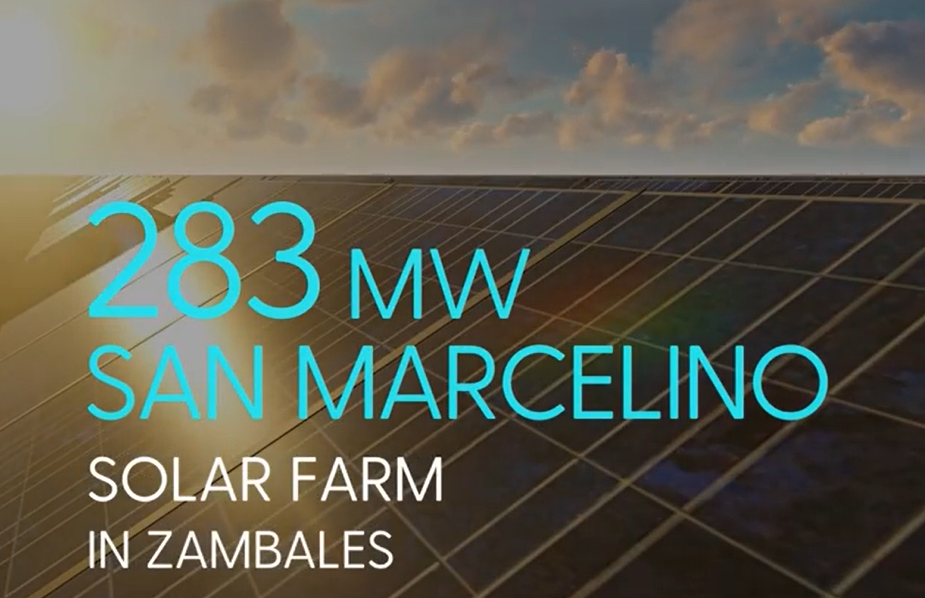 It is a 283 megawatt (MW) solar farm.
The 283 MW solar farm occupies over 300 hectares of land that was previously covered by lahar, effectively converting the area into a renewable energy source. It is almost twice larger than the Calatagan Solar Farm which spans 160 hectares.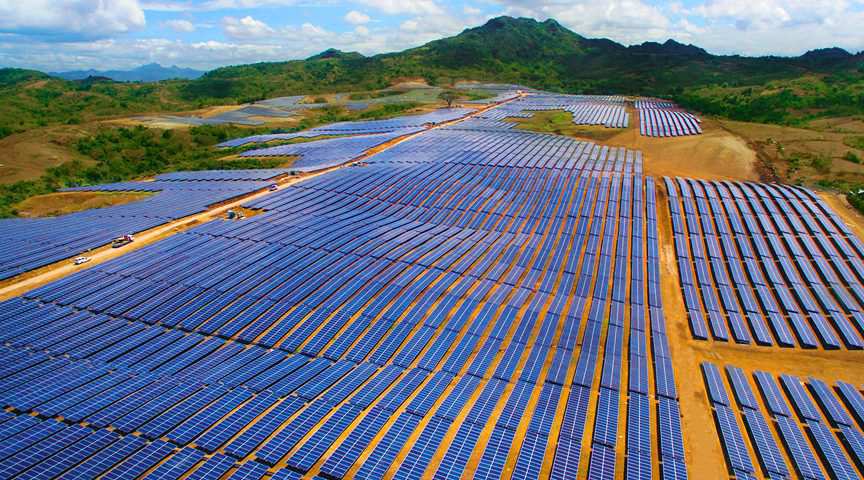 Calatagan Solar Farm (Photo Courtesy: Municipality of Calatagan)
RELATED: The power of sharing: Charlie Ayco on renewable energy for sustainability
Capable of eliminating more than 287,000 tonnes of CO2 emissions annually.
More than 421 gigawatts per hour of renewable energy will be produced each year, while 287,796 tons of CO2 will be eliminated each year through the project.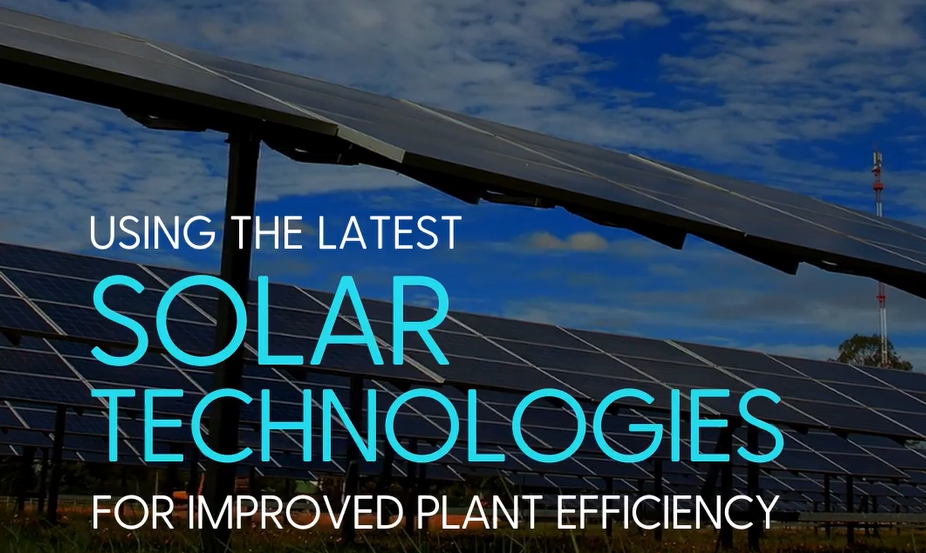 ACEN's San Marcelino solar farm will use cutting-edge solar technologies, such as east-west oriented panels and string inverters, to capture solar radiation more efficiently.
The San Marcelino project is owned by Acen's wholly-owned subsidiary, Santa Cruz Solar Energy Inc., which engaged Power Construction Corp. of China Ltd. and PowerChina Philippines Corp. for engineering, procurement, and construction services.
It is expected to finish in the first half of 2023.
With project completion expected in the first half of 2023, ACEN aims to help address the country's potential power shortages as energy demand grows. ACEN committed to achieving net-zero greenhouse gas emissions to limit global warming to 1.5 degrees by 2050.
RELATED: Team Kramer slashes their P79K Meralco bill to P29K through solar panels
Tell us your thoughts about this gigantic solar farm!
CITATIONS:
ACEN builds the Philippines' largest solar farm. (2021, November 2). AC Energy. Retrieved November 9, 2021, from https://www.acenergy.com.ph/2021/11/acen-builds-the-philippines-largest-solar-farm/

PH's Largest Solar Farm Found in Calatagan, Batangas. (n.d.). Municipality of Calatagan. Retrieved November 9, 2021, from https://calatagan.gov.ph/phs-largest-solar-farm-found-in-calatagan-batangas/

Seok, K. (2021, July 25). Key Benefits Of Solar Farm. Kosmos. Retrieved November 9, 2021, from https://kosmossolar.com/benefits-of-solar-farm/#:~:text=Solar%20Farm%20projects%20will%20help%20reduce%20your%20overall,install%20Solar%20Panels%20on%20homes%20all%20across%20America.

Benefits of a Solar Farm. (2014, June 10). Azo Cleantech. Retrieved November 9, 2021, from https://www.azocleantech.com/article.aspx?ArticleID=482