Pets are considered as part of the family. For most, pets are essential to their well-being, and they help create a more active and happier home environment. For home renovation or DIY projects however, construction work comes with its own risks and inconveniences. These are evident not only for the clients and contractors, but also for our beloved animal friends.
"Stay paww-sitive, this will all be over soon…right?" – a house cat witnessing a contractor ruin his favorite spot.
To help you keep your pets safe during home construction, be guided by these tips:
Prepare your home before renovation
It is best to know when your contractor is coming and how long you estimate this project will last. This way, you can plan precautionary measures accordingly. Do you have a room where pets can comfortably settle down and stay away from the action? If the job is too extensive or invasive, consider getting a neighbor or friend to watch over them. Strategize over these items to reduce the expected disturbance. Make it a win-win situation for everyone.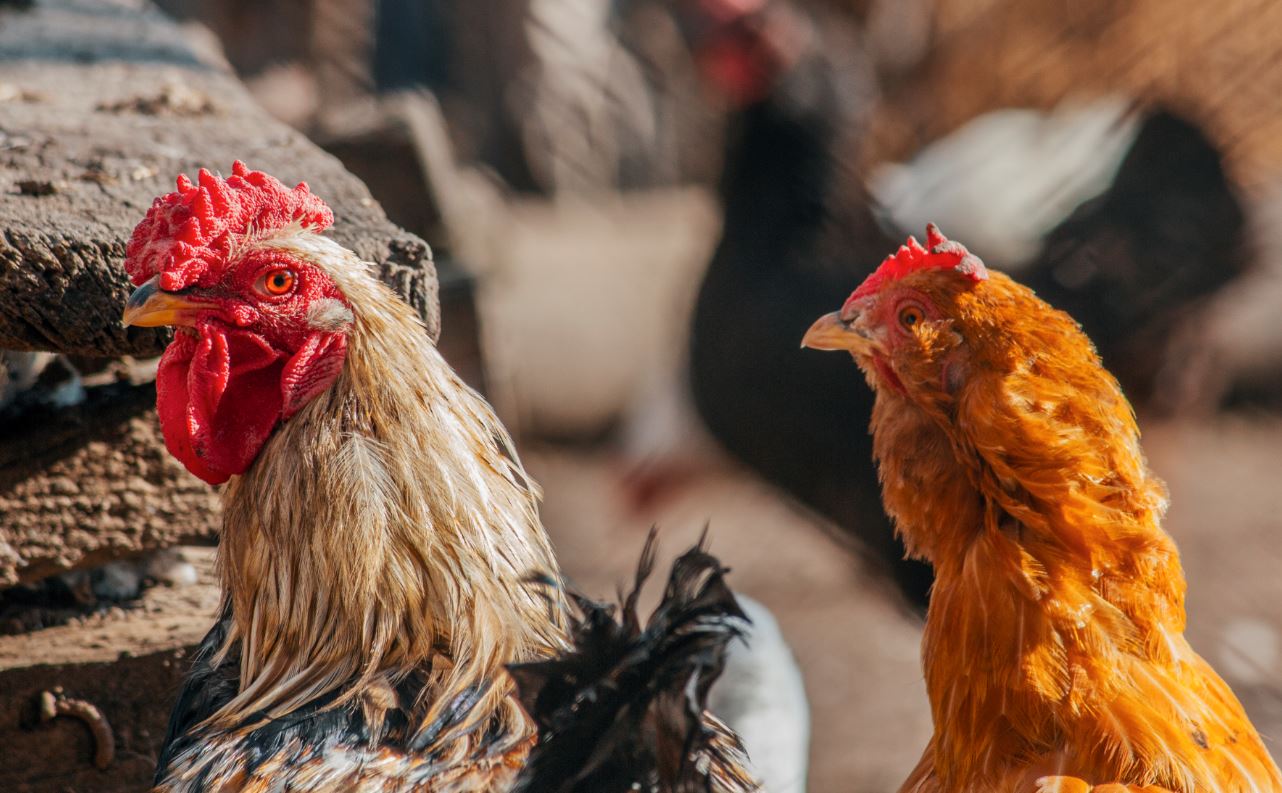 A lot of people do it, but it is not healthy for pets to be cooped up in a single, safe place.
Prepare your home for renovation, and adjust your pet's daily routines accordingly.
Identify your pet's sensitivities
Most pets are sensitive to noise. For example, loud bangs and crashes easily distress animals such as dogs, cats, and gerbils. Additionally, strong-smelling paint may entice pets to lick, or worse, ingest toxic chemicals. This may cause them migraine, suffocation, vomiting, diarrhea, or collapse. Regular exposure to respiratory hazards such as gases, dust, and mists from construction materials may also reduce the inhaler's lifespan. By being aware of these threats, you and your contractors can efficiently manage safety protocols to work around the situation.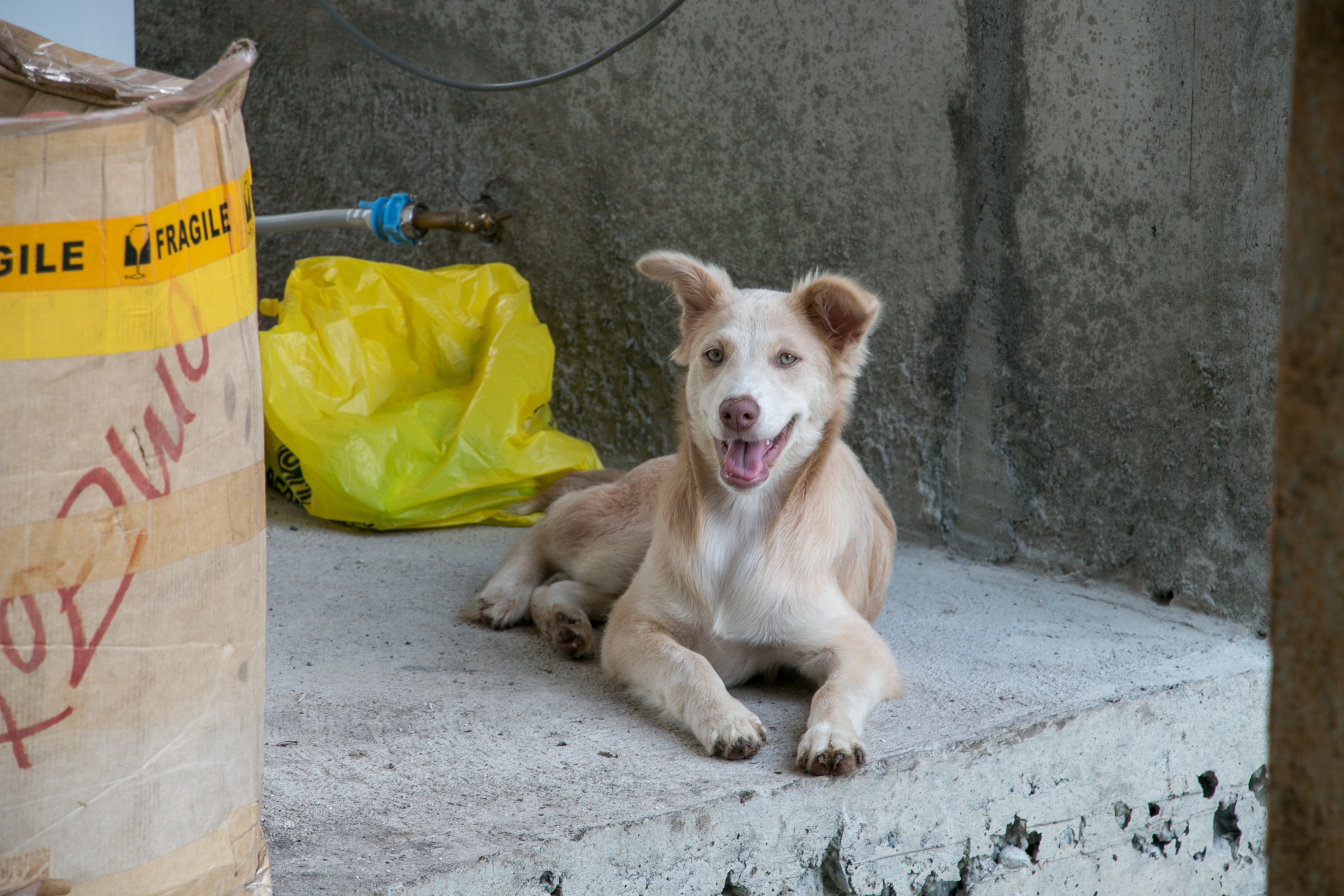 Renovation work can feel like New Years Eve to some pets, and not in a good way.
Dealing with possible hazards
Providing a safe environment for your pets means dealing with general dangers beforehand. That includes keeping such hazards at bay, as well as keeping your pets safe and healthy. Such efforts may or may not include:
Organizing electric wires and keeping construction tools and chemicals out of reach.

Creating barriers to secure pets and induce concentration for the workers.

Investing in proper ventilation to prevent air pollutants from being breathed in.

Purchasing pet-friendly furniture as this would be practical long after the project.
Owners with trained pets are also advantaged in this regard, as they can easily manage the behavior of their animals and reduce the likelihood of unpredictable behavior.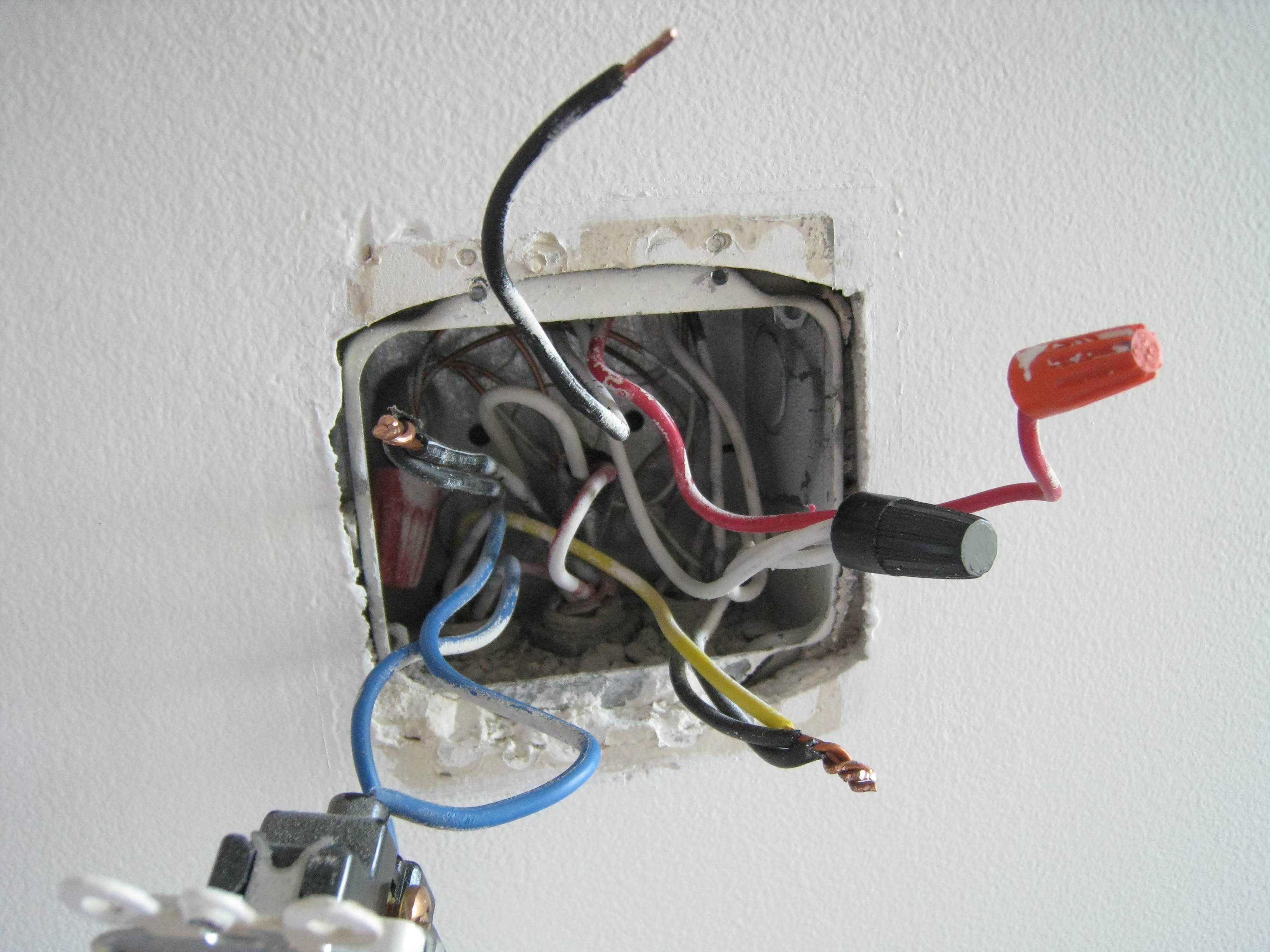 To a puppy, this is a tasty noodle dish stuck inside a wall.
By being mindful in every way. You can save your pets the trouble of getting stressed out by construction work. It is also important that you give them the care and reassurance they deserve. Soon, your construction project would provide a better home for both its human and animal residents.