White cement is a great way to decorate your home just in time for the holidays. It's an easy yet beautiful way to add a bit more glam to your home or to your renovation project, as many things can be done with white cement.
White cement performs and looks like a high-end material. You can customize it to your liking without having to worry about having issues with durability and functionality, as it is a very versatile material. Since it's much more pleasing to the eye than gray cement, you can use it without having to paint over it; it's ideal for any quick renovations that you might need for any planned projects.
If you're looking for ways to use white cement or decorative concrete for your holiday renovation projects, here are five ways to do just that.
5 Ways to Apply White Cement for Your Pre-Christmas Home Renovation
Colored Concrete Flooring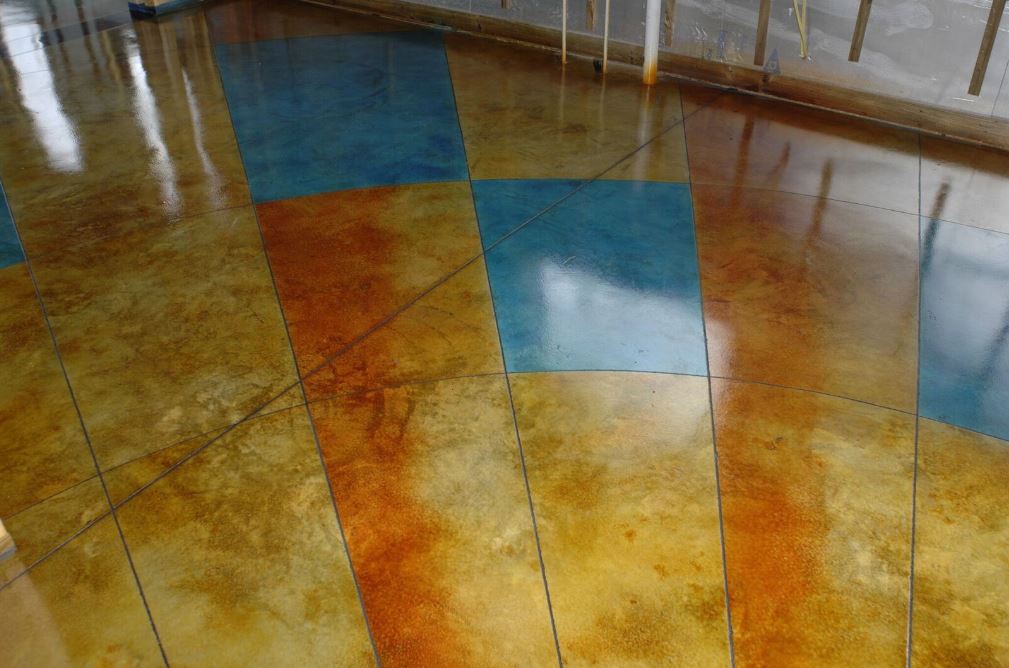 You can actually add pigment to white cement to change its color. Not only does it allow more customization options, but it's also attractive and durable. You can choose different colors based on the theme that you're going for or your preference. There are a lot of pigments and colors available in the market for you to look at. Take note, you need the concrete needs to have the right color and texture for it to complement the overall look of the room or establishment.
Exposed Aggregate Design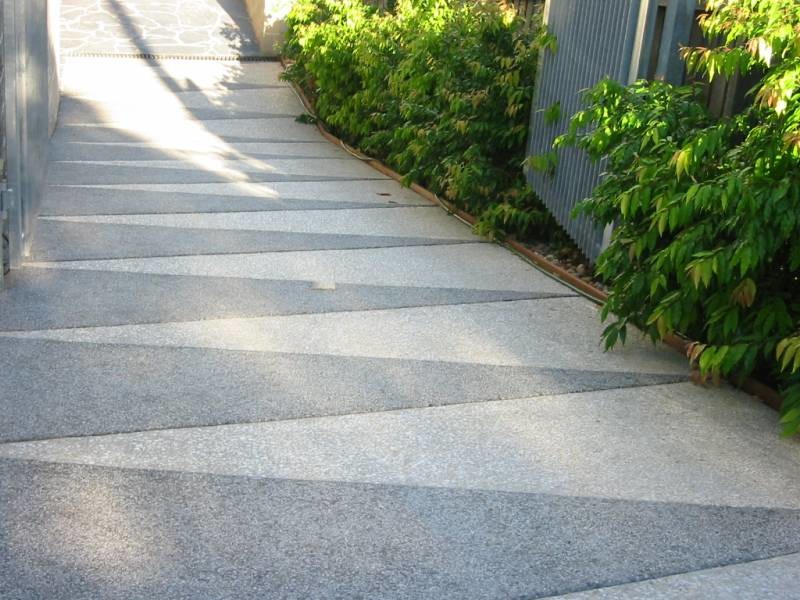 You can do a treatment on white cement or decorative concrete that's called the Exposed Aggregate treatment, striping off the concrete's flat top layer and shows the uneven aggregates that were covered inside. Don't worry, it'll still be durable but it'll create an unpolished yet attractive look that would fit in with modern houses. You can also experiment with different pigments of your choice to make them more unique.
Stamped Concrete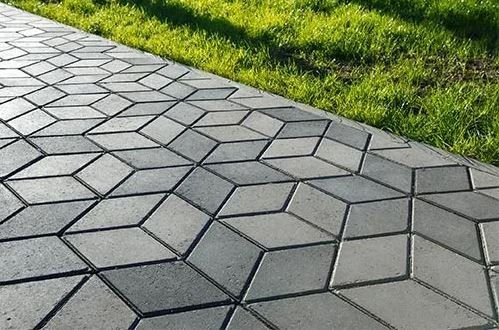 While colored decorative concrete is already pleasing to the eyes, you can still enhance the look with the concrete stamping method. The stamped white cement can look similar to a brick or natural stone which provides a different dimension to your construction project. You can also make it look like well-polished wood, cobblestone, or slate. You can apply this method both on white cement walls and flooring.
Concrete Countertops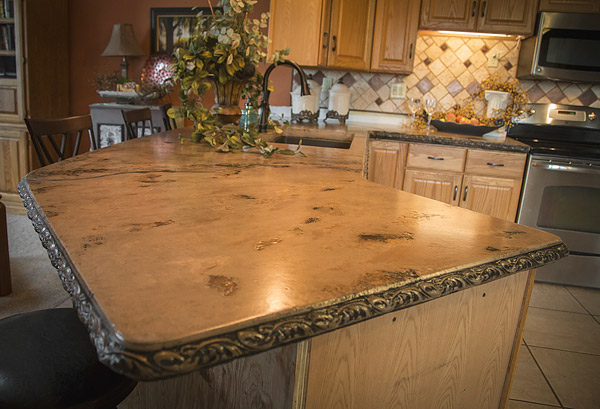 Breathe new life into your kitchens by using white cement as a countertop material. It's a straightforward way to add more personality to your kitchen because you can do a variety of designs and patterns on the white cement before it dries. Having concrete countertops also helps to make your kitchens more user-friendly as you can modify the cement during the renovation process to add things like a drain board. Further, you can also place hot items on the countertop without having to worry about staining.
Decorative Patio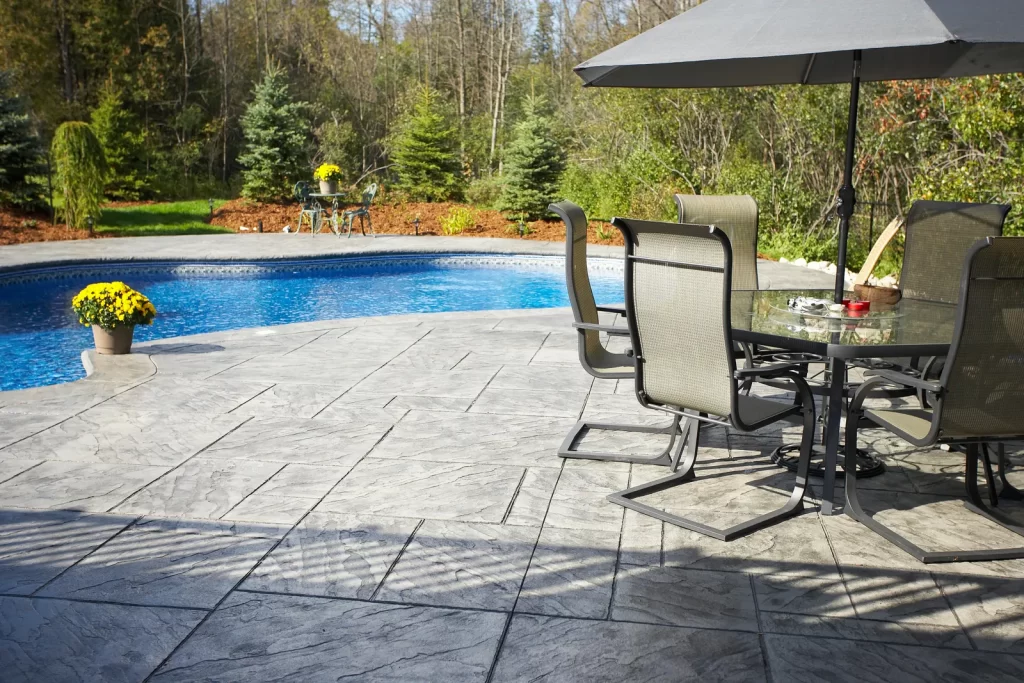 If you're planning to add a concrete patio to your backyard, you can use white cement as a substitute for regular bricks and stonework as you can make the decorative concrete look like the aforementioned materials. There's also more room to customize surfaces with more intricate patterns and custom designs if you use white cement. From changing its color to stamping or embossing it with unique patterns, you can use white cement to build your patio without having to worry about breaking the bank.
White cement has many uses that you can rely on for any renovation project. Using white cement as a material for renovation not only gives the user more control over the design that they want, but also the creative freedom to make their vision come to life. This holiday season, it's time to make things more unique as you welcome guests into your home, and what better way to do that than to renovate the house with white cement to not only make more durable structures but to equip your home with a more stylish look.
Sources:
Decorative Concrete Ideas for Beautiful Concrete Surfaces – Concrete Network. (n.d.). ConcreteNetwork.com. https://www.concretenetwork.com/concrete/decorative/
4 Ways You Can Use Decorative Concrete in Your Home | Razorback Concrete. (2016, August 25). Razorbackconcrete.com. https://razorbackconcrete.com/4-ways-you-can-use-decorative-concrete-in-your-home/
Concrete, R. (2020, June 22). What Are the Benefits of Decorative Concrete? R&M Concrete. https://randmconcrete.com/what-are-the-benefits-of-decorative-concrete/
Shah, H. (2020, February 29). 5 Common Decorative Concrete Ideas For Your Next Construction Project. My Decorative. https://mydecorative.com/5-common-decorative-concrete-ideas-for-your-next-construction-project/
4 Ways To Use Decorative Concrete Inside Your Home 2022. (2017, April 5). Ronandlisa.com. https://ronandlisa.com/4-ways-decorative-concrete-home/