Leading building solutions provider Holcim Philippines, Inc. is rebranding its flagship blended cement to Excel ECOPlanet to highlight its success in significantly reducing the product's carbon footprint while still delivering equal to better construction performance.
Excel ECOPlanet will continue to provide excellent performance for general construction applications, with concrete made durable due to its high resistance to sulfate and low porosity. Using Excel ECOPlanet will also improve workability and minimize shrinkage and cracks in concrete.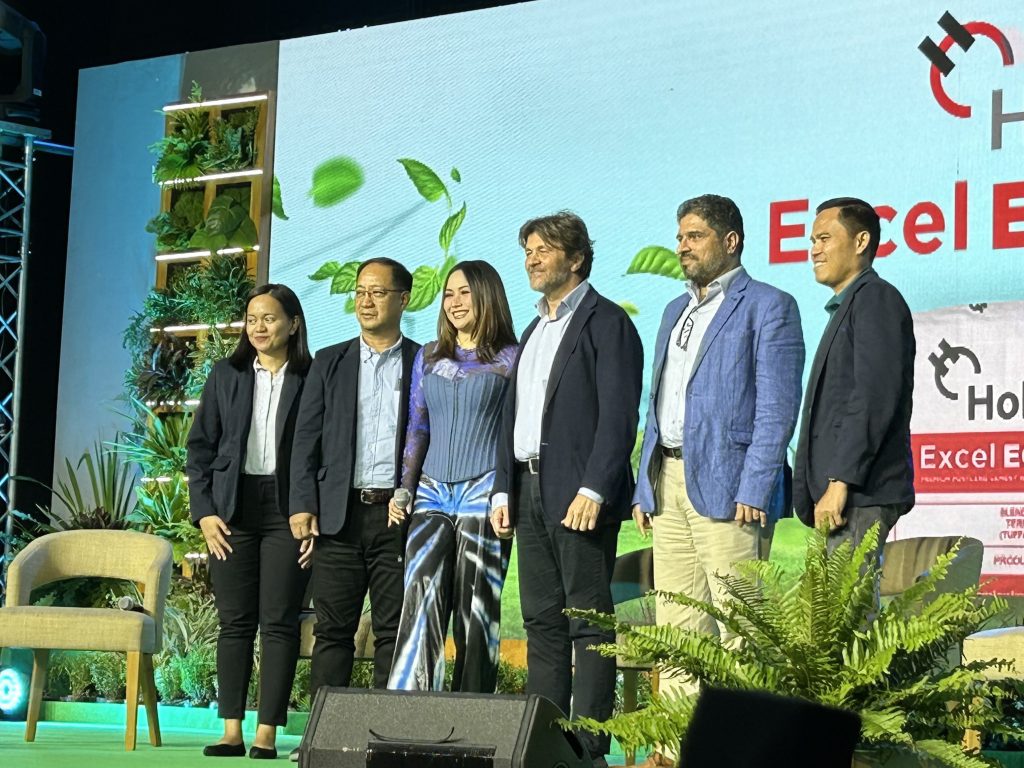 Launched over 20 years ago, Excel was among the first blended cements produced by Holcim Philippines for general construction and has become one of the most trusted brands in the market with over two billion bags sold. Through the company's continuous improvement initiatives, the product's carbon footprint is now at least 30% lower than Ordinary Portland Cement qualifying it to bear the ECOPlanet mark, which is reserved for the Holcim Group's line of high-performance and eco-friendly cements.
Introduced by the Holcim Group in 2021, ECOPlanet is the world's broadest range of green cement, with at least 30% lower emissions to help builders all over the world reduce the carbon footprint of construction.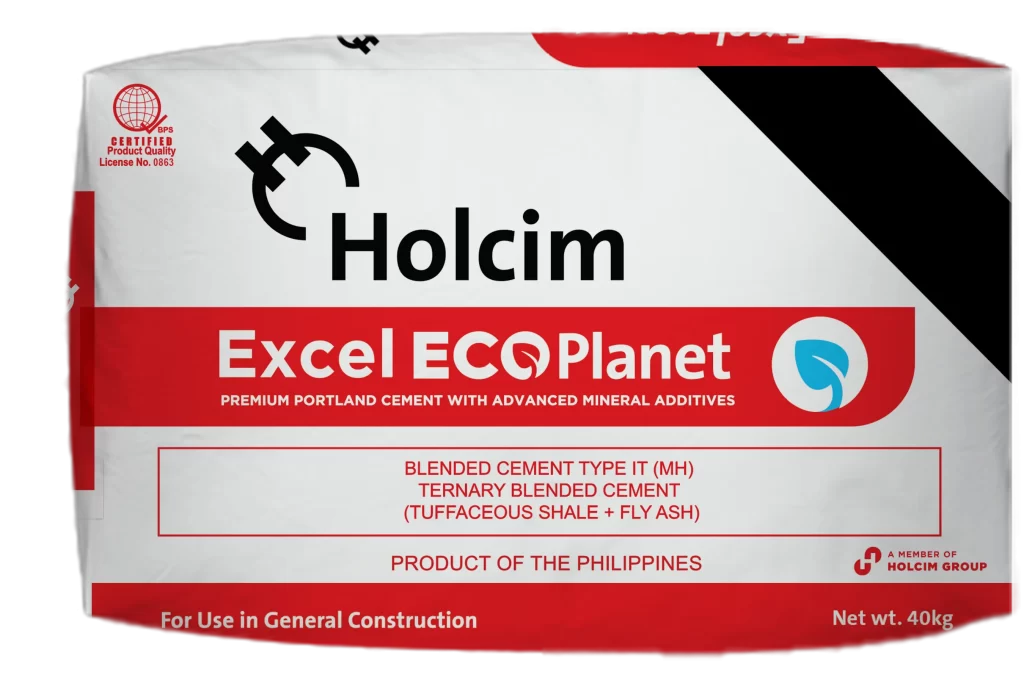 Holcim Philippines President and CEO Horia Adrian: "Excel ECOPlanet is an important milestone in our sustainability journey in the Philippines. It combines the strong legacy of Excel in the country and the Group's direction of accelerating innovation to decarbonize building. We are proud that Excel is classified as an ECOPlanet product and excited to see our customers continue using this in building progress in the country." 
In relation to this, Holcim Philippines will run a campaign called "Likas at Lakas" to underscore its commitment to provide sustainable products for building strong and durable structures.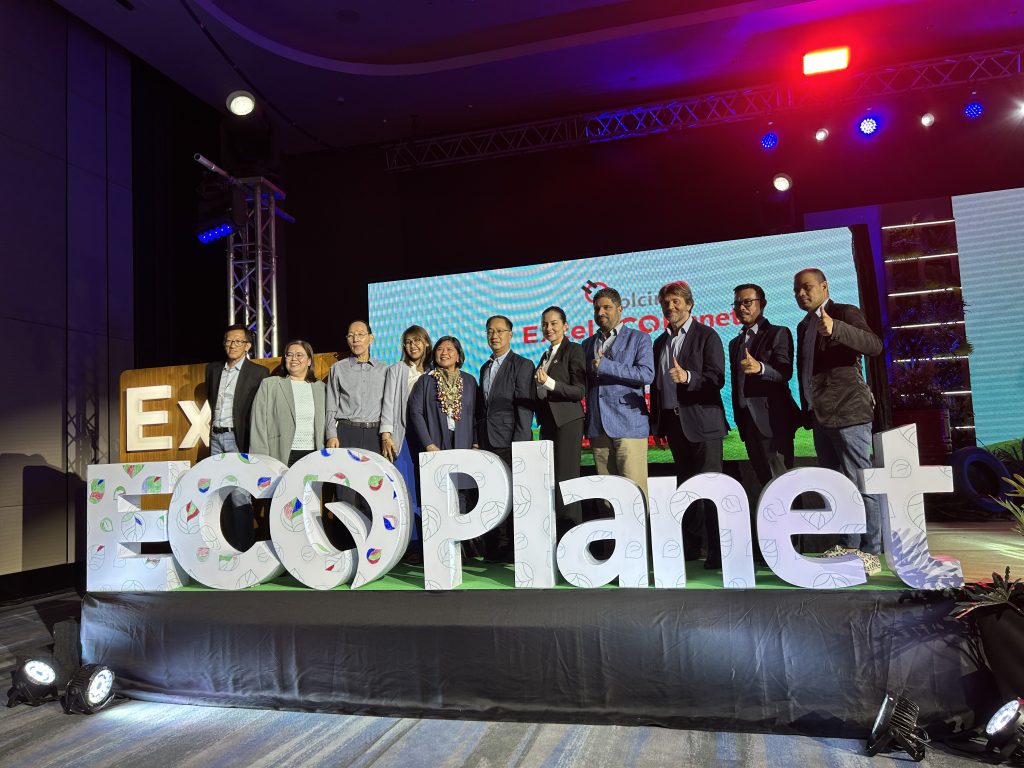 Since 2018, Holcim Philippines has reduced its carbon footprint by more than 20% by producing more blended cements, replacing coal with qualified wastes as alternative fuels and raw materials, and improving efficiency of operations. The company has accelerated innovations to produce a wider variety of high-performance blended cement for specific applications such as Solido for roads, Aqua-X for water protection, and WallRight Prime for masonry.
The company's carbon footprint reduction program is aligned with the Holcim Group's net zero direction and the country's Nationally Determined Contributions. Aside from its own initiatives, Holcim Philippines is working with key stakeholders to encourage the consumption of low-carbon products to help reduce the footprint of the built environment.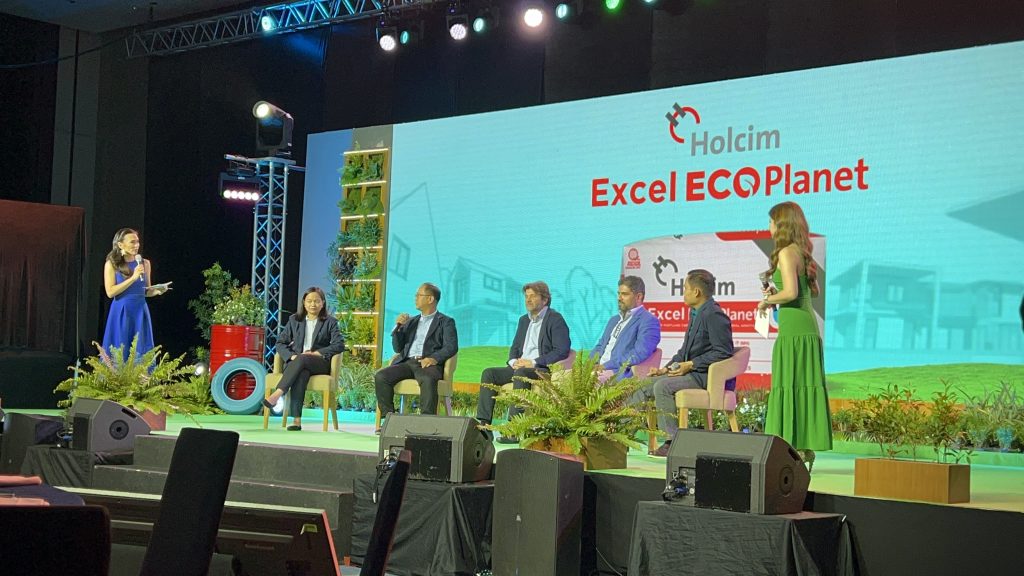 Do you want to see more content like this in the future? Subscribe to Pinoy Builders for FREE today and stay in the loop for the latest news and updates on the Philippine construction industry!