Without going into great technical details, a Phenolic board is a plate that has a resin core. Phenolic boards have high-density and thermosetting cellulose fibers. They are also called phenolic panels or compact phenolic panels in some instances. Various materials with various finishes are used to cover this compact core. Laminates, wood panels, and other similar materials are examples of phenolic boards.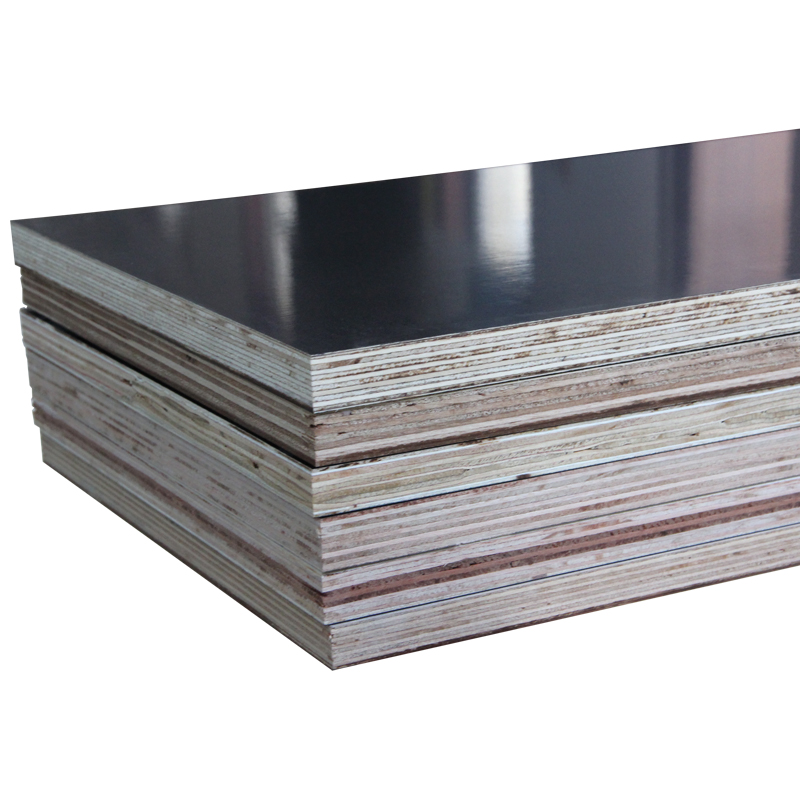 Photo Courtesy: CONST.PH 
Phenolic panels have a special coating that protects them from moisture. As a result, phenolic boards are frequently used to make furniture and other wood objects for use in damp environments like bathrooms, toilets, and locker rooms.
These face veneers can either be wood (normally birch), like the core veneers, or thick paper. They are limited to the core plywood under pressure in either case, resulting in a permanent bond. It doesn't matter what the material is because it's just a carrier for the phenolic rosin. It is not necessary to apply a thick layer of this because it is only a coating.
What Exactly is Phenolic?
Phenolic, the first synthetic plastic resin, was invented in 1907 and was used to make Bakelite. Bakelite was used to make electric light switches and other electronic devices before other plastics were developed. Phenolic board size varies, but all its sizes have individual markets.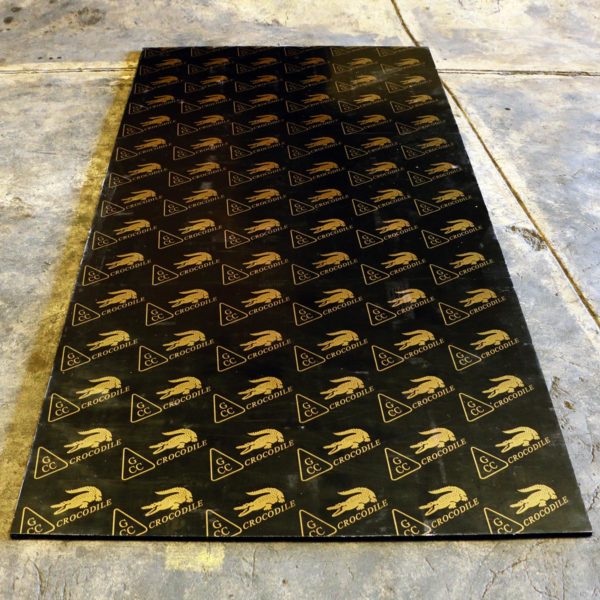 Photo Courtesy: Phoenix Construction Supply
It's a thermosetting plastic, which means it takes shape thanks to a chemical reaction that generates heat. Bakelite could then be molded in low-pressure molds. The majority of today's plastics, on the other hand, are thermoforming, which means they are melted and formed by heat. This necessitates the purchase of costly injection molding machines and molds that can withstand high pressure and heat.
Phenolic surfaces
Several features of the phenolic surface are not present in other types of board goods. The phenolic board is the hardest and most stable of the numerous varieties of board available. The phenolic surface is particularly resistant to fastener cracking and splitting. Because the phenolic surface is so smooth, it has a very low friction coefficient, making it ideal for sliding other wood pieces over. Phenolic board price depends on the quality of its surface.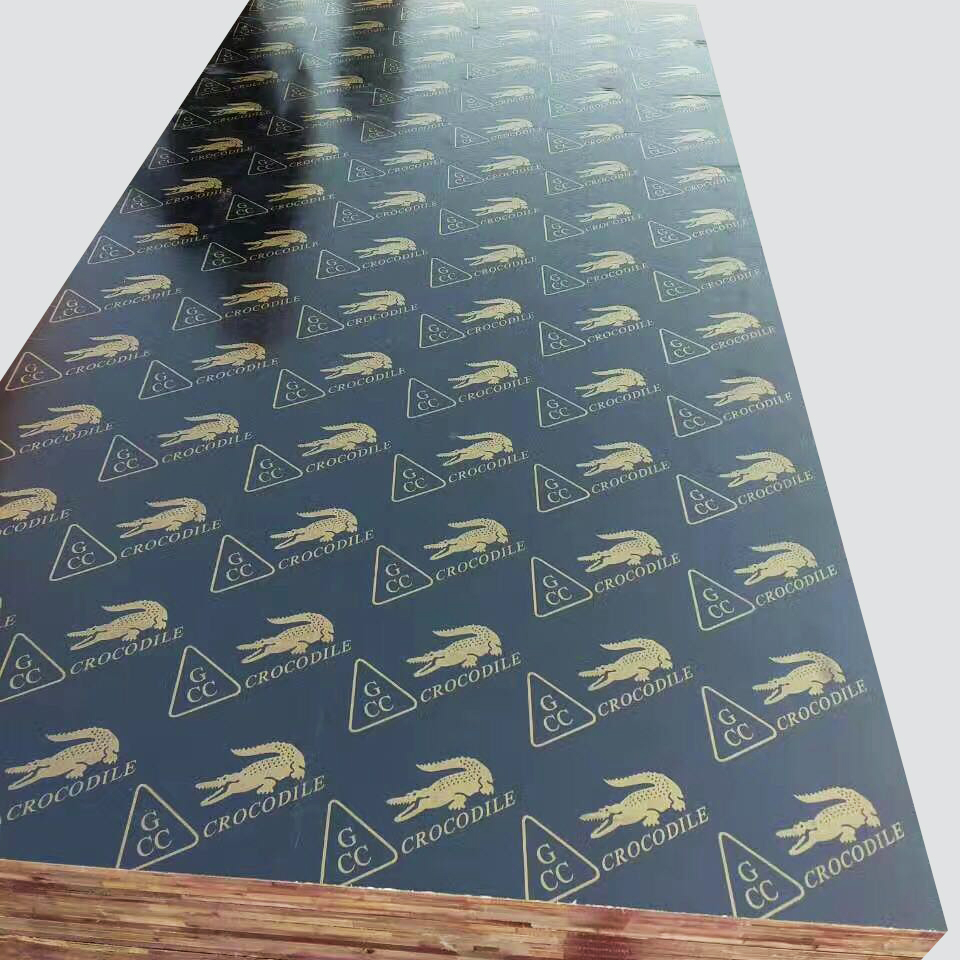 Photo Courtesy: Alibaba
Although the phenolic board is available in several hues, most lumberyards only stock one or two of them (black and brown are the most common). The various colors, however, can be ordered, particularly if a significant quantity of the board is required.
How Phenolic Board is Used
In the workshop, the phenolic board is most commonly used to make jigs, fixtures, and cabinetry. When used as a tool table or fence, the phenolic's low friction coefficient makes it extremely easy to slide workpieces across it.
For use in specialized cabinetmaking applications, the phenolic board is gaining popularity. It doesn't have the same finishing options as regular cabinet grade or hardwood board, but it does have a smooth, clean, water-resistant surface with consistent color. The phenolic itself comes in a variety of colors if you can find a good source for it. As a result, phenolic is increasingly being used for cabinetry in laundry rooms, garages, and other work areas in homes, workshops, and businesses.
Phenolic Board in Construction Industry
Although not as common, the phenolic board is being used by a few contractors to create cement forms. While it does not have the same long life as other types of cement, owing to its lack of total waterproofing, it is ideal for short-term applications. The smooth surface prevents cement adherence without the need to grease the forms. This saves time and money when compared to other materials.
This application necessitated the development of a phenolic film board. The phenolic layer is repaired and sanded to ensure that the film is defect-free, so it appears to be made from damaged phenolic board sheets. While this makes it ideal for concrete forms, it is not suitable for use in the construction of furniture or store fixtures. This board's edges are also painted with oil-based paint, making it somewhat waterproof.
Phenolic Board as Floor Covering
Metsä Wood is another specialty phenolic board. This product's phenolic overlay has visible texturing to aid in anti-slip properties. This 34″ thick phenolic overlaid birch board is also used in the transportation industry for truck and bus flooring. It is intended for use as flooring in work platforms, scaffolding, warehouses, and other wet environments.
Using the Phenolic Board
In foreign countries, the phenolic board can be difficult to come by. It is, however, worth looking for, particularly for use in the fabrication of workshop fixtures and workbenches. If you're building a router table or a table saw extension, a phenolic board will give you a very smooth and stable top with a low coefficient of friction. Phenolic board price in the Philippines ranges from P900 to P1,500.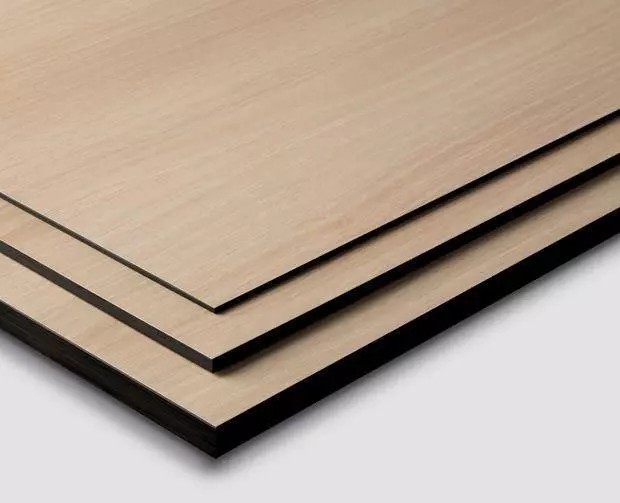 Photo Courtesy: Brikley
Working with a phenolic board is similar to working with other types of board. Carbide-tipped saw blades and router bits work well on the board, but high-speed steel blades and bits should be avoided. The abrasive nature of the phenolic veneer layer is tough on blades, dulling them faster than cutting hardwood board.
CITATIONS:
"Phenolic Panel – What Is the Phenolic Panel?" Spigogroup, 26 Apr. 2013, www.spigogroup.com/en/what-is-the-phenolic-panel/. Accessed 25 Oct. 2021.
"Phenolic Plywood ⋆ ThePlywood.com." ThePlywood.com, 21 Dec. 2011, theplywood.com/phenolic. Accessed 25 Oct. 2021.
"What Is Phenolic Plywood Used For?" Askinglot.com, askinglot.com/what-is-phenolic-plywood-used-for. Accessed 25 Oct. 2021.