Construction work has its fair share of complexities, especially concerning large-scale projects. In the contracting world, there are different ways one can conduct their business. Contractors can choose to operate solo or partner up with a private or public entity.
The type of business depends on the goal and difficulty of the project in question. It's best to study what the project needs to ensure that it won't encounter potential roadblocks in the future.
Public-Private Partnership
Focus: Government Partnership
Public-Private Partnership (PPP) is defined as a contractual agreement between the government and a private firm. In construction, it is the formation of a public-private partnership where contractors work for the private entity rather than for the government. Usually, a PPP is formed when the public sector needs a private firm to work on projects. The latter would then assume the project's responsibilities, from the design and approach to handling the risks that come with it.
For infrastructure, public projects, so on.
Joint Venture / Contractual Joint Venture
Focus: Firm Partnership
A joint venture is a partnership agreement wherein two or more parties pool their resources to benefit a project or to sustain a beneficial long-term alliance. All parties involved are responsible for the profits and losses associated with the formed agreement.
A contractual joint venture, on the other hand, means the agreement to a short-term project goal. This would mean that everything is bound by contract. Most of the benefits would simply involve resource sharing rather than setting up a legal entity or a company. Basically, contracting firms work with other contractors for a project, nothing more, nothing less.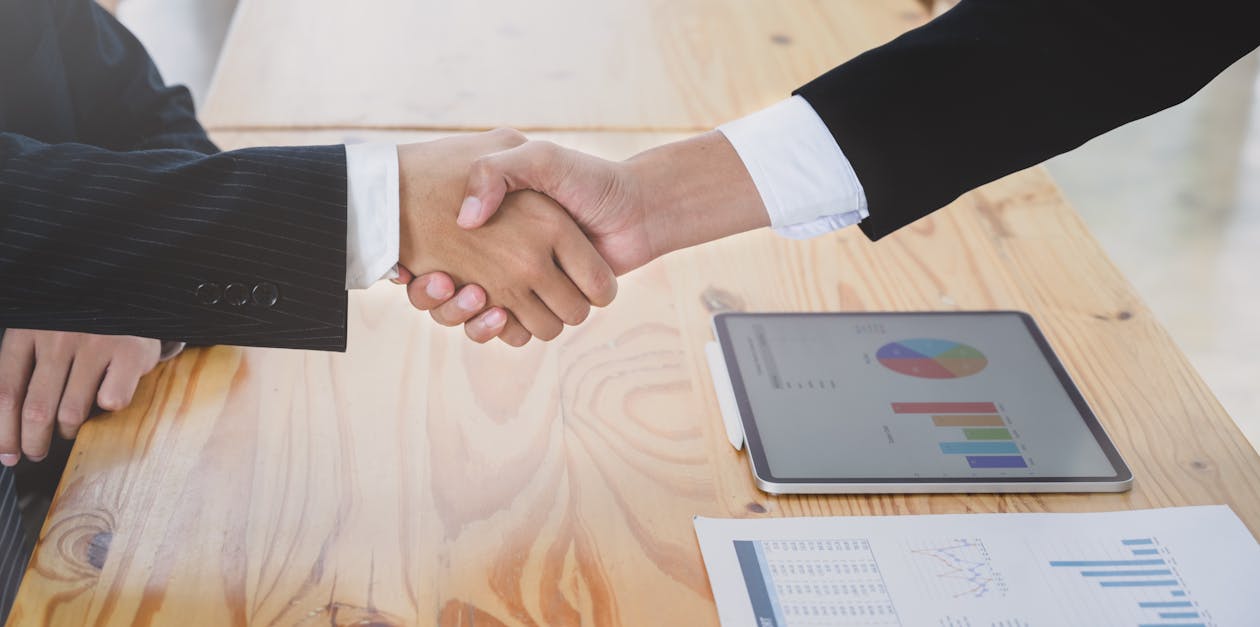 An alliance is a contract. Don't let it expire under less-than-desirable circumstances.
Build-and-Sell
Focus: Residential Business
For Build-and-Sell agreements, contractors build houses on owned land with plans of selling them later when the property's value increases or if an interested party offers to buy it. Usually, the key to success for this venture always has something to do with location. The most beautiful house in the world may not provide a hefty return if built in an undesirable location.
Build-and-Sell is the very definition of high stakes business. The rewards are lucrative, but a loss can be enough to dissuade investors from trying again in the future. Townhouses are usually a safe bet, especially if they are built within Manila.
To build or not to build, that is the question.
There are a lot of risks and rewards that come with contracting. Contractors must always remember to conduct business safely and legally.