Decorating a home takes a lot of work. There are so many things to consider. The finishing, mix-and-match of colors, furniture and how they fit your desired theme, are just some of the things you should take into consideration. While many focus their attention on living room furniture or the couch per se, the reality is every corner deserves to gain your attention to. How your house looks define you and your personality.
Decorating a house can be difficult. We tend to picture in our heads the perfect set up and we have to admit, it doesn't always turn up that way. Here are a few tips you can use to save some funds without losing the chance to organize your home the way you want.
Limited Budget For Home Decor? No Problem!
Home decors do not need to be expensive and luxurious. In a way, you can decorate your home, apartment, or condo with a limited budget through DIY ideas. You can transform it into your desired customized set-up without the need to fully remodel your space.
Although decorating your home can be a lot of work, it can be rewarding too! It allows you to achieve the style you want. There are various themes you can choose online, thousands of it! But if you already have an idea in mind, then let the DIY session begins!
Here's a rundown of some DIY home decor ideas to inspire you:
Animal Wall Art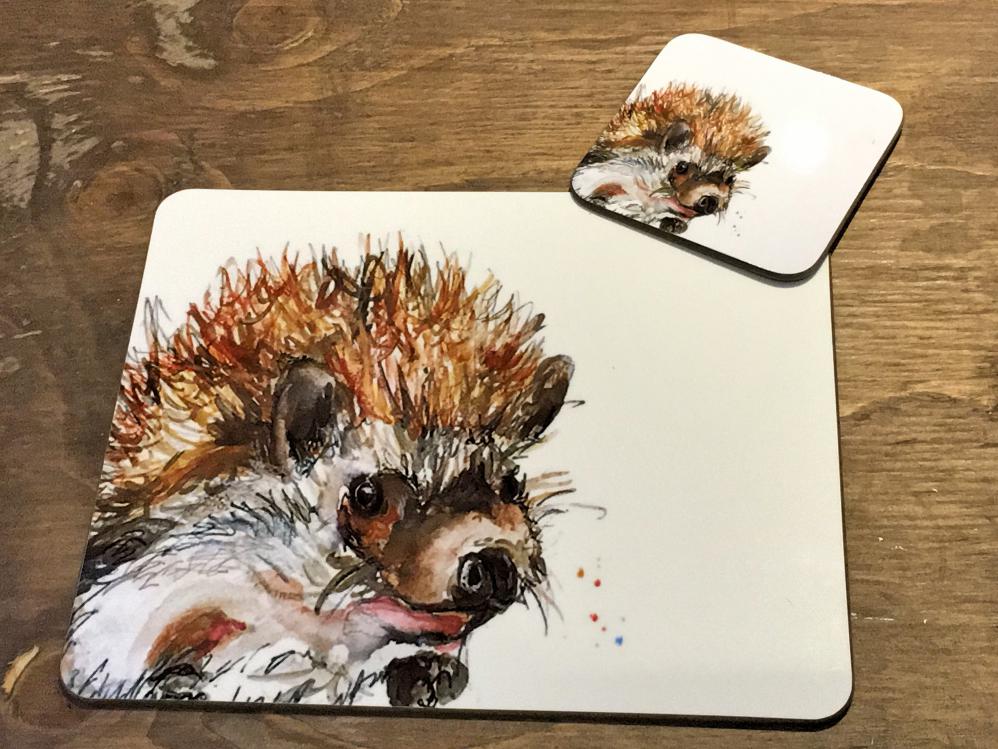 Photo Courtesy of Marie-Claire Fine Art
Are you an animal lover? Show your love for pets with this unique idea. Use your metallic placemats as a wall decor of your pets- may it be a cat or a dog. Stencil their images on the rounded placemats by filling it with black paint. Such a good idea for a wall frame, right?
Personalized Pillows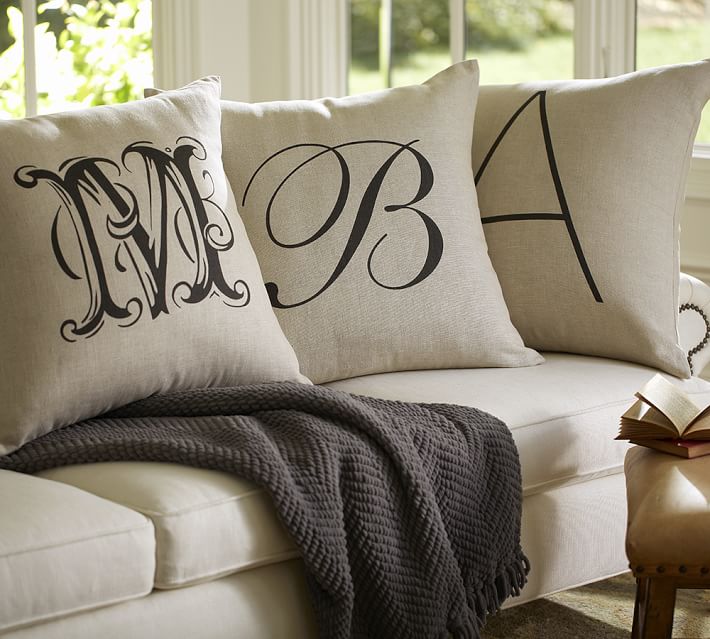 Photo Courtesy of Pottery Barn
If you feel like your bedroom or throw pillows are dull and boring, you can personalize them. Make a monogram pillow by painting your initials on it. Pair them up with customized photo pillows for a full arrangement.
Another thing, you may decorate them with colorful stamps and paintbrushes. Make your bedroom or living room full of vibrant colors.
Give your vase a new look.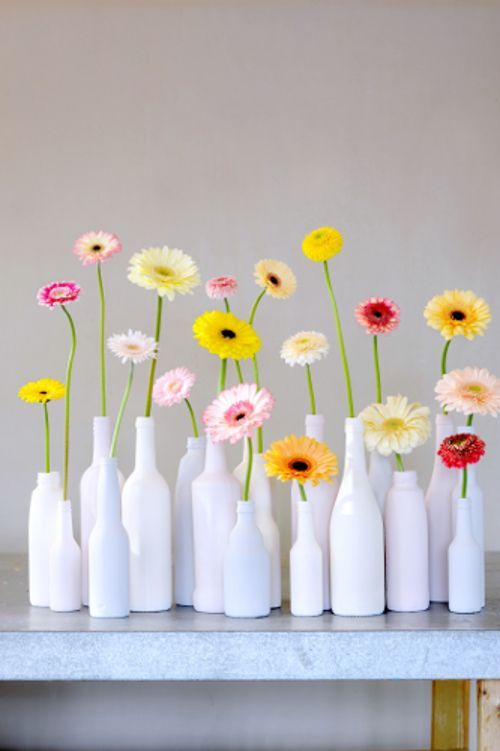 Photo Courtesy of Pinterest
Is your vase too old? Or does it look cheap to you? Give it a new look by simply layering it with a jute rope with the help of a glue gun.
We all know that flowers uplift the aura in a room. Make a DIY vase out of mason jars and empty wine bottles by painting them with a white coat. Style them with scrapbook papers and washi tapes.
Fashionable dresser
Ditch the artsy and expensive dresser in your local furniture stores. Put some spice to your plain chest by styling the drawer pulls by using the swatches of your wallpaper. Sounds like a plan!
Dress up your plain white dresser to look chic. You can try to paint the knobs with fresh coat paint. Then paint it with a geometric figure that speaks about your personality- a diamond, heart, or a triangle.
Pegboards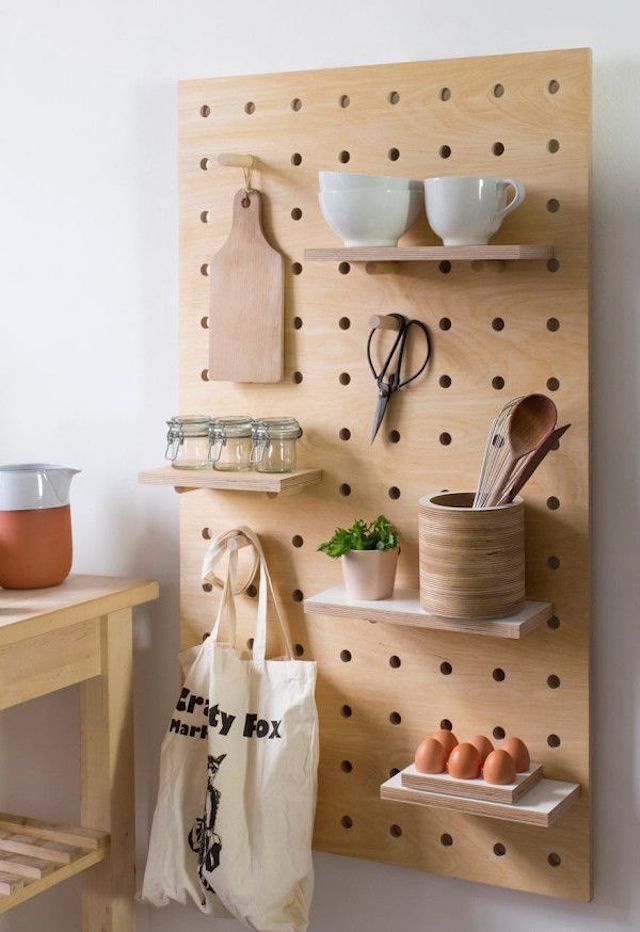 Photo Courtesy of Pinterest
Ditch the shelves to save more space by making pegboards. Attach them up to a large wood wall cover and arrange your vases, plants, mirrors, and frames to add accent. That way, you'll have more storage without eating up a lot of space in your area.
A small garden out of mason jars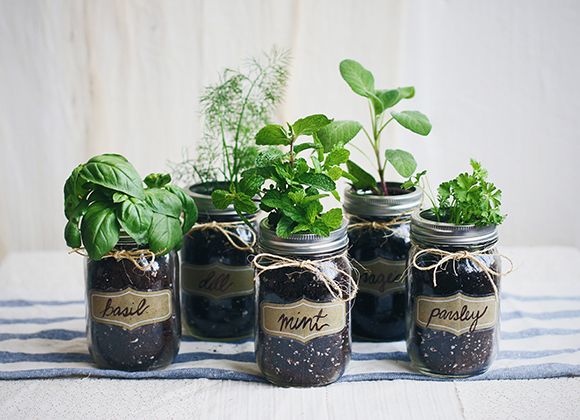 Photo Courtesy of Pinterest
Make a little home garden inside your house through mason jars. Plant your chosen herbs and put them on the mason jars. This is a perfect decor at your kitchen windowsill!
Photo frames no more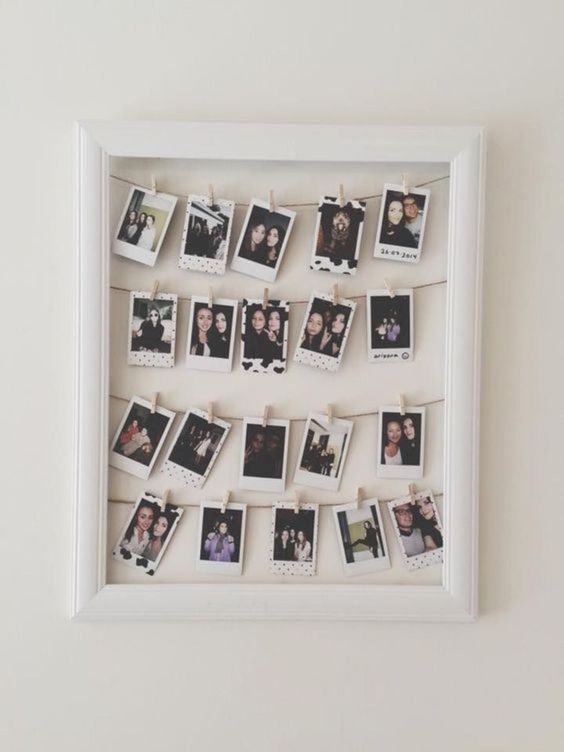 Photo Courtesy of Pinterest
Do not let your empty frames end up in the trash. Make them useful again by making it a photo board. Put wires inside it and hang your favorite photos. Make it a point that photos come out colorful to give a relaxing feeling in the room.
Another thing, you can make a personal wall art through photos you acquired from getaways, summer trips, and family gatherings. Unleash your sense in art by arranging the pictures and adhere with washi tapes in an asymmetrical manner.
Luxurious-looking photo wall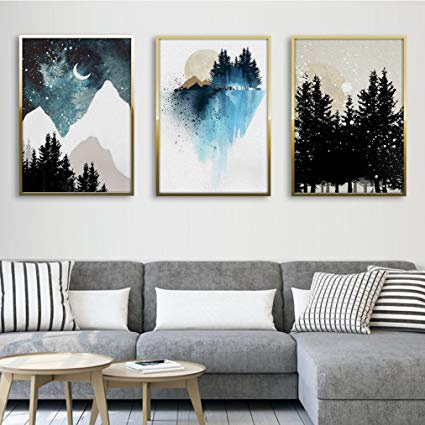 Photo Courtesy of Amazon
Many of us are into art appreciation. We express such gratitude by filling up our bare walls with art collections and art frames. However, purchasing art collection is a different game. But fret not if you are a low-balled art dilettante or enthusiast, you can do DIY.
Do the trick with photoshop and enlarge the digital image. See to it that it is the photo you'd like to see every single day. Strips of woods are the resolution to make the top and bottom edges firm.
A home is a reflection of the people living on it. Treat it with how well you treat yourself, and it will reward you with satisfaction and happiness. Money should not be an issue in remodeling your house. It is just a matter of a creative mind and exploring the possibilities.