The engineering and construction industry has made a big recovery from the 2020 recession, but it has also faced several challenges that are expected to continue. 
The industry appears to be positioned to grasp growth opportunities in 2022, which should be another rewarding—but challenging—year.
As we enter 2022, the industry will play a critical role in assisting the country's economic strategy.
In the construction industry, 2022 will be a year of reemergence and growth. Rising construction costs and labor shortages continue to put pressure on the industry to come up with innovative new solutions, while tighter rules restrict the margin for error and waste.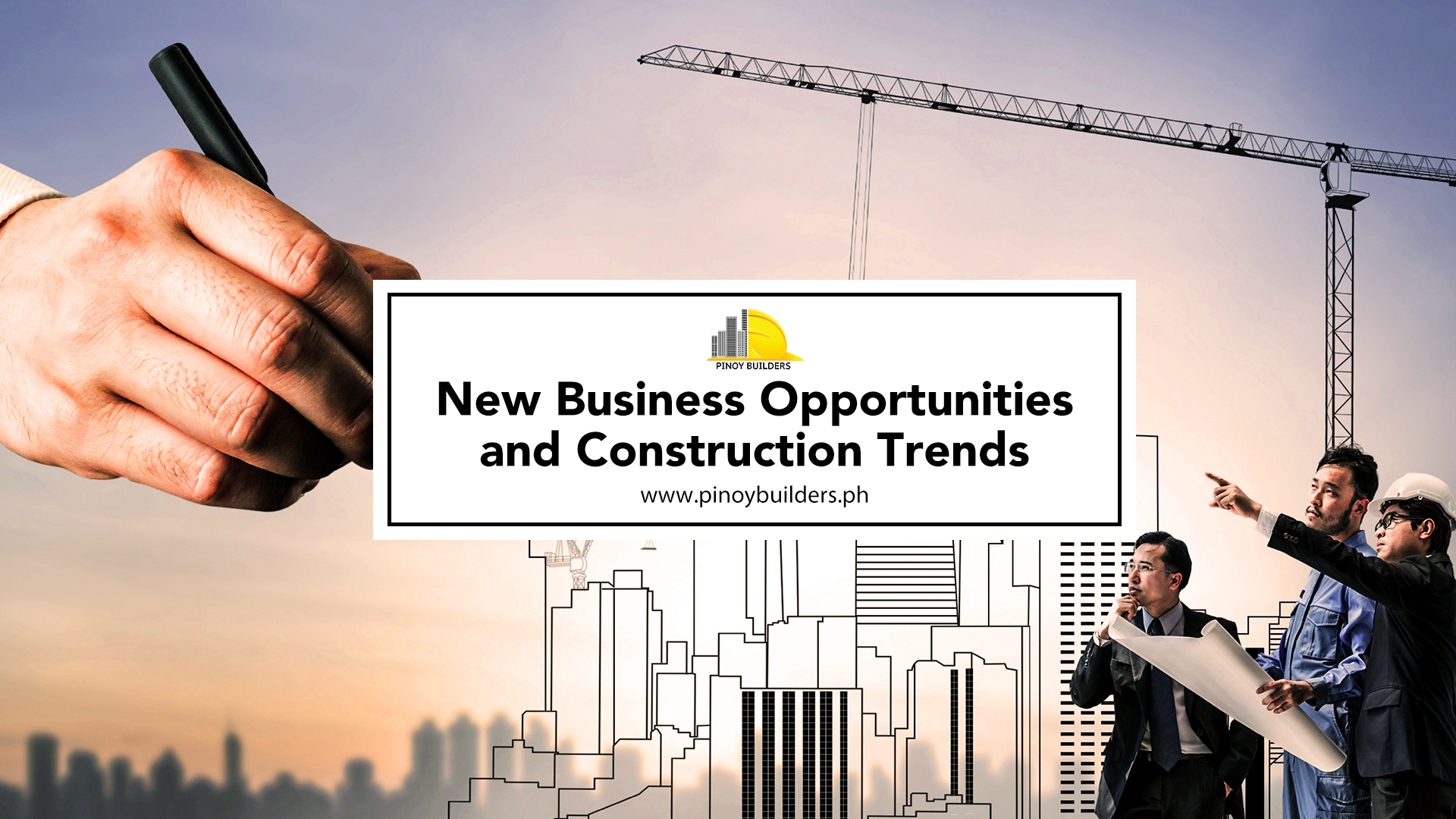 RELATED: 1/3 Construction Industry Challenges by PCA: Rising Cost of Materials
As the industry grows more competitive and the market transforms, using construction trends will prove valuable for any construction firm.
As Pinoy Builders welcomes the new year, we aim to tackle the following topics:
Trends In The Construction Industry Outlook In 2022,
To stay on top of your game in the construction sector, learn more about the trends to watch out for.
Photo from Freepik
Interior Design Trends 2022
Interior design trends for 2022 are proving to be Instagram-worthy looks that you'll want to try in your own house. This year, design will become more at ease with long-lasting trends, a few oldies making a comeback, and timeless classics keeping their ground. Discover the hottest home decor and interior design trends for 2022 that we're sure you'll adore!
RELATED: Our Featured Builders Share their 2022 Construction Outlook
Best Small Construction Business ideas & Opportunities
Are you considering starting a construction-related business? If so, watch out for a list of low-cost construction company ideas we'll be publishing this month.
Steps to Kickstart Your Own Construction Business
Researching your market, writing a detailed plan for how you'll manage your business, and seeking help will help you build a solid foundation for your business to grow on. Avoiding common errors that new construction companies make is another benefit.
Photo from Freepik
RELATED: 6 Functional Kitchen Design Trends for 2022
Innovations that Will Change Construction
Learn more about the technologies that we believe will shape the industry in the future!
Subscribe now to see more content like this in the future!
CITATIONS: