While concrete, wood, and steel can build a house, passion and hard work make a home! In their 20 years in showbiz, celebrity royal couple Dingdong Dantes and Marian Rivera have finally achieved a new milestone in their lives: a new three story residence in Makati. The pair hinted it was their dream house made come true for their family and generations to come, sharing photos of their abode together with their children Zia and Ziggy — home sweet home, indeed!
#DongYan Home, Finally Realized
The couple shared with their fans how happy and proud they are of their new home on social media. From its large pool with a tropical designed outdoor veranda, home furniture, and the house's facade, the Dantes' family home is a breath of fresh air in the city as it combines comfort and elegance. Lush greenery adorns the house with touches of green in both indoor and outdoor areas, like a small palm right beside the pool and hints of potted plants in the living foyer.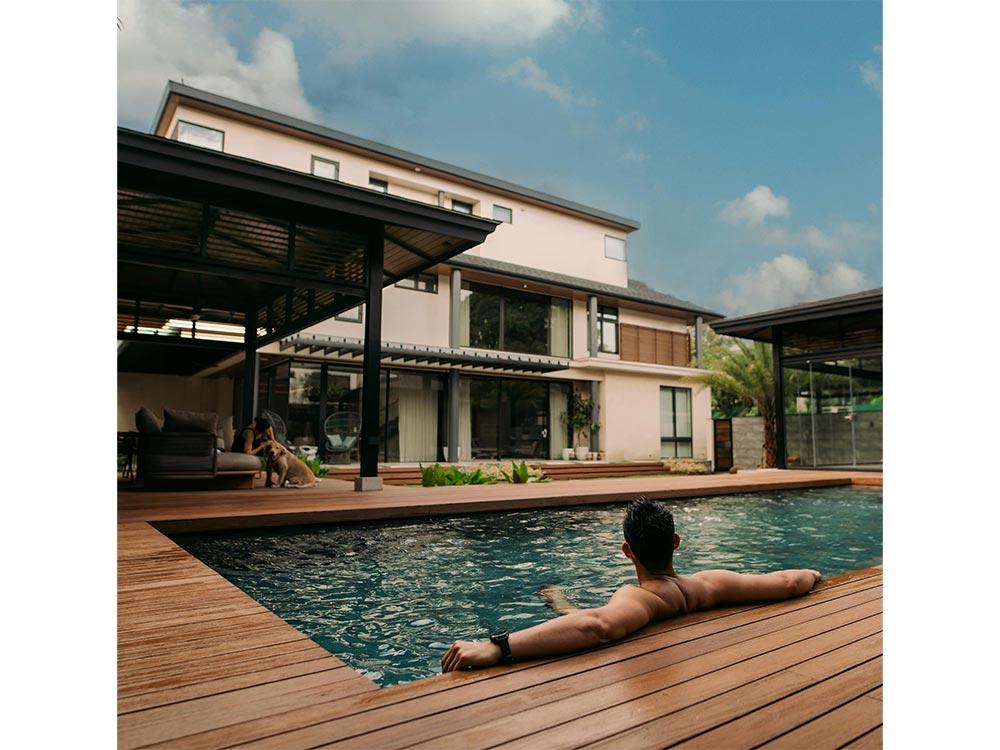 From its concrete finishes, terrestrial color combination, large windows  — the builders made sure it can last in the future. The double height living area features high ceilings and a clear glass banister, showcasing Casa Dantes' elegance.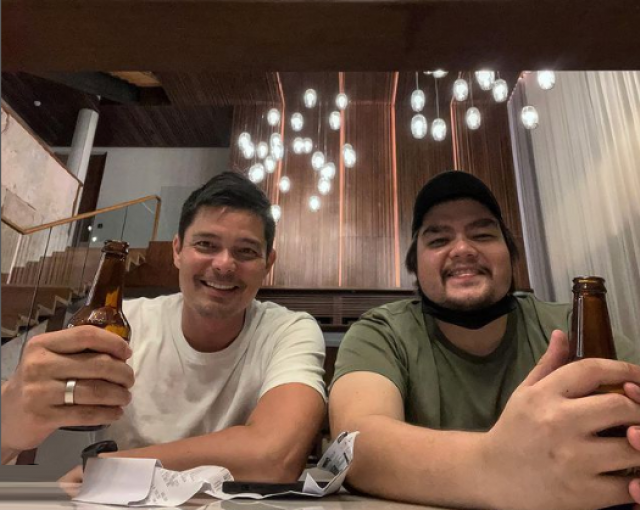 Meet Vazdesigns Asia Consult 
Vazdesigns Asian Consult, a boutique design firm, brought Dantes' vision to life and made their dream home into a reality. Vazdesigns made its way into the business in 1985, making contemporary designs such as cliff side homes and veranda houses as their prime motif. 
Elements of wood, glass and earth tones were the Firm's speciality as seen in their works, inserting them to all of their designs in hotels, resorts and commercial buildings as well in the Dantes' crib. Their countless works have made them to be featured on many design magazines emphasizing their contemporary approach to creating structures in the country.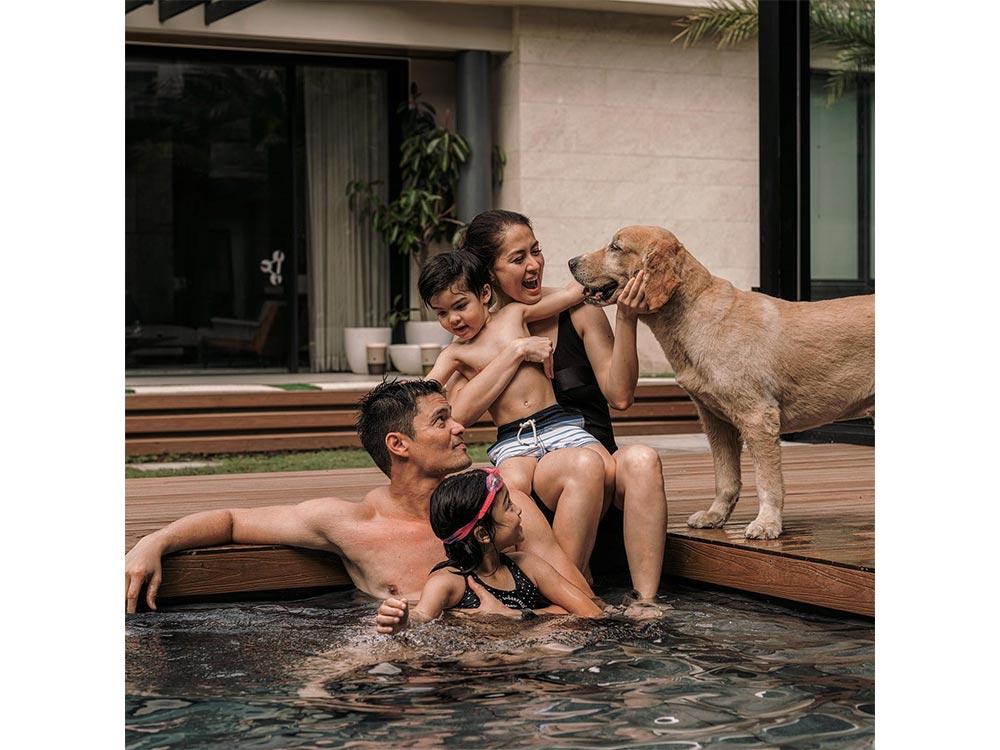 As the Dantes family finally settles in their abode, the next thing they need to make it more like a home is to adore it. As Dingdong captioned "Soon to be "painted" with the memories we will be creating, and love that we will be sharing within…" making it their prime vision not only to dwell on their investment but also to make it a part of their family that they will cherish and love. 
Do you want to see more content like this in the future? Subscribe to Pinoy Builders for FREE today and stay in the loop for the latest news and updates on the Philippine construction industry.
Sources: