A fresh coat of paint makes all the difference in elevating your spaces. Get inspired by 2022's top color trends!
1. Pantone's Very Peri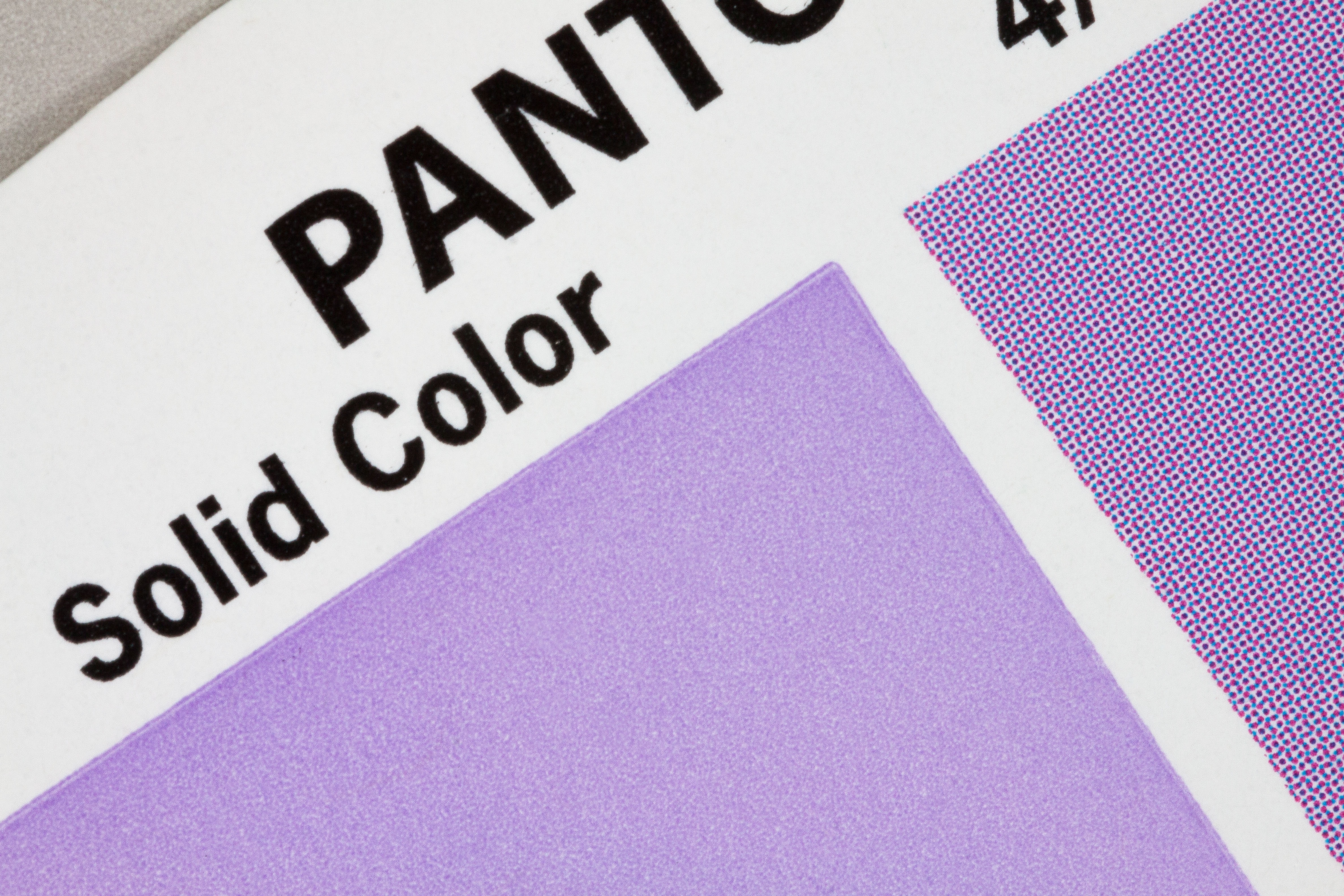 Photo Courtesy: PxHere
Pantone's Color of the Year for 2022 is the most exciting yet, with a completely new color explicitly produced for the first time. Very Peri (17-3938) is the new blue, a vibrant violet with electric red overtones, embodying consistency, character, and excitement. Last year, the institute delighted décor lovers with two new colors, Ultimate Gray (17-5104) and Illuminating (13-0647), because they needed a little more color as the year closed. Very Peri will accompany homeowners to emerge from their solitude and enter a new digital and physical world as 2022's Color of the Year.
RELATED: Top Lucky Colors for 2020
2. Pastels with a twist
Pastels are attractive. They're gentle, sweet, and they're the ideal palette for spring. Pastel's natural palette, however, wasn't always a daring choice until now.
Expect to see more designs with a spin on pastels in 2022. This design is possible by combining them with geometric shapes, line graphics or showing them in full-on patterns that follow the design style of filling space with items, colors, and ways that reflect the creators' taste.
3. Babouche #233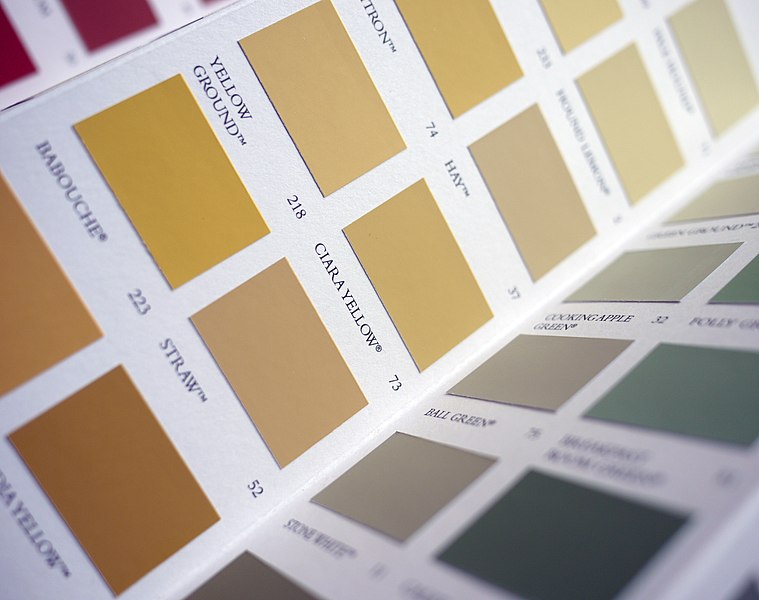 Photo Courtesy: Wikimedia Commons
This cheerful yellow color will brighten up your space. Even though it is a vibrant and striking color, it will not overwhelm your area. It's also an excellent hue for a larger space. Babouche adds a ray of sunshine to any room, especially when paired with the subtle School House White. The palette has a simple, folky vibe, but its usage on the walls, bath panel, and floor gives a striking overall appearance.
4. Evergreen Fog
The 2021 color palette emphasized a common desire for the cocooning pleasures of home. Urbane Bronze (SW 7048) was a new-neutral anchor for another year indoors, putting a sophisticated spin on design classics from earlier decades. In 2022, you want to get out of that nostalgic den, and Evergreen Fog (SW 9130) is the way to go. Urbane Bronze was visible in your desire to create a sense of serenity, safety, and security. According to color psychology, this story's natural next chapter is Evergreen Fog. Green is the hue of nature, regeneration, and growth. It is, by definition, a symbol of newness. Evergreen Fog heralds new beginnings, development, and emergence.
5. Muted earthy tones with a rustic feel
Pastels aren't the only soft hues that will become more popular in 2022. Designers will use a wide range of muted shades.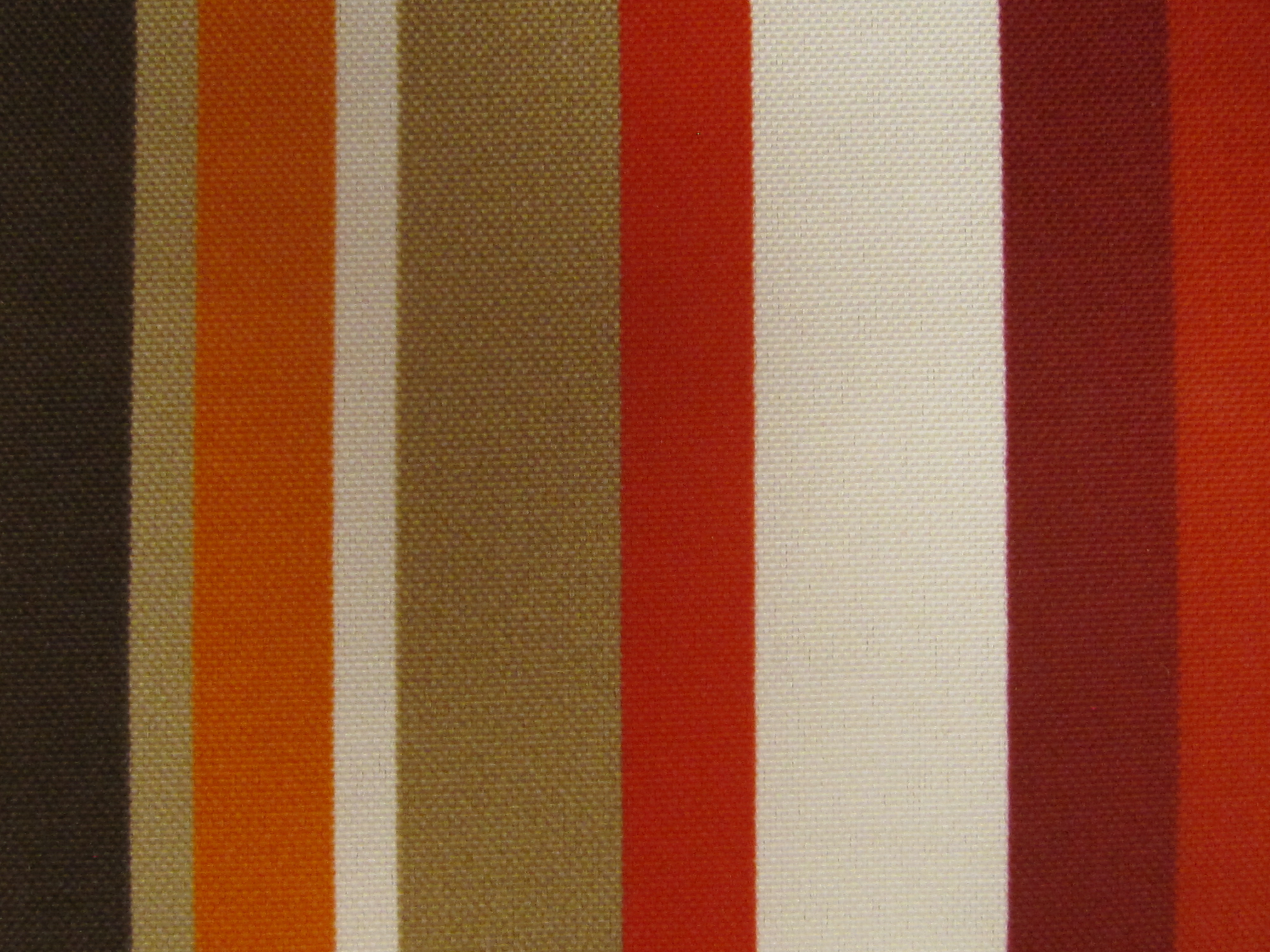 Photo Courtesy: Flickr
If you've been paying attention to color trends in recent years, you'll notice that this is a stark contrast to the neon and bright hues that dominated previous years' designs. This trend could be because our boisterous, bold, and bright world has overstimulated and exhausted us all. Many of these hues push their designs into the rustic realm, giving a soothing and refreshing back-to-nature sense.
6. Green #81 Breakfast Room
Using a single hue on the walls and furniture, such as vibrant Breakfast Room Green, can make a room appear larger by concealing the space's limitations. The striking usage of this single color also makes an excellent backdrop for art or furniture that may be possible with a coat of Modern Eggshell.
Breakfast Room Green and Stone Blue are striking and familiar combinations. The chalky matt finish of Farrow & Ball's iconic Estate Emulsion on the walls stresses these hues as the light shifts throughout the day.
7. Subtle Peach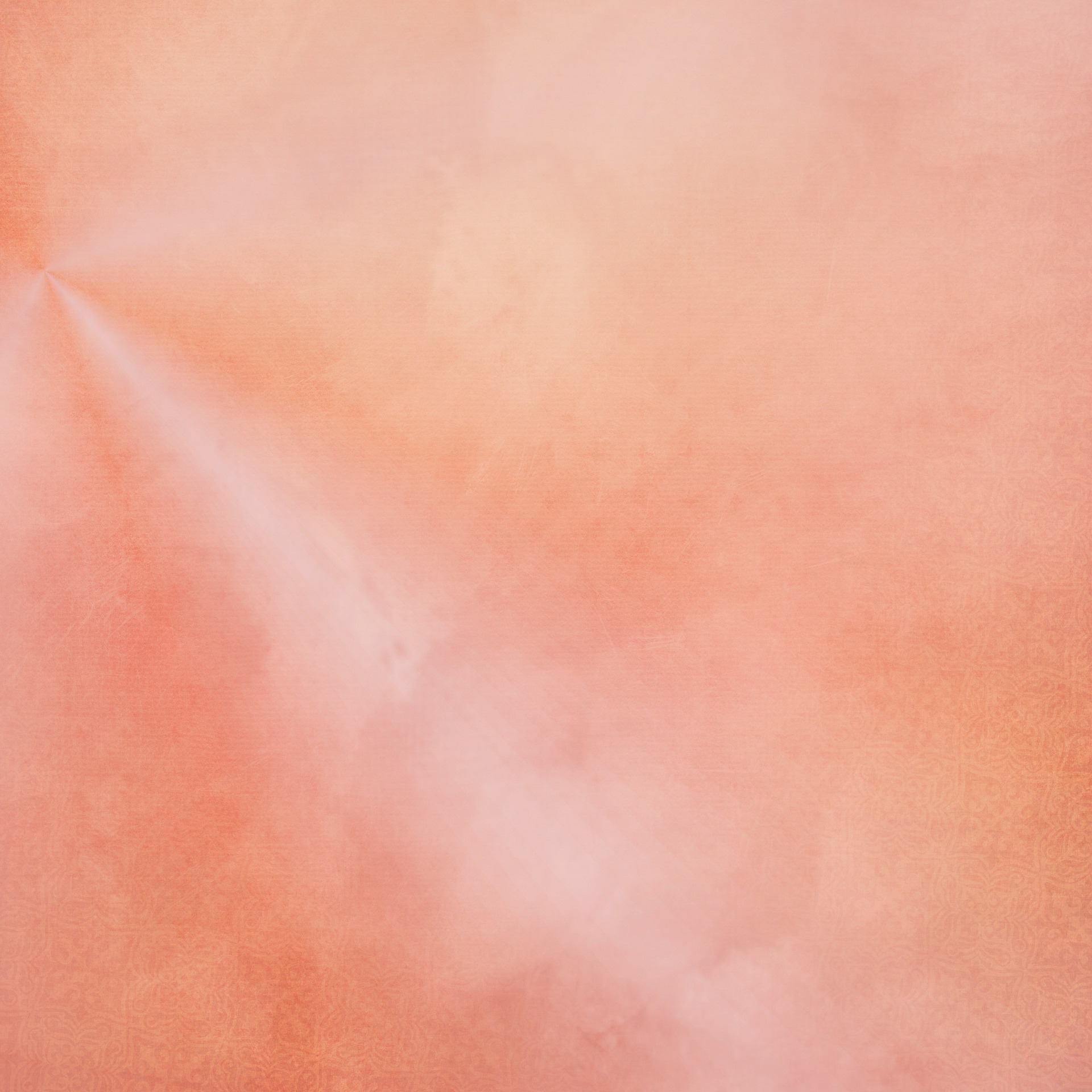 Photo Courtesy: Pixabay
Choose a slightly tawny tint like Subtle Peach (2003-8C) to increase coziness. Of course, it's a selfie-friendly neutral: Peach and pink are fantastic wall colors that go with most skin tones, making them ideal for a walk-in closet or an area where you're getting ready for the day. Subtle Peach is a lovely soft pastel that gives your complexion a healthy glow when you look in the mirror.
8. Airy and light
The year 2022 is shaping up to be one of the tranquil hues. You'll see minty colors, eggshell finishes, and watercolor motifs, besides pastels and other subtle hues—all of which suggest a feeling of airy, peaceful, and gentleness, almost as if you were floating or resting on a cloud.
Express yourself this 2022!
Take inspiration from the top 2022 colors of the year if you're working on a new design for next year. Popular choices are colorful abstracts and jewel tones with neutrals, hyper-saturated color combinations, and retro color schemes.
There are many ways to incorporate these color trends into your designs. From cutting edge to traditional, or anywhere in between, whether you are searching for a plan that will remain forever or want to renew your brand, these color trends are for you.
CITATIONS: