Indoor plants instantly brighten your room and give a fresh atmosphere to it. Displaying houseplants can also have a big impact and add that kick to your home interior design and décor.
If you're going nuts about it and you've accumulated a lot of the best indoor plants, you might be wondering how you are going to include all of them into your home's décor. There are lots of ways to arrange them that will definitely complete your décor needs.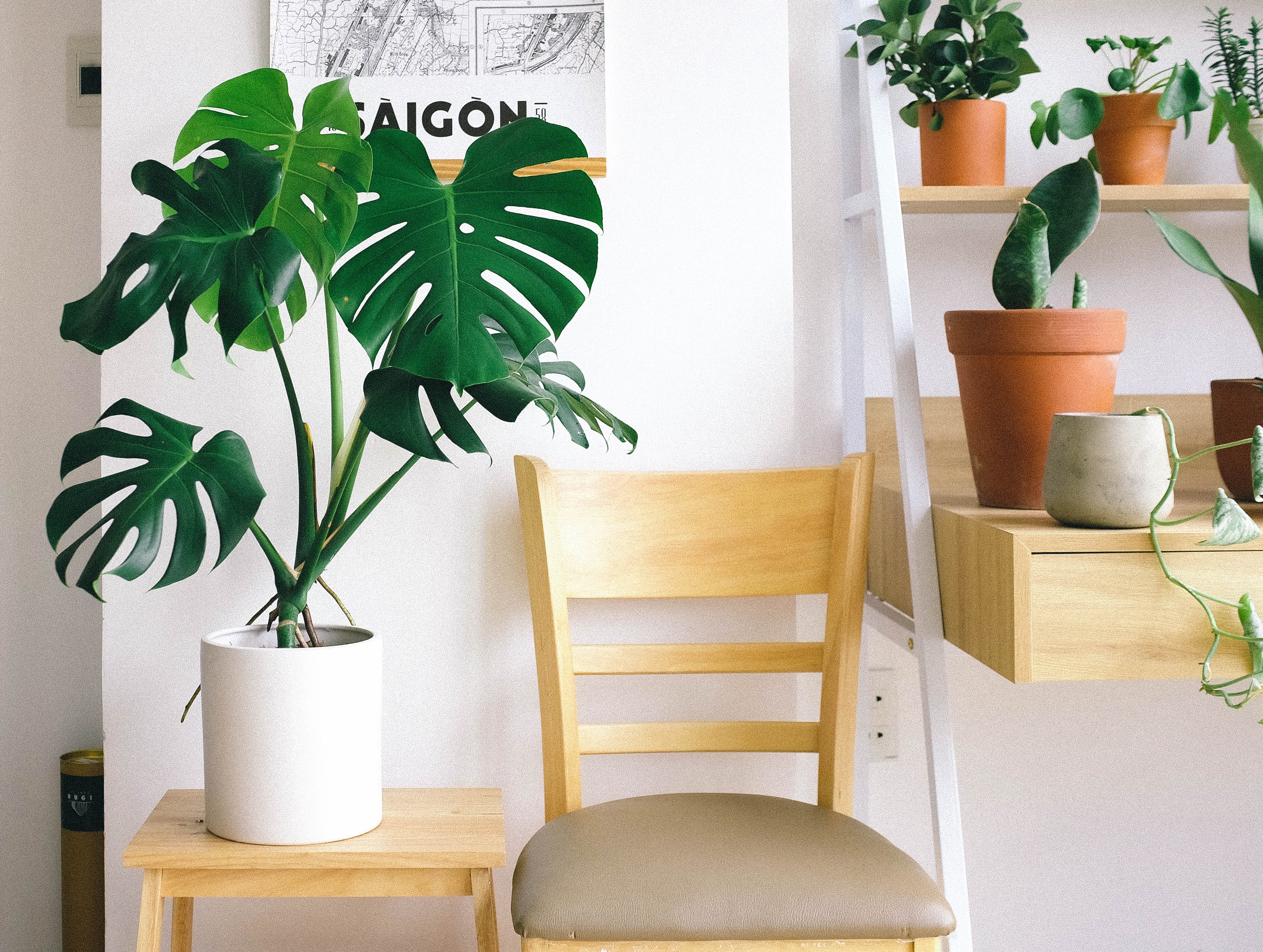 Plant and plot!
Take a look at these stylish ideas on how to incorporate your house plants to your home décor and bring new life to your space!
1. Beside the sofa.
Large plants will definitely look amazing beside your sofa, covering up the extra space. Some plants that you may try out are parlor palm, dracaena, umbrella papyrus, or pick from one of your most favorite indoor plants that you want to highlight in your dining room. A woven basket planter is perfect for a tall, leafy tree.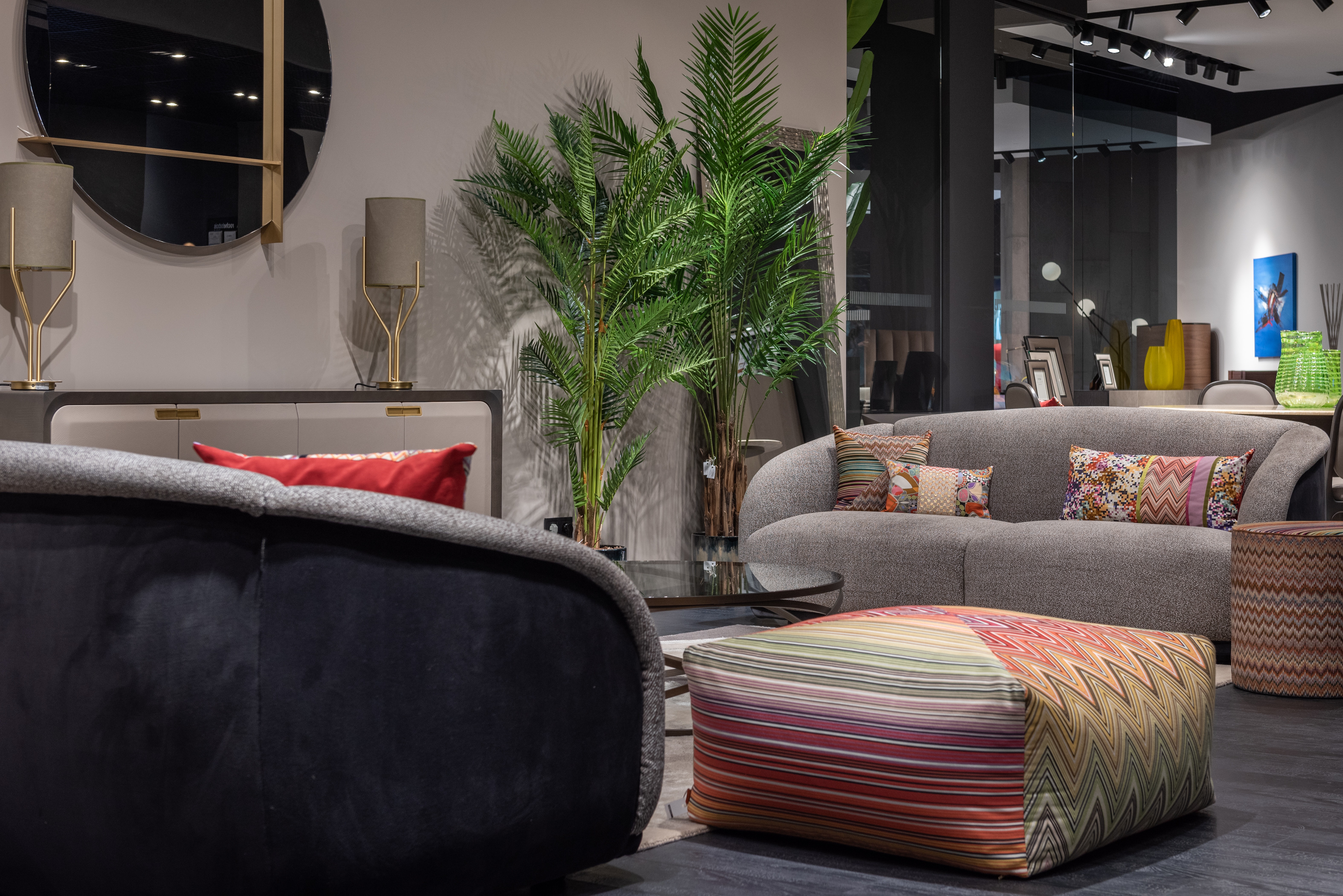 2. At window with bright sunshine.
Placing your plants near your window both adds an accent to your space and allow them to get enough sunshine needed for their photosynthesis.
3. Turn a shelf into a plant display.
Turn any bookshelves or storage space into a captivating display by adding a mix of your indoor plant collection. Apart from saving your floor space, adding smaller potted plants with your books, mini sculptures will make your shelf look like a curated collection of your unique finds and plants. It's best for small living rooms and home offices as the greenery will bring in tons of visual texture without making the space appear cramped.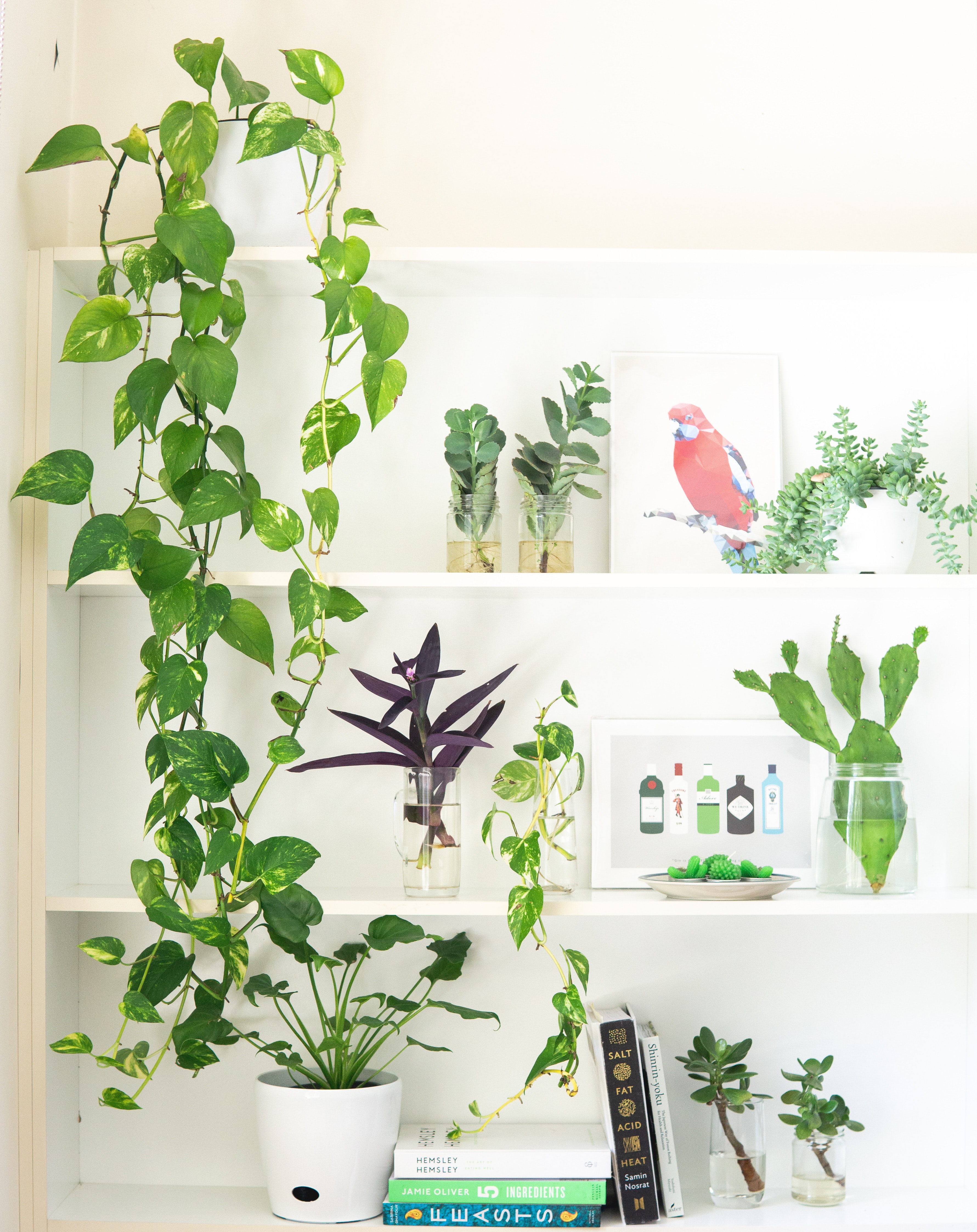 4. Near staircase.
Do you end up piling unnecessary stuff on the bottom of your staircase? Avoid these eyesores by placing and decorating your indoor plants near it. For an optimal position, go for the bottom of the stairs by placing 2 to 4 plants or based on the space available.
5. Hang a plant 'chandelier'.
Hanging plants can literally be placed anywhere in the home. They are lovely and can be stylishly combined with floor plans. Just make sure to put them in your home's part where people roam less. You can use brass hanging planters as they are great accessories for hanging plants adding a touch of glam.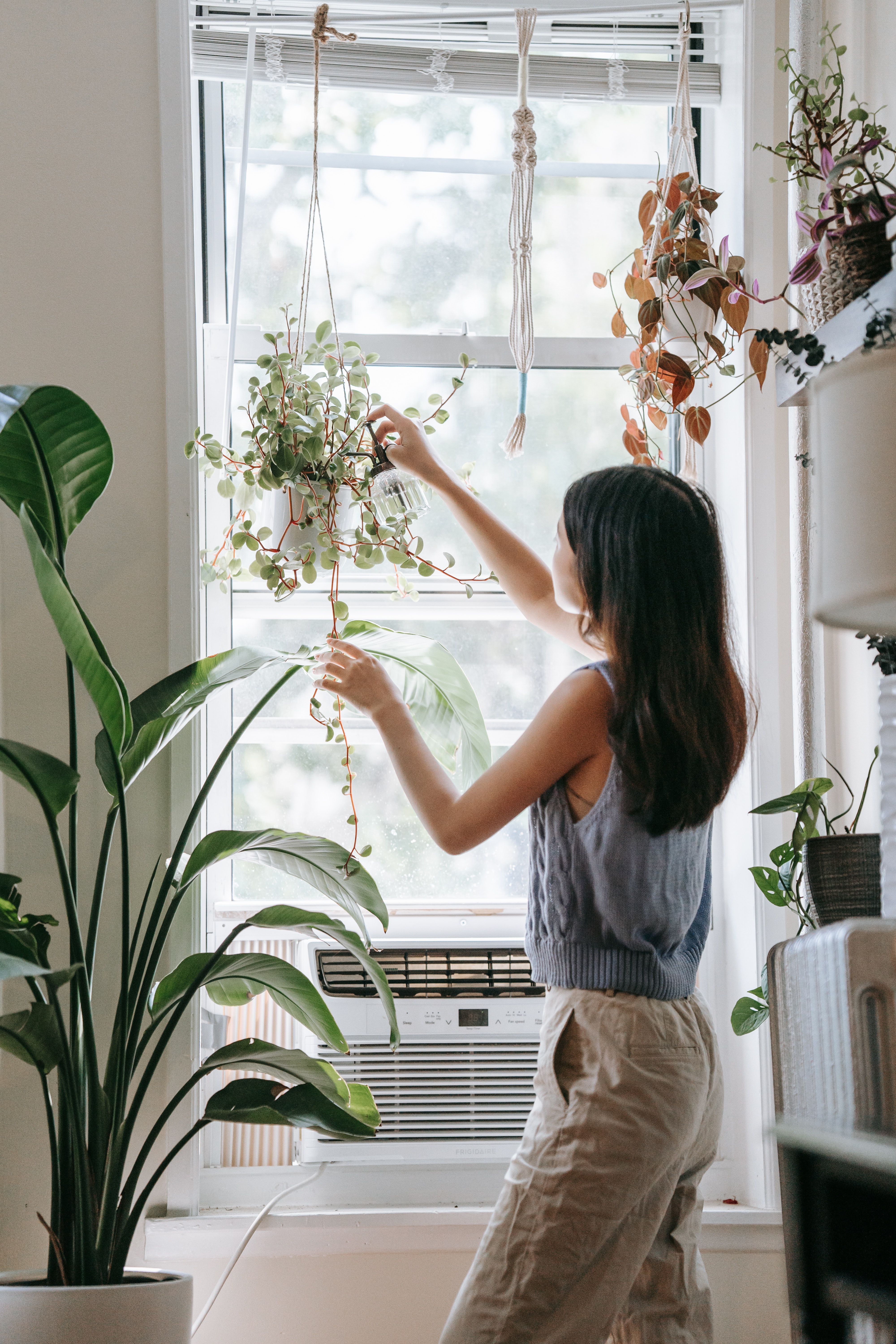 6. Centerpiece in your dining table.
If you are a minimalist one, you can focus on one type of greenery and make it the spotlight of your room. Pick an attractive vase for it so it will be the visual focus in your space. In choosing a type of plant for this design, choose something that is full and will occupy a lot of presence than any other items in your space.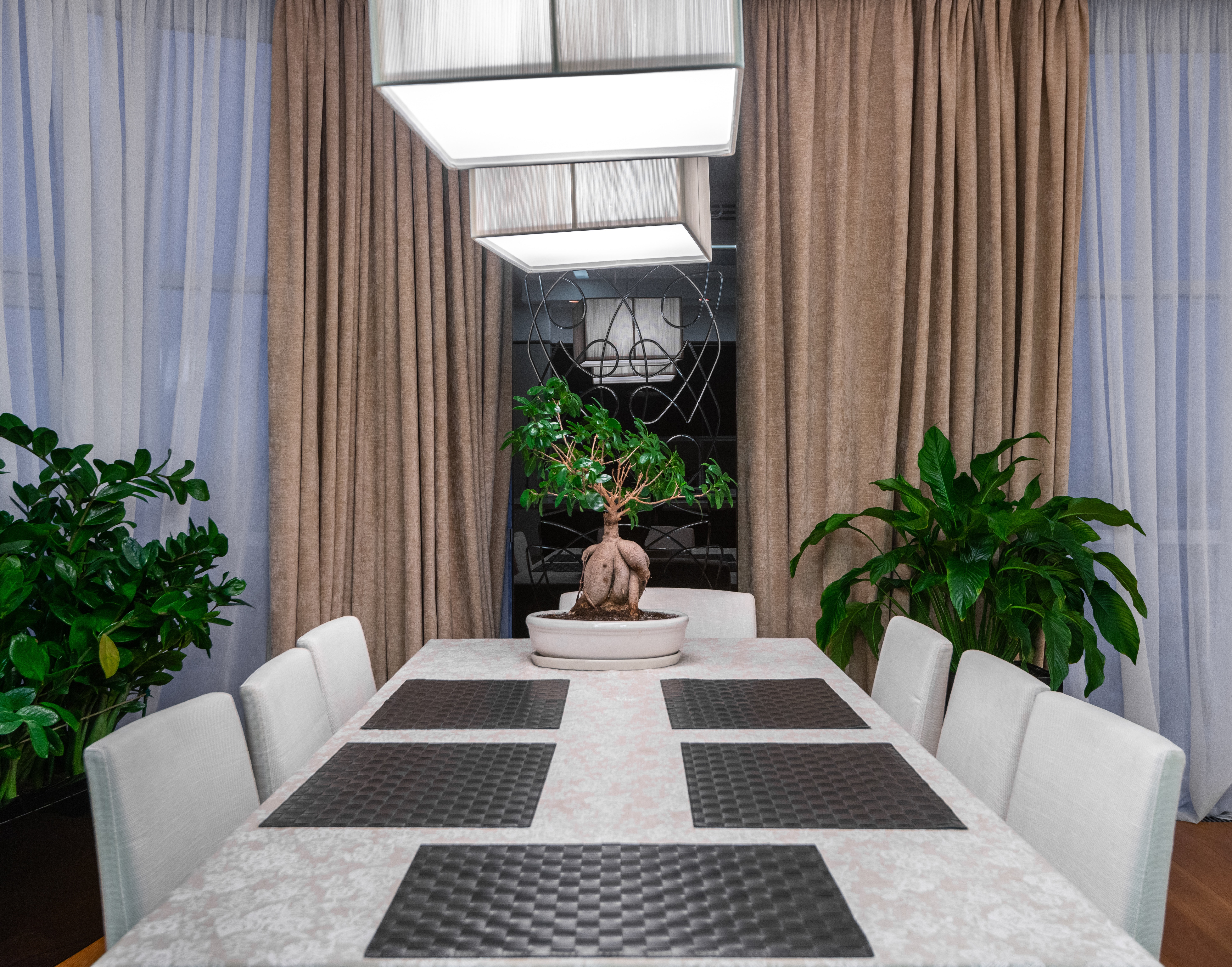 7. Go vertical.
Limites space? Try going vertical! This planting system doesn't have to be complicated. All you need to do is to have a metal trellis attached to your wall. This will provide a place for your hanging potted plants, or for indoor vines to climb!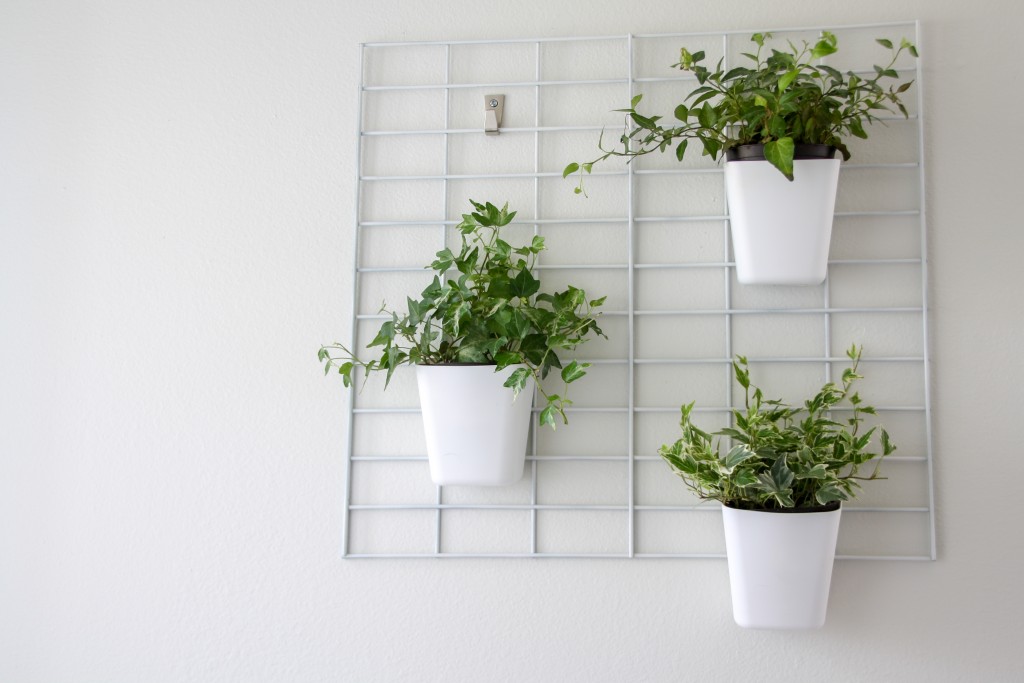 What design would you try first?
RELATED ARTICLES:
10 expensive indoor plants for the ultimate Plantito/ Plantita
8 Useful Home Improvements to Add Value to Your Property
What is Biophilic Design and Why is it a Growing Trend?
6 ways at home to reduce carbon your footprint
CITATIONS:
Hoang, L. D. (2019, July 21). 10 Style-Boosting Design Ideas for Your Indoor Plants. Houzz. https://www.houzz.com.au/magazine/10-style-boosting-design-ideas-for-your-indoor-plants-stsetivw-vs~123859187

11 Simple Ways to Style Indoor Plants. (2020, June 20). Modsy. https://blog.modsy.com/home-design-tips-guides/tips-guides/how-to-arrange-indoor-plants/

Garg, E. (2018, May 17). 10 Beautiful Ways To Decorate Indoor Plant in Living Room. Superhit Ideas. https://www.superhitideas.com/decorate-indoor-plant-living-room/