Let's face it: we might be spending more time at home than ever this time of pandemic. These quieter moments can be an ideal time to start planning a home renovation. Renovating your property can be one of the major changes you can make that will last you a lifetime. If you are looking for a long-term change that will reduce your monthly energy consumption at home, you might consider a sustainable home renovation.
What is a sustainable home renovation?
A sustainable renovation is more than just an upgrade to your home, but your cognizance to Earth. You get to recycle, upcycle, and use green construction materials. This can reduce how much energy you use every month. Making your home green can help the environment and minimize its impact on it.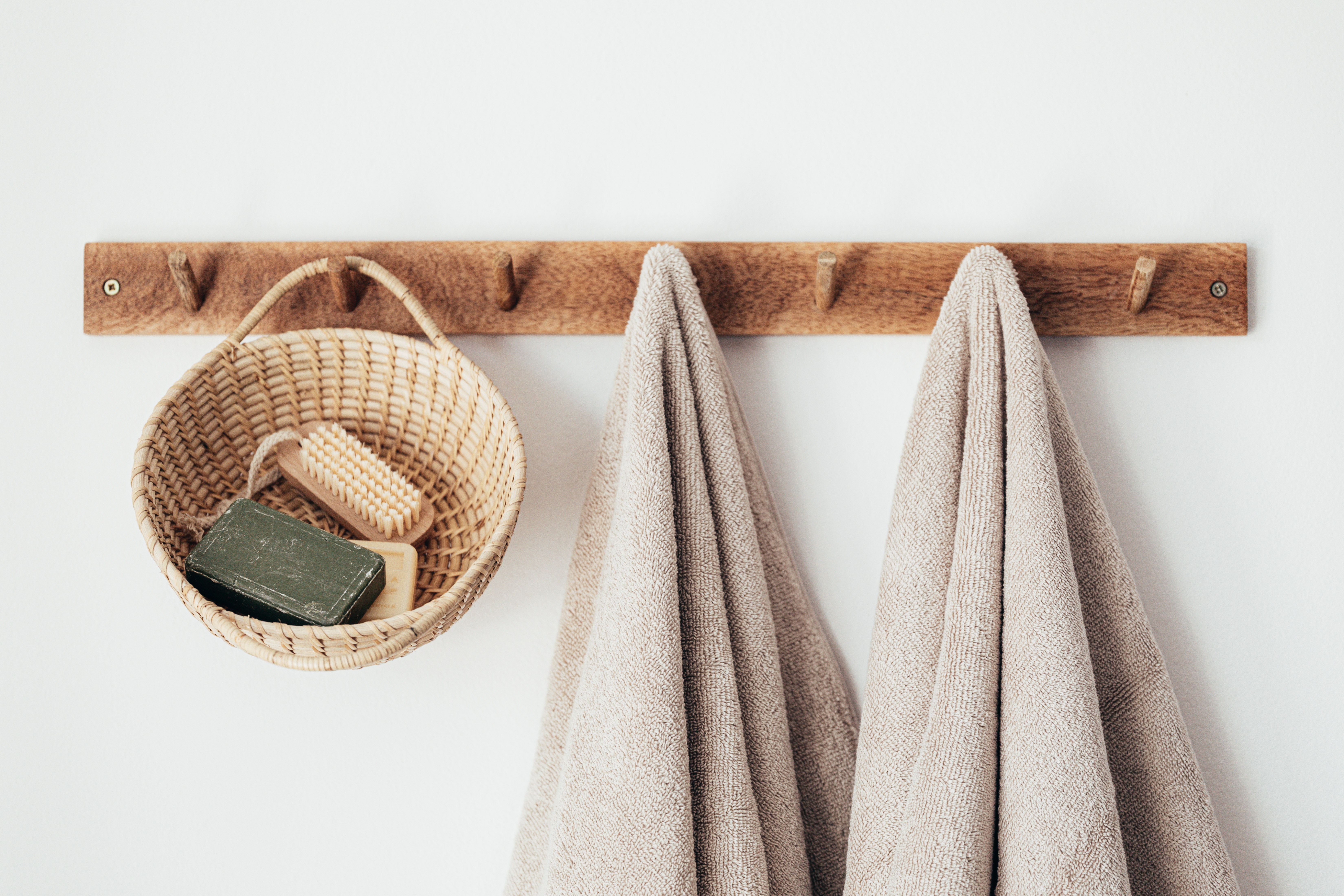 Steps to a green home renovation
Here are seven (7) steps you can follow to improve the livability and sustainability of your home.
1. Use green building materials
Using green building materials for your home renovation is one of the best ways to achieve a sustainable renovation. An example of these materials is PlyFix. It is a specially-engineered felt material derived from recycled bottles. This material is versatile and can be used for wall paneling, sound insulation, or furniture.
2. Reclaimed Wood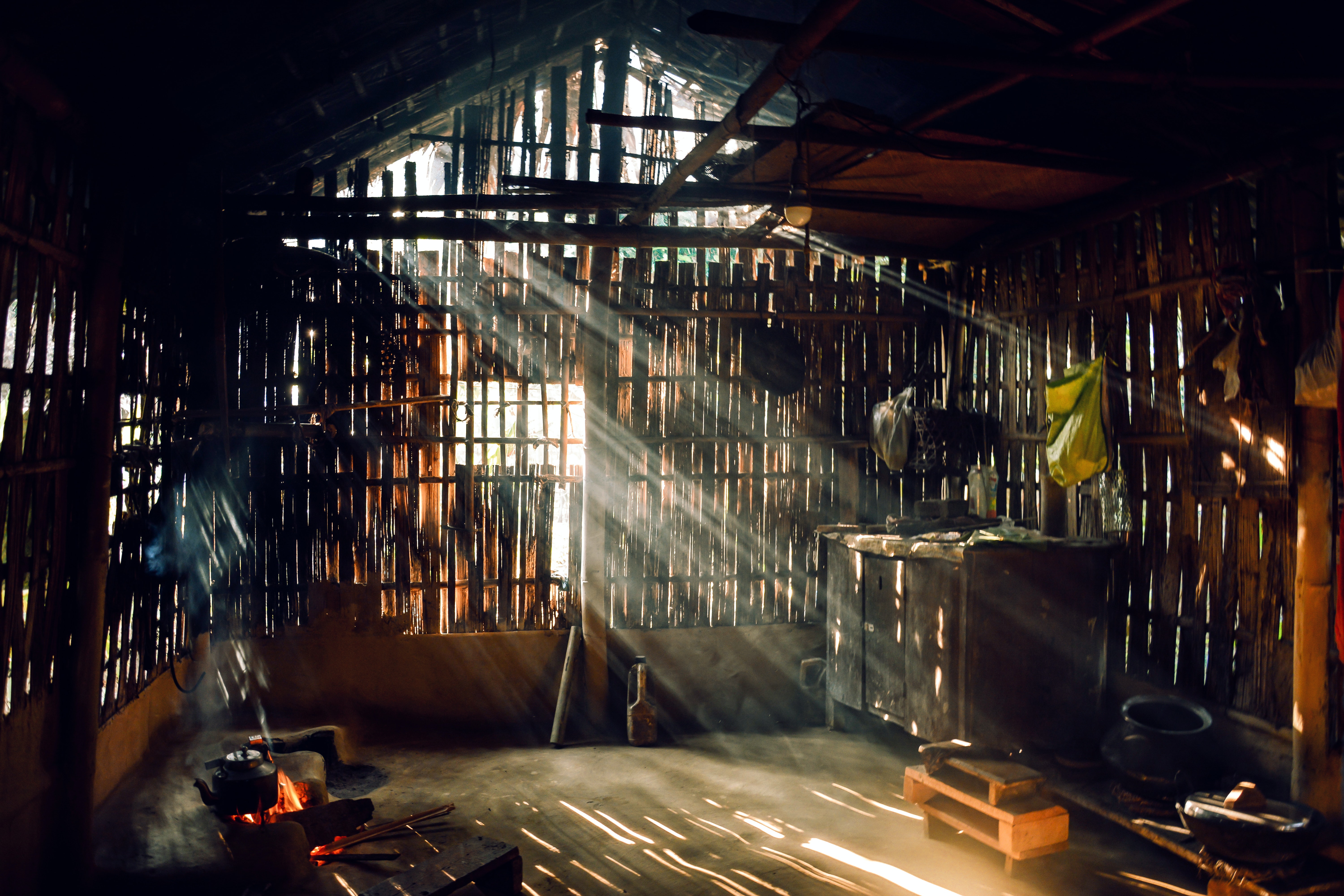 Reclaimed wood are taken from its original application and reused for a new purpose. Some reclaimed wood sources are pallet, a barn, or an old house. Aside from being functional, these adds rustic or bohemian vibes to your renovation.
3. Upgrade ventilation
The Philippines only comes in three (3) seasons: hot, hotter, and hottest. Under the sweltering heat, it's always tempting to lower the thermostat on your air conditioner for as low as it can possibly go… but not without a whopping electricity bill the following month. Upgrading the ventilation will work wonders for your home, especially during the summer. Improving the air circulation in your home can ensure that hot air isn't trapped in the house.
4. New cooling system
Older cooling systems expend too much energy and may cost more in repairs. Invest on having an energy-efficient and green air conditioner to ensure that you are not wasting energy. Upgrading also to a brand new system may decrease your monthly energy bill and increase your comfort.
5. Recycled paint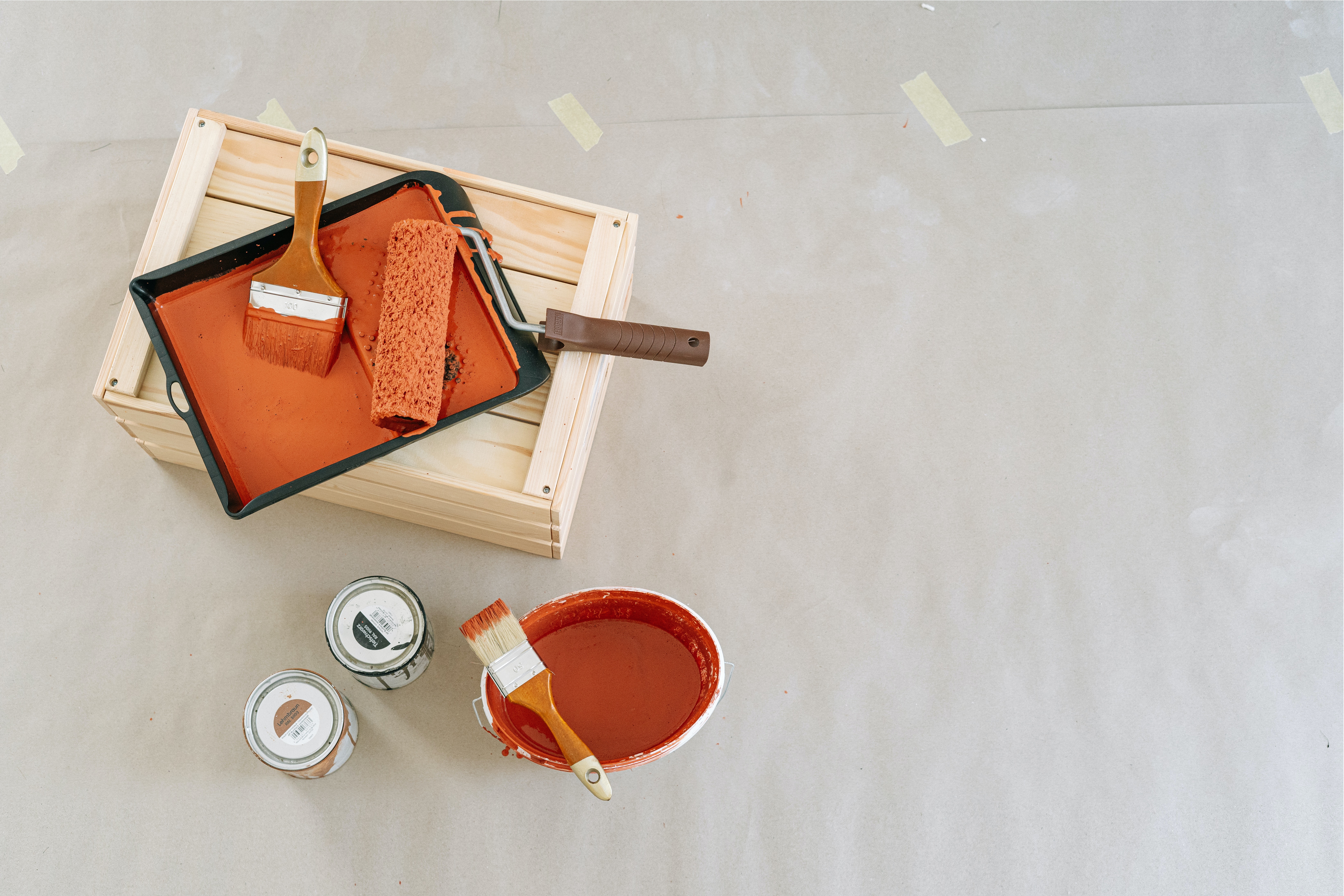 If you aren't aware of this, there are paints that are specifically made to be environmentally-friendly. A different production process that uses less energy is use to make an eco-friendly paint.
You can also opt for mis-tinted paints. These are from stores that gets the coloring process slightly wrong. Some stores are offering them for a lower price rather than dumping the paint. This means hitting two birds in one stone — you spend less and you keep paint from being discarded to the environment.
6. Do an upgrade with your windows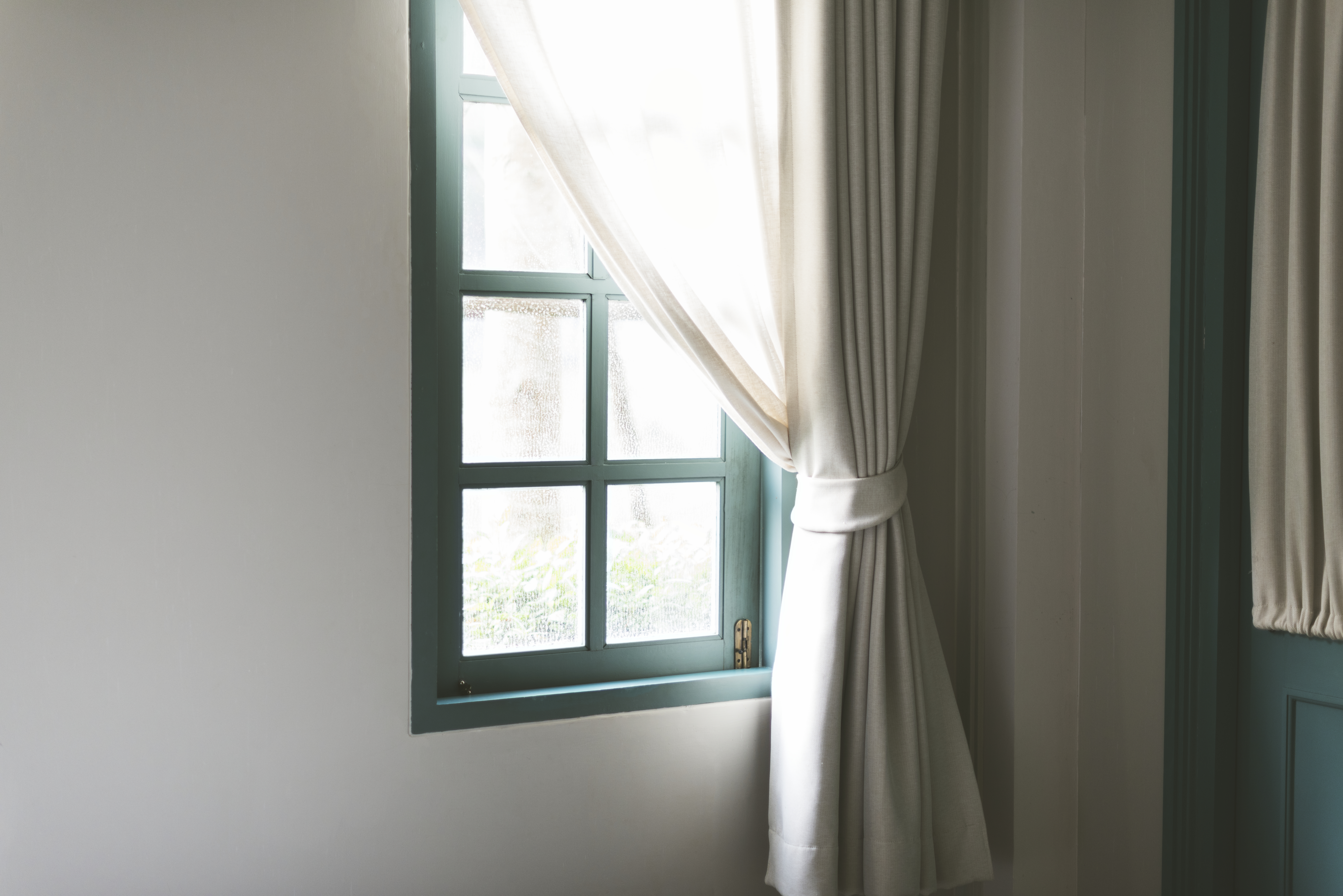 Windows are one of the suspects to leaking comfortable air and letting outside air in. Insulating or sealing them might not be enough.
For that reason, upgrading your windows can reduce how much energy you waste every day.
7. Use energy-efficient appliances
Apart from the heating system, all of your home appliances can be upgraded to energy-efficient ones and will definitely contribute to reducing your energy waste. Appliances like refrigerators, ovens, water heaters and microwaves have an EnergyGuide label on them. This label has information on how much energy is wasted by using it. This way, you can choose how green an appliance can be.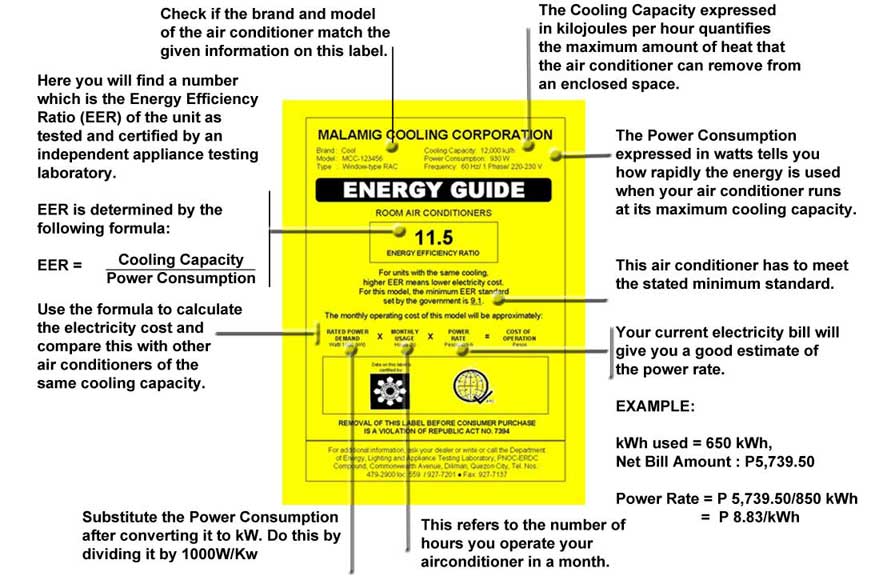 It's never too late to plan your green and sustainable home renovation right now. Start it and your pockets will thank you.
CITATIONS:
The 7 Steps to a Green and Sustainable Home Renovation. (2021, March 15). MINIWIZ. https://miniwiz.medium.com/the-7-steps-to-a-green-and-sustainable-home-renovation-baa9e1293f5