Landscape design can be a priceless asset to a home, increasing both its beauty and its value. A manicured property boosts curb appeal by emphasizing architectural details like windows and doors, as well as making residents feel comfortable in their surroundings.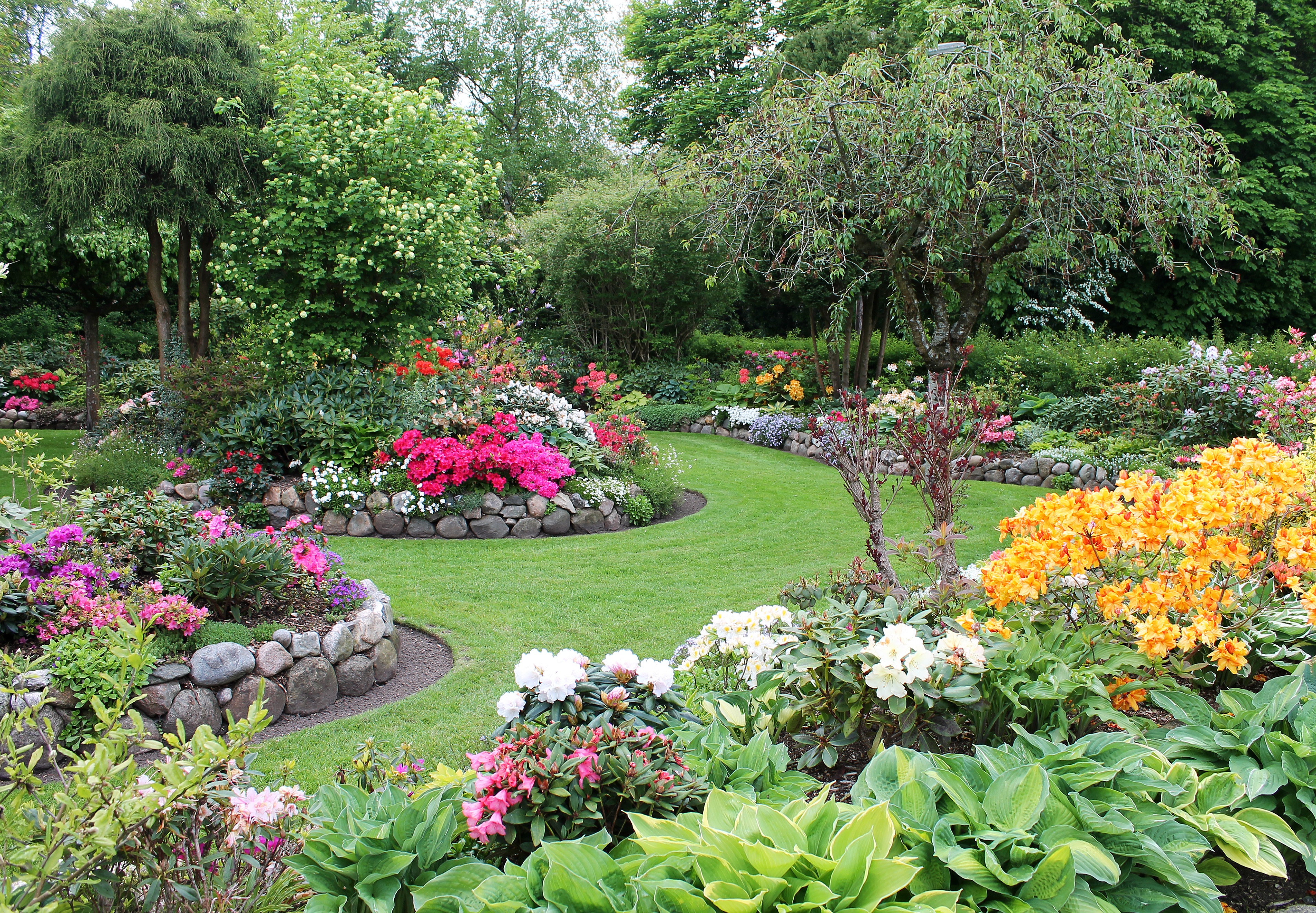 Photo Courtesy: PxHere
Here are five fantastic front yard landscaping ideas for your little space:
Maintaining Simplicity
The same colors or types are frequently used in gardens to create unity and simplicity. Although it is preferable to utilize simply enough variety to maintain bloom, this can still be viewed as an artistic decision when it comes to adding visual interest to your home. Garden landscape design is about combining different sorts of flowers that are similar in shape, texture, foliage type, or just colors as they come into season when you need them most.
Maintaining landscapes that are readily seen and not cluttered or fussy will always be an excellent technique for creating an appealing design. Keep in mind that landscapes with too many colors, shapes, and textures can be overwhelming, whereas landscapes with too few of these design aspects might appear monotonous and uninspired.
Gardening is all about keeping things simple. Less is sometimes more, and with just a little time invested in the process, you'll be able to quickly learn how to make your design from start to finish.
Lighting for the Garden
Landscape lighting is a fantastic way to add warmth to your property. Uplights highlight landscaping areas near trees, while pathway lights provide a subtle glow in the dark to complement hardscapes and border plants. Low-voltage, halogen, LED (light-emitting diode), and solar bulb types generate soft white illumination in a variety of shapes and sizes, from narrow spot beams to vast flood zones, and are available in a variety of forms and sizes.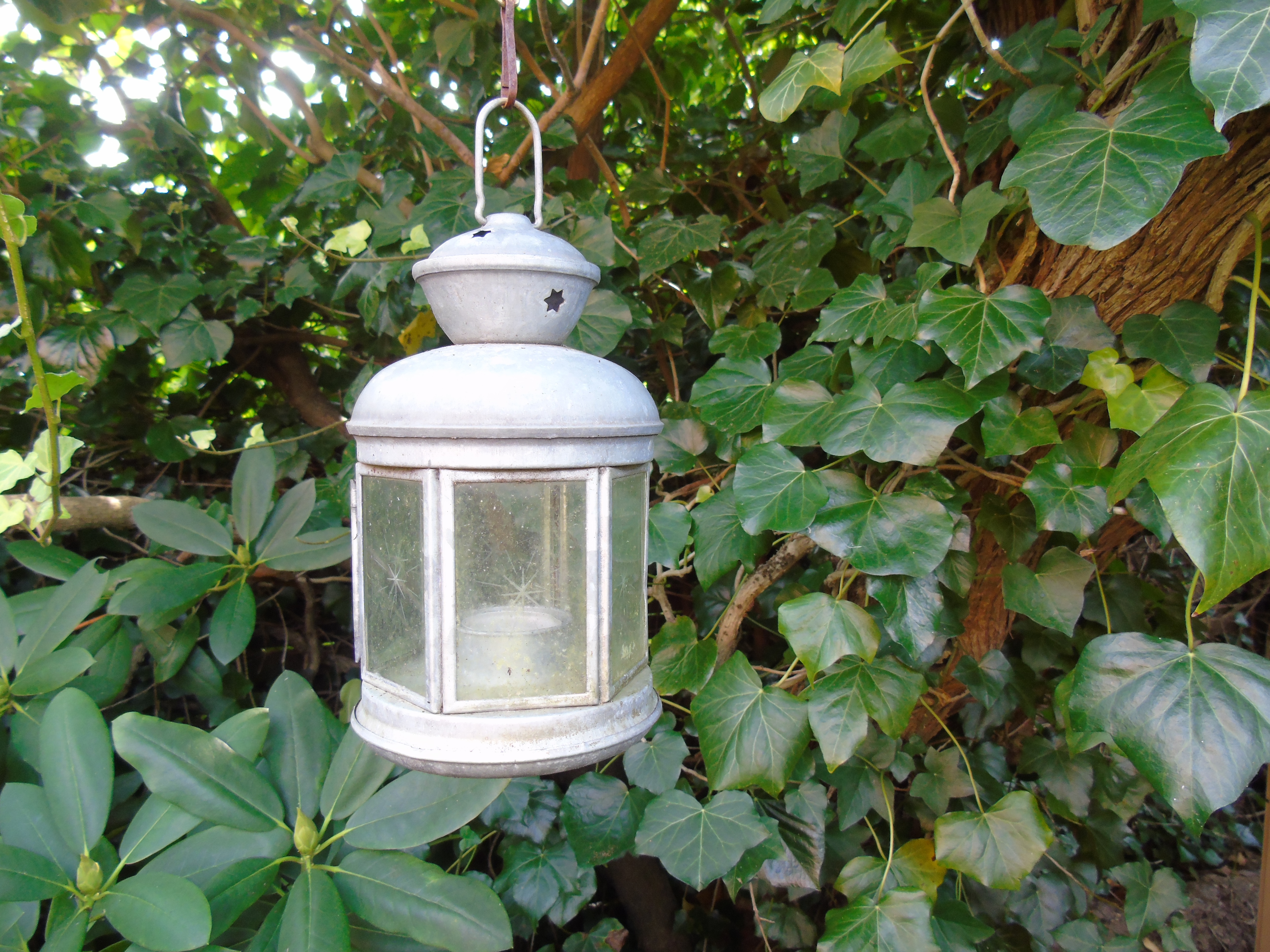 Photo Courtesy: PxHere
Simple landscape design can have lighting in the front yard so that not only will make it more attractive, but will also add security to the access points. This not only adds light and style to the outdoors but also improves the appearance of the home.
Lighting up your front yard, walkways, and driveway with pathway lights is a great idea. They're a classic outdoor lighting solution that creates an atmosphere without being overly spectacular or dazzling. Spotlights are an excellent method to draw attention to your yard. They can draw attention to certain characteristics, such as a gorgeous landscaping item, while also making the entire space appear brighter and more inviting.
Make Art Out of Your Surroundings
On a small backyard, the combination of curves and swirls in various colored stones, textures, and plants provides a wonderful impression. Its sense of tranquility is provided by the natural greenery and curves, allowing people to feel both at ease and connected to nature. With its distinct appeal, an abstract art piece will undoubtedly attract people's attention.
Landscape design ideas must have small pieces of art that will liven up your landscape. Set homemade, recycled, or purchased items in a container like this galvanized tub to display them. Small art pieces are an excellent way to transform your landscape from mundane to gorgeous. Small sculptures of any kind, or even ferns in an old bucket, might add the finishing touch.
Recycled materials can be used to brighten up your garden. Alter these goods as you think fit, whether you leave them as is or give them a fresh layer of paint to make each one stand out. Fill a wagon with a variety of flowers for a garden display or turn an old chair into a colorful pillar for a flower pot.
For Your Front Yard, Decide on a Theme or Style
The front yard is where it all begins if you want to create a theme garden for your home. You should think about how each feature of the outdoor space contributes to and reinforces the overall style. From landscape and architecture to plant life and ornamental components, a great theme relies on unity in every aspect of design.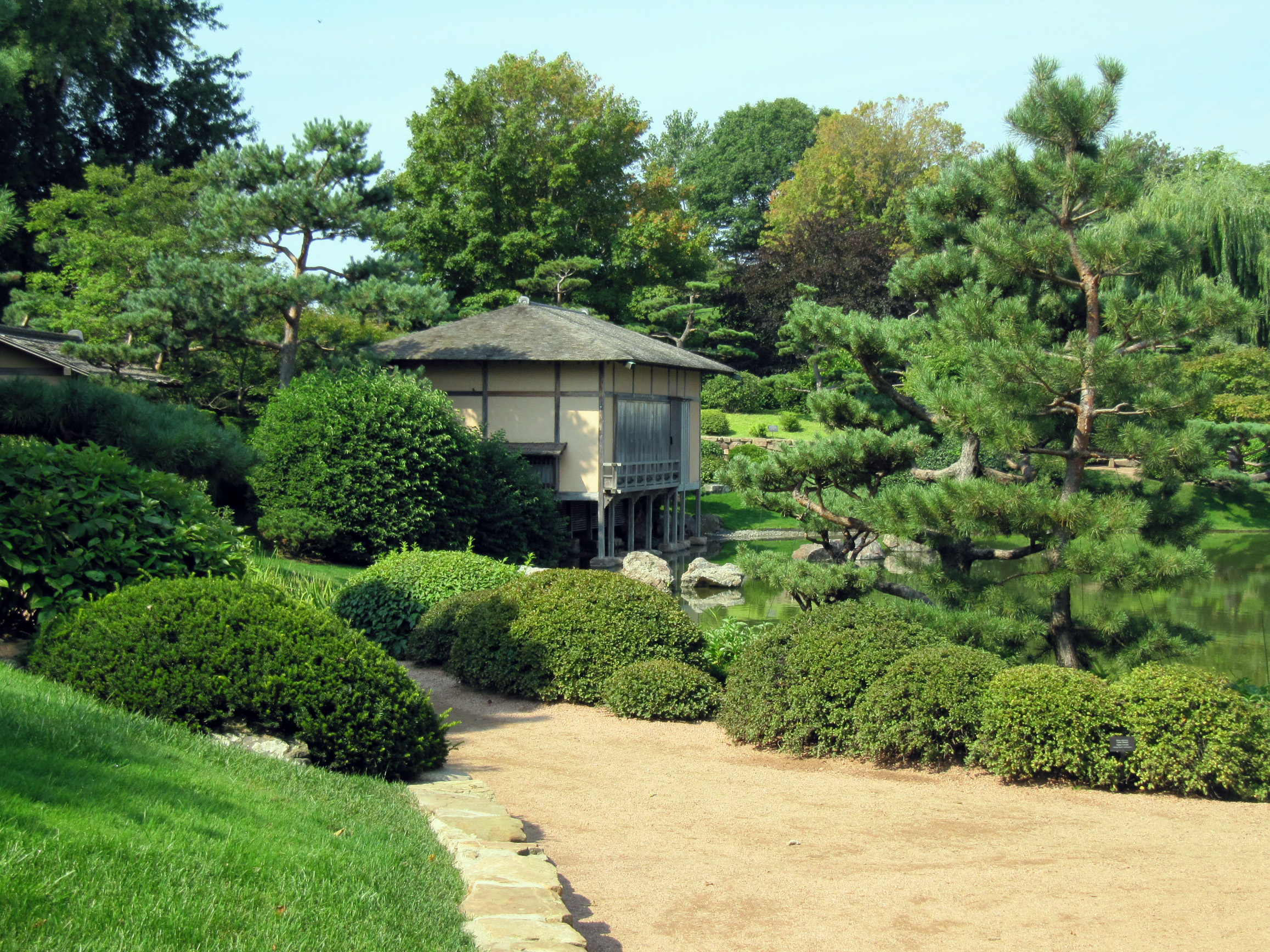 Photo Courtesy: History Lines
Landscape design can be divided into two categories: formal and casual. In the design plan of formal gardens, there are straight lines, sharp corners, and geometric shapes such as circles or triangles. Natural components such as plants that grow freely without being cut to a specific shape might be regarded as more free-flowing in informal designs. These perform better on sloping land because they're less rigid than their formal equivalents for residences on level terrain, though either style could work based on personal preference and site requirements.
Elegance in the Country Style
Incorporate a thick carpet of pansies that form a bright groundcover to give your front yard a country-style beauty. Purple lobelia pulls your attention to the entranceway, where vivid flowers flank the door leading to the front entry. The vibrant colors saturate everything about you, and a carpet of purple, pink-reds, and whites is laid out in front of you, with the occasional yellow opening up for peeks here and there.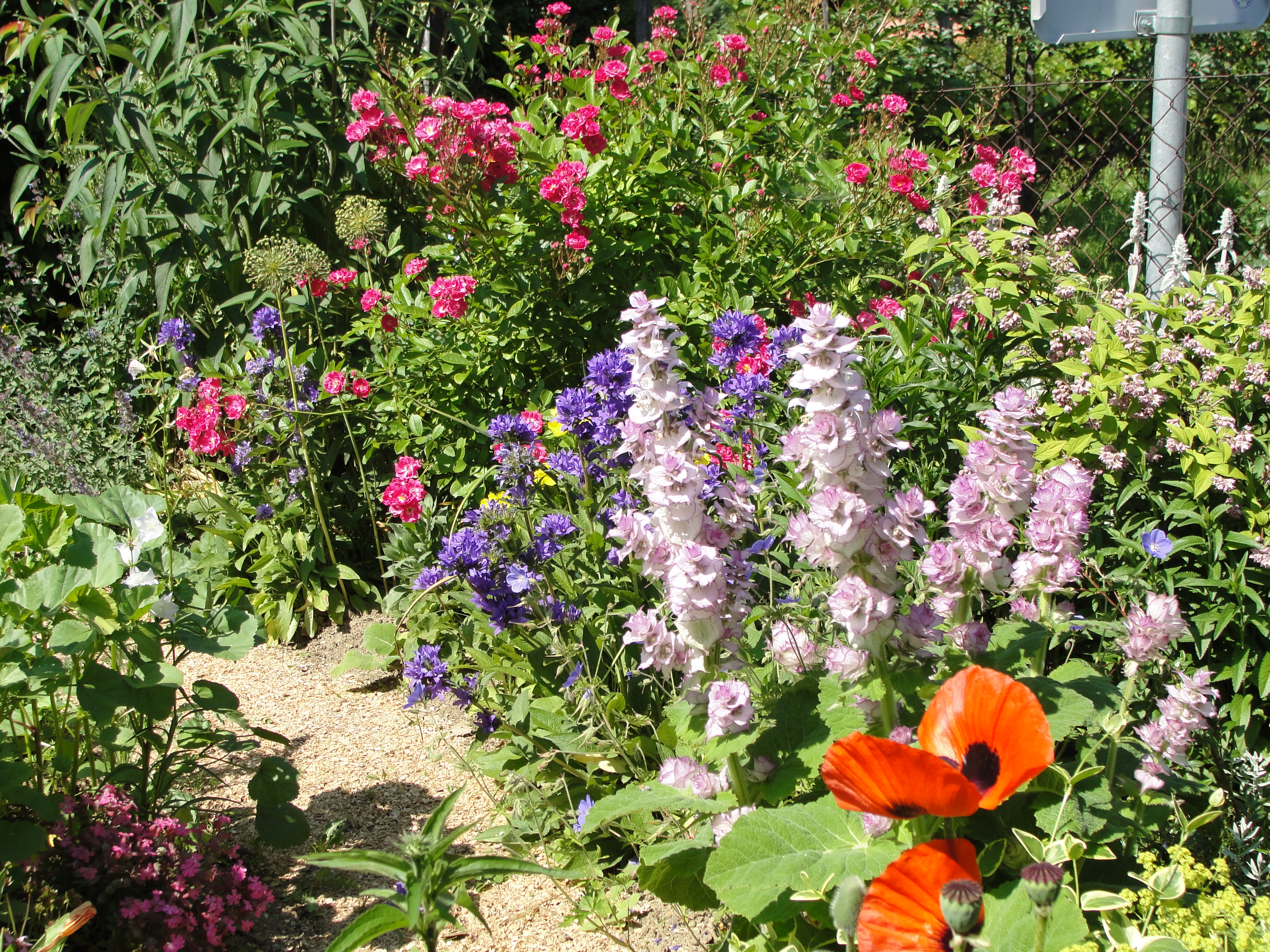 Photo Courtesy: PxHere
CITATIONS:
"8 Landscape Design Principles – Garden Design." GardenDesign.com, 2019, www.gardendesign.com/landscape-design/rules.html.
"25 Amazing Landscape Design Ideas for a Small Front Yard." Homedesigninstitute.com, homedesigninstitute.com/read_news/310/25_amazing_landscape_design_ideas_for_a_small_front_yard/. Accessed 11 Oct. 2021.
Roberson, Kelly. "Landscape Design: Seven Tips for Beginners." Better Homes & Gardens, Better Homes & Gardens, 19 Apr. 2016, www.bhg.com/gardening/landscaping-projects/landscape-basics/landscape-design-for-beginners.